Good afternoon, welcome to another digital weekly roundup.
This week, we explore why Twitter's ad revenue has dropped 59%. We also look at the new dimensions that Google added to GA4 and the eligibility criteria for TikTok Series.
Let's learn some more about each story.
Twitter Ad Revenue Drops 59%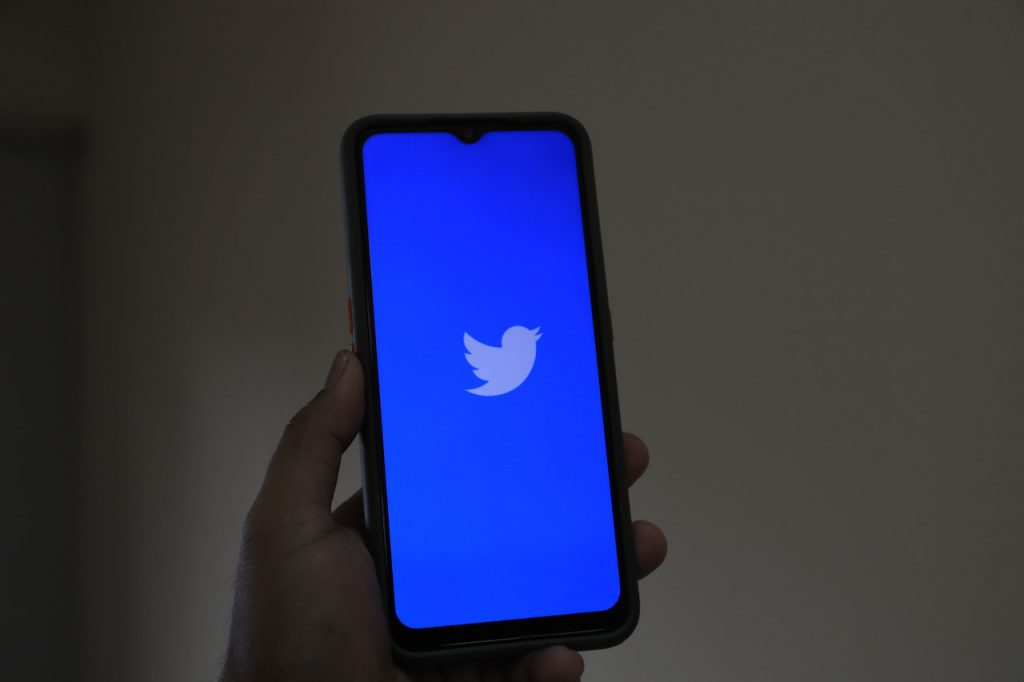 Twitter hired a new CEO this week called Linda Yaccarino, who unfortunately faces some difficulties in this role almost immediately—the New York Times reported that Twitter's ad revenue dropped 59% YoY (year on year).
While former CEO Elon Musk was optimistic about the advertising progress, stating that "almost all advertisers have returned" after they dropped out. The situation is still uncertain for the company.
From the 1st of April up until the first week of May, the ad revenue was $88 million, or £70 million. However, Twitter repeatedly fell short of the predicted weekly sales forecasts, sometimes up to 30%.
Why advertisers left Twitter
There were multiple causes for advertisers to leave Twitter, which include:
Twitter charging to access the API
A rise in hate speech or hate content
An increase in gambling and marijuana advertising
Concerns from advertisers about content which violated Twitter's TOS such as child exploitation
Interestingly, the ad revenue from the U.S. is predicted to drop 56% each week compared to 2022, according to NYT's report. This is so concerning for Twitter because advertising makes up 90% of its revenue.
Ironically, when Musk acquired the platform for $44 billion, he stated he would make it "the most respected ad platform". But then key executives left, Musk promoted a conspiracy theory, and then reinstated banned users to the platform.
What's the advertisers' and brands' reaction?
Multiple ad agencies and brands such as General Motors, and VW, suspended any Twitter ad investments. Musk previously predicted that Twitter's ad revenue would reach $3 billion by Q4 2023.
Additionally, several key advertisers such as Apple, Amazon, and Disney are reportedly spending lower on the platform than they used to. The three former and current employees who shared this also noted that Twitter's high-value banner ads located on the trends page are frequently unsold.
Twitter has recently been facing PR issues with key advertisers too. One instance saw an account unaffiliated with Disney called "@DisneyJuniorUK" receive a verified advertiser checkmark. Once the badge was received, the account proceeded to post offensive content.
Disney demanded an explanation from Twitter and assurances that it won't happen again.
Despite all the challenges and controversies associated with Twitter, it's still a powerful platform that has a global reach, including millions of users who use it daily.
We'll have to see what changes Yaccarino brings to the platform to see if the ad revenue situation can be resolved.
GA4 Audience Builder Receives New Dimensions and Metrics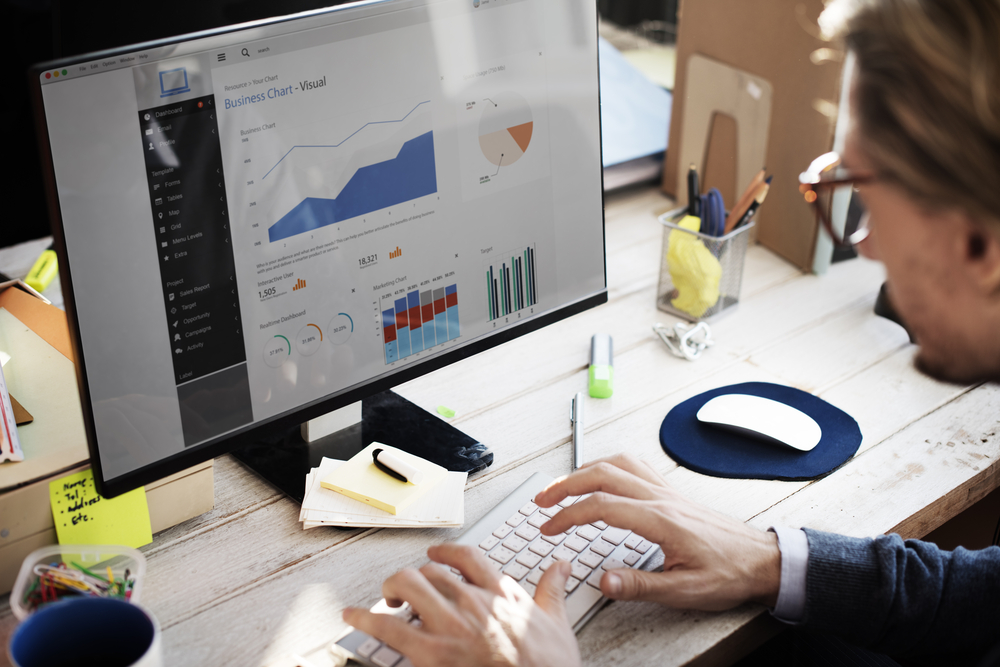 This week, Google added six new dimensions and metrics to Google Analytics 4's audience builder. The aim behind the update is to help track website metrics and goals in further detail.
The five new dimensions for GA4 include:
Country
Manual term (UTM Term)
Mobile device information
Minute
New VS Returning
The new metric which has been added to GA4 is Session Duration. Just as a reminder, Universal Analytics will soon stop collecting any more data and everyone will have to move over to GA4.
TikTok Allows More Creators To Apply To TikTok Series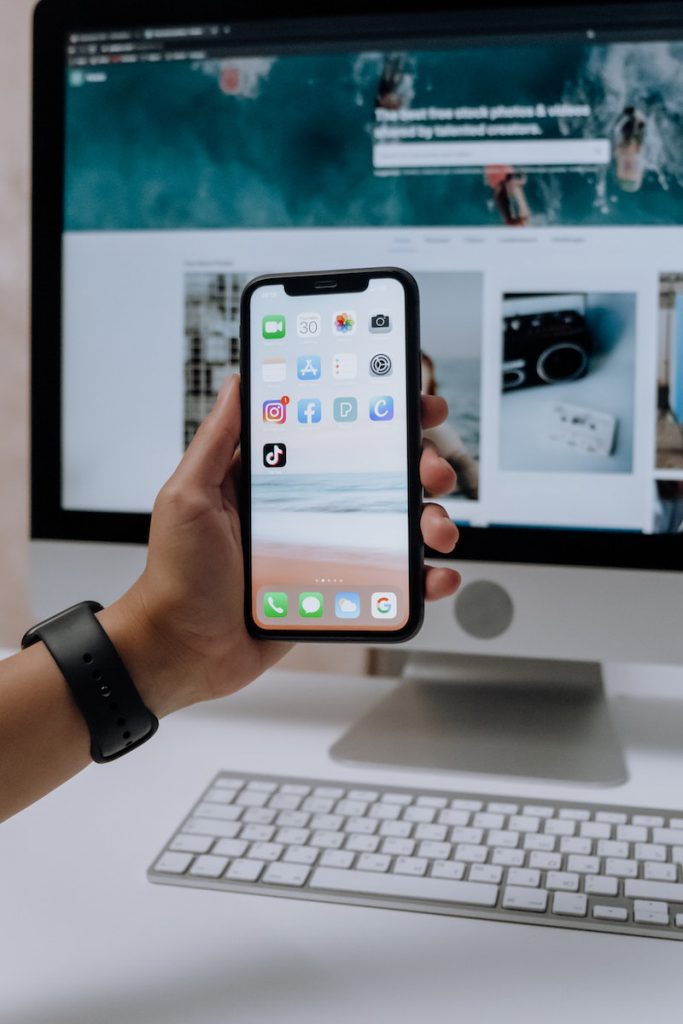 The final story of this week is that TikTok is allowing more creators to apply for TikTok Series. TikTok Series is a new, premium content feature which we wrote about earlier in the year.
But who's eligible for TikTok Series?
In order to be eligible, creators must meet the following criteria:
Over 18 years old
Posted at least four public videos in the last 30 days
1,000 authentic viewers in the last 30 days
10,000 or more followers
Interestingly, if a creator doesn't have 10,000 followers but meets all the other criteria, they can apply and provide a link to premium content they've sold on other platforms.
What is TikTok Series?
Lastly, if you're unfamiliar with TikTok Series, here's a quick explanation. A Series can consist of 80 videos, and each video can be up to 20 minutes. The creator can charge from $1 to $190 for access to a Series.
This is a cool, new revenue stream for creators which rewards them for producing high-quality content.
As always, thanks for reading this week's roundup. See you next week!