Twitter's Senior Execs Resign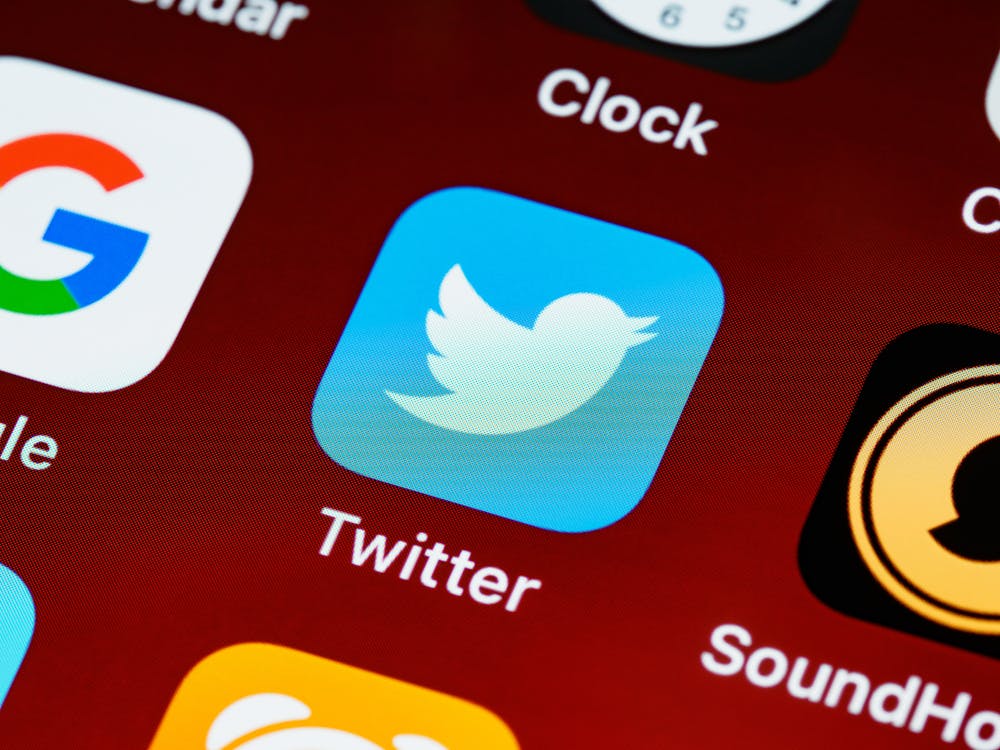 Platformer, a Twitter-based news outlet for big tech, recently tweeted that multiple senior executives for Twitter who were in charge of security, privacy, and safety have all resigned from Twitter after the recent purchase by Elon Musk.
Questions are now being asked in terms of the company's viability, due to how fundamental these departments and features are to how Twitter functions.
The senior resignations were:
Marianne Fogarty- Chief Compliance Officer
Lea Kissner- Chief Information Security Officer
Yoel Roth- Global Head of Safety & Integrity
Damien Kieran- Chief Privacy Officer
The news regarding the resignations was first reported by Casey Newton, a journalist for Platformer:
Here's some more information about Roth, Fogarty, and Kissner.
Yoel Roth
Yoel Roth- former Global Head of Safety & Integrity for Twitter was a leader of data analysts, threat investigators, and policymakers. Their remit was to ensure that the platform was safe from manipulation, artificial tweet amplification, bots/fake accounts, and other threats to users as well as Twitter itself.
One example of work that Yoel Roth and his team carried out was how the company responded to the Russian invasion of Ukraine.
After just 4 days of the invasion, Twitter implemented a label which flagged tweets containing information from Russian media.
One significant contribution from Roth was how he introduced a global crisis misinformation policy:
"Today, we're introducing our crisis misinformation policy – a global policy that will guide our efforts to elevate credible, authoritative information, and will help to ensure viral misinformation isn't amplified or recommended by us during crises.

In times of crisis, misleading information can undermine public trust and cause further harm to already vulnerable communities.

Alongside our existing work to make reliable information more accessible during crisis events, this new approach will help to slow the spread by us of the most visible, misleading content, particularly that which could lead to severe harms."
As of now, there's no news about who will take over and lead the Safety & Integrity team.
Marianne Fogarty
Marianne Fogarty's responsibility was regulatory compliance.
The FTC fined Twitter $150 million because the company were asking users for private information to "keep their accounts secure" but then using the private information to deliver targeted advertising to that user based on what they'd provided.
A spokesperson from the FTC stated:
"We are tracking recent developments at Twitter with deep concern… …companies must follow our consent decrees. Our revised consent order gives us new tools to ensure compliance, and we are prepared to use them."
Casey Newton (who I mentioned earlier) reported that Twitter employees have been told that they'd now be responsible for self-certifying themselves, rather than having someone monitor compliance for them.
This method of compliance is certainly an unorthodox one.
Lea Kissner
Kissner was the Chief Information Security Officer (CISO), a CISO is in charge of cyber security for the company and website.
Lea Kissner actually tweeted about their resignation:
An uncertain future for Twitter
All these resignations of fundamental executives for Twitter have raised concerns amongst employees, marketers, stakeholders, and the public about how long it can continue to function as a company and platform.
Even Elon Musk himself has stated that Twitter may be on the way out:
Twitter is clearly not heading in the right direction, but only time will tell what will happen next.
Instagram Allow Creators To Schedule Posts & Reels In-App
Instagram creators with professional accounts can now schedule a post or reel 75 days in advance.
Previously, a user would need to use third-party tools such as Hootsuite or desktop solutions such as Meta Business Suite.
But now a creator can schedule posts and reels on both the android and iOS app.
Regular user accounts aren't able to schedule posts, but if you're a creator or a business it's likely you have a professional account anyway.
Here's a guide on how to schedule:
How to schedule Instagram posts and reels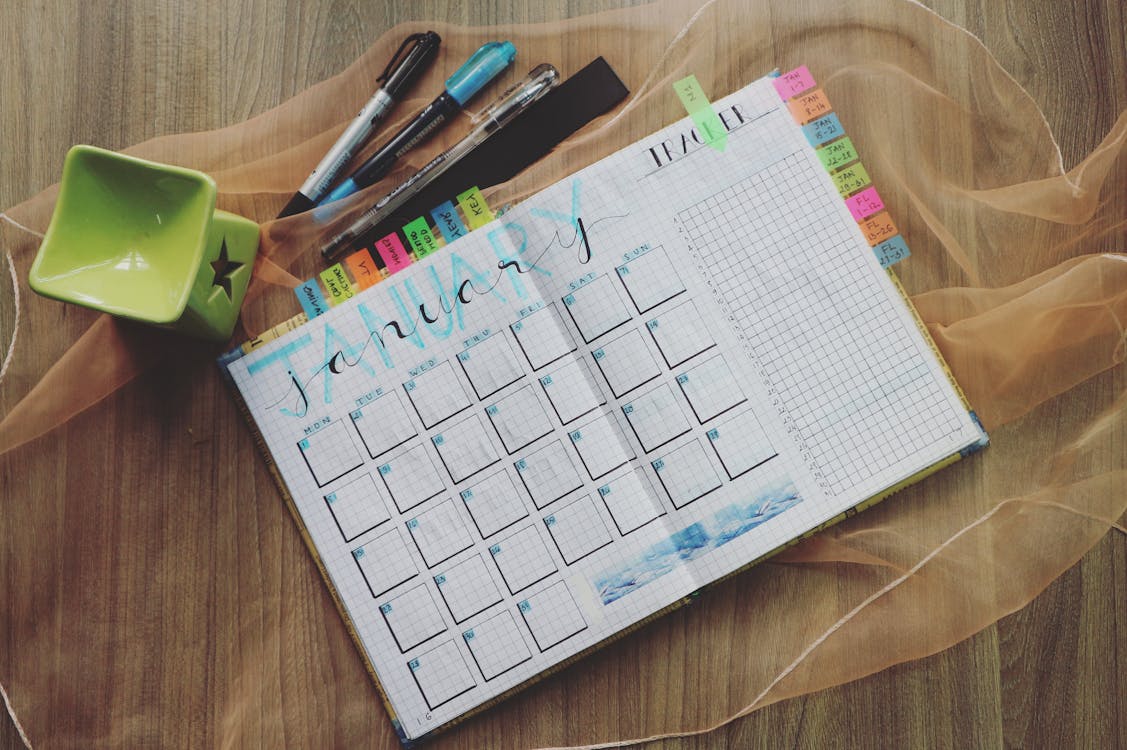 You're able to schedule either a picture, video, carousel, or reel up to 75 days in advance.
To schedule a post, you'll need to do the following:
Open the post composer and compose a post as you usually would
Tap Advanced Settings
Select Schedule this post
Now, select the time and date you want the post to go live
Click Schedule
That's it! Simple as that.
Automation can be a huge advantage to creators and marketing professionals because it allows you to manage your time efficiently as you don't need to be physically present to post.
You could be out running errands or in a meeting but the post can still go out and keep your Instagram profile updated.
One way to take advantage of post scheduling is to schedule posts to publish at prime engagement times.
If you need any help on prime engagement times, Hootsuite has a handy best time to post guide
Google's John Mueller on Indexing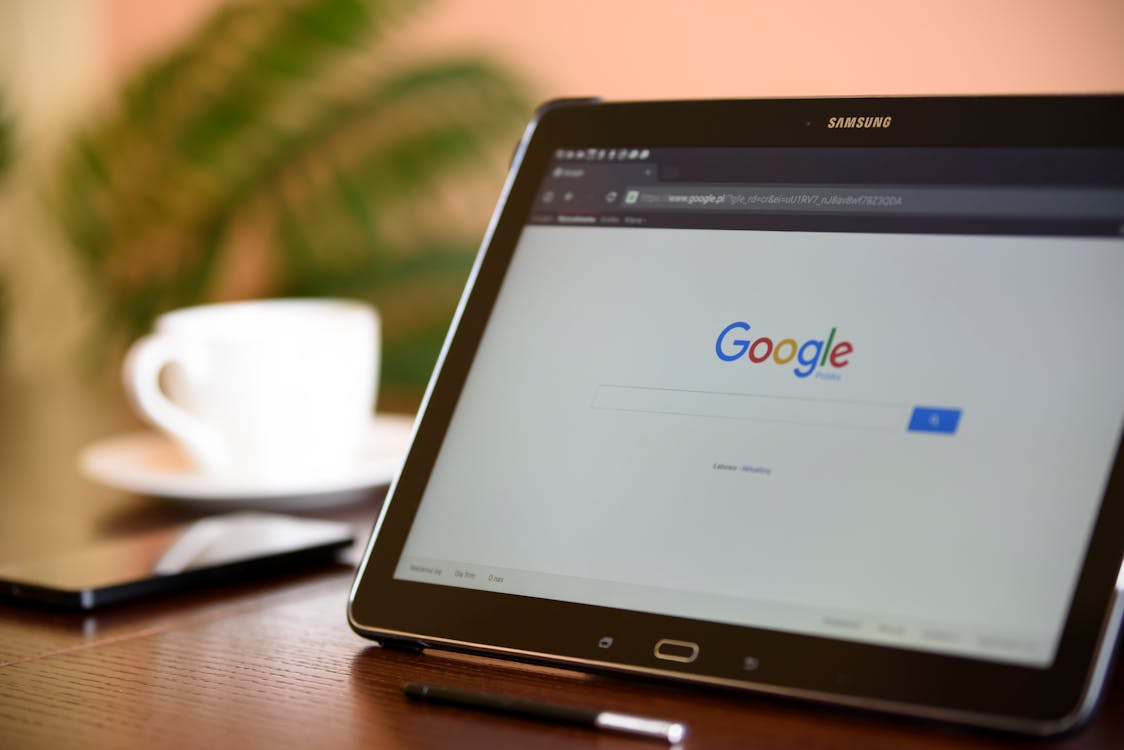 Google's number one search advocate John Mueller has said that "search is never guaranteed" as a response to a site owner who questioned why his website's content hasn't been indexed.
On Reddit, a user was dissatisfied that a website that was republishing its content was getting indexed faster, so they wanted to know if they can use an indexing API to brute force their site into Google's index.
Mueller shot down the idea as a response, as he said that the indexing API is only for special types of content, such as job postings.
He continued to say that search isn't guaranteed but offered some insight into what Google prioritises for indexing.
Content that's worth indexing
Mueller has said on the record that a site needs to be worthwhile and have value in order to be indexed.
Mueller glossed over several bits of criteria that Google's algorithm looks for when it's considering if a piece of content is worth indexing:
"Search is never guaranteed, and there are tons of sites that are trying to push their updates into Google. I think what ultimately works best is that you prove to Google (and users) that the updates you're providing are valuable: unique, compelling, high-quality, and not something that's already published elsewhere."
The website that the user was speaking about was an obituary publisher.
Mueller contained and said that it's hard to ensure that your content that's created or contributed to by others meets Google's criteria.
People don't really think about obituaries and Google Search in the same thought after all.
However, the entire site is in the end user's control, and they don't have to exclusively publish contributed content.
"I realize that's hard when it comes to user-generated content (which I assume some of this will be), but ultimately your site is what you publish, regardless of where it initially comes from. So the more you can do to make sure the indexable content on your site is easily findable and significantly valuable to the web, the more likely Google will be able to pick it up quickly (and that can mean that you block content that you determine is less-valuable from being indexed, for example)."
When Google indexes re-published content, it is because Google perceives the original website and its content as less valuable.
Unfortunately, there's no quick fix, as SEO and content take time to establish. You can't just use Google's API. Mueller told the user to make positive changes to the site to prove that it is worth indexing
"One of the things even smaller, newer sites can do is to mention and link to updates on their homepages. Google usually refreshes homepages more frequently, so if there's something important & new, make sure you have it there. Many sites do this intuitively, with a sidebar or a section for updates, mentioning the new headlines & linking to the content."
As always, thanks for reading this week's roundup!