Good afternoon, and as always, welcome to the Intelligency digital roundup.
This week, Google Search saw an update for desktops, Tiktok launched paid videos, and Google simplified audience creation for Google Ads.
Let's get straight into the stories.
Google Update Search For Desktop
Google is bringing some of its latest features from mobile SERPS (Search Engine Results Pages) to desktop. The company announced this via Twitter:
The features are intended to help users spot ads, and quickly identify websites.
So what are the changes?
Google is introducing Facvicons and site names to search results. As Google stated in the announcement, mobile search has had this feature since October.
Favicons

Your search results now show site names and a favicon so that you can easily identify websites associated with the links.
These changes are to organic results as well as paid results.
Clear ads
Ads on Google are now clearer on Google, as the company is committing to clear labelling to distinguish them.
Search ads have a label in the top-left corner of the ad, and mobile ads have a Sponsored label.
Providing a site name
Site names are automatically generated by Google, the search engine scans a site's content and references to do this.
Although a user cannot manually change the site name which appears, you can improve how accurate the name is. You can do this by adding structured data to your website.
If you need more guidance on structured data, you can watch the following video below:
TikTok Announce TikTok Series
TikTok recently announced TikTok Series, a new way to monetise videos.
Series allows a creator to put a collection of videos behind a paywall. If a user wishes to see the videos, they must pay for them on the creator's profile.
TikTok creators will be able to set their own price, depending on the type of relationship they want with their followers. The company has said creators should be able to see the types of prices other creators in their niche set.
20-minute videos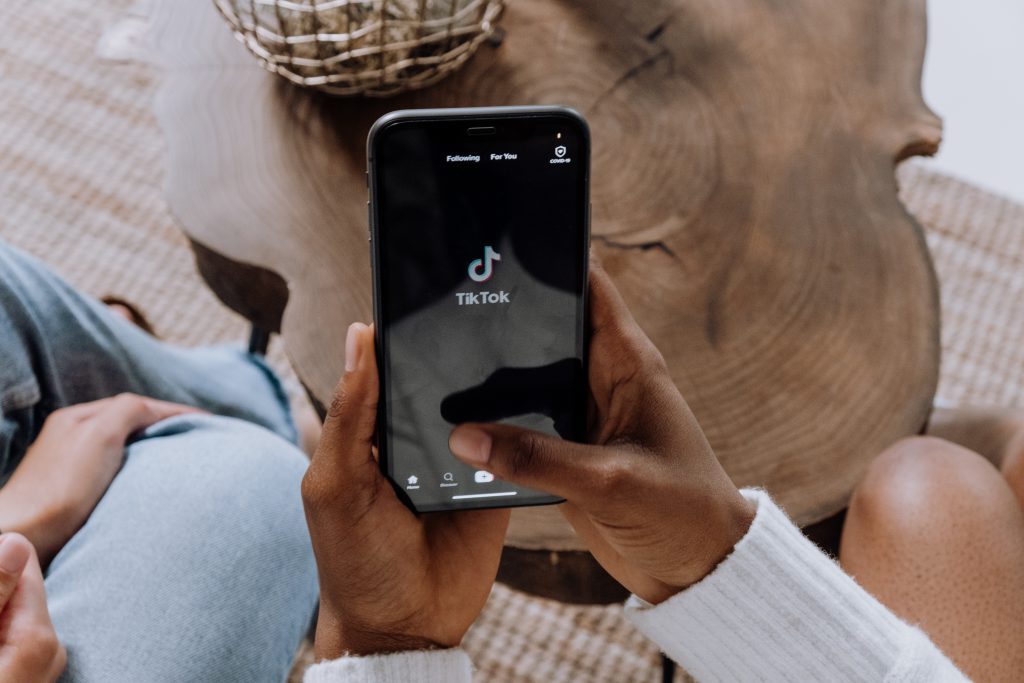 As well as the Series videos being placed behind a paywall, creators will also be able to make longer TikToks for it. A typical TikTok can be up to 10 minutes long, but a video in a Series can be 20 minutes long.
A creator can place up to 80 videos in a Series if they so choose. TikTok stated that users would be able to generate revenue through videos such as tutorials or in-depth guides in a Series.
Businesses who host webinars could also charge for outside viewers to access any historic webinars.
Who's eligible for TikTok series?
TikTok Series is only available to accounts that meet the minimum criteria:
At least 18 years old
Having an account older than 30 days
The account must be in good standing
In addition, TikTok monetization programs require creators to have:
A minimum of 1,000 – 100,000 followers
1,000 – 100,000 video views within the last 30 days.
LIVE monetisation programs also require creators to have spent at least 30 minutes LIVE within the last 28 days.
The creator tools in the TikTok app will state whether or not your account is eligible for monetisation.
If you do monetise your account, it's important to strictly follow the community guidelines. If you don't follow the guidelines, you may lose monetisation access.

Once there are more details on TikTok Series, avid readers of the roundup will be the first to find out more!
Google Simplify Audience Creation in Google Ads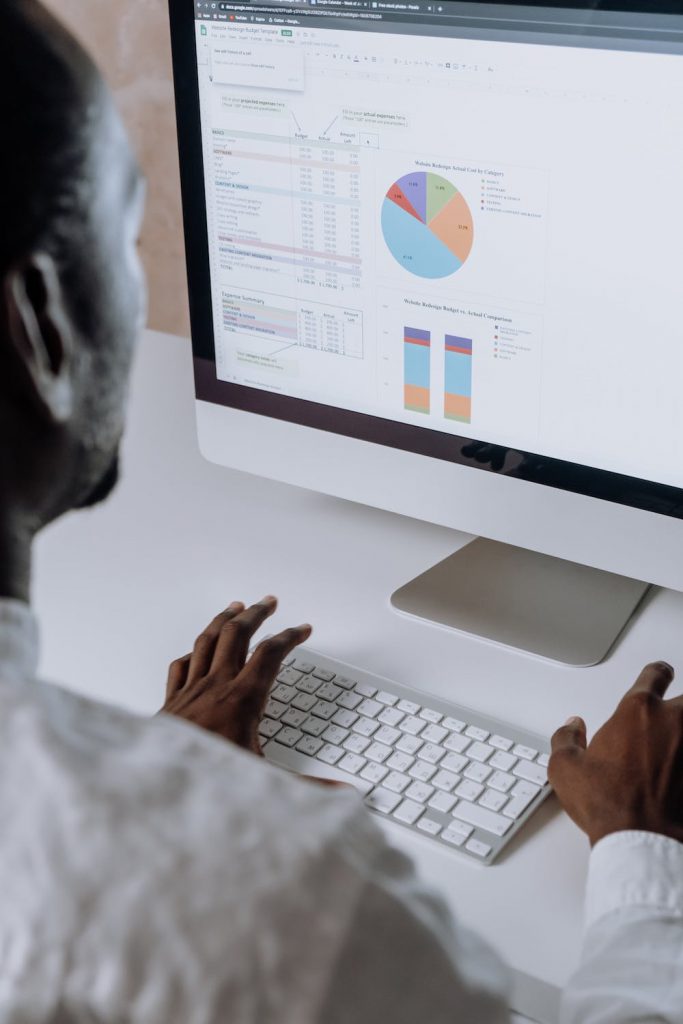 This week, Google announced it is making creating a campaign audience easier than ever on Google Ads.
In the new update, marketers will be able to access the GA4 Audience Builder in the UI for Google Ads.
The aim is to make the audience creation process simpler from start to finish. This will also save time and allow marketers to work more efficiently.
Google stated that the update is due in the upcoming months.
Cross-product access management
In order to enable the above process, Google is introducing cross-product access management.
This model will allow GA4 admins to set permissions for linked Google Ads accounts.
For example, a GA4 admin can set an Ads user to be an admin, only have standard access, or make them a read only account.
The roles will ensure the level of access that user has to analytics features in Google Ads. This includes making an analytics audience in Google Ads.
Linking an analytics and ads account
Linking a Google Ads account to Analytics allows data flow between both products. As well as this, it also allows a you to see the entire customer cycle.
The customer cycle includes factors such as how users interact with a marketing campaign. Or how they complete goals on the website (such as purchasing an item or signing up to a newsletter).
Google Ads campaigns are included in the acquisition overview report. You can also access the new dimensions in the User acquisition report.
How to link a GA4 property to Google Ads
In order to link a GA4 property to an Ads account, you'll need to do the following:
How to link a GA4 property to Google Ads
In order to link a GA4 property to an Ads account, you'll need to do the following:
Login to Google Analytics
Click 'Admin'
Navigate to Product Links
Click Google Ads Links
Click Link
Select Choose Google Ads accounts. You will then be able to choose the ones you want to link
Finalise
And it's as simple as that!