It's been an eventful week in the world of digital, you've come to the best place to catch up on the news you may have missed. Welcome to the fourth edition of Intelligency's Weekly Roundup.
Outage outrage for Facebook, Instagram, and Whataspp
Monday was a catastrophic day for Mark Zuckerberg as Facebook, Instagram, and Whataspp went offline worldwide for approximately 6 hours, causing major panic for businesses and users alike. Not only was this one of the biggest outages Facebook as a company has faced, but it's also one of the biggest losses of stocks the company has faced too; stocks dropped by 4.9 percent, which equates to approximately $40 billion.
Facebook have also been hit hard by Whistleblower Frances Haugen, a 37-year-old data Scientist for Facebook who left in March this year. Haugen has leaked multiple documents and conversations to the Wall Street Journal such as the XCheck whitelist system Facebook have for "VIP" users, and more recently they leaked internal research results that Instagram had conducted; the research showed that the company are aware of the effect their app has on teenage girls. One harrowing quote from the internal slides that were leaked is as follows, "We make body image issues worse for one in three teen girls," You can read more about the leak without a subscription here: Facebook knew Instagram made teenage girls feel worse about themselves.
Frances Haugen appeared and testified before a Senate subcommittee on Tuesday to speak further about the allegations she made to the US Securities and Exchange Commission regarding Facebook's bad practice, especially around the 2020 election and the above leak regarding Instagram's effect on teenagers.
Facebook harms children and weakens democracy: ex-employee
Internet Explorer no longer supported by Google
Google have announced they have ended support for Search on Internet Explorer 11 as of the 1st October, it was announced by Malte Ubl who works as a software engineer for Google. Google will still search on IE11, but only show basic results rather than anything advanced, and new Search updates won't be available.
Google Search Ends Support For Internet Explorer 11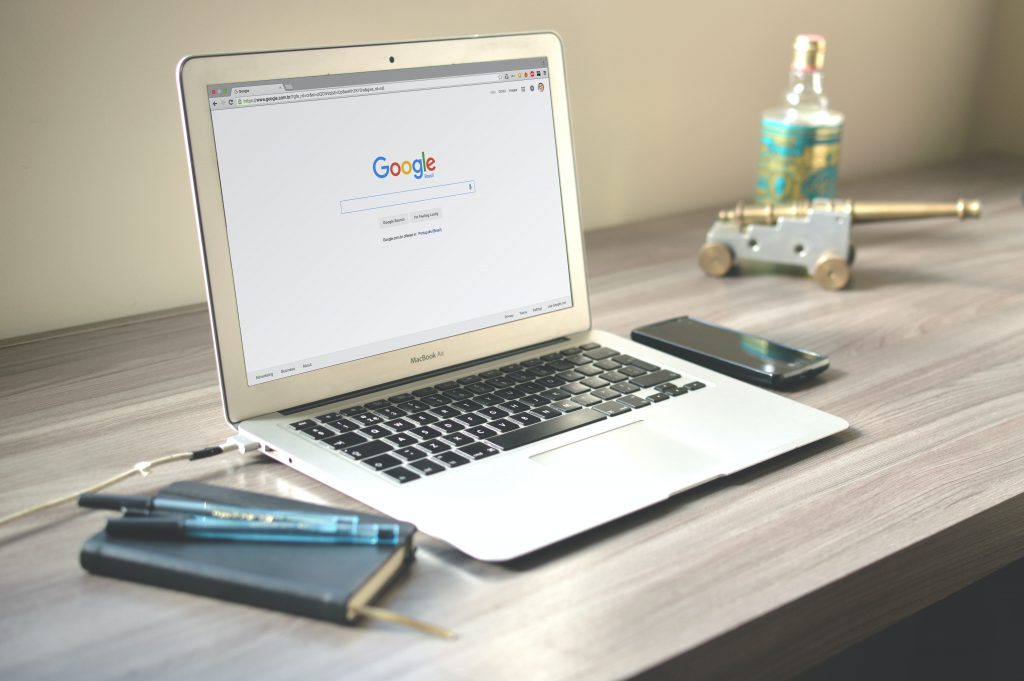 Google implementing eco-friendly options into their platforms
Google are introducing eco-friendly features into their Search, Shopping, and Maps platforms in an effort to reduce the amount of carbon dioxide going into the atmosphere. Their chief executive Sundar Pichai has confirmed in a statement that the green initiative could save 1 million tonnes of CO2 a year, which is the equivalent of taking 200,000 cars off of the roads.
The main new features are as follows:
Displaying carbon emissions for a flight – when you try to find flights in Google Search, you can see the estimated amount of carbon emissions which will be released in the flight. This can be found in the SERP.
Google Shopping filters – You can also sort appliances on Google Shopping by how environmentally friendly they are, which is a great opportunity to appear higher on Shopping if your product is eco-friendly.
Lastly, Google are implementing a new fuel-efficient routing system within Maps in the US and Europe. Google Maps will now show offer a fuel-efficient route within the app on a journey as well as regular routes. This feature is currently US only, but will be coming to Europe in 2022.
Google offer a website dedicated to sustainability where they speak more about these features, the website can be found here.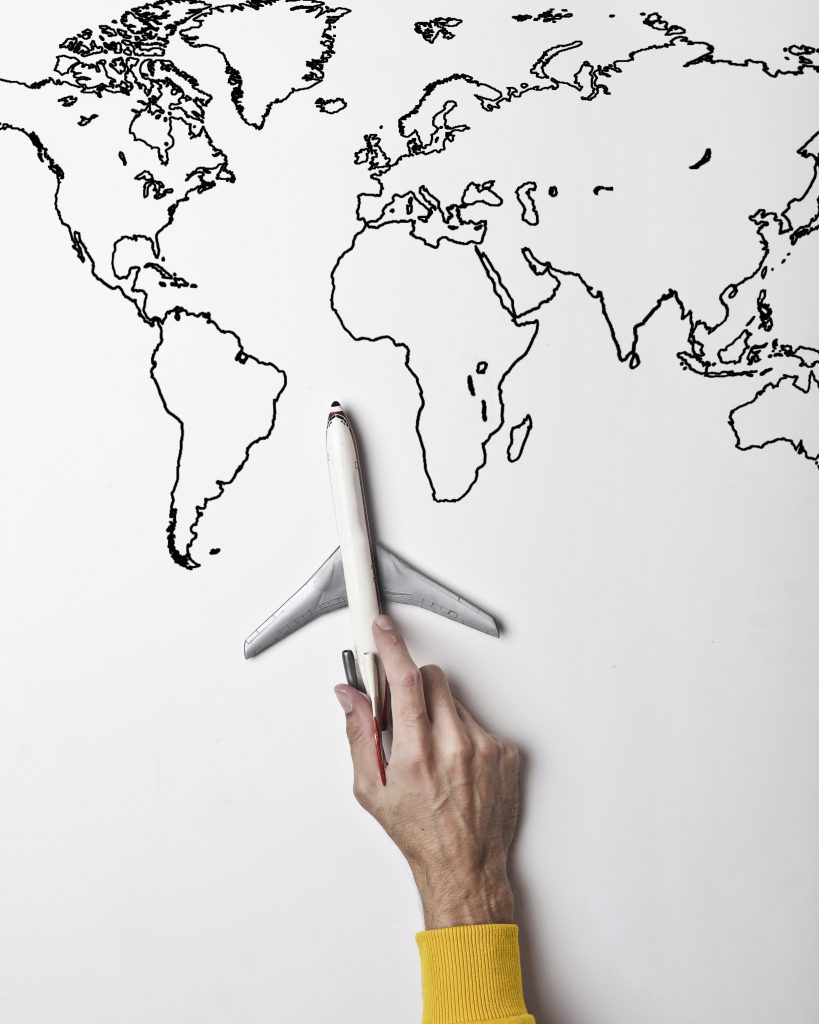 WWW or non-WWW, which URL works better for SEO?
Search Engine Journal have recently published an article tackling the debate of whether it is better to use non-WWW such as HTTPS or WWW in your URL for your SEO in an effort to help people optimize their websites. The article talks about the pros and cons of WWW and non-WWW, but the advice is to stick with just one rather than trying to use both, especially for a new website; this is because if you use both then Google will see it as duplicated content and share the link equity between the two sites which will harm your ranking within Google.