Good Afternoon and welcome to the Intelligency Digital Roundup. Providing you with the latest digital trends, news, and insights.
This week, Twitter rebranded, Threads received an update based on user feedback, and OpenAI abandoned its AI-written detector.
Let's get into the stories.
Twitter rebrands under 'X'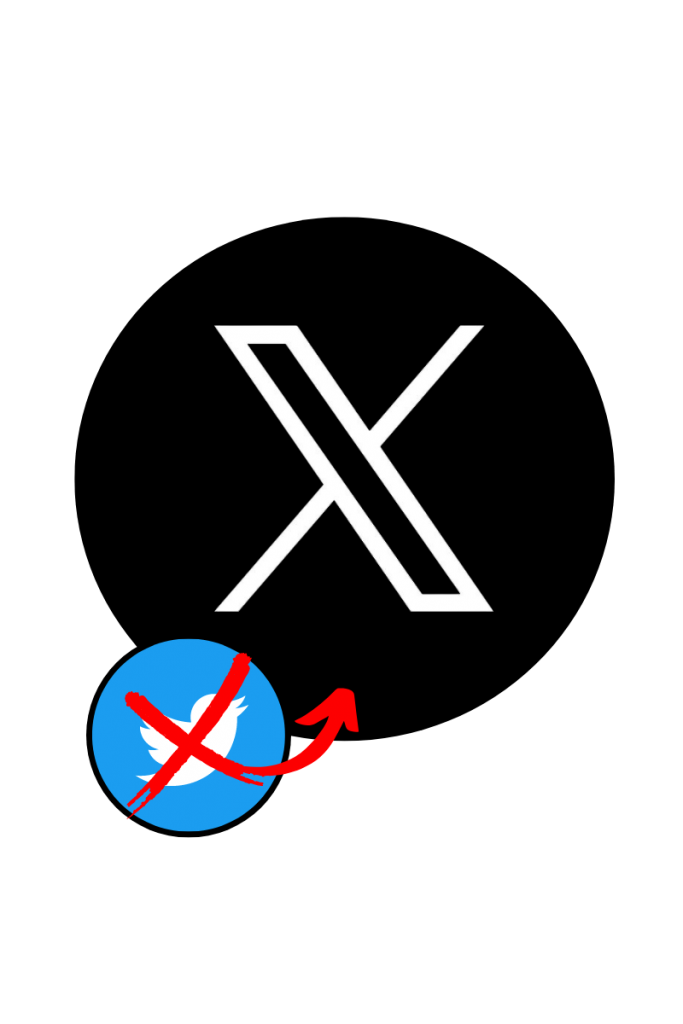 The biggest news from this week comes from Twitter. On Monday, the iconic blue bird icon, which is unanimous with Twitter, was removed. Instead, a white X on a black background has taken its place, signifying the change to Brand X.
Not only does it show that Elon Musk is done with the Twitter brand, but it also shows that he wants to change it to be more like an "everything app". The best example of an everything app is an app such as WeChat.
What Twitter/X has said
Linda Yaccarino had this to say about the change from Twitter to X
"It's an exceptionally rare thing – in life or in business – that you get a second chance to make another big impression. Twitter made one massive impression and changed the way we communicate. Now, X will go further, transforming the global town square," "X is the future state of unlimited interactivity – centered in audio, video, messaging, payments/banking – creating a global marketplace for ideas, goods, services, and opportunities. Powered by AI, X will connect us all in ways we're just beginning to imagine."
Upon branding the Twitter website to X, Musk also tweeted this (notice the X in the top right corner)
Clearly, the senior staff are excited about the change.
What the change means for users and marketers
For users of X, there's no doubt that the vocabulary of the brand will change. People will go from "tweeting" to "X-ing" as they get used to the change. TweetDeck will become XDeck for instance, and you'll be able to see recently X'ed users.
The biggest changes will undoubtedly be felt by advertisers and digital marketers though. Primarily the change in content regulation, after all, Twitter/X recently had issues with hate content. Twitter/X has also been going through ad revenue troubles.
SEOs reactions
SEOs speculated that the brand change may break embedded tweets among other issues. Here are some SEO reactions in an embedded tweet format (or image if you're an email reader)
Threads receives new feeds with an update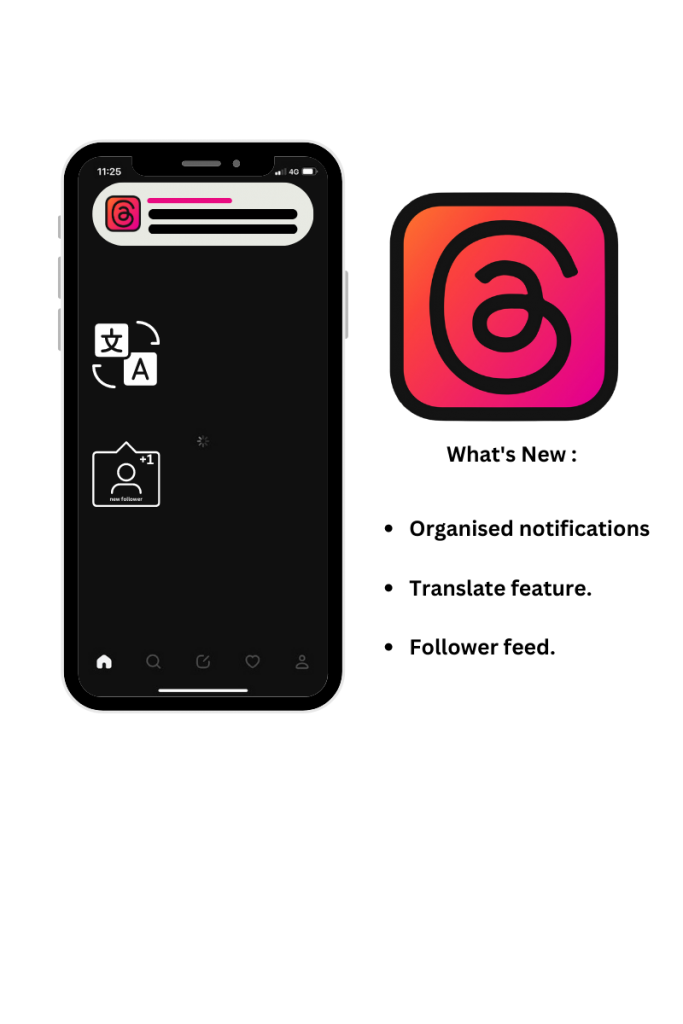 Meta also updated its latest social media app, Threads, this week. Following user feedback, Meta has added some highly-requested features.
In a nutshell, Threads now has:
Separate feeds
A translate feature
More organised notifications
Let's learn some more about each
Follower and For You feeds
Users familiar with Twitter/X will welcome this highly requested. Before the update, the only feed users had was a main one with threads from accounts they do and don't follow.
Now there are two feeds to choose from, a Follower feed, which you can filter to see by chronological order. There's also the main For You feed, which is similar to Twitter/X's For You feed.
Organised notifications
Notifications for Threads are also able to be organised now. You can choose to receive exclusive notifications from accounts you follow, or you can choose to receive notifications from accounts you don't follow.
Translation
If you see a thread in a language different to yours, you can translate it into your preferred language in the bottom right corner of the post.
All of these changes have been designed to improve the user experience on the app. It underlines the importance of aligning user needs with app functionalities.
OpenAI shut down written-by-AI detector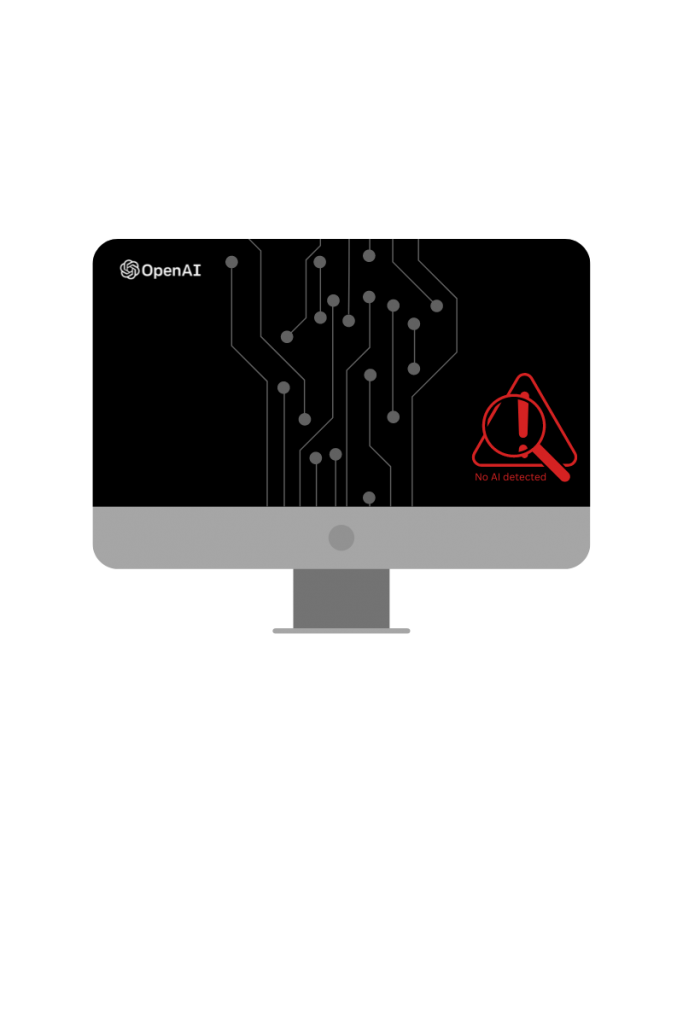 Our final story this week is from OpenAI. The ChatGPT creators shut down AI Classifier, a tool which claimed that it could detect if an AI had written a piece of text. Unfortunately for anyone relying on the tool, OpenAI shut it down due to a "low rate of accuracy"
You'd think that an AI would be able to tell if a piece of writing was written by another AI or not, but it seems like this isn't the case. Some pieces of writing have an obvious tell, but it's an unreliable method of catching AI because language models are getting so advanced.
Techcrunch tested a variety of AI-detection tools and none of them performed well. Seven generated pieces of text were provided, and OpenAI's classifier only detected one.
OpenAI stated this about the discontinuation of AI Classifier:
"We are working to incorporate feedback and are currently researching more effective provenance techniques for text"
Is this proof that AI models are getting too advanced? Or does it just show that companies should be putting more effort into AI detection Who's to say?
As always, thanks for reading!