Good afternoon, happy Friday, and welcome to another instalment of the Digital Roundup!
This week, Twitter faced more issues with ad revenue, adding to its growing list of problems. Meta also improved videos on Facebook for users and creators, and learn about TikTok Music.
Let's get into the stories!
Twitter Loses Almost Half Its Ad Revenue.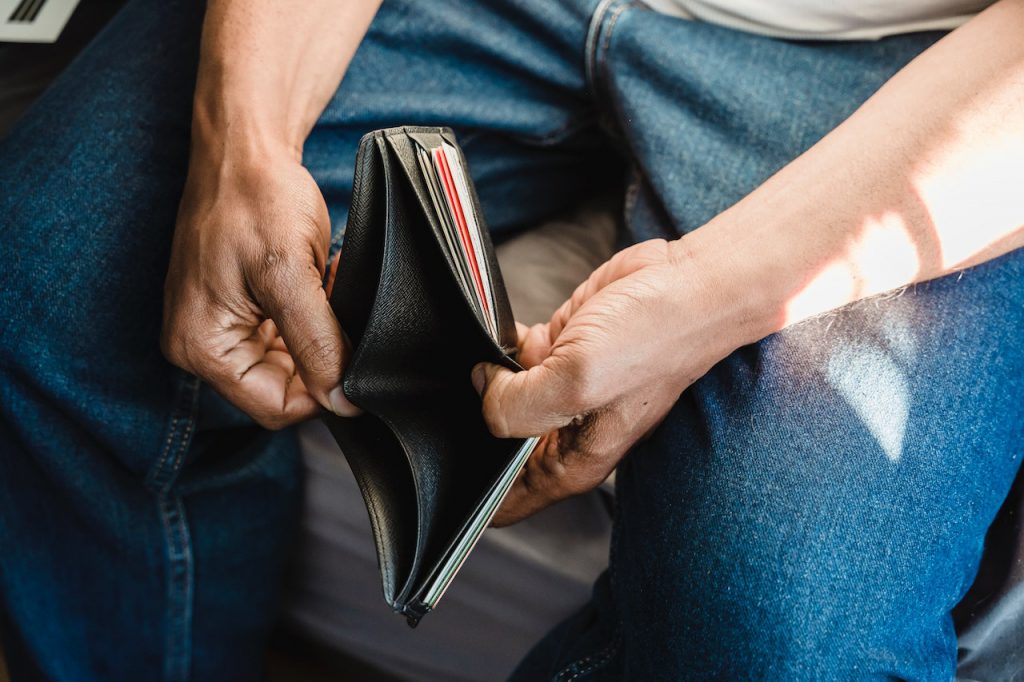 This week, Elon Musk revealed that Twitter has lost almost half of its ad revenue since he bought it in October 2022. In the statement, Musk stated that while the company didn't see the forecasted revenue it expected in June, July has been "more promising"
When the Tesla CEO took over in 2022, he fired over 7,000 employees in order to cut costs. As well as the ad revenue trouble, Threads, the rival platform to Twitter, now has 150 million users. The potential for Threads users is huge due to the fact it's connected to Instagram.
If every user who was on Instagram created a Threads account, there would be close to two billion users.
Musk also stated the cash flow for Twitter is currently negative as well, adding to the list of troubles. Here's the tweet he put out:
What people have said
An investment director called Lucy Coutts told the BBC that she thought Musk could turn Twitter around, but it's going to take longer.
"But unfortunately he has got $13bn of debt to pay by the end of July so we may see more pressure on the shares in Tesla if he has to sell more of his stake in that company."
Musk expected Twitter to be on track for £2.29bn in 2023, which is down from Twitter's $5.1bn in 2021. Despite cutting costs with employees and cloud services, it's still not enough. A significant amount of advertisers left Twitter after content moderation rules were changed.
Interestingly, Meghana Dhar, who's the former head of partnerships for Snaps and Meta told the BBC
"Elon and Twitter are in a candidly tough position right now," "To be fair to Elon though, we've seen that decline in Twitter revenue and growth in revenue since pre-Elon – there's been kind of a steady decline."
Is Twitter still a sustainable platform, or is it the end of days for the renowned platform? Whatever the outcome, you'll find it in a roundup!
Enhanced video features for Facebook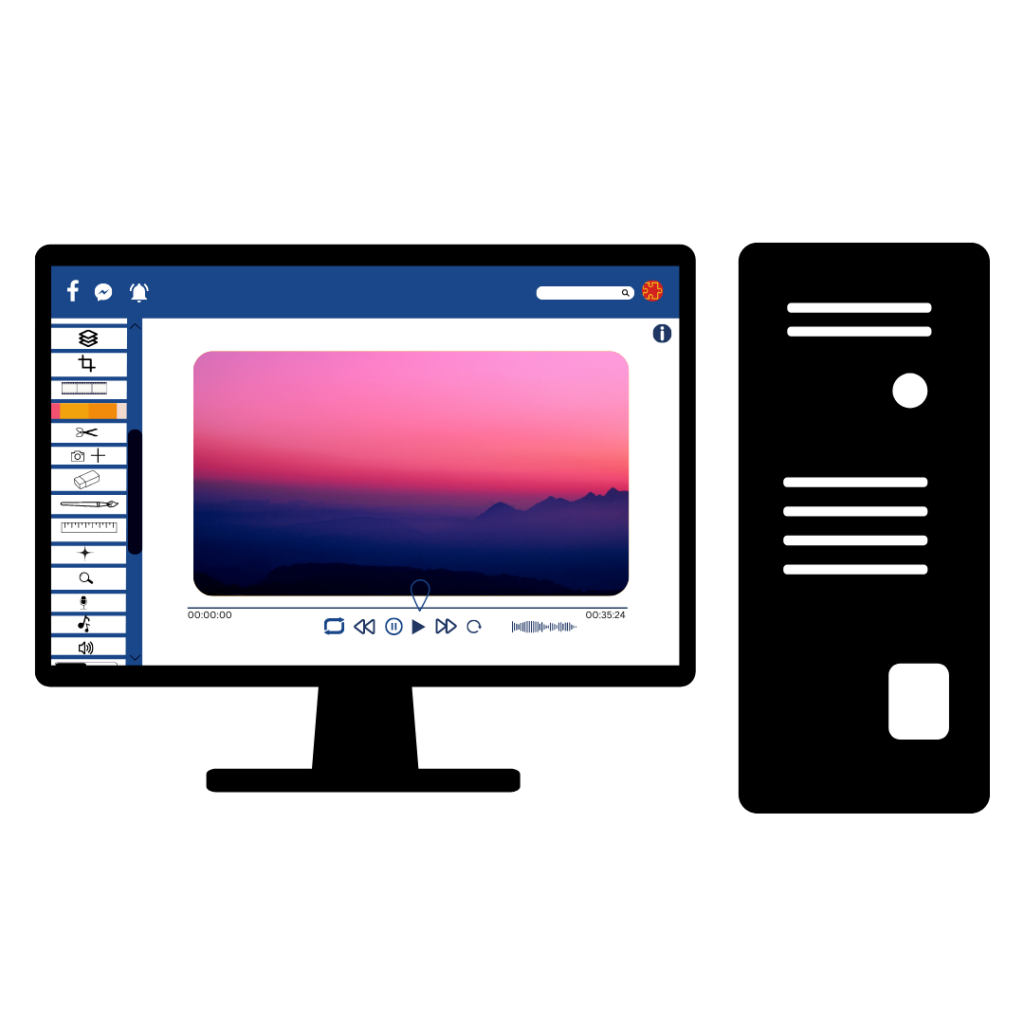 Meta enhanced the video features on Facebook this week in order to make it easier to edit, view, and engage with videos.
The update transfers some features of Reels into the main Facebook feed. Dynamic video capabilities have been enabled to simplify video creation and sharing.
Facebook released details of the update in an announcement:
To sum it up, the new features include:
Upgraded video editing tools
A new, dedicated video tab
Trending video discovery
Reels integration
But let's learn more about each feature.
Upgraded video editing tools
The first new feature is an enhanced video editing suite for Reels. Users can use a combo of audio, music, and text to make an engaging video. This is similar to how TikTok allow you to do that in their editor.
Users are also able to slow down or speed up clips, reverse them, or swap them out. Additionally, on the audio front, you can mix songs, record a voiceover, and kill background noise.
If HD isn't to your liking, you can also swap out the format to HDR if you want to provide a clearer picture.
Video tab
What was previously known as Facebook Watch has been rebranded to the video tab. This tab places Reels, live streams, and long-form videos in one place. The goal is to help users find and interact with content that's to their liking.
Meta explained the tab:
"The Video tab will look familiar – you can scroll vertically through a personalized feed that recommends all types of video content – but will also feature new horizontal-scroll reels sections that highlight recommended reels, so you can quickly jump into short-form video."
Trending video discovery
To further help users find interesting content, the Explore feature for videos has been updated too.
The explore section now uses hand-picked recommendations as well as algorithms to recommend relevant and popular videos.
Reel Integration
The main new feature is the integration of Instagram Reels onto Facebook.
This feature allows a user to watch and engage with an Instagram Reel on Facebook, without the need of switching between apps.
Meta's goal with this feature is to help Instagram creators reach even more users, by putting their Reels on Facebook.
The company is currently undertaking efforts to bring both services close together for Creators:
"We'll continue developing more tools for creators so they can express themselves, build an audience and earn money, along with the discovery and personalization features that give you more control over your experience."
TikTok launch TikTok Music in Austalia, Mexico, and Singapore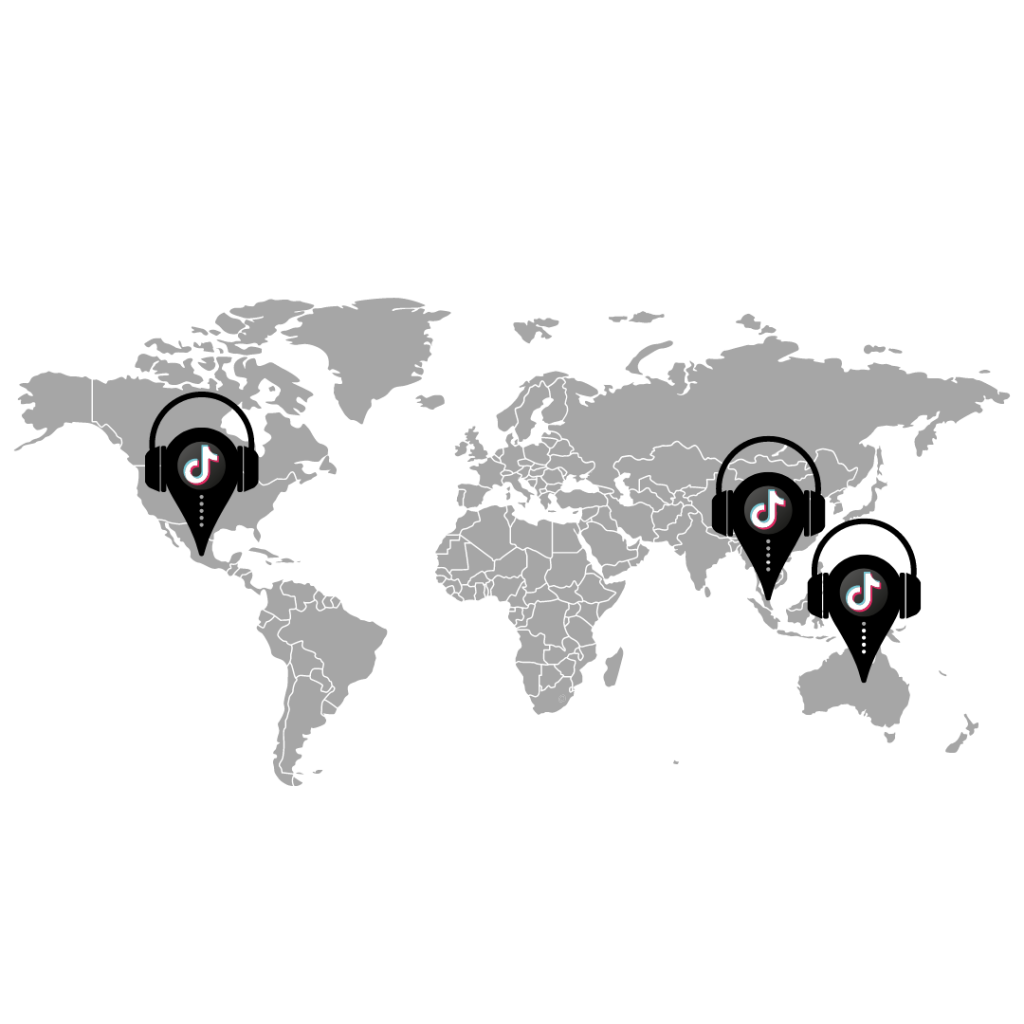 Social media giant TikTok is taking on the music scene this week by launching a subscription-only music service called TikTok Music. It has been launched in Australia, Mexico, Singapore, Brazil, and Indonesia so far.
Users who subscribe are able to link up their existing TikTok accounts (if they have one) and listen to, download, and share music. Big record labels such as Universal Music, Warner Music, and Sony Music have added catalogues to the service so far.
Who can access TikTok Music?
The full service hasn't launched yet, it's still in an invite-only closed beta phase, users who are invited will need to download TikTok music from the App or Android store. If you receive an invite, then you'll also get a free three-month trial.
A subscription will probably cost £6.99 for UK users when it's eventually rolled out here as prices in the other countries range from $6.86 to $7.48.
TikTok hasn't released any details of when the service will come to the UK or US just yet, but the company has promised to share more details soon. The emails sent to users from TikTok stated
"TikTok Music is a new kind of music service that combines the power of music discovery on TikTok with a music streaming service offering millions of tracks from thousands of artists," "We are now beta testing TikTok Music in Australia, Mexico and Singapore, and will have more news to share on the launch of TikTok Music in the coming months."
TikTok is already used as a search engine by the younger generations, and users also use it to discover new music. It can even help songs rise in popularity if it's featured as popular audio. By entering the music space, TikTok is competing with Apple Music, Spotify, and Amazon Music.
TikTok Music features
Subscribers will be able to access full versions of viral TikTok songs, receive music recommendations tailored to them, see lyrics, create playlists, import music libraries, and search for new songs. One of the biggest features is similar to Shazam and will allow users to discover a song they're hearing in real-time.
Users can connect with other music lovers, and also comment on songs too, similar to Soundcloud.
When TikTok Music launches in the UK, we'll let you know!
Thanks for reading this week's digital roundup!