Good afternoon, and welcome to the weekly Intelligency Digital Roundup, The best place to keep up to date with marketing, SEO, and social media news.
This week, learn about what's changed with Google's latest product review update. Plus, learn about Meta Verified and the new SEO tools from LinkedIn.
Google February 2023 Product Review Update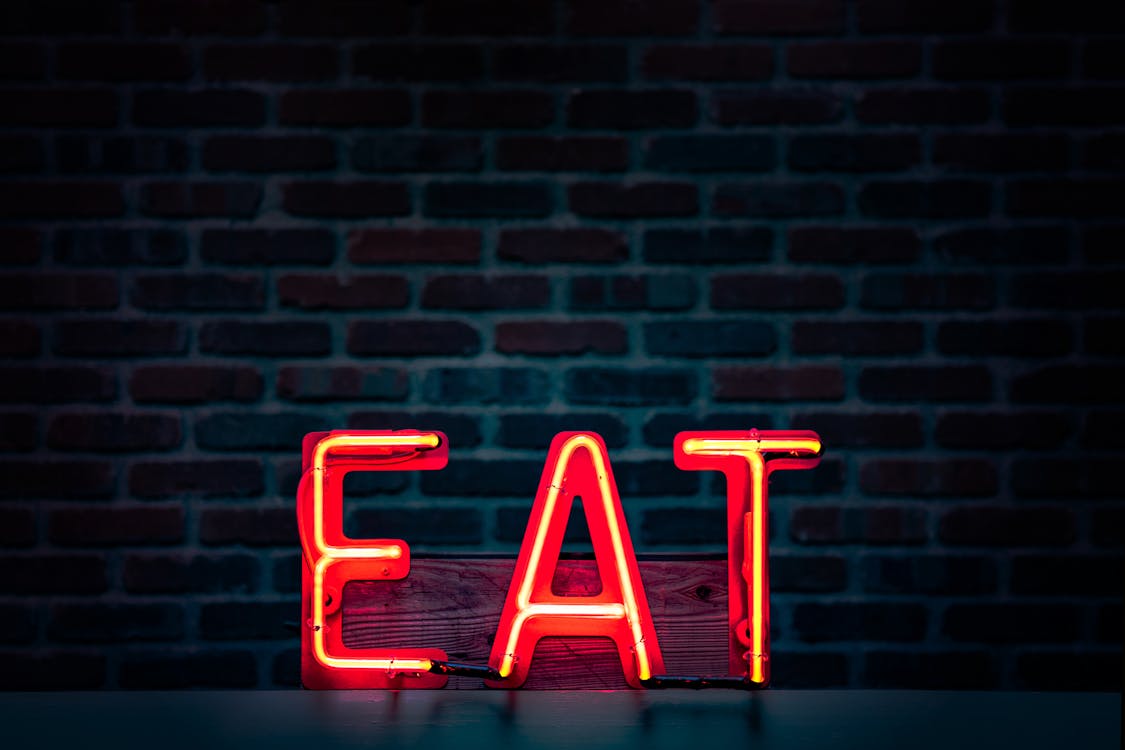 Google has recently released its latest algorithm update focusing on product reviews. This update will have a notable impact on websites that provide product reviews, ratings, and comparisons.
The last Product Reviews update was back in 2022. This update rolled out for eleven languages and is predicted to take two weeks to fully launch.
The update aims to ensure that the search results for product-related queries display more accurate and helpful information to users.
Google's algorithm will continue to consider a website's expertise, authoritativeness, and trustworthiness (E-A-T) when ranking pages that offer product reviews.
Product Review updates make it more challenging for websites with low-quality or spammy reviews to rank high in search results.
On the other hand, websites that produce high-quality, in-depth, and informative reviews will be rewarded with higher rankings and increased visibility in search results.
For digital marketers and SEO professionals, this update means they will need to prioritise creating high-quality and trustworthy content to maintain or improve their website's search engine rankings.
By investing in producing high-quality product reviews, websites can establish themselves as industry leaders and build their E-A-T, ultimately improving their search engine rankings.
The February 2023 Product Reviews Update is a reminder that Google's search algorithm is continually evolving, and digital marketers and SEO professionals must stay up-to-date with the latest trends and best practices to maintain a strong online presence.
By providing valuable content and focusing on building E-A-T, websites can improve their search engine rankings and attract more traffic to their site.
Google's EAT and Product Review guidance can be found here.
What is Meta Verified?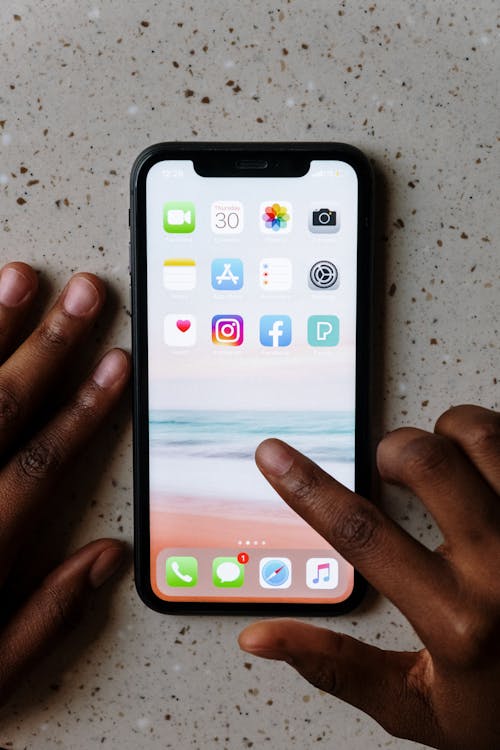 Mark Zuckerberg, the CEO of Meta, has announced a new subscription service for Instagram and Facebook.
The subscription service is called Meta Verified and includes:
A verified badge that authenticates the user's account with a government ID
Proactive account protection
Access to account support
Increased visibility & reach
Australia and New Zealand are the first countries to receive access to Meta Verified. If the service is a success, it will be brought to the rest of the world.
You can purchase a subscription for $11.99 on the web, or $14.99 on Android and iOS. All you need to be eligible is the following:
Over 18
Have a government ID (you'll need to submit this)
Meet the minimum activity requirements.
Meta Verified is an extension of Meta's vision to expand verification access.
Criticism
Whilst creators may be excited about Meta Verified, it has also met some criticism.
A substantial amount of users are calling the subscription service a rip-off of Twitter Blue. Interestingly, there are a lot of similarities in the services.
Both services offer a badge, increased post visibility, and access to new and exclusive features. However, Meta Verified gives you two verified badges instead of one.
Some critics argue that Meta shouldn't put features that everyone should have access to behind a paywall. This has led to Meta Verified being labelled a "cash grab".
Only time will tell if Meta Verified will bring any value to the platforms in question.
LinkedIn Introduces SEO Tools for Articles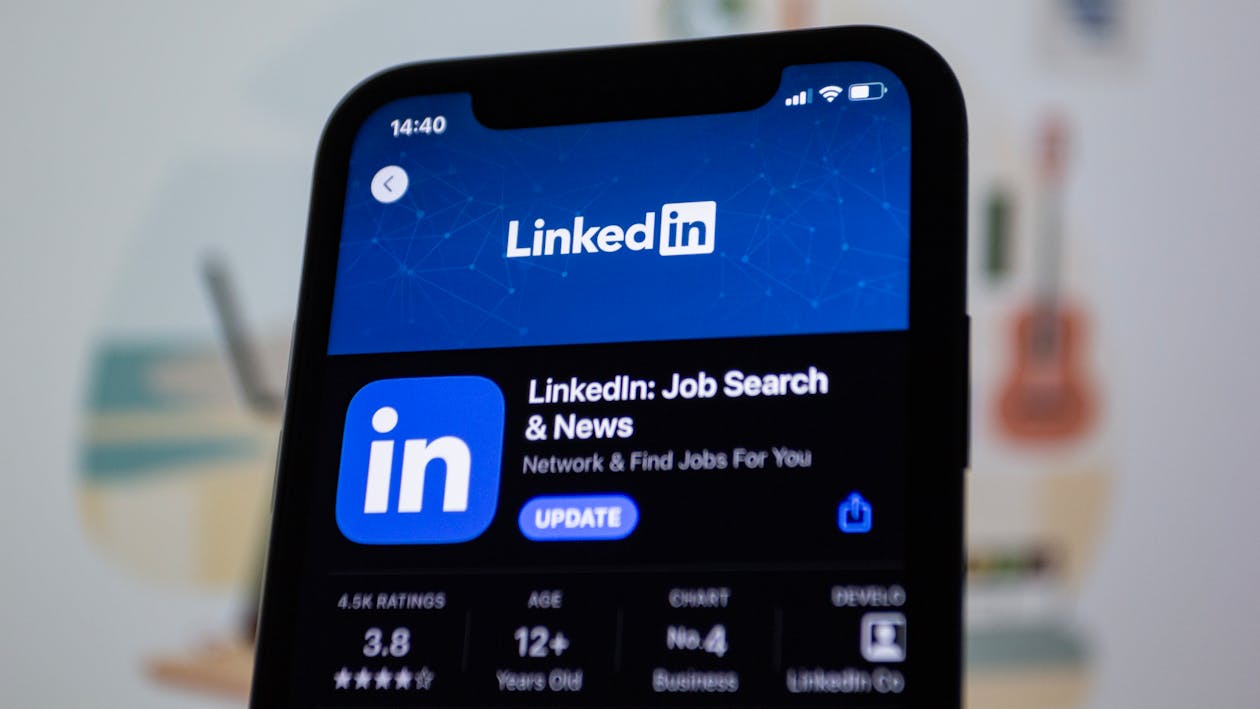 LinkedIn has recently introduced new SEO tools for articles on their platform, allowing content creators to optimize their articles for search engines and increase their visibility on the platform.
The new tools include keyword suggestions, suggested hashtags, and a new analytics dashboard that provides insights into article performance.
With these tools, content creators can optimize their articles for specific keywords and hashtags, helping them reach their target audience and increase engagement.
The analytics dashboard provides content creators with valuable insights into the performance of their articles, including views, engagement, and demographic data.
With this information, content creators can refine their content strategy and create articles that resonate with their target audience.
For businesses and marketers, the new SEO tools on LinkedIn provide an excellent opportunity to increase their visibility and reach on the platform.
By optimizing articles for search engines, businesses and marketers can attract more organic traffic to their profiles and increase their chances of generating leads and conversions.
LinkedIn's new SEO tools are a reminder that SEO is an essential component of any digital marketing strategy, and businesses and marketers should prioritize optimizing their content for search engines to increase their visibility and reach.
By using the new SEO tools on LinkedIn, businesses and marketers can create engaging content that resonates with their target audience and drives results.