Good afternoon, and welcome to the Weekly Digital Roundup, keeping you up to date with the latest marketing news!
This week's stories include yet another Google update, positive news for YouTube Short creators, TikTok making the move to ban political fundraising content, and how Google commemorated the Queen.
Google Begin Rolling Out September Product Review Update
Google has confirmed that they have begun to roll out a product review update, which is the fifth in a series of algorithm updates specifically targeting low-quality reviews.
The update began rolling out on the 20th and should finish rolling out by the 27th if everything goes smoothly.
Google announced the update with their Google Search Central Twitter account, which linked the official page on their website for Search Ranking updates.
Historically, product review updates have taken two weeks to roll out in the past, but Google stated that the September product review update is actually "mostly done"
"For awareness, the September 2022 core update has not fully completed but it's mostly done. We expect it will be fully complete within a week and will share on our updates page when it is done."
Due to the fact that the update is mostly complete, you might already be seeing the effects of the update on the product review pages from your site.
Google said this about the impact:
If you see a change and wonder if it's related to the core update or the product reviews update :

If you produce product reviews, then it's probably related to that.

If not, then it might be related to the core update.
This update only applies to websites where product reviews are published, if you don't publish reviews, your site won't be affected positively or negatively.
What Is The Product Review Update?
The Google product review updates are devised to reward high-quality product reviews which share in-depth research.
If your product review pages aren't up to Google's standards, however, and have thin content that summarises the information you can find on a manufacturer's website, you'll be punished.
Google wants to rank product reviews that have been written by reviewers who have personally used the product they're reviewing.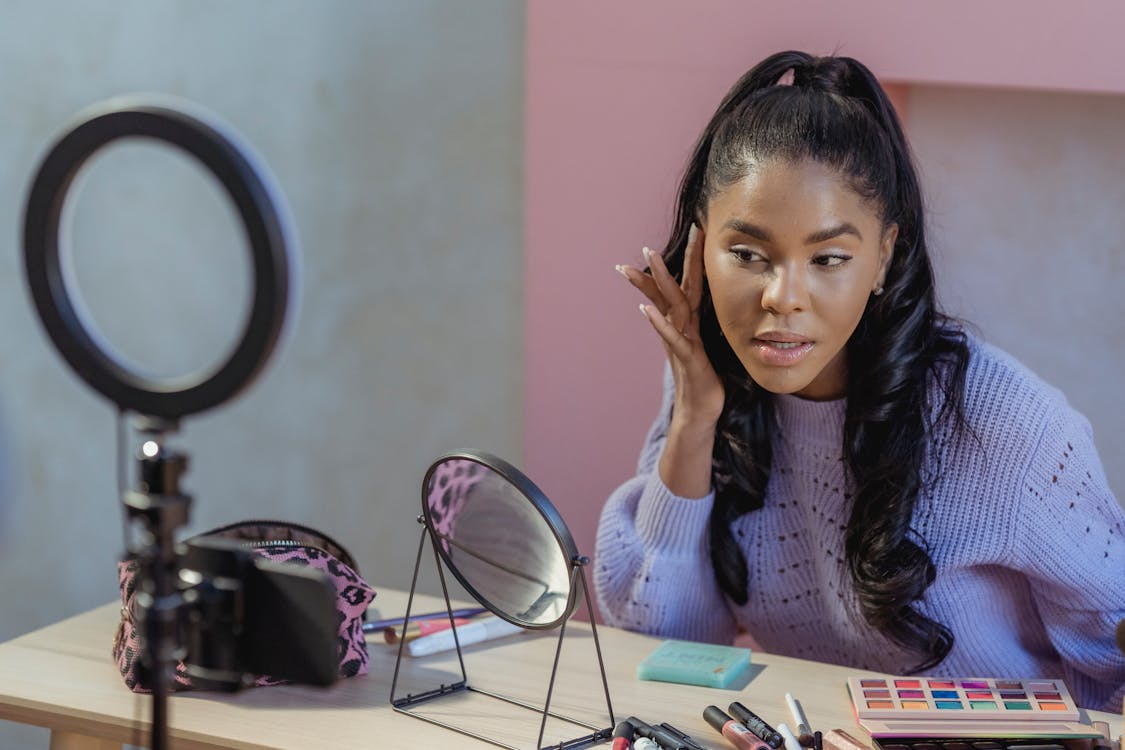 This can be made clear to Google by doing the following:
Including your own photos and videos of the product
Writing about the benefits and drawbacks of the product
Comparing the product with competing ones
Noting other first-hand thoughts or observations
The product review update affects websites that publish long-form product reviews, such as those seen on websites like Wirecutter and Tom's Guide.
It's important to note that customer reviews are not the same thing as product reviews, if you only have customer reviews and not product reviews, you won't be affected either.
YouTube To Monetise Shorts
YouTube has announced that it will be monetising its form of short-form video, Shorts, and that creators on the platform will be able to keep 45% of the revenue.
This is a significant and highly competitive update for content creators who earn money from YouTube.
Until this was announced, there hasn't been a way to directly earn money from shorts, only long-form videos.
YouTube instead has a shorts "fund" that awards a creator with money for popular shorts, but this isn't the same as what they've announced as it's not a direct revenue stream.
As well as the shorts monetisation announcement, YouTube also announced that they'd be expanding and improving upon the YouTube Partner Program, which will assist creators in qualifying to earn revenue for long or short-form videos.
Here's some more information about both announcements.
Shorts Monetisation
Beginning in early 2023 (likely Q1), content creators who are enrolled in the YouTube Partner Program will be able to monetise their short videos,
YouTube will add the revenue that's generated from Shorts into a pot and pay creators out at the end of the month, where they will keep 45% of the revenue based on their share of total Shorts views.
This 45% tactic is a fascinating approach and should incentivise most content creators to buy into the Shorts movement due to the fact that the more ad revenue that gets generated through Shorts, the more every content creator will be paid.
YouTube stated that this model is sustainable by design, we'll have to see how it plays out in the long run though, as they will be competing against the megalithic platform TikTok, which is showing no signs of slowing down.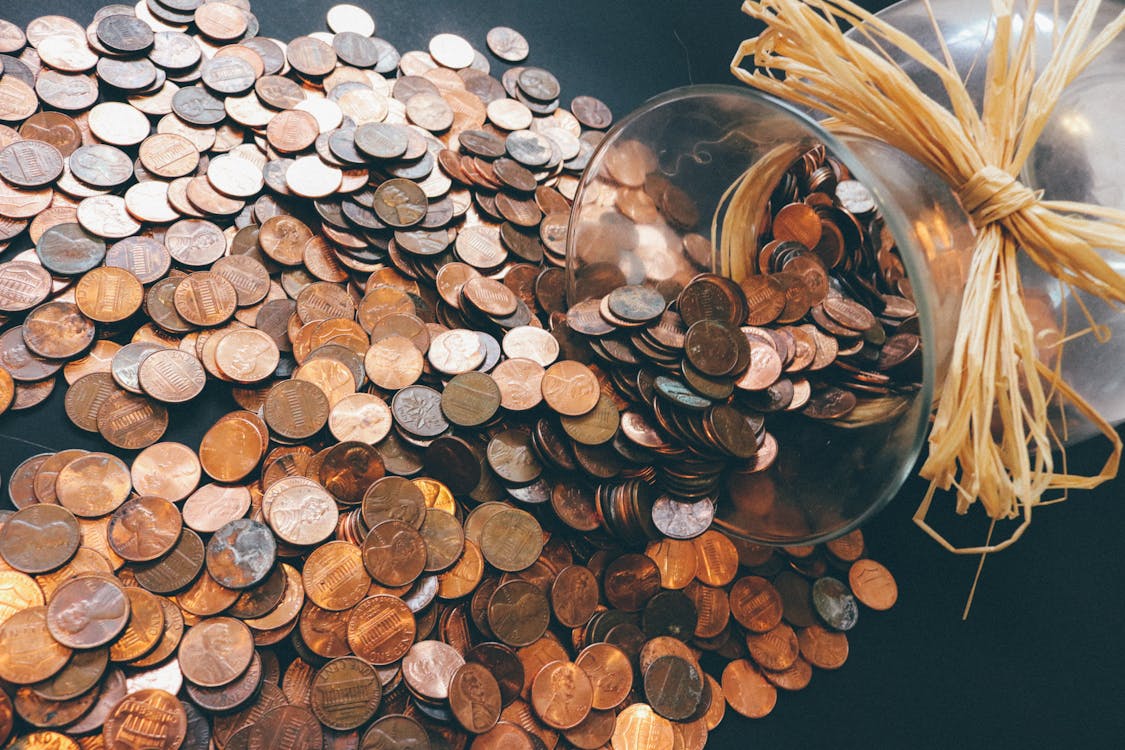 YouTube Partner Program Expansion
In order for you to benefit from the above, however, you need to be accepted into the YouTube Partner Program.
In order to entice more Short-focused content creators, YouTube is introducing new eligibility criteria for the program.
Around the time that Shorts monetisation will begin, creators will be able to apply to the Partner Program if they've got over 1,000 subscribers and have received 10 million Shorts views over 90 days.
This significant change will allow creators to qualify for the program even if they don't make long videos.
More details will be revealed when the updates are closer to launching.
TikTok To Ban Political Campaign Fundraising
TikTok will start requiring accounts which belong to government officials, departments, or parties to be verified with a blue tick, and any videos or content which call for fundraising will be deleted from the platform.
TikTok and its parent company, known as ByteDance, have sworn to shut down political disinformation campaigns just in time for the American midterm elections in November. They previously allowed political advertising, but after facing scrutiny from US lawmakers, they banned it.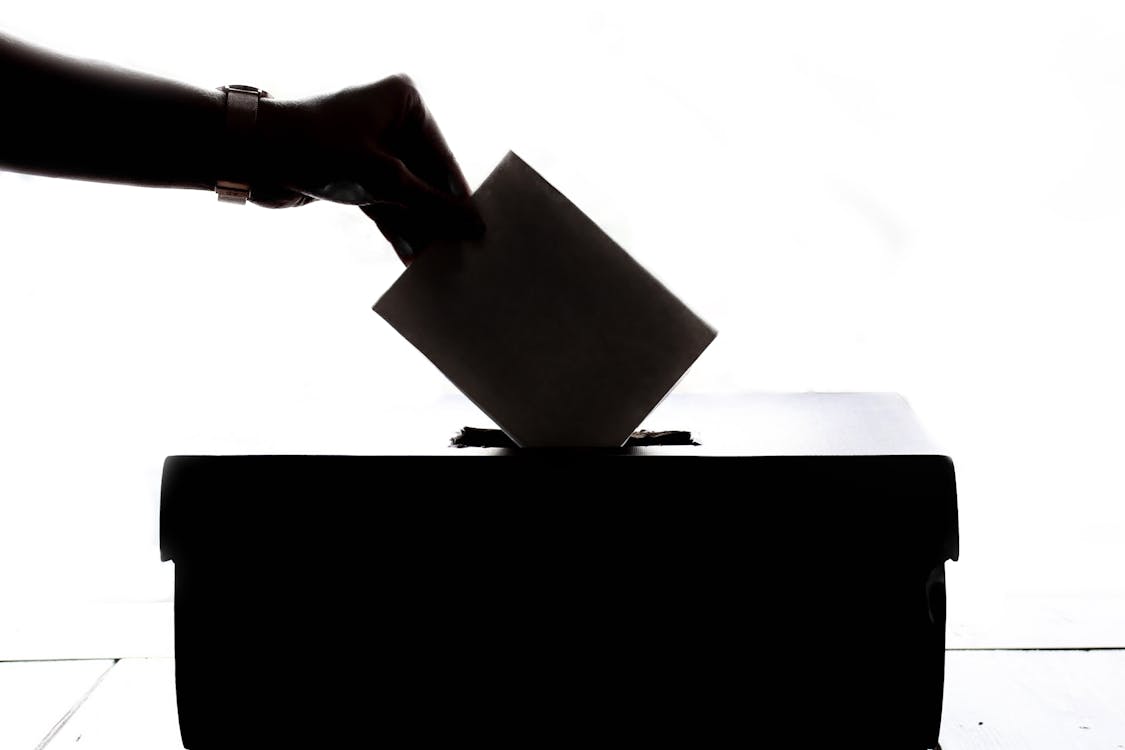 If you have a political account, then you can request verification, you'll then have to through a multiple-step process so that your identity can be confirmed.
TikTok is also updating its policies so that campaign fundraising content or videos will be prohibited, and verified accounts won't be able to access any ad features. Political accounts won't be able to access gifting or digital payments either.
Black Google Logo To Commemorate Queen Elizabeth II
This week, Google turned the logo on its UK homepage black in order to coincide with Queen Elizabeth II's funeral.
The temporary sign of respect was implemented on the 19th of September, which was the same day as the Queen's funeral, which was attended by dignitaries and leaders from across the world.
The logo for Google is typically blue, red, yellow, and green, but on Monday it was black and featured a black ribbon which read "Thank you, Ma'am" There was also a link which led visitors to a webpage which summarised the legacy of the Queen, who sadly passed away on the 8th September at the age of 92, she ruled the UK for more than 70 years.
Here's a screenshot of how the change looked:
If you hovered your mouse over the black logo, you could see a text box which read "Queen Elizabeth II: 1926-2022".
The black bow could be found in other Commonwealth nations such as Canada and Australia. Originally, the logo was grey which was implemented on the 8th September after it was announced the Queen had passed.
The Google logo has changed before, when George H.W Bush, former president of the United States, died, the logo was changed to grey. The logo also turns grey on US Memorial Day.