Good afternoon, and as always, welcome to the Intelligency digital roundup.
This week, Google began to roll out a core update, reports showed engagement levels on social media, and GPT-4 was released.
Let's get straight into the stories.
-Eliot
Google Roll Out Core Update For March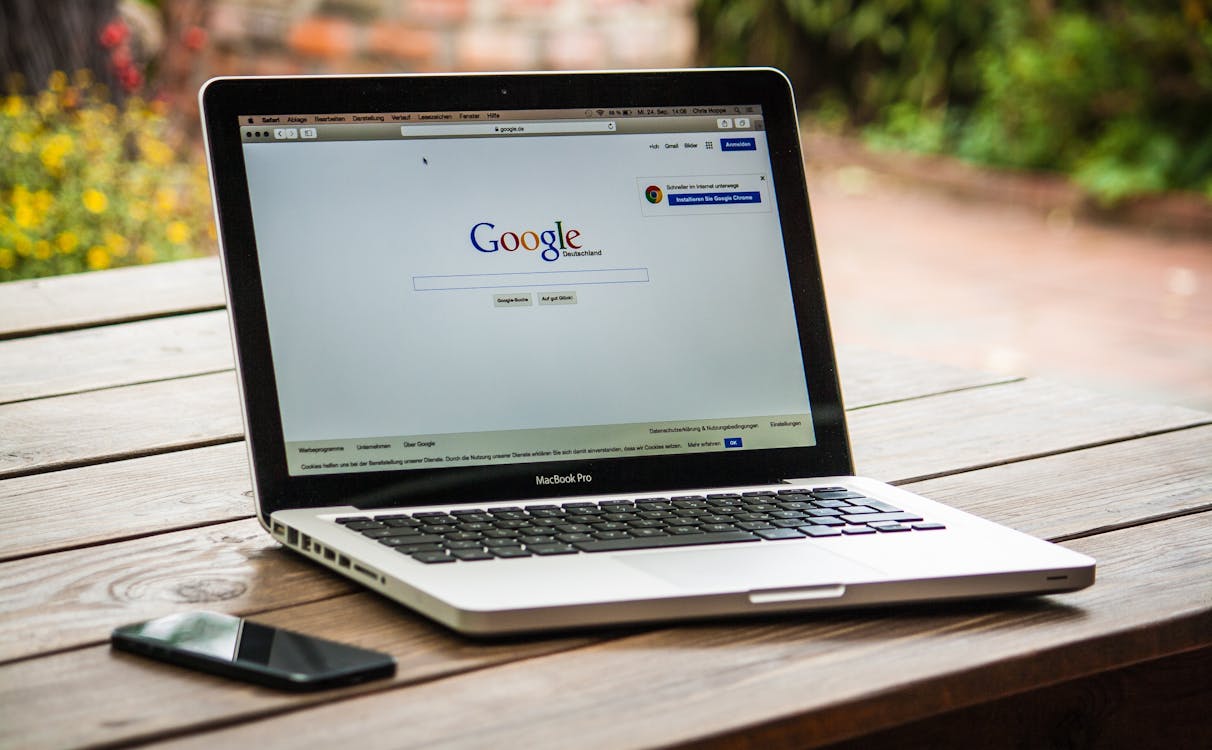 This week, Google confirmed it was beginning to roll out a new Core Algorithm Update for March 2023.
Core Updates are some of the most substantial updates that Google release. This is because they can have an effect on your website's search rankings.
Once the implementation for the update is in place, Google will update its ranking release history.
Core updates can take weeks to fully roll out, and this can cause your website rankings to fluctuate. As of now, it's too early to begin measuring the update's impact.
Core Updates
Google regularly introduce minor algorithm updates and other changes to improve the understanding and ranking of content on the search engine.
Core updates are bigger versions of the updates, and can have a substantial effect on websites. However, the ultimate aim is to deliver users relevant and high-quality search results.
SEO professionals and website owners should always try to stay up to date with the latest Google guidelines and strategies. After all, you wouldn't want your high-quality content to be punished with a lower ranking by Google.
Whilst there are no specifics available for what the March update will be changing, previous updates have provided the following takeaways:
Give the update time- the changes put into place by the update aren't immediately noticeable. It can take weeks for Google to crawl, index, and reassess your website.
Pay attention to metrics- keep an eye on your site's organic search traffic and keyword rankings. Assessing these metrics will help you understand how the update is affecting the site. It will also help you identify any areas for improvement.
Quality is everything- the better your website content is, the more likely Google is to reward it. Valuable content which is tailored to an audience's needs is likely to rank higher.
Don't forget the details- technical aspects such as site speed and how friendly a site is for mobiles are still ranking factors. So ensure you give them the attention they deserve.
Social Media Engagement Rates Dropping Across Top Networks
Tech company Rival IQ recently published a social media benchmark report which will be of interest to anyone who works in social.
The report gathers top brands in 14 different industries and compares their social accounts and performance against others in that industry.
Included in the data set are Facebook, Instagram, Twitter, and TikTok engagement for over 2,100 companies. Industries included vary from catering to technology.
In terms of following for the Facebook pages, the analysed ranges include 25,000 to 1,000,000. Each company has over 5,000 followers on the other platforms.
Here are some insights to pay attention to:
Overall Engagement
Interestingly, between the years of 2019-2022, Facebook, Twitter, and Instagram saw a drop in overall engagement.
Facebook and Twitter metrics only saw a minor change in engagement.
Facebook saw a drop of 0.06% in 2021 and the same drop in 2022. Whereas Twitter dropped 0.01% between 2019 and 2022.
Weekly posting from users has decreased from 5.8 posts on average to 5 on Facebook. Twitter dropped from 5.4 to 3.9 posts.
Instagram saw a much more significant drop from 1.22% to 0.47%. But unlike the two above platforms, weekly posting actually increased from 4.3 to 4.5.
Facebook Engagement
The median engagement rate per post by followers 0.06%. In terms of median weekly posts, for most industries, it's 5.04. The media industry posts 73.5 times weekly.
Instagram Engagement
Instagram's median engagement rate per post by followers is 0.47%.
The median weekly post rate across the 14 industries is 4.6, with Sports posting the most at 15.6.
TikTok Engagement
TikTok's median engagement is 5.59% per post by followers.
The median number of videos per week across all industries is 1.75, with media posting the most at 4.2 times weekly.
Twitter Engagement
The median engagement rate for Twitter across all industries is 0.0035% per post by followers.
The median number of weekly tweets across all industries is 3.91, with media tweeting the most at 70.2 times weekly.
OpenAI Release GPT-4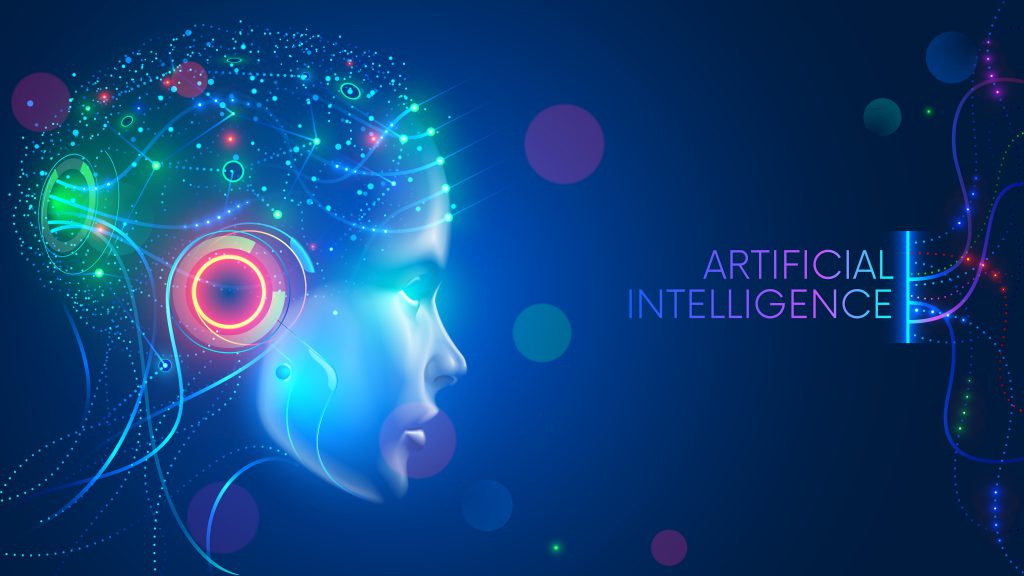 This week, innovative AI company OpenAI released its latest model: GPT-4. The new model exhibits human-level performance on various tasks.
The new model is multimodal, which means it can accept more than just text. It can also accept image inputs now.
Let's take a look at the capabilities of GPT-4.
GPT-4 Capabilities
GPT-4's capabilities are increased compared to the previous model (3.5). Reliability, accuracy, and creativity have all been improved.
OpenAI tested GPT-4 on various fronts, such as simulated exams, and found that it outperformed similar language models.
It now also performs well in Latvian, Swahili, and Welsh.
Visual Inputs
As stated above, not only does GPT-4 accept text input, but it can now accept images. So it's now capable of generating text output based on text and images.
The visual capabilities are still being tested and researched, but it's showing similar results to text input.
Steer-ability
OpenAI has created a new feature for GPT-4, developers can now customise their AI's styles and directions by asking.
For instance, you can ask it to replace any "L's" bc with "W's"
Limitations
GPT-4 still has the same limitations as previous models, unfortunately.
It can still "hallucinate" facts because it's interpreted from so many different sources, and it can also make reasoning errors.
GPT-4 still doesn't know about events after September 2021, so depending on what you ask you may receive outdated information.
Availability
GPT-4 is available to use with Bing, no account is required.
However, if you want to use GPT4 with ChatGPT; you'll need to have a plus account (read more about that here).
As always, thanks for reading!