Good Afternoon, and thanks for stopping by this week's Digital Roundup.
Stay ahead of the game and stay informed of the latest trends and updates in digital marketing and social media. This week, OpenAI launched ChatGPT Plus after discussions from the other week, Google has notified companies to switch from Universal Analytics to GA4, and Twitter announced they'll no longer support the free Twitter API.
OpenAI Launch ChatGPT Plus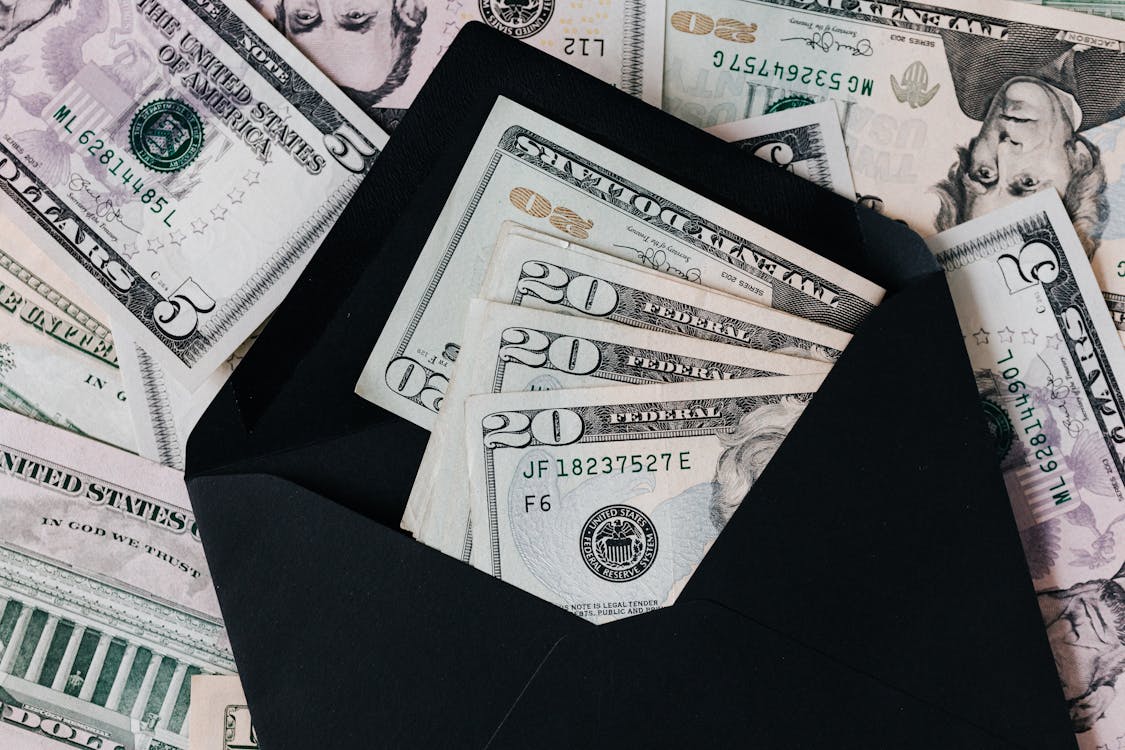 The paid version of the trending AI-powered ChatGPT is finally here, but only for users in the US.
The good news is that it's cheaper than first thought, as some media outlets reported it could cost $42 a month. If a user subscribes, it will only cost them $20 a month.
OpenAI will send an invite to users who signed up to the waitlist "over the coming weeks".
What are the benefits of ChatGPT Plus?
Paid users of ChatGPT Plus will have three main benefits:
Access to ChatGPT in peak times.
Faster response times for prompts.
Early access to new features.
Stick with us for more updates about ChatGPT Plus, such as when it comes to the UK.
ChatGPT has several uses for anyone who works in Search Marketing or PPC, it can help give inspiration for content or assist with day-to-day duties.
Here's an article about how to get the most from it.
Google Stresses Businesses To Switch To GA4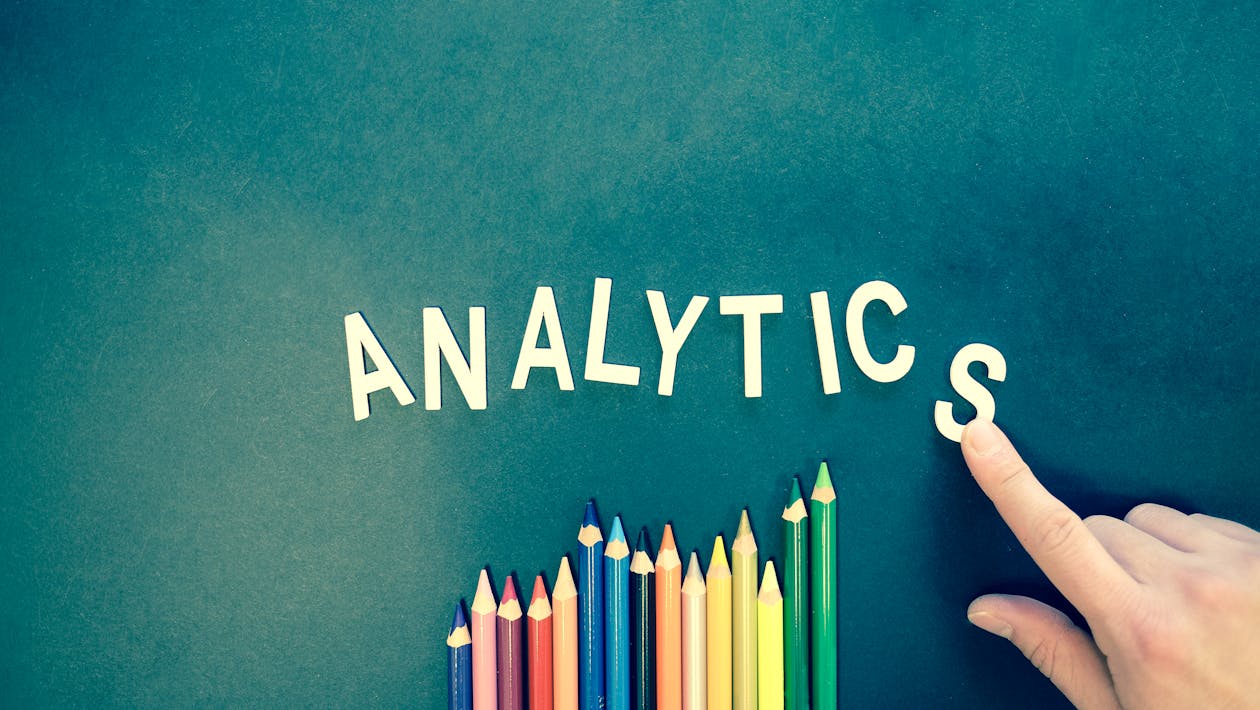 This week, Google notified companies who still use Universal Analytics to switch to Google Analytics 4. This is because Universal Analytics will be "Sunsetted" on the 1st of July.
Google's email says that if your website doesn't have a GA4 property set up by March, Google will set one up for you with some basic settings. You can opt out of this if you want to.
What Google Has Said
The full email from Google reads
"Hello.

Universal Analytics standard properties will stop processing data on July 1, 2023. To maximize historical data and to ensure that Google Analytics 4 (GA4) meets your specific needs, we recommend you make the switch to Google Analytics 4 now. This will give you the opportunity to customize the setup including using the latest site tag. For any customer who does not set up a GA4 property with basic settings, starting in March, we will configure one with a few basic settings consistent with the existing Universal Analytics property; this includes certain conversion events, Google Ads links, and existing website tags.

For Universal Analytics customers whose websites are tagged with gtag.js or analytics.js (including through tag management systems like Google Tag Manager), we will create a connected site tag that will reuse existing tags when possible to send traffic to the new GA4 property. If you do not wish to have a GA4 property created and configured based on your Universal Analytics property and existing tags, you may opt-out."
You may also see a yellow bar at the top of the universal analytics homepage, basically summarising the above.
Why it's important to switch
It's important to switch to GA4 sooner rather than later in order to maximise historical data collection. GA4 also comes with the latest analytics capabilities and features.
By allowing Google to create a property with basic settings, it may not have all the settings that you need. So to ensure that the data that's collected is accurate, you should set up your own GA4 property.
Twitter To Stop Supporting Free API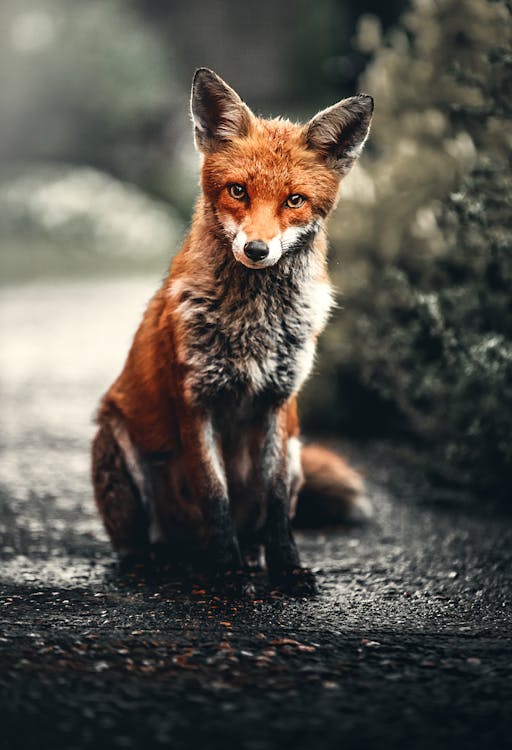 Twitter announced on the 2nd of February that from the 9th, they would no longer support free access to the Twitter API. Instead of free access, developers will need to shut down their progress or pay to access public data.
This announcement was much to the shock of developers and companies using Twitter API, as it has come out of nowhere. Pricing structures have not been announced as of yet, and barely any details have been shared, according to Twitter, more details will come next week.
Digital News outlet The Verge reported that thousands of small developers will shut down free tools such as Thread Reader. This will inevitably impact the hundreds of thousands of users using those tools to maximise Twitter engagement.
Tom Coates, a developer and entrepreneur, criticised Twitter, stating:
"it is not unreasonable to want to find a way to charge those developers who extract more value than they contribute"

"one week's notice and no indication of pricing shows Twitter is chaotic and unreliable. No one's going to build a business on that."
Thread Reader App, whose tool makes threads more easily read, posted that they wanted more transparency from Twitter. However, like other developers, they're now waiting for price details for basic API tiers.
Forbes called out Twitter's decision to remove free access to the API, saying it's a "cash grab" that will make Twitter less enjoyable. Fun bots such as Foxes every hour will go away too.
We will have to wait and see how this affects Twitter in the future, so watch this space.