Good Afternoon, and welcome to another edition of the Intelligency Digital Roundup.
This week, ChatGPT's been all the rage, and monetisation may be introduced. As well as this, we're covering Google Cloud's new AI Tools and where John Mueller has recommended HTML headers be placed.
Let's dive right in!
ChatGPT May Introduce A Paid Version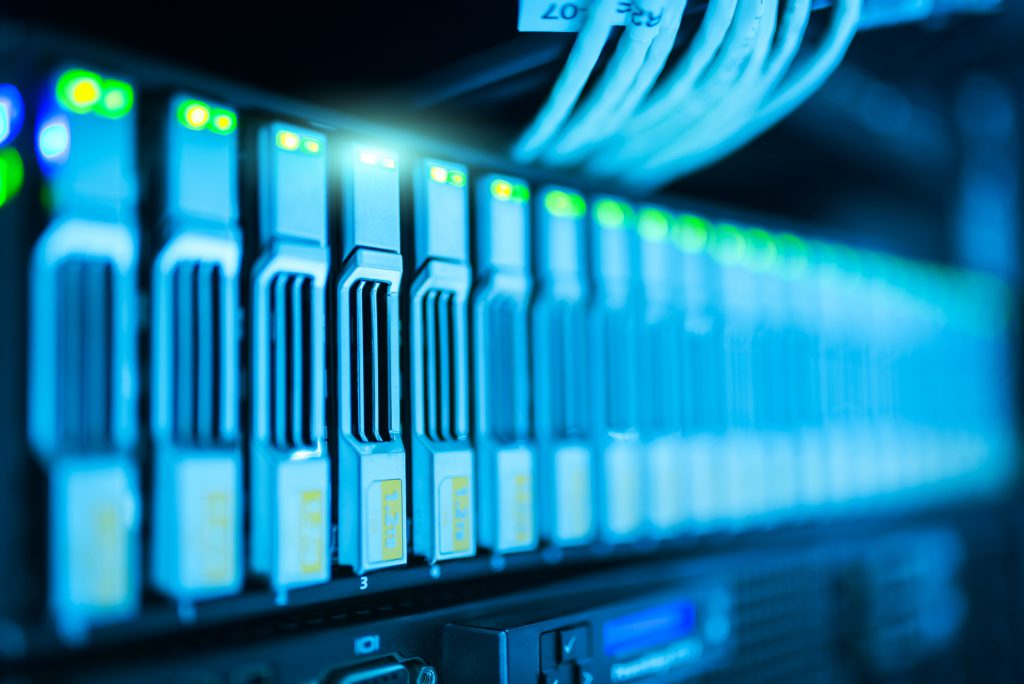 OpenAI, the creators of the popular tool ChatGPT has stated that a paid or 'pro version' may have to be introduced.
The announcement was on the Discord server, and the creators stated that the pro version would be faster as well as more reliable.
The full list of benefits also includes:
No blackout periods
Faster responses to prompts
At least 2X the regular daily limit of messages
Even though Microsoft may be planning to invest $10 Billion into the tool, it would be a further way to keep it running and support future updates.
The discord announcement wasn't an official one, so no prices have been unveiled or any release dates just yet.
Here's everything we know from the Discord messages.
What we know about ChatGPT Pro
Although there's no official announcement, we can gather that OpenAI wants to monetise ChatGPT.
The message reads:
"We're starting to think about how to monetize ChatGPT (early thinking, nothing official to share yet). Our goal is to continue improving and maintaining the service, and monetization is one way we're considering to ensure its long-term viability. We're interested in chatting with some folks for ~15 min to get some early feedback. If you're interested in chatting, please fill out this form (takes ~10 min to fill out)."
The announcement has a link to a waitlist, where you can sign up to test ChatGPT Professional.
The waitlist asks you how you'd use the tool and how much you'd be willing to pay.
You'll be notified individually if selected for the ChatGPT Professional pilot.
"If you are selected, we'll reach out to you to set up a payment process and a pilot. Please keep in mind that this is an early experimental program that is subject to change, and we are not making paid pro access generally available at this time."
Although anyone can sign up for the waitlist, only selected entries will go to the next stage.
Please stick with us to see the future of ChatGPT Professional.
Google Cloud Launches New AI Tools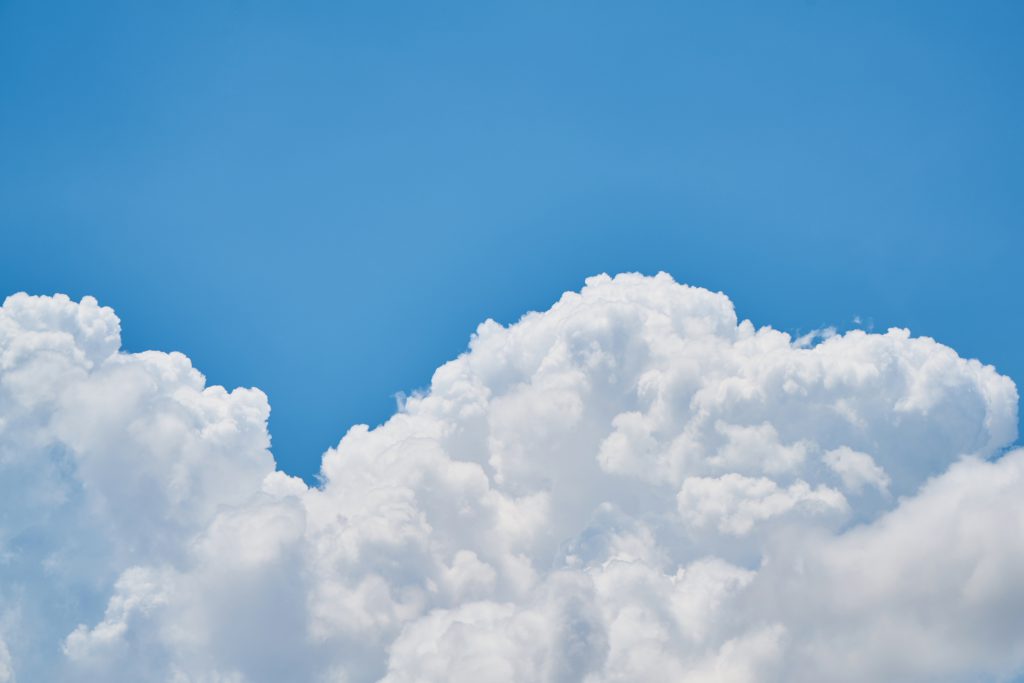 Google Cloud has launched four new AI tools which help customers have a smoother journey whilst shopping online. The tools will also assist e-commerce sites with managing inventory.
Google's new tools are:
A personalized search and browsing experience for e-commerce sites.
An AI-powered solution for checking in-store shelves.
An AI-driven product recommendation system.
A tool that uses machine learning to arrange products on websites.
Here is some more information about each tool.
Personalised Search and Browsing
The first AI-based tool provides a new level of personalisation for customers when they're searching and browsing your e-commerce site.
The new technology enhances the existing retail search solution to create a fluid online shopping journey.
A customer's preferences can be analysed through their behaviour on-site, for instance, by what items they view.
By analysing the behaviour of a customer, it can adjust search queries and prioritise which products it thinks a customer will be most interested in.
Please note: Behaviour analysis is restricted to your site, and not through the customer's Google activity.
Product Sorting
This feature uses advanced machine learning to optimise product sorting when a customer selects a filter or category.
In the past, e-commerce sites arranged products by either category best sellers, or by season.
But the new tool from Google uses historical data to enhance the sorting process to increase the chances of a sale.
Product Recommendations
The product recommendation tool allows further personalisation of an e-commerce site for a customer.
Page-level optimisation, a new feature, allows your site to recommend products which are displayed to individual shoppers.
This can increase sales and make customers more engaged.
Revenue optimisation offers varied and effective recommendations through multiple considerations.
Shelf Checking
Another AI solution offered by Google cloud checks shelves to aid retailers to identify products of all types at scale. This is solely through visual and text features.
The data is translated into actionable insights to improve product availability, increase visibility, and identify restocks.
This is the only technology which is still in preview, but will soon be available globally.
Apart from Shelf Checking, these new tools are all available on Google Cloud as of today.
John Mueller on HTML Headers and Javascript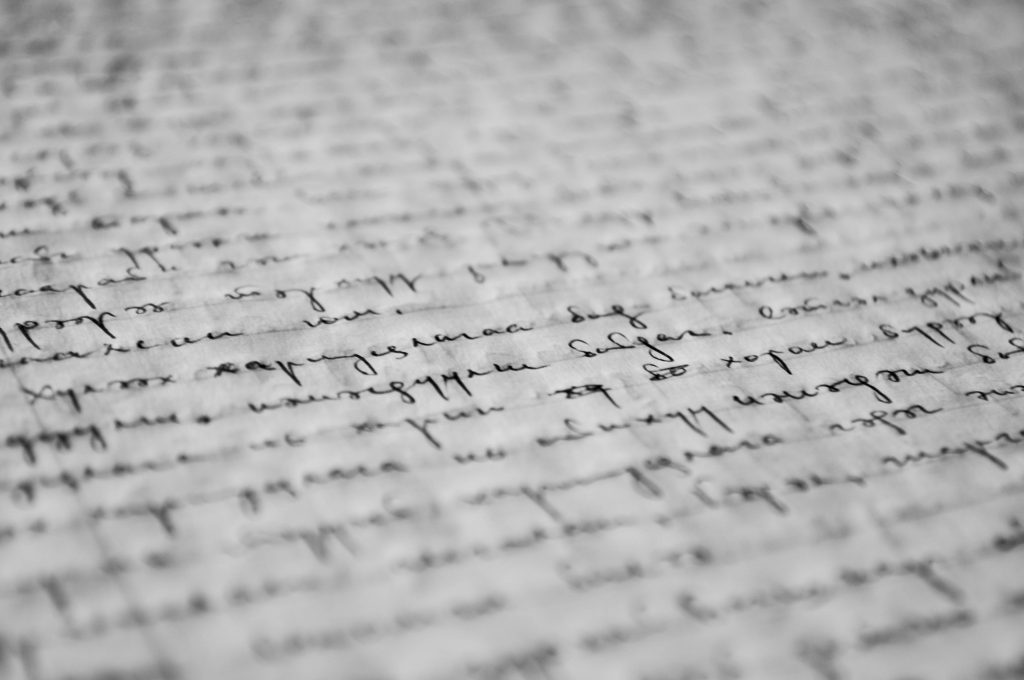 Google Search Advocate John Mueller has spoken out about where Javascript should go in relation to HTML headers.
The advice was shared on a Reddit thread when a user asked whether or not where HTML is placed could cause an SEO issue.
Mueller stated that it can cause issues, so it's important to make sure your header is in the right place. If your HTML code doesn't appear at the top of a page, then it can cause issues for SEO.
The <head> section of the HTML document should be at the top of the page. This allows Google to read the site properly.
Any Javascript on the document should be below the HTML headers.
You can use the rendering tool on Google Search Console to ensure that Javascript doesn't interfere.
"The html headers (<head>) should be pretty much on top. I'd move any JS to below the HTML headers, and check with the rendering tool in search console that the JS doesn't mess up the section."

-John Mueller
But the main content's placement isn't too important, just ensure the <head> section is clean and organised.
"For the content it doesn't matter as much, but since the head stuff is for machine-readable information that's verified to be in a specific part of the page, it really needs to be clean on top.

Down with JavaScript! (in the <head>)"

-John Mueller
Javascript should always be placed near the closing </body> tag because otherwise, it can delay the rendering process for a webpage.
If placed at the bottom, the HTML can be rendered first, so a user can see the content of a page whilst the script loads in the background.