Good Afternoon, welcome back to our weekly roundup of the latest digital news and trends at Intelligency.
This week, Microsoft announced it would no longer use Twitter's API, Apple updated Safari to be more restrictive for third-party data collection, and Google announced it would be optimising the current crawler's performance.
Let's dive right in and learn some more about each.
Microsoft Will No Longer Use Twitter's API For Ads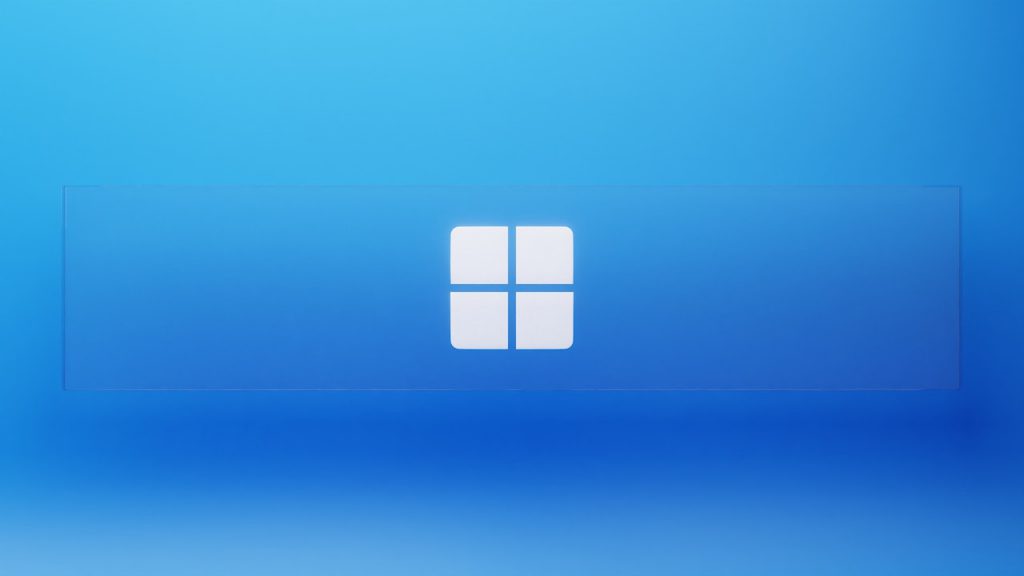 In a surprise announcement, marketers using Microsoft Advertising received emails this week from Microsoft. The emails stated that as of the 25th of April 2023, Digital Marketing Center (DMC) would no longer support Twitter.
Due to this, DMC's social media management tool will no longer allow users to manage a Twitter account. This means that scheduling or creating tweets will no longer be available.
Funnily enough, Microsoft announced this change just a day after Musk appeared at an advertising conference to attract new advertisers. Due to controversies associated with the platform after Musk took over, Twitter lost half of its biggest advertisers.
I suspect that Microsoft is stopping using Twitter due to the fact that the company recently changed its stance on the free API it offered. Intelligency wrote about the API change back in February.
What does DMC do?
The advertising features from Microsoft Advertising allow a user to manage various social media accounts, similar to Hootsuite (another platform affected by the API change). You're able to respond to tweets (although not after the 25th), direct messages, or messages from Facebook, LinkedIn, and Instagram.
The social media management is free to use for Microsoft Advertising users and is prominently displayed on the DMC dashboard. You will still be able to create and manage content for other platforms, just not Twitter.
Last year, Microsoft Advertising generated the company $12 billion in digital advertising revenue. So the platform is very profitable for users and Microsoft alike.
If you're currently using DMC's social media feature to run Twitter campaigns or manage accounts, you'll need to reassess your strategy from next week.
It's important to stay up to date with the latest Twitter news, as the platform seems to shift focus a lot with Elon Musk at the helm. Luckily, Intelligency is keeping track of it!
Safari Third-Party Data Collection Is Reduced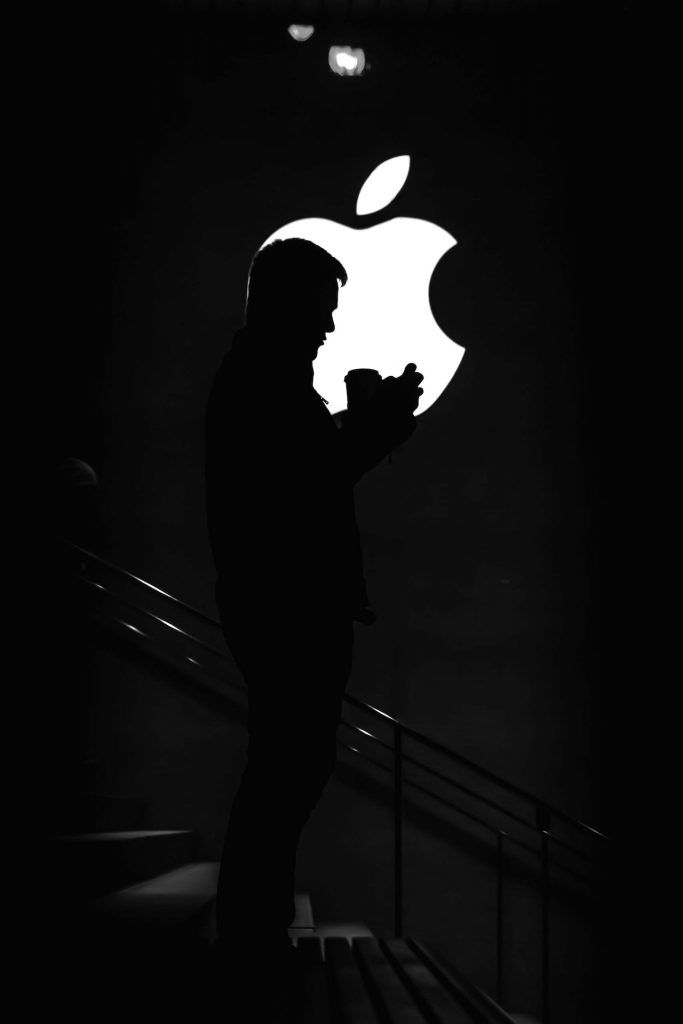 Apple's Safari browser is renowned industry-wide due to its focus on user privacy. This week, Apple updated it to restrict more data collection methods, much to the ire of digital marketers. This is because Apple didn't announce it was making the change.
What's the change then?
Apple has closed a loophole present in Safari allowing websites to pass off third-party partners as third-party cookies. A first-party cookie allows a website to remember a user, saving their settings or not forcing them to log in again.
A substantial amount of websites use third parties in order to improve website functionalities. The typical third parties include Adobe and Google Analytiics. The sites using third parties want said third parties to track its audiences, but since 2017, Safari deprecated them.
Now, websites try to disguise the third-party cookies as first-party cookies, but Apple has attempted to combat this over the years.
Interestingly, in October last year, a GitHub user posted Apple's intention to try and limit the cloaking technique. Apple would combat it by comparing the incoming response IP address with the main resource response. If the IP address is is significantly different, the cookies would only last for 7 days.
The 7 day cookie limit was designed to hamstring data usage and inferences that can be drawn from them.
A lack of announcement
The reason why marketers aren't happy with the change is due to the fact that Apple didn't tell anyone about it in a blog post, nor did they specify when it would be implemented.
The president of Delve, Anton Lipkanou, stated that the change is already live and is creating anomalies in website data.
Apple web developer for Safari Jen Simmons contradicted this however, she stated that the change wasn't live.
If your businesses' website uses multiple third-parties in this manner, you may need to reassess the website operations. It's possible that you could lose a lot of functionality if you rely on a lot of traffic from Apple devices.
Unfortunately, if Apple do make it harder for websites and third-parties, it's possible that campaigns could be hindered, audience targeting could be less effective, and you may see a lower ROI and diminished marketing efforts.
Google Introduce New Website Crawler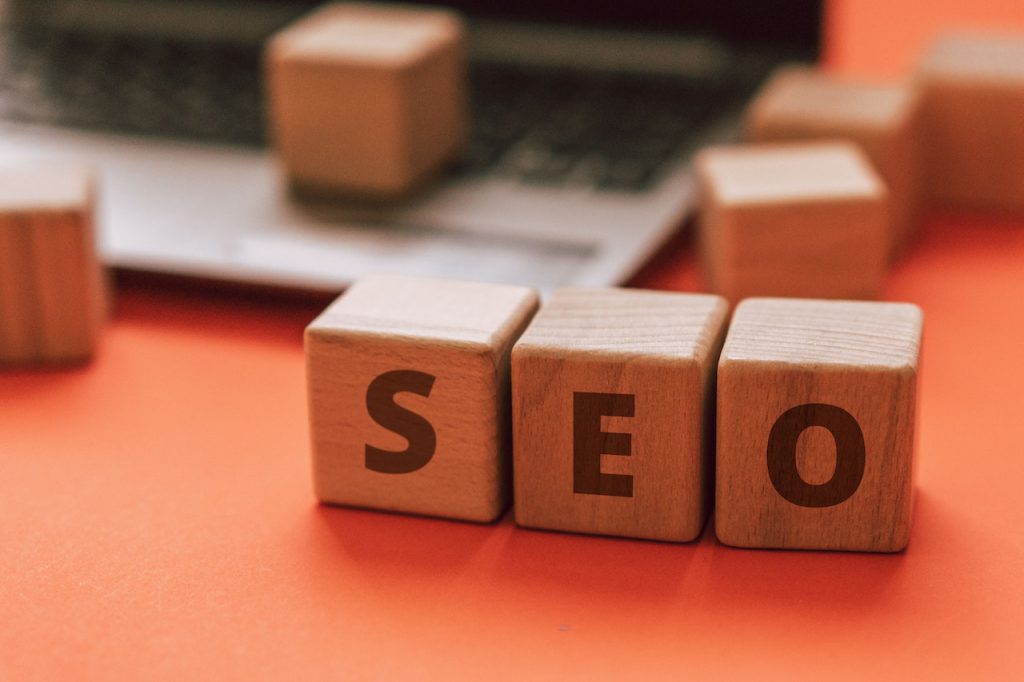 Google introduced a new website crawler called "GoogleOther" this week. The purpose of the new crawler is to optimise the company's current crawler "Googlebot".
Web crawlers, robots, or spiders, automatically discover and scan websites online. Once scanned, Googlebot will build the index for Google Search. It's a fundamental step in how organic search works.
GoogleOther is more of a generic crawler, it will be used by internal teams to fetch content from websites.
Gary Illyes, a Google Search analyst, shared further details on LinkedIn
Googlebot and GoogleOther's divided responsibilities
GoogleOther will take over generic duties which Googlebot is currently carrying out. This will in turn allow Googlebot to focus on crawling and building the index for Google Search.
GoogleOther will do the other jobs such as R&D crawls.
Illyes put in his post:
"We added a new crawler, GoogleOther to our list of crawlers that ultimately will take some strain off of Googlebot. This is a no-op change for you, but it's interesting nonetheless I reckon.

As we optimize how and what Googlebot crawls, one thing we wanted to ensure is that Googlebot's crawl jobs are only used internally for building the index that's used by Search. For this we added a new crawler, GoogleOther, that will replace some of Googlebot's other jobs like R&D crawls to free up some crawl capacity for Googlebot."
What are the implications for site owners?
The good news is that you don't really have to worry about GoogleOther affecting your site. While still a new crawler, GoogleOther uses the same limitations as Googlebot.
But if you are concerned, here's some quick fixes or techniques you can do:
Regularly review server logs to see how often GoogleOther crawls your site.
Keep your robots.txt file updated with rules for GoogleOther.
Use Google Search Console to monitor crawl statistics.
Keep tracking and optimising website performance.
As always, thank you for reading the latest Intelligency Digital Roundup, see you this time next week!