Good Afternoon, thanks for stopping by for the Intelligency Weekly Roundup.
This week we delve into some of the most exciting developments happening in the tech world. Our first story explores the beta version of the new chatGPT features that are revolutionising web browsing. We'll unpack how this artificial intelligence model is changing the way we interact with digital content.
We'll also talk about how the state of Montana is banning TikTok and the responses it's been getting from the public and businesses alike.
Our final story pivots to Google, where the tech giant recently announced its new policy to remove inactive accounts, which could impact millions of users.
So, buckle up, stay tuned and get ready to dive into the world of digital innovations and changes in our ever-evolving tech landscape!
ChatGPT adds two new beta features for paid users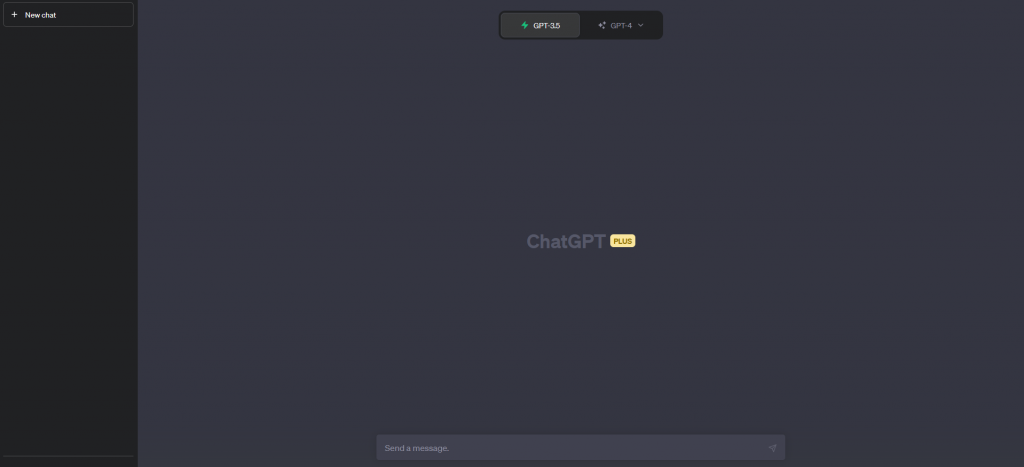 This week, OpenAI hyped up the latest version of their AI-powered chatbot, ChatGPT. The latest version includes beta versions for web browsing and plugins for paid ChatGPT Plus users.
GPT-4's new features will help users and businesses use this versatile tool even more within their day-to-day duties.
Let's learn some more about the new beta features and how to opt into them.
Enabling beta ChatGPT features
If you pay for a ChatGPT Plus membership, enabling the new beta features is fairly straightforward.
First, click the three dots next to your account details in the bottom right corner.
Next, click settings
Navigate to Beta Features
Enable Web Browsing and Plugins.
Here's what the screen should look like once they're enabled: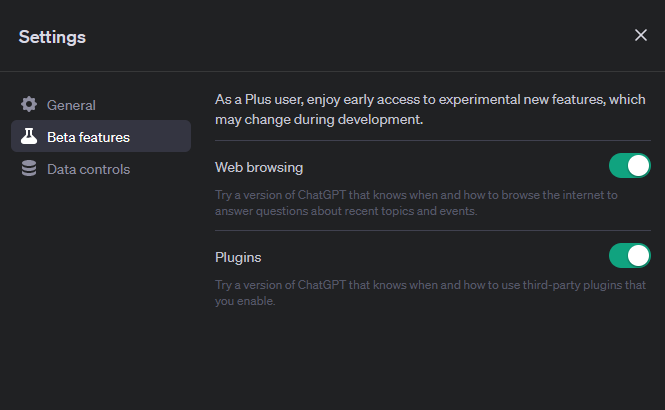 And your GPT-4 selection screen should look like this: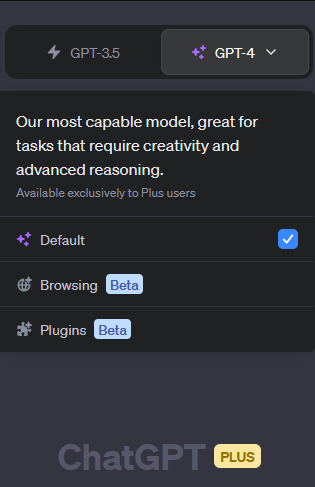 Web browsing
The first new beta feature that GPT-4 has is selective web browsing. Web browsing allows ChatGPT to actively use the internet to give you a better answer to a prompt.
In the past, GPT has been limited to information up until September 2021, but now you'd be able to ask it "Give me trending news stories about the UK". It would then be able to show you trending news with different citations.
Third-party plugins
There's also support for third-party plugins now which can be accessed via the plugin store. You'll be able to shop, market, trade, or play games using GPT-4 plugins for the chat.
However, it's important to note that a lot of them are still being tested, so they may not fully work. Also, you can only use three plugins at a time.
However, with further testing, the plug-ins could change the way we do a lot of things online.
Alphas and betas
In the release notes, OpenAI were transparent about how they'll do key stages for new GPT features and releases.
The first stage, which is the alpha stage, allows a smaller group of users to try out the new features. This is then followed by a larger sample size, which is the beta group. Typically consisting of ChatGPT Plus users.
These releases allow feedback from users so OpenAI can improve features before everyone can access them.
Montana Bans TikTok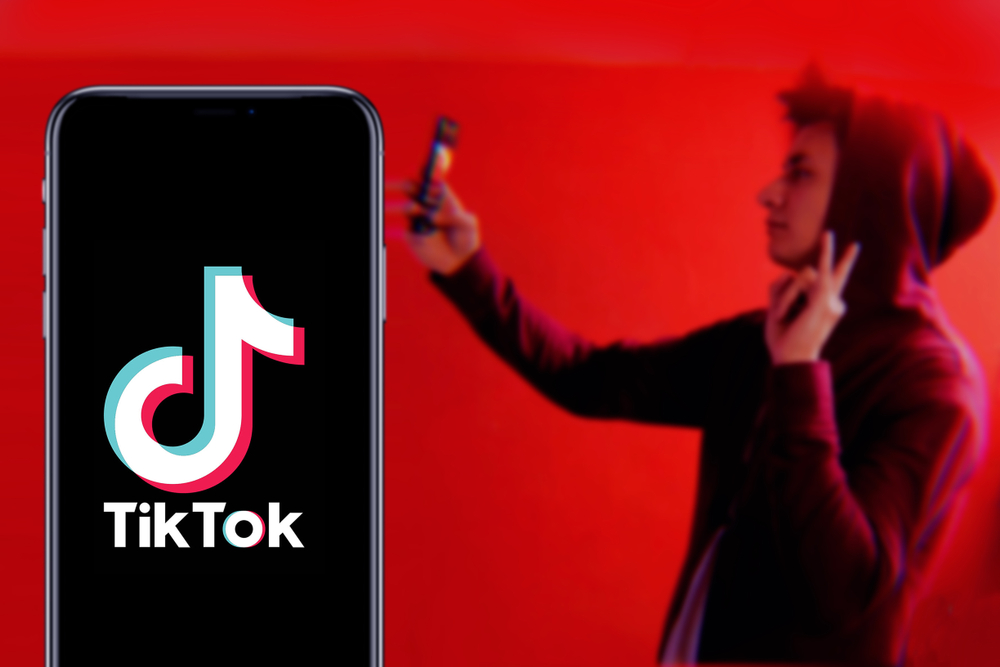 This week, in a surprising move, Monta's governor Greg Gianforte, signed a bill to ban TikTok from the state. This is the first law like this in the US, and has drawn worldwide attention.
But what was Gianforte's motivation?
He signed the bill and put it into law, and also plans to try and extend the ban to more social media apps going forward after addressing "technical and legal concerns" for the bill.
Unfortunately, the motivations behind the ban aren't truly clear. But at a guess, it's potentially because the state wants to control what's posted on social media.
What's included in the TikTok ban?
The bill is labelled "SB 419", and prohibits app stores on mobiles from offering TikTok to Montana users. It will come into effect on the 1st of January 2024.
If the ban is violated, companies offering the app will face serious fines.
Implications of SB 419
The responses to the ban so far have been mixed. Some users think it's good, because it will protect data privacy, others think it takes away from free speech and individual liberties.
Users also think it sets a dangerous precedent, wondering where the line is drawn for app bans, and have been left wondering what's next.
TikTok's response
TikTok haven't officially responded to the news of the ban yet, it's likely that they are still preparing a statement.
It's important to note that TikTok are still facing data privacy investigations in the US, and the outcome could affect the platform's future in the country.
We'll have to see how this one plays out going forward, but if you're a business in Montana using TikTok for paid social, it's time to look at alternatives.
Google removing inactive accounts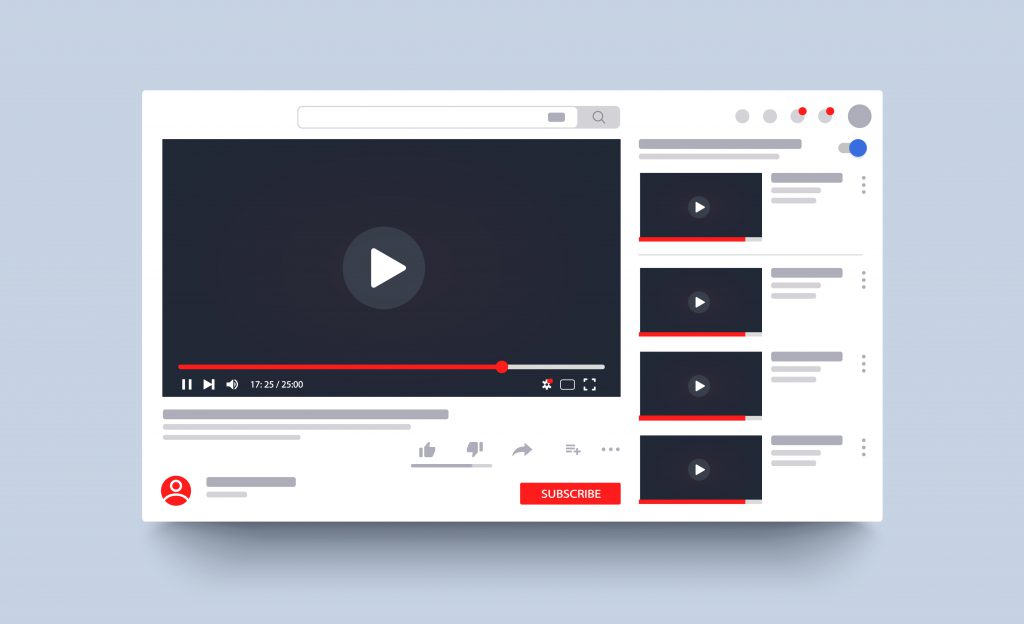 In the last bit of news from this week, Google updated it's inactive account policy.
The policy deems accounts that haven;t been active for two years to be "inactive accounts".
This is important for you to know, and the world as a whole, because Google can delete any content from an inactive account on the following platforms:
Gmail
Docs
Drive
Meet
Calendar
YouTube
Google Photos
Please note: this only applies to personal accounts, business accounts are exempt. The inactive account deletetion won;t begin until December 2023.
This means that we could see a lot of great content deleted from YouTube. The change is being introduced because inactive accounts with old passwords are more likely to get hacked according to Google.
I disagree with the change, and hope that Google will figure out a compromise. It hinders the user experience.