Good Afternoon, thanks for stopping by for this week's digital roundup.
YouTube unveiled their priorities for 2023 this week, plus, Joe Biden is set to decide if the US is banning TikTok. Additionally, GA4 has hit the cutoff point for opting out of auto-migration.
Let's get straight into this week's news you need to know!
YouTube's Business Priorities For 2023 Revealed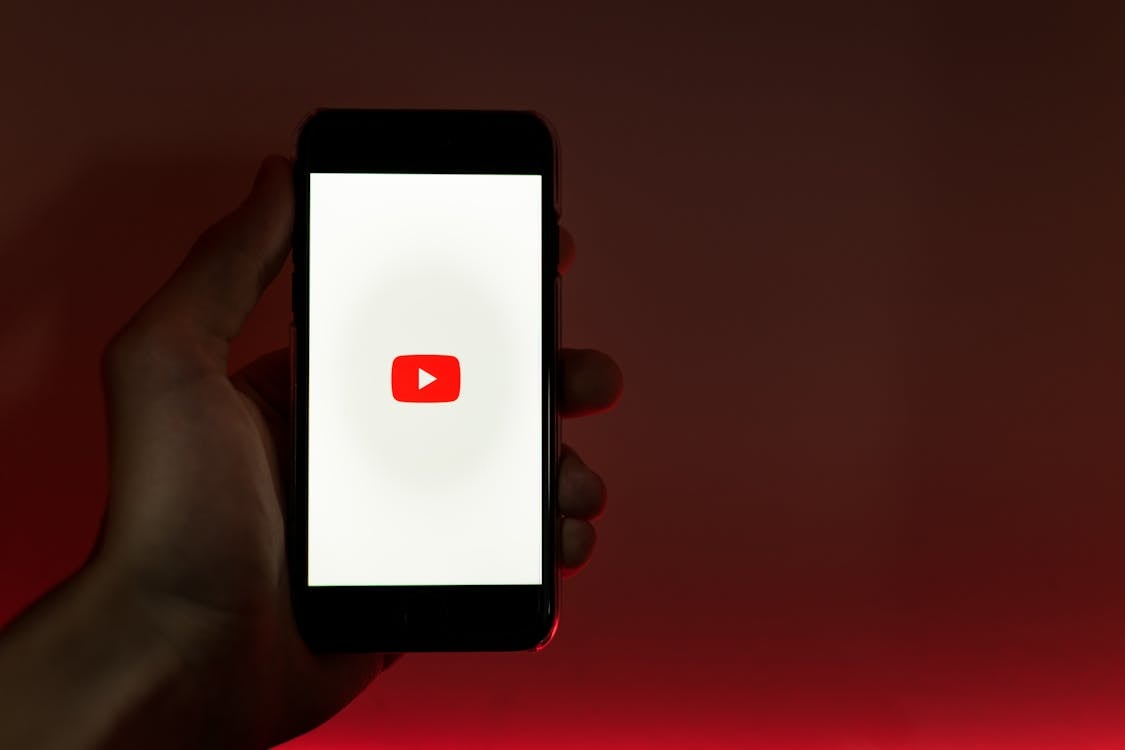 The new CEO of YouTube, Neal Mohan has outlined the company's priorities for 2023. Mohan has emphasised that they're committing to supporting creators on the platform this year.
YouTube is committing to putting creators first, even in a challenging economic climate for a lot of the world. Opportunities will be available for creators to grow their brands and make more money doing what they love.
More money for creators
Mohan announced that creators on YouTube will receive more tools to help make a living from the platform.
The new tools will include an expansion to the subscription business, shopping tools, and expanded paid digital goods.
Listening to creators
The company has also pledged to meet with top creators in person to listen to critical feedback to improve YouTube.
Creators told YouTube about how people who are hard of hearing have a hard time with accessibility.
Videos now have automatic captions generated in a variety of languages thanks to investments in accessibility and machine learning.
Investments for the future
Mohan has announced that the company is further investing in streaming, connected devices, and unlocking creative potential.
This is because YouTube wants to cement its position as a home for creators in the future.
Another example of investing in the future is that YouTube Shorts are TV compatible.
More formats for creators
Creators will be given access to more formats such as RSS integrations, which will allow podcasters additional ways to upload shows.
YouTube is also offering a tool which allows creators to record a short side-by-side with another short as well as a YouTube video. This allows creators to upload their take on a trend, or, join in with reactions.
To summarise
YouTube wants to fully support creators and artists with more opportunities, improving accessibility, and more money.
The platform aims to remain a leader in the digital video industry and to be a home for creators around the world.
Biden To Decide Fate Of TikTok In The US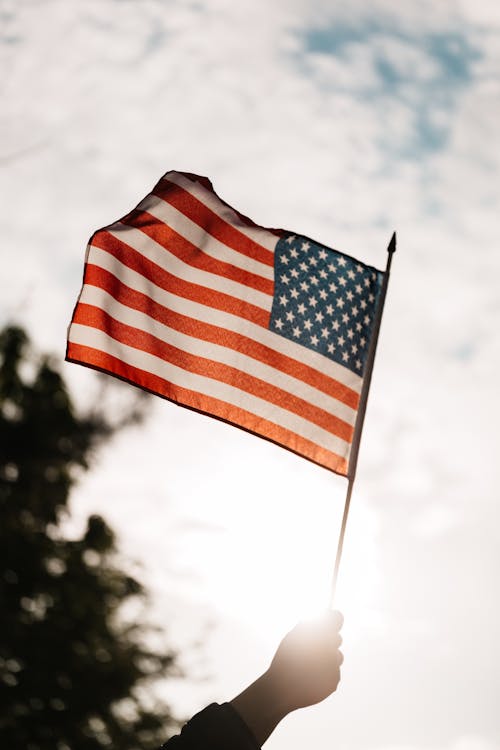 Joe Biden, the president of the United States, has been approved to decide the fate of TikTok in the US. The president was granted permission by the US Foreign Affairs Committee.
As of now, TikTok is banned on all government-owned devices, Canada and Europe have a similar ban. This is due to security concerns and tensions regarding the West and the CCP.
How TikTok responded
TikTok tweeted the following in response:
Although the declaration isn't a complete endorsement to enforce a ban, it signifies that a US Senate's approval is still necessary.
A prohibition or a change in the app may be more appropriate.
Why is this important?
A TikTok ban would eliminate a significant platform for marketers and creators in the US. Not only that, but TikTok is a popular social media platform for younger demographics.
Advertisers will lose access to a large and engaged audience, impacting reach, engagement, and even ROI.
A ban in the US could also influence other nations to place a ban on the platform in their countries, further damaging the platform.
Only time will tell what the outcome and consequences of this will be.
The GA4 deadline has passed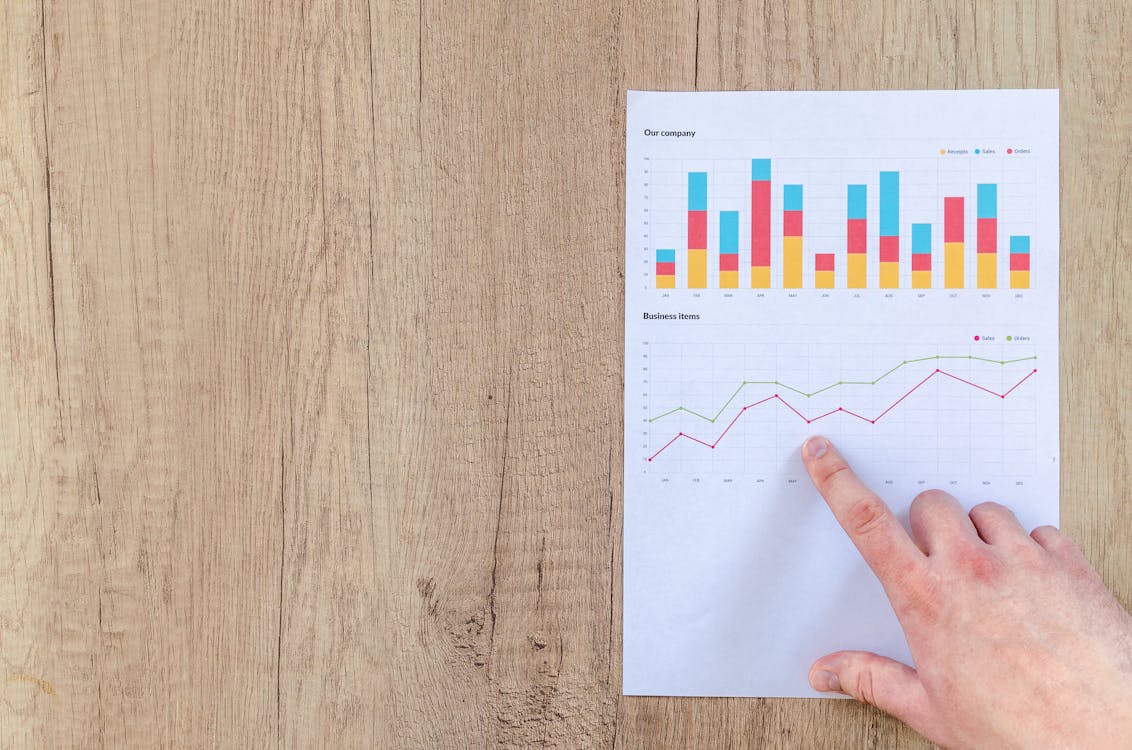 Google's deadline for opting out of migrating to Google Analytics 4 automatically has now passed.
To make you aware, Google is "sunsetting" Universal analytics on the 1st of July. Once this date passes, you will only be able to access Google Analytics 4.
Google will set up a basic property for a customer already on universal analytics on GA4 if you haven't created one yourself.
Unfortunately, the automatic property gets set up without customer strategies. In order to ensure that accurate tracking was set up, you should have manually created a GA4 property.
If you need tips on GA4 or setting up a property, here's a guide from Analytics Mania: