This week's stories cover Google continuing to improve Performance Max Campaigns, insight into YouTube's Guideline Appeal process, if linking to HTTPS can hurt your SEO, and how to take yourself out of a user's Twitter mentions.
Google Roll Out Six New Features For Performance Max Campaigns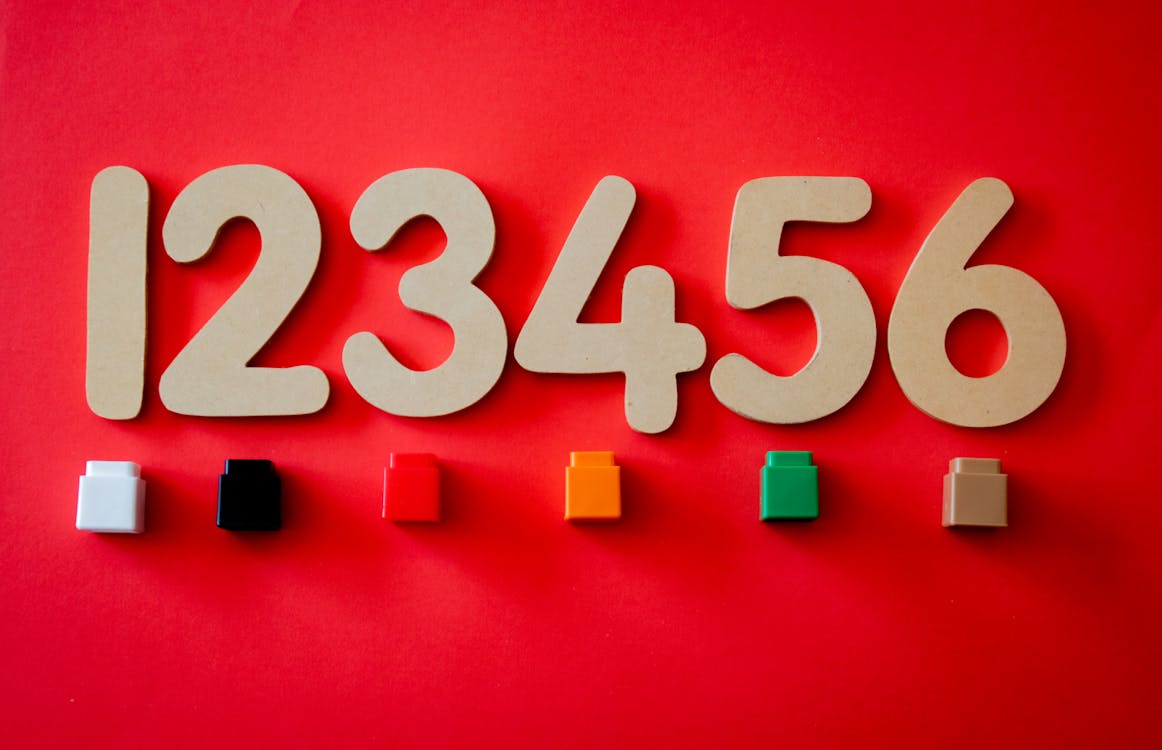 Google is currently rolling out six brand new features for Performance Max Campaigns on Google Ads, including optimisation score- which was a highly requested feature.
Marketers and advertisers will now have access to an easy and fast way to identify areas where their campaigns can be improved or optimised before they go live.
In addition to the above feature, there will be new explanations in order to help answer queries regarding the success of the campaign's performance after it is launched.
Here are all the new features and details from Google's announcement.
The 6 New Features For Performance Max Campaigns
Optimisation Score
Optimisation score shows you ways to improve your Performance Max Campaign. The score is on a scale from 0-100%, and if the campaign is scored anything below 100% then you'll receive recommendations on how you can improve your campaign.
Optimisation score is a feature that marketers and advertisers rely on when they're creating different campaign types in Google Ads, and now they'll be able to use it in Performance Max Campaigns.
Seasonality Adjustments
The seasonality adjustment feature will allow you to adapt your bid strategy to different events where your conversion rates are predicted to increase, such as when you're running a promotion or sale.
Data Exclusions
Data exclusions let you tell Google's smart bidding to ignore specific data from dates where your campaign faced conversion tracking issues.
Advanced Location Targeting Controls
Advanced location targeting controls will allow you to find more options to target your audience based on "physical presence" or "presence or interest"
Explanations
Explanations will help marketers understand why they might see an unforeseen performance shift.
The platform will provide users with suggestions to correct the campaign performance and will allow you to identify performance issues immediately.
Diagnostic Insights
This is a feature that was spoken about in last week's Digital Roundup, it allows you to use diagnostic insights to determine any potential issues with your ad policy, billing, budget, and more when you're setting up a new performance max campaign.
YouTube Answer Frequently Asked Questions In Regards To Community Guideline Appeals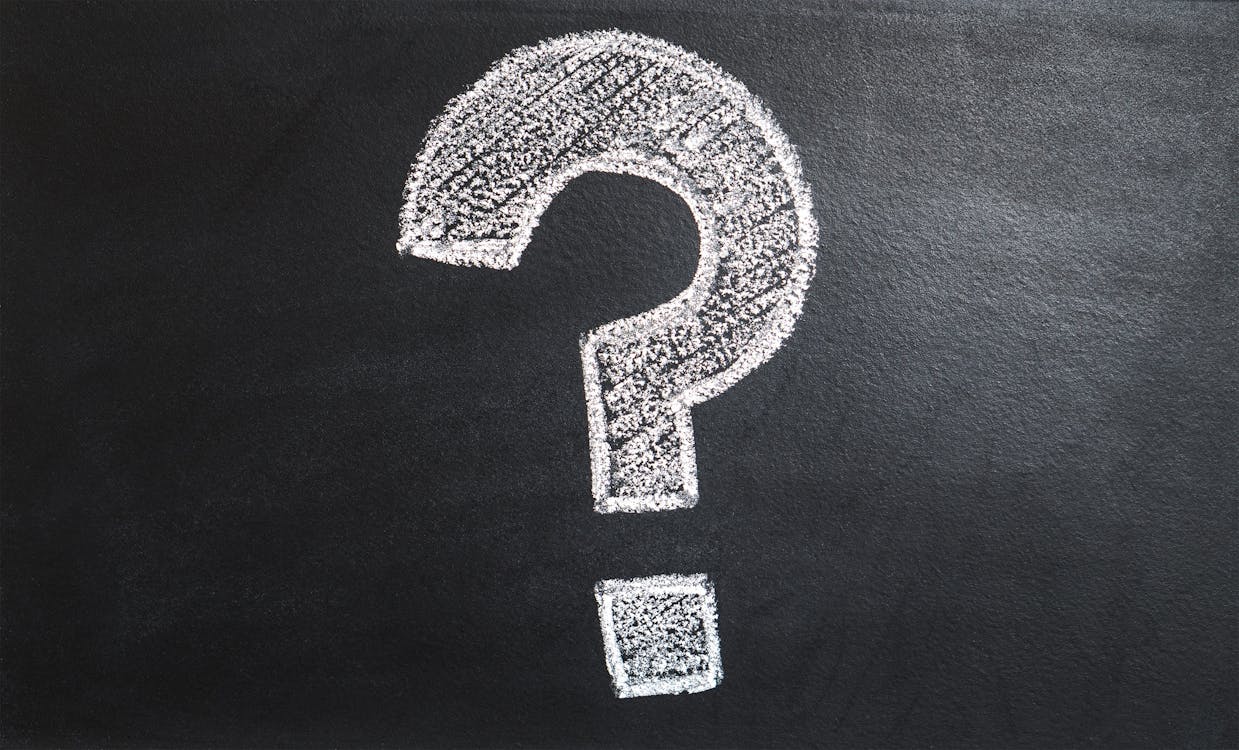 YouTube has cleared the air and answered frequently asked questions in regards to the process for community guideline appeals in a new video.
One of YouTube's product managers cleared up the process of who actually reviews an appeal, how the appeals are reviewed in such a quick manner, what you should put in your appeal, and more.
The information from the video will help you to understand and navigate the guidelines if your channel receives a strike.
What Is A Community Guideline Appeal?
When a channel on YouTube publishes content that violates the community guidelines for the platform, a strike is sent against the channel.
If you gain three strikes, the channel is banned.
However, you can appeal against the strike by submitting an appeal, basically, you need to prove that the strike was unwarranted and undeserved.
Who Reviews The Appeal Though?
YouTube has said on the record that a human reviews the appeal and not a machine.
There's a team of people who are employed all over the world to assess every appeal that is received.
They assess the content to see whether or not it violates the community guidelines.
How Was The Appeal Reviewed So Quickly?
You'll often have your appeal reviewed so fast that you wonder how a human could read through it and watch the video in such a short amount of time.
In addition to having a dedicated content team, the training for this team includes being able to recognise a specific point in the video where a guideline was breached.
They'll use this timestamp to recognise whether or not the guideline was truly breached, rather than watching the entire video.
If You Delete The Video, Will The Strike Disappear Too?
No, the strike will not be removed if you delist the video in question.
How Many Times Can An Appeal Be Submitted?
YA channel can appeal once per restriction, but if the appeal is rejected then you cannot submit another for that video.
You can watch the full video below:
Does Linking To A HTTP Page Affect SEO?
Google guru and Search Advocate John Mueller has provided intriguing insight as to whether or not there is an impact on a website's SEO from linking to an unsecured HTTP web page.
Initially, you'd think that linking to HTTP rather than HTTPS would be seen as a negative by Google because it can lead to a negative user experience.
What is the difference between HTTP and HTTPS?
HTTP stands for Hypertext Transfer Protocol, and HTTPS stands for Hypertext Transfer Protocol Secure.
HTTP is used to transfer data from a server to a browser.
HTTPS is a more secure version that affirms to the user that the site they're on is protected.
Is HTTPS A Ranking Signal?
Yes, HTTPS is a ranking signal and has been since 2014. When Google announced it they said the following:
"Beyond our own stuff, we're also working to make the Internet safer more broadly. A big part of that is making sure that websites people access from Google are secure.

For these reasons, over the past few months we've been running tests taking into account whether sites use secure, encrypted connections as a signal in our search ranking algorithms.

We've seen positive results, so we're starting to use HTTPS as a ranking signal.

For now it's only a very lightweight signal—affecting fewer than 1% of global queries, and carrying less weight than other signals such as high-quality content —while we give webmasters time to switch to HTTPS.

But over time, we may decide to strengthen it, because we'd like to encourage all website owners to switch from HTTP to HTTPS to keep everyone safe on the web."
Now you know that HTTPS is a ranking signal, it provides insight into the question being asked. Surely if secure webpages are important to Google, then linking to a HTTP page should be a negative?
The answer isn't as simple as you'd think, as Mueller explains.
Is it detrimental to link to HTTP pages?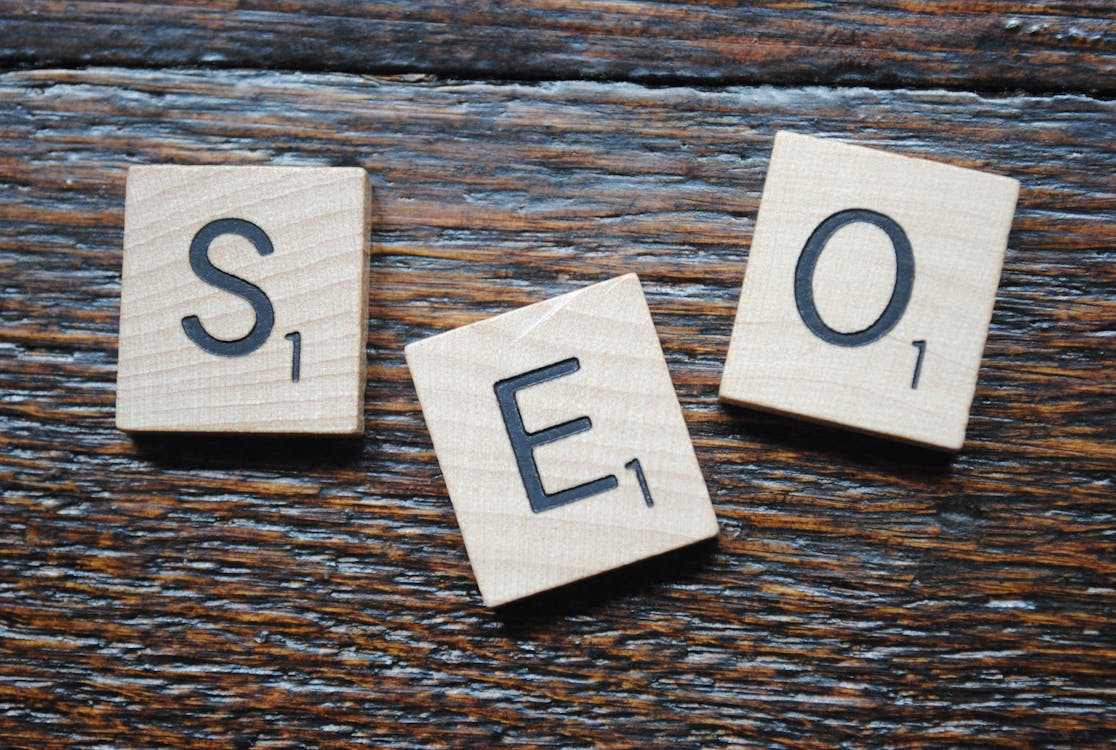 There is a multitude of reasons why it is not recommended to link to a HTTP page. However, the question asked specifically related to the SEO impact:
"Does it affect my SEO score negatively if my page is linking to an external insecure website?

So, on HTTP, not HTTPS."
Mueller answered with the following, clarifying that an SEO score does not exist, and then he reinterpreted the question into what he believed the person was actually asking:
"…first off, we don't have a notion of an SEO score.

So you don't really have to worry about kind of an SEO score.

But regardless, I kind of understand the question is like, is it bad if I link to an HTTP page instead of an HTTPS page.

And from our point of view, it's perfectly fine.

If these pages are on HTTP, then that's what you would link to.

That's kind of what users would expect to find.

There's nothing against linking to sites like that.

There is no kind of downside for your website to kind of like avoid linking to HTTP pages because they're kind of old or crusty and not as cool as on HTTPS.

I would not worry about that."
So is linking to a HTTP page okay?
On an SEO basis, linking to a HTTP page is fine.
Unfortunately, HTTP is less secure than HTTPS, so there's no verification to the browser that you're using that the server which is responding to your request for the page is the correct server.
Due to the unsecured nature of HTTP, websites using this protocol can be attacked, with unforeseen consequences resulting to those websites that can affect their bottom line.
Hackers have developed new ways to trick site visitors into thinking they're on a specific website such as an online bank, they will then collect the sensitive user data that you use to log in such as bank passwords. Therefore, it is best practice for UX to verify outbound HTTP links, and if your instinct tells you something is wrong with it, link to a HTTPS page instead.
Safety for users is just as important as SEO.
Twitter Now Allows Users to Untag Themselves From Tweets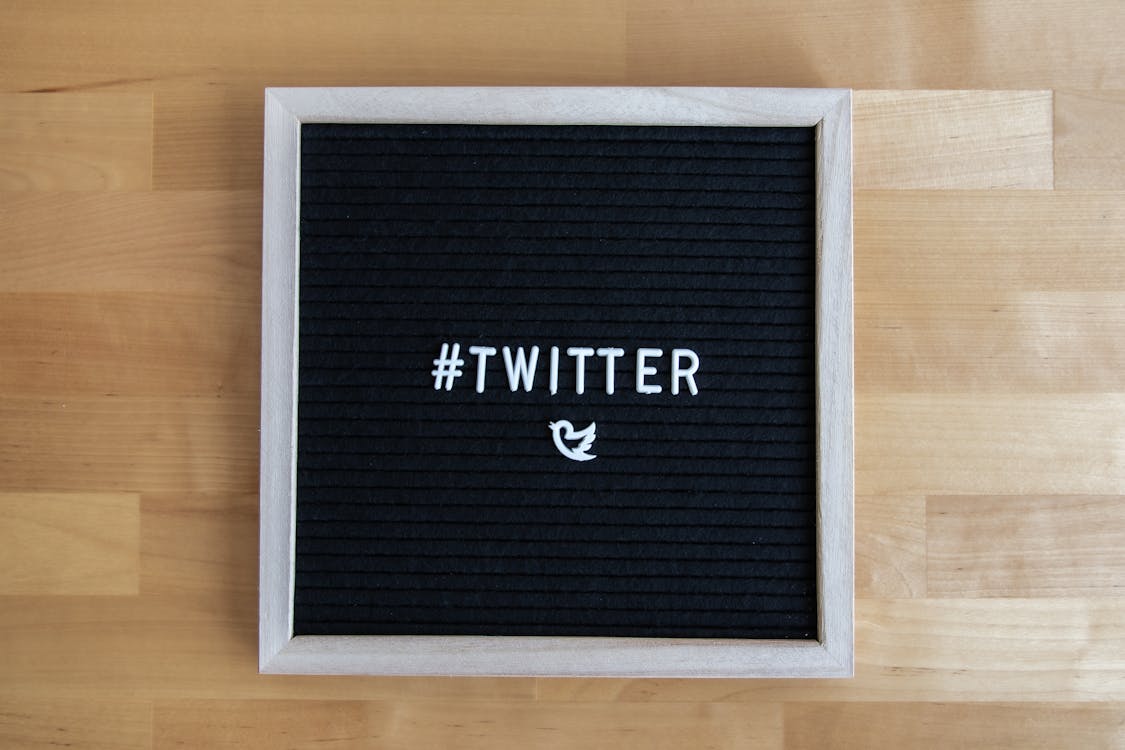 Social media platform Twitter will now allow users to untag themselves from tweets they're mentioned in with a unique feature called 'unmentioning'.
You can now 'unmention' yourself from a conversation you want no part in with this new feature.
This new feature is a significant improvement compared to purely muting a conversation due to the fact it gets rid of the link to the mentioned user's account, it also stops other users from mentioning them in the same conversation.
Here's how to unmention yourself on Twitter!
Unmentioning yourself
To unmention yourself, do the following:
Tap on the three dots at the top right of the tweet you want to unmention yourself from.
Select "leave this conversation"
Then confirm, and the tags will be removed.
This new feature is accessible on both mobile and desktop and is rolling out worldwide.