Good afternoon, thanks for stopping by the latest digital roundup.
This week, Google rolled out a new product reviews update, Meta promised to unveil its new generative AI, and TikTok scrubbed 10-minute videos from the platform.
Let's dive in and learn some more about each.
Google Begin Rolling Out April 2023 Product Reviews Update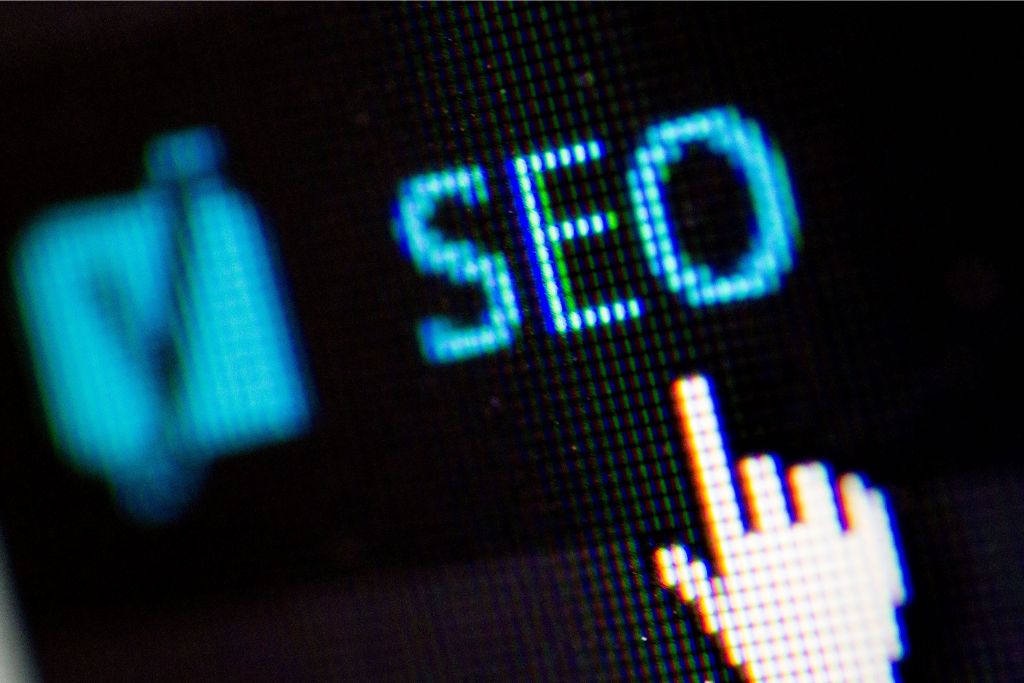 Google has begun to roll out its latest Product Reviews update this week. Unlike previous Product Review updates, this one targets reviews of any reviewable topic, such as:
Services
Businesses
Destinations
Films
Games
Music
Another big change is that the product reviews system (what Google updates in these updates) has had its name shortened to 'reviews system'. The language that was used in multiple parts of the guidance has been updated to reflect this change too.
We know about this update because Google Search Central released an announcement on Twitter:
Updated language and guidance
The updated guidance is the article 'How to write high-quality reviews' it's been rewritten in multiple places with more generic language. For instance, any mention of "product reviews" now reads "reviews".
Dr Maria Haynes, an expert in Google Search, tweeted more about the revisions as you can see below:
Google also changed around "shoppers" to "people" in order to reflect that these updates apply to all reviews, not just product reviews.
The new guidance that got added reads:
The reviews system is designed to evaluate articles, blog posts, pages or similar first-party standalone content written with the purpose of providing a recommendation, giving an opinion, or providing analysis. It does not evaluate third-party reviews, such as those posted by users in the reviews section of a product or services page.

Reviews can be about a single thing, or head-to-head comparisons, or ranked-lists of recommendations. Reviews can be about any topic. There can be reviews of products such as laptops or winter jackets, pieces of media such as movies or video games, or services and businesses such as restaurants or fashion brands.
This update has some quite significant changes, and if your website has any form of review content on it, then this update could positively or negatively affect you.
Best practice
As always with product reviews, or now just with reviews in general, you should aim to follow Google's 14 best practice tips:
Evaluate from a user's perspective.
Demonstrate that you are knowledgeable about what you are reviewing—show you are an expert.
Provide evidence such as visuals, audio, or other links of your own experience with what you are reviewing, to support your expertise and reinforce the authenticity of your review.
Share quantitative measurements about how something measures up in various categories of performance.
Explain what sets something apart from its competitors.
Cover comparable things to consider, or explain which might be best for certain uses or circumstances.
Discuss the benefits and drawbacks of something, based on your own original research.
Describe how a product has evolved from previous models or releases to provide improvements, address issues, or otherwise help users in making a purchase decision.
Focus on the most important decision-making factors, based on your experience or expertise (for example, a car review might determine that fuel economy and safety are key decision-making factors and rate performance in those areas).
Describe key choices in how a product has been designed and their effect on the users beyond what the manufacturer says.
Include links to other useful resources (your own or from other sites) to help a reader make a decision.
Consider including links to multiple sellers to give the reader the option to purchase from their merchant of choice.
When recommending something as the best overall or the best for a certain purpose, include why you consider it the best, with first-hand supporting evidence.
Ensure there is enough useful content in your ranked lists for them to stand on their own, even if you choose to write separate in-depth single reviews.
If you follow these tips, then you're more likely to be rewarded with higher page rankings from Google during the review updates.
Meta To Debut New Generative AI This Year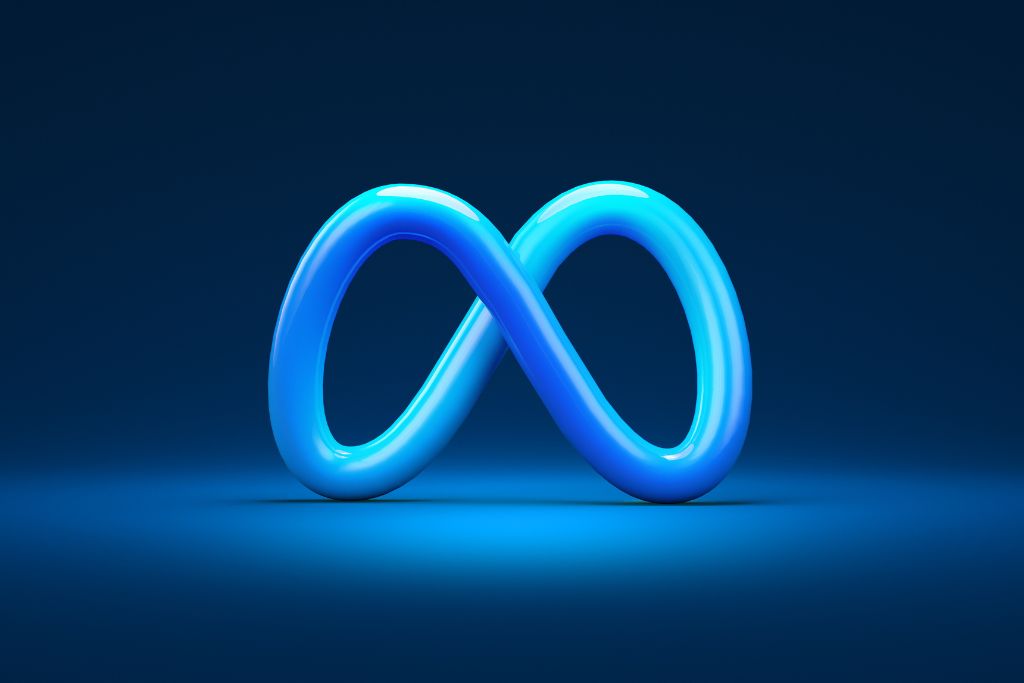 The social media company Meta has unveiled that it plans to monetise its generative AI tech by the end of the year. Similarly to Google, the company is trying to explore more practical applications for its AI.
Meta began investing in AI a decade ago, but recently the company created a commercialised generative AI team.
Chat GPT is probably the most popular and relevant example of commercialised generative AI. The technology allows a user to input a prompt to create sentences and graphics. Andrew Bosworth, the CTO of Meta, has insisted that Meta's AI is cutting-edge.
Meta's AI goal
The company's goal with AI is to increase the effectiveness of ads on the platforms they own and to implement AI across all its products. Meta also plans to integrate AI into Metaverse development, making content creation more accessible for Metaverse developers.
Meta's AI research started in 2013, and has the second most published studies, with Google taking the top spot.
Responses to AI
Unfortunately for Meta, not everyone is as positive as they are for generative AI. Some are concerned about the impact it could have on not only human culture but civilisation itself.
A US-based non-profit organisation called the Future of Life Institute launched a petition in March. The petition's aim is to halt further AI development for six months. Surprisingly, it garnered attention from Elon Musk, who signed the petition.
Bosworth's response to the petition was a simple "no".
Bosworth believes that AI should continue to develop but in a responsible way. Further, he believes that stopping progress would be challenging and that the technology's evolution should be understood before protective measures should be put in place.
Whilst Google, OpenAI, and Midjourney are all in the public spotlight for generative AI, Meta is no slouch, it's still a prominent player. We'll have to wait and see if paid social advertising is improved by Meta's focus on commercialised generative AI.
If you'd like to learn more about the Metaverse and what it could look like in the future, the BBC released a good video explaining the concept:
TikTok Scrap Ten-Minute Video Capture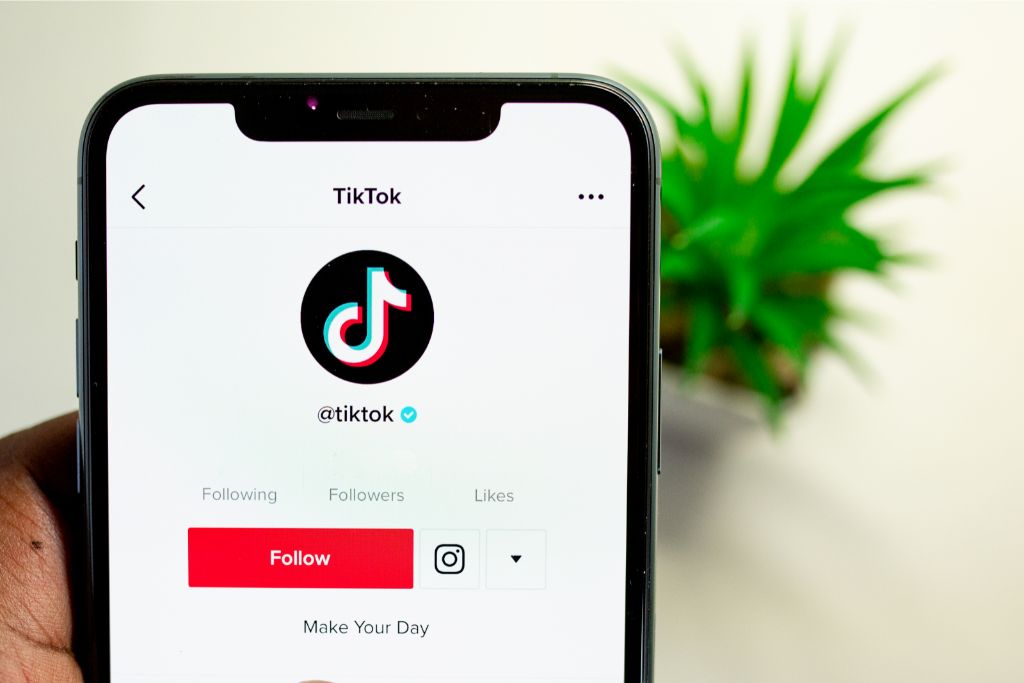 Last year, TikTok gave creators the option of capturing videos that were ten minutes long. This week, however, users noticed that the option has been removed.
To clarify, you can still upload ten-minute videos, but you cannot capture or record a ten-minute video.
Whilst this may seem to have a small impact, it can still create the idea that TikTok is inconsistent. This could drive advertisers off of the platform, so if your company is posting videos on the platform, you should always try to be aware of changes like these.
As always, thanks for reading this week's digital roundup. See you next week!