Welcome to the weekly Digital Roundup, where we inform and summarise news from the week to pay attention to in the Digital Marketing sphere. The first week in February has seen turbulent changes for Meta and some insight shared from big companies in order to improve your strategies.
Meta lose more than $230 billion in market value.
In what has been described as the biggest one-day drop in the U.S stock market history, Meta's market value has dropped 26.4% on Thursday which equates to $237 billion which has beaten Apple's $180 billion one-day drop in 2020.
This is a reaction from investors to multiple factors, from TikTok being labelled a competitor by Zuckerberg 5 times in an investor to call, to Apple's iOS privacy changes to new EU regulations.
On top of stocks dropping, Meta also reported on Wednesday via an earnings report that for the first time, the active number of Facebook users dropped from 1.93 billion to 1.929 billion.
There could be multiple reasons for this active user drop, from Meta services having an outage last year to the hypocrisy of Facebook standards not applying to "VIP users" to even Meta confirming in internal meetings that they're aware Instagram is harmful to younger users. This story was covered in a blog post last year.
The full story about the reasons why Meta's market value dropped can be read in Variety's article.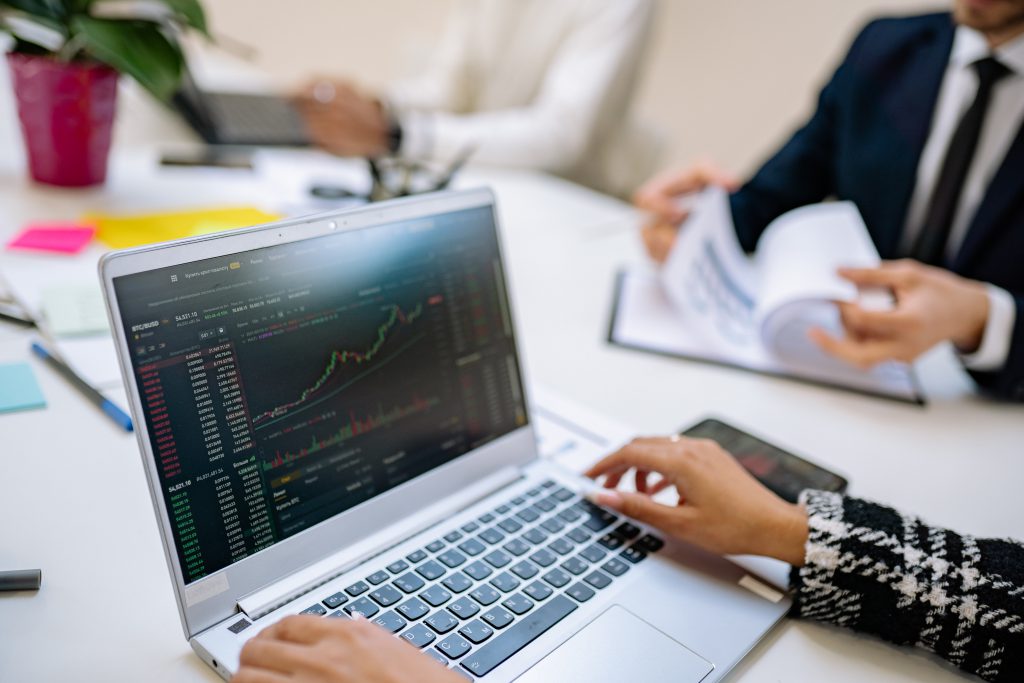 Digital Marketing trends for 2022
The Drum recently did an article talking about Digital Marketing trends that are cropping up for 2022, and they're all good practices for businesses to implement into their strategies for the year. To summarise the trend list was as follows:
Embracing the changing digital landscape
Leveraging first-party data
Google Analytics 4 and increased automation
The growing force of marketplaces
Understanding video content
Embracing the change is all about adaptation, many companies in 2021 had to embrace working at home for instance and adapt their strategies to a fast-paced change to the market, as well as embrace new modes of tracking and attributing your audience due to the loss of third-party cookies. Due to the loss, companies have had to innovate in first-party data collection methods such as pushing newsletters and surveys.
On the topic of the loss of third-party cookies, many have started to return to traditional first-party marketing by getting closer to target audiences and creating relationships with them in order to convert and retain potential customers and collecting what data they can on them through feedback forms and returns policies.
View the full list of trends and The Drum's thoughts about them.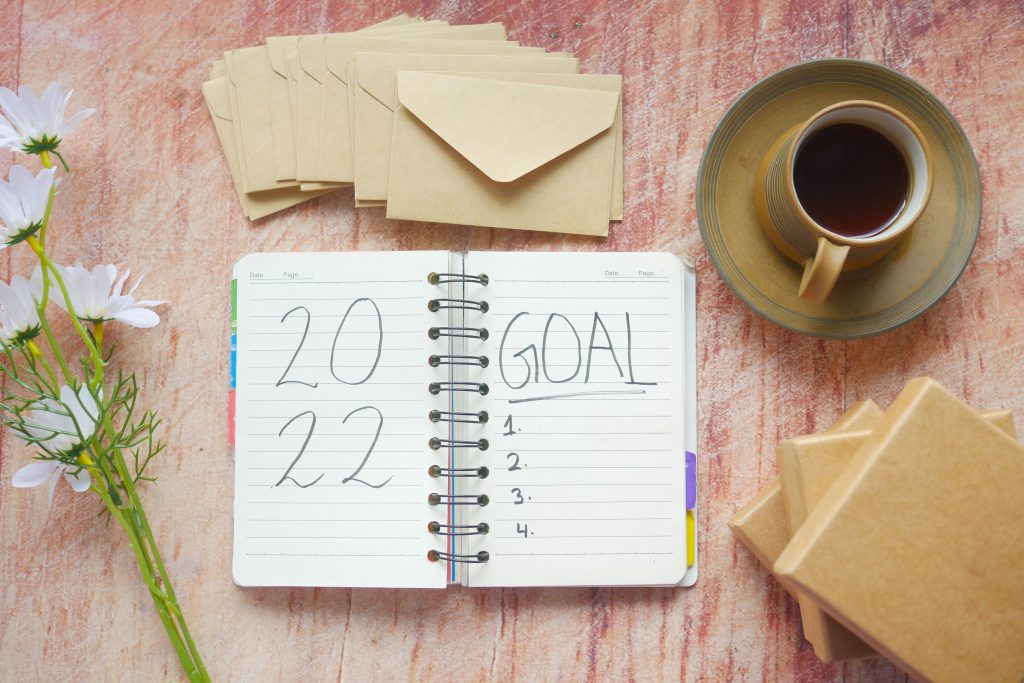 Title tag changes by Google
A recent study conducted by Zyppy.com has shown that Google rewrites page titles more than 60% of the time, the study analysed more than 80,000 title tags from 2370 different sites to see how many of the title tags on site matched the ones displayed in search results. Zyppy discovered that Google had partially rewritten 61.6% of the title tags in the study.
On further examination, the study showed that specific factors contributed towards the chance of Google rewriting a title tag. Google's goal as a search provider is to provide users with the best title tags possible which provide context for what a web page from a site may contain, and it's clear that if a title tag doesn't make the cut, it will be rewritten by Google's algorithm.
Digital marketers and website owners will find frustration in this, as they often spend a considerable amount of time creating the perfect title tag for a page for SEO purposes, the changes range from single word changes to full title rewrites.
The factors for a rewrite are as follows:
Too short of a title tag
Too long of a title tag
Bracks and parenthesis
Title seperators
Too many keywords
Duplicate title tags
Forced brand names
Search Engine Journal wrote about the above factors in their article.