Welcome to the second edition of our weekly roundup, bringing you the latest in all things digital! This week's news has some exciting futuristic news for Marketing, so read on!
Firefox testing a new default search engine
Mozilla have begun testing a new default search engine for their browser, Firefox. It has started appearing on 1% of their user base's software. Currently, no reason has been provided for this as their deal with Google (being the default search engine) is due to last for another two years.
Firefox Testing Bing As Default Search Engine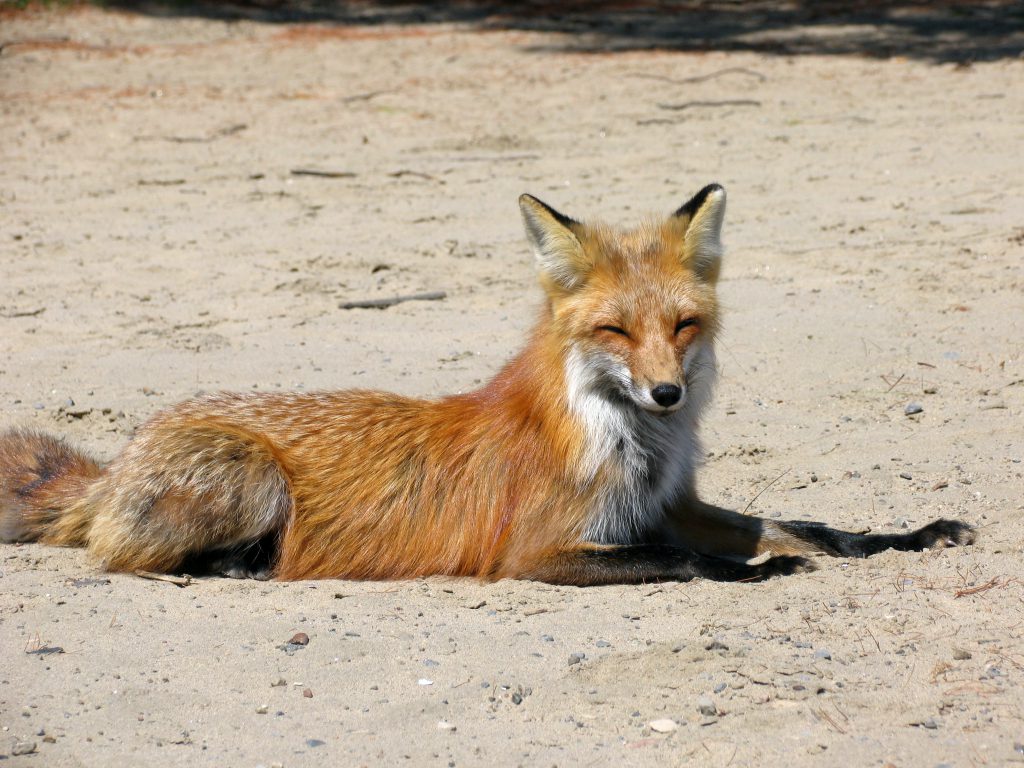 Oracle's artificial intelligence system
Oracle America Inc, who are best known for their database software, have revealed a new system which is designed to help businesses automate their digital marketing campaigns more effectively using Artificial Intelligence. Some features of the product include generating marketing campaigns and scrutinizing analytical data to see how likely an audience is likely to interact with an email or advertisement.
Oracle's new digital marketing software runs on AI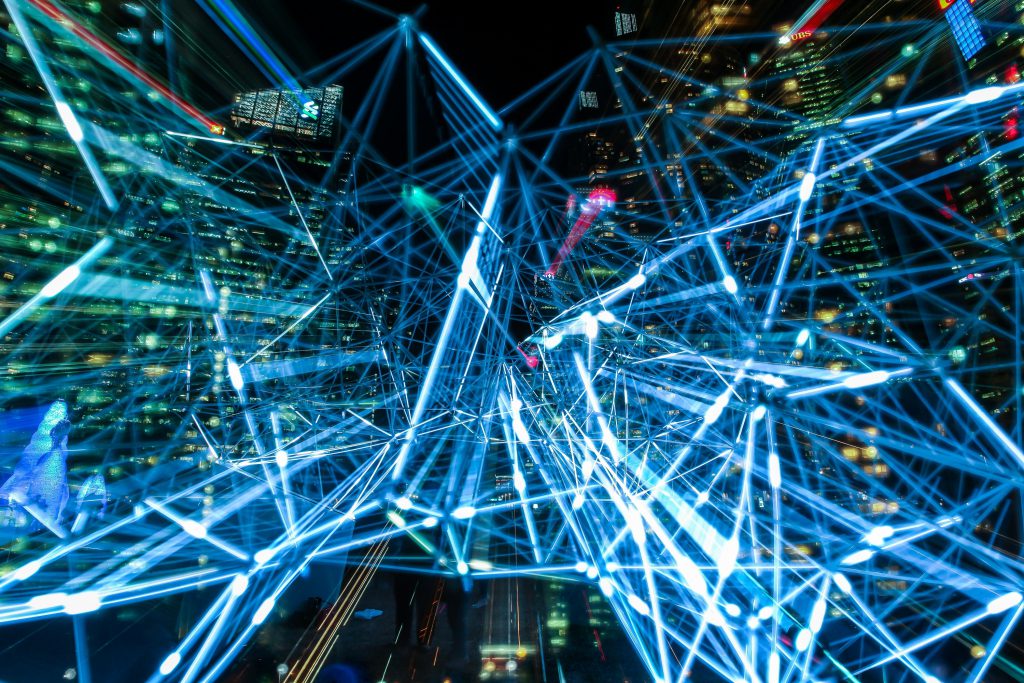 Instagram introducing a new feature for local businesses
Instagram are currently testing a new feature named "Map Search" which they are currently trialling in Australia and New Zealand. The feature shows a user their current location on a map but shows any businesses nearby set up on Instagram, clicking on the business will show you their address, Instagram stats like posts, opening times and contact details. If the trial is successful, this could be a good source of local visibility for business pages.

Instagram Adds New 'Map Search' Tool to Maximize Business Discovery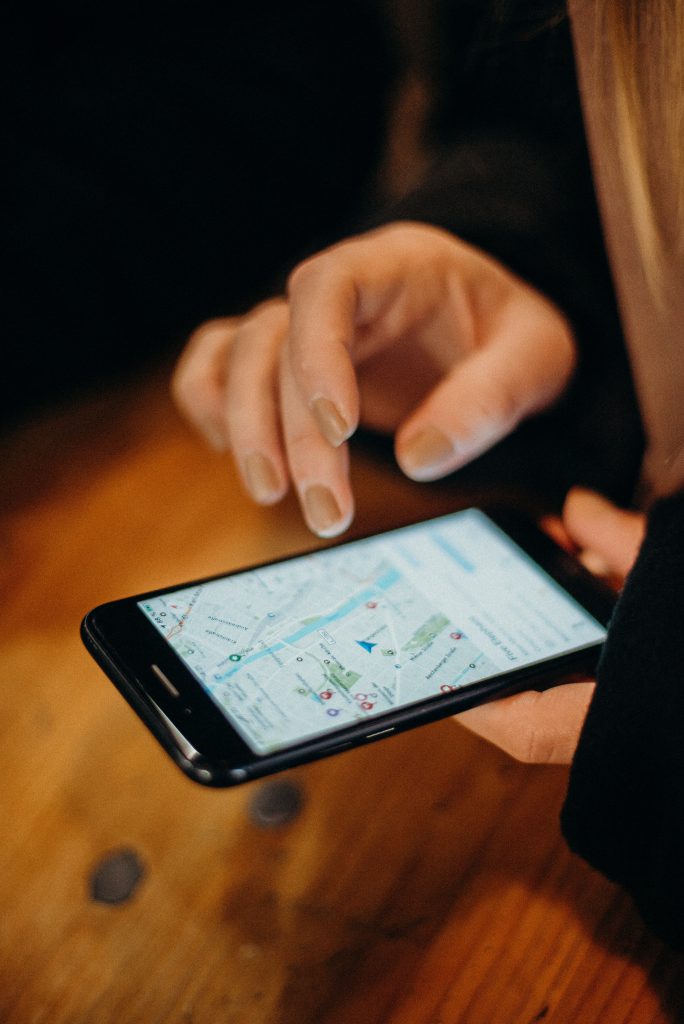 Red Website Design's 8 Social Media Marketing predictions for 2022
In this article/study, UK-based web developers Red Website Design have put together an infographic about their Social Media marketing trends and predictions for 2022. To sum it up, the 8 predictions are:
Social media emerges as a shopping platform
Proliferation of short-form video content
Social media becomes part of daily life
Facebook remains on top (for now)
Shorter attention spans result in more bite-sized content
More augmented reality options
Growing utilization of user generated content
The "unbundling" of Reddit
8 Social Media Marketing Trends & Predictions for 2022 & Beyond

Tags: