The third edition of our Weekly Roundup has arrived, bringing you the latest news to digest from this week in Digital.
Google introducing changes to Search
Google recently held an event called Google Search On where they announced changes to their platforms, one of the large changes people are talking about is a revamp of Google Search. The big alteration of Search is due to the fact that Google is going to integrate an algorithm they introduced earlier this year called Google MUM (Multitask Unified Model).
Google MUM is an advanced algorithm that can search languages and images to find the answer to a complex question typed into Google itself. The integration is going to introduce 3 big features into Search:
Things to know- this feature identifies topics related to a question or subject you've searched and will surface the original search to include these "paths" so theoretically you don't have to search further.
Topic zoom- This allows users to "zoom" in and out of related topics. In regular terms, this means a search user can generalise or broaden a topic, or "zoom" into a sub-topic.
Visually browsable results- This will show up for certain topics where you're searching for inspiration. It will show you images with the link to the website.
There are also a plethora of other changes to Google, you read about it here: Google Search On: MUM, Things To Know, Shoppable, About This Result & More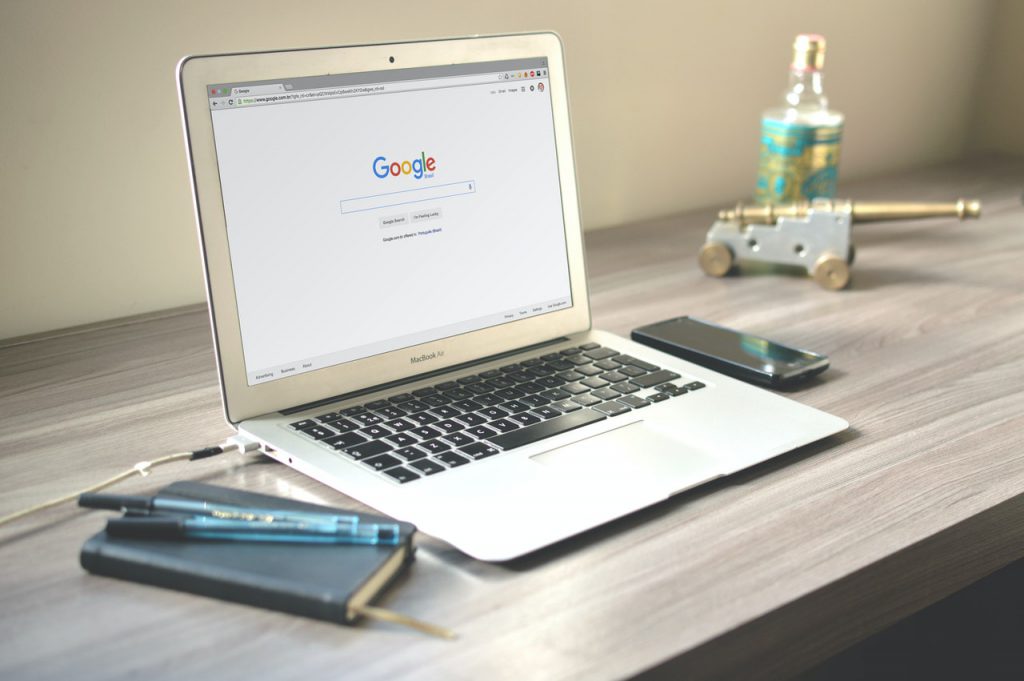 Practical ideas for Black Friday
Black Friday will be arriving in less than 2 months now, and the ecommerce industry is already starting to implement their strategies to make sales on the 26th November. Don't miss your chance to implement some ideas into your current strategy, Intelligency have prepared a list of 8 ideas you can look to implement before the day arrives.

8 Black Friday practical ideas for the ecommerce industry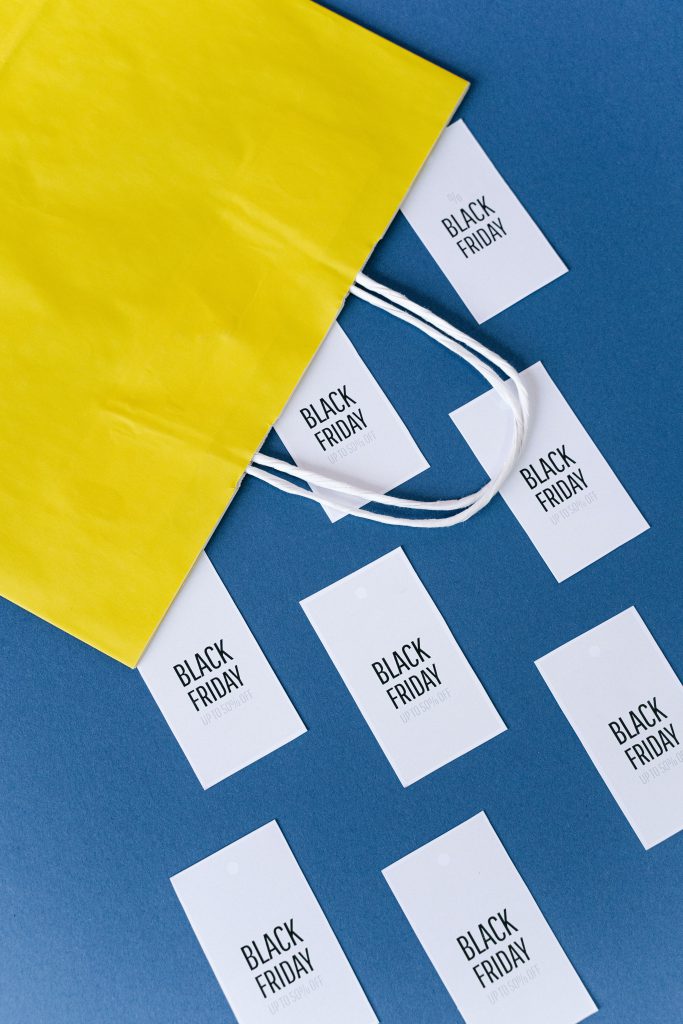 Amazon unveils their new robotic assistant
Amazon has announced a controversial new product called Astro, a miniature robotic assistant powered by their Alexa technology. The purpose of this little robot is to patrol your home whilst you're in and out of the house for suspicious behaviour, it is currently restricted to the US only. There are a few concerns and controversies however, one concern that people have is privacy, the robot operates by tracking the behaviour of everyone in the house and recognize faces, any face it doesn't recognise is treated as a stranger and is followed by Astro; people are curious where this data will actually be kept and if it will ever stop recording, this stems from the controversy associated with the Alexa powered Echo, when users discovered it was recording their conversations.
Amazon announces Astro the home robot
Google reveals the most searched term on Bing
Google have revealed that "Google" is the most searched term on the Bing search engine in court on Tuesday. This wasn't just revealed by Alfonso Lamadrid, a lawyer speaking on behalf of Google for fun however, they're currently in the process of trying to overturn a $5 billion fine for an Antitrust order stating Google pushed their search app to mobile phones on Android phones to push out rivals and competitors. This evidence has been used in favour of Google, arguing that people are still using other Search Engines even if it is just to get onto Google Search.

Google Tells Judges It's So Popular It's Bing's Top Search Term