Welcome to another installment of our weekly digital roundup looking at some of the industry's news in the last week. As ever, feel free to share, Like and retweet if you like what you read.
Facebook rebrands to 'Meta'
The biggest news of the week of course is that Facebook have announced a rebrand for the company name to 'Meta'. It's important to distinguish that their flagship platform and app, will remain 'Facebook'. Likewise, Whatsapp and Instagram will continue to exist under their original brand names.
The rebrand allows the California based giant to create some distance from the historical 'Facebook' name following a period of negative PR generated by a whistleblower. The step to rebrand mirrors that of another digital colossus, Google, who restructured their company and rebranded their corporate entity to 'Alphabet' back in 2015.
Facebook founder, Mark Zuckerberg, also announced a desire to create a 'metaverse' – a 3D/VR online world where 'avatars' could interact virtually. Virtual worlds are not exactly ground-breaking, with the likes of Second Life and Active Worlds being available as early as 1995.
Google: Site quality can affect loss of rich results
Google's John Mueller suggested in a recent Q&A session that poor site quality could lead to a loss of rich results (like FAQ schema).
Mueller stated:
"I think there are two things that might have happened… It's hard to say offhand. One is that we might have re-evaluated the quality of your website overall at about the same time that you made those changes. It's probably more of a coincidence if that were the case.

But it could be that we kind of like are not that convinced about this website anymore. And if we're not convinced about the website, then usually we don't show any rich results. And that would include the FAQs."
More than half of UK consumers start Christmas shopping early due to availability issues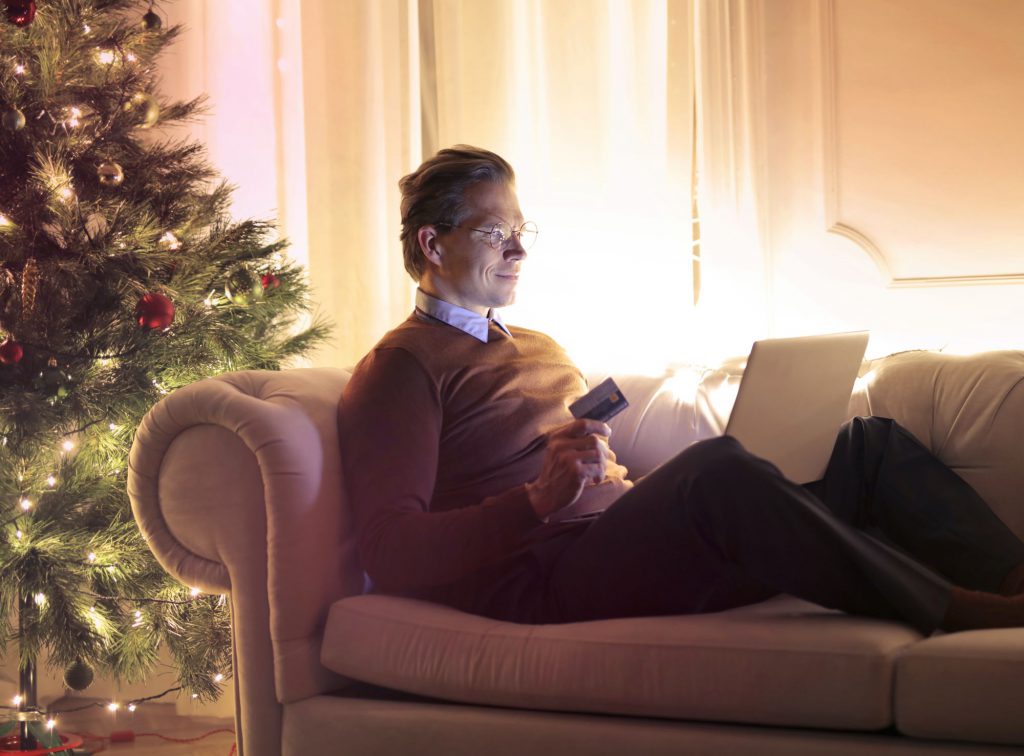 A study of over 6,000 consumers globally has found that 52% of consumers stated they had already started their Christmas shopping. The most important factor consumers will consider when undertaking their Christmas shopping this year is cost (59%). Getting value for money came in second at 52% and ensuring that the product was in stock was third at 43%.
For e-commerce clients, this only reinforces the need to act now (if they haven't already) to make sure that their Christmas promotional activity and strategy is in place. Supply chain disruption is higher than normal this year owing to Brexit, COVID and HGV driver shortage. Brands need to make sure they capitalise on this surge in Christmas shopping sooner, rather than later. This is particularly relevant when just 13% of respondents suggested they would start Christmas shopping in December.
URL length doesn't matter in SEO according to Google
URL length has long been a topic of discussion in the SEO world. The general consensus has been that shorter, neater and concise URLs are better for user experience and better for search engines.
However, this week, Google's John Mueller revealed that "URL length doesn't matter". Mueller stated that as long as they are shorter than 1,000 characters then it should be ok. However, he did state that shorter URLs were likely to be prioritised over longer ones when it came to canonicalization.
Instagram allows URLs in Stories for all users
Yes, you read that right. Instagram is finally allowing all users to share links in stories. It has long be a real thorn in the side of content creators that they couldn't easily append links to Stories. The change is likely to see webmasters reporting a higher level of traffic from Instagram and should prove beneficial for brands and creators that rely on Instagram as a platform.
The only caveat is that newly created accounts will not be able to immediately add URLs to Stories, presumably to avoid new accounts being created for link spam. Likewise, accounts that breach Instagram community guidelines (e.g. for misinformation, hate speech, racism etc) may find that they are unable to make use of links.
Read Instagram's announcement to find out how to create links in Instagram Stories straight away.
–
Thanks for reading and as ever, if you have any questions or need help with your digital strategy, please feel free to contact us.