Although this week's weather hasn't been as lovely as the week before, the news is still just as good! This week sees exciting stories from Google wanting to tackle fake news, Microsoft wanting to tackle fake ads, and Meta… creating fake news?
New Google label for highly cited sources
Google is currently rolling out a new label for search results that are recognised as highly cited sources. The new label will appear in the thumbnail of pages that are featured in the "Top Stories" section of a searched result.
This label conveniently comes just in time for the international fact-checking day, which is the 2nd of April.
In the blog post announcing the label, Google explained that it's part of a greater effort to help their users spot misinformation and that they want to commit to supporting the fact-checking ecosystem over the long term:
"The widespread availability of information – from all different kinds of sources – is great for learning new facts and perspectives from around the world. But it can also make it difficult to sort out what information is credible and what isn't.

Earlier this week, Sundar announced Google is investing $10 million to help fight misinformation about the realities and facts of the war in Ukraine. This includes new partnerships with think tanks and civil society organizations to conduct region-specific research into misinformation and disinformation and cash grants to support fact-checking networks and nonprofits."
How the change will work.
Google will assign the "Highly cited source" label to any web pages that have been linked by another news organisation, and the label will look like this:
For people paying attention, you'll notice that because it's a highly cited source, the page has much more prominence in the top stories section, it's not just a slot in the carousel.
Google explained how this feature has the potential to elevate reporting:
"Let's say a local news organization breaks an investigative story looking into problems at your local school district. The story is so big that it gets picked up by numerous other media outlets. But what if you didn't see that original story, which had unique context for local residents? We're introducing a way to help you identify stories that have been frequently cited by other news organizations, giving you a simple way to find the most helpful or relevant information for a news story."
As of now, the feature is only available to mobile users in the US, but it will be rolled out in the coming weeks to the rest of the world.
Microsoft reveal how many ads they took down in 2021
In a blog post regarding ad safety in 2021, Microsoft revealed that they took down more than 3 billion ads in 2021, which is almost double their 2020 figure of 1.6 billion, and almost equal to Google's figure of 3.1 billion ads.
The blog post went on to explain that advancements in machine learning, multilingual models, and human moderation contributed to the significant growth of the number of ad takedowns. Microsoft also noted that there are still ongoing and rising threats to ad safety which include the likes of fake celebrity-endorsed investment ads, and sophisticated account takeover attempts.
In addition to the 3 billion ads, Microsoft confirmed that over 270,000 accounts were suspended as a result, and 400,000 websites were banned from their ad network.
They also investigated 70,000 complaints about ads that did not comply with their advertising policies, and 60% of those reports turned out to be violations of the policies which were set out by them in 2021, the most common violation was trademark infringement.
The rising threats
In the post, Microsoft spoke about the rising threats to ad safety, they confirmed that the top threat to advertisers were bad actors who use techniques to get past authentication. As well as this threat, there is a rising number of fake, celebrity-endorsed investment ads, which had 10,000 accounts removed and 200,000 ads removed too.
In 2022, ad safety is crucial for both companies and their audiences, Search Marketing fails when people lose trust in Search Engines and ads because the ones they're subjected to are false or misleading.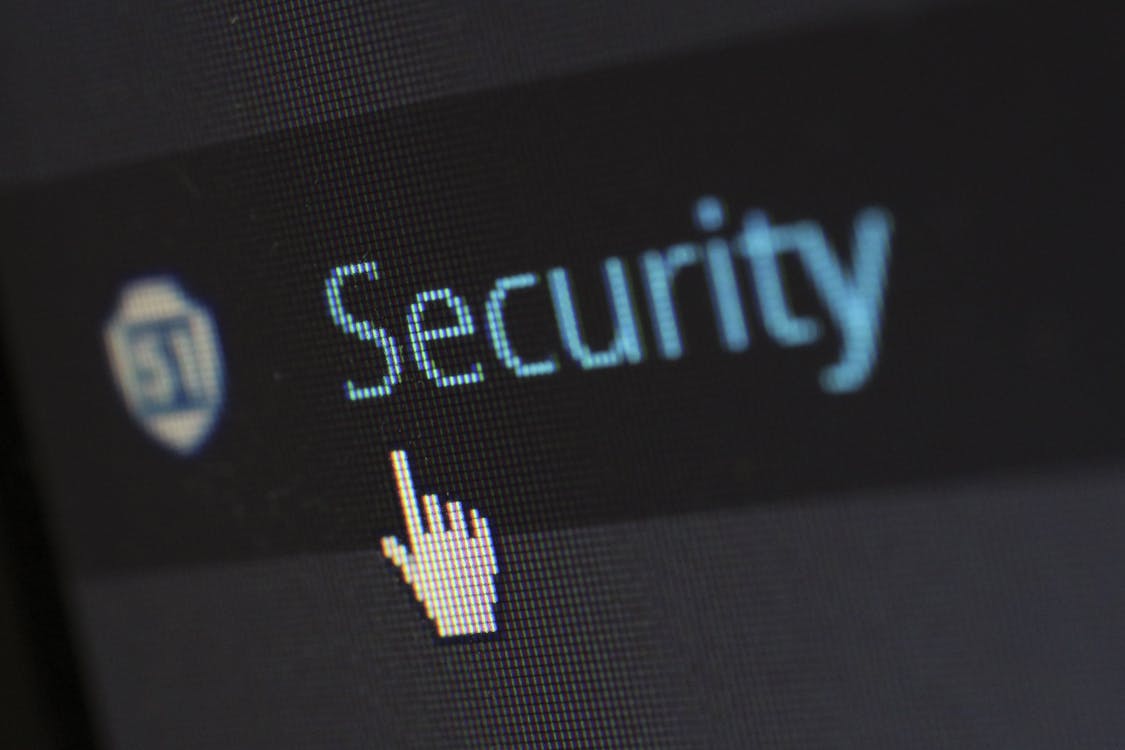 Another year, another Meta scandal
Facebook's umbrella company Meta has been accused of foreseeing a smear campaign against their rival platform TikTok, this is amid claims that political strategists were hired to hinder the company's reputation.
In a Times article, it's suggested that Meta sought out and recruited consultants to try and find ways to sully the name of their target by creating headlines and articles such as "From dances to danger."
One of the consultants who were allegedly hired is a Virginia-based company called Targeted Victory, they're said to have orchestrated efforts to present the app as a threat because of their foreign owners. The strategy was to not only criticise TikTok for having Chinese owners but to divert criticism away from Meta to boot.
Targeted Victory conceded that Meta became something of a "punching bag" amid scandal from the past two years which ranged from knowingly exposing children to harm to even undermining the foundations of democracy.
A TikTok spokeswoman responded to the accusations by saying:
"We are deeply concerned that the stoking of local media reports on alleged trends that have not been found on the platform could cause real-world harm."
Although Meta has not dismissed the claims, a Meta spokesperson responded with a generalised sentiment that social media platforms "should face a level of scrutiny consistent with their growing success."