Good Afternoon and welcome to the first August roundup for 2023.
In this week's digital marketing news, Meta has tried to quash disputes with the EU over data collection with a proposed new method. Also, YouTube tested generative AI summaries for videos, and X changed its ad labelling method.
Let's learn more about each story.
Meta potentially changing targeted advertising data collection method for EU users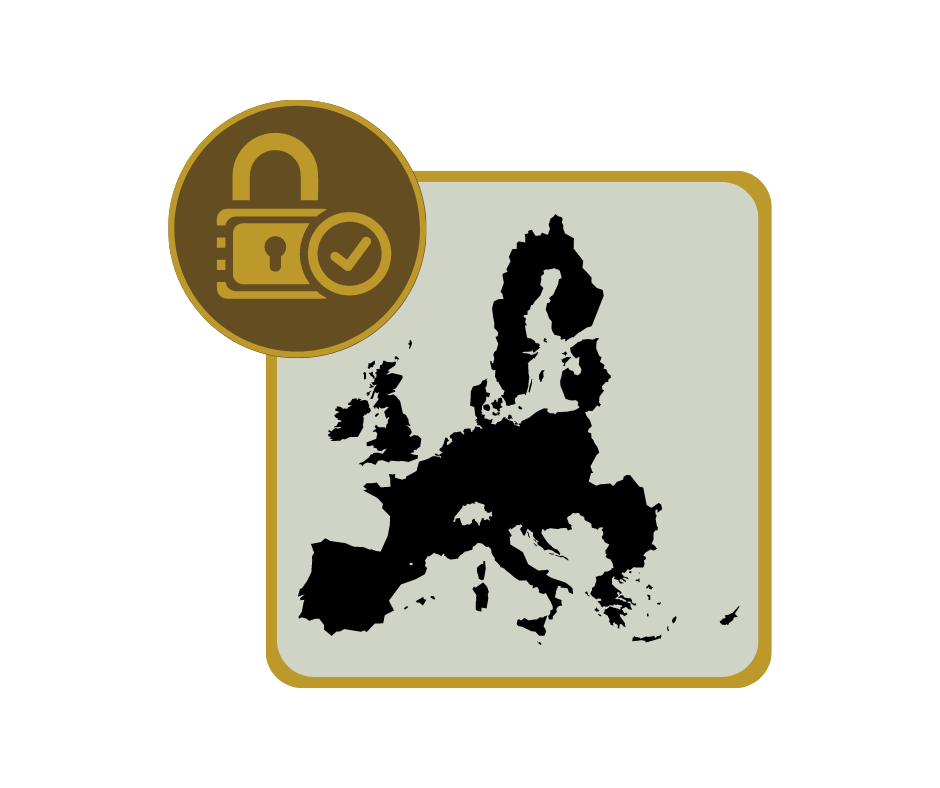 Meta has offered to get consent from European users before the company collects any data for targeted advertising this week.
The proposal is a result of a year-long argument with the EU because of the EU arguing the legality of the company's data collection methods.
What does this change mean for marketers?
Unfortunately, for digital marketers, this could have a significant impact on the quality and effectiveness of targeted ads. This is because there's a possibility that a large number of EU users refuse to give permission for data collection. If a large number of users refused, Meta would receive fewer signals for identifying behaviours and interests.
If Meta cannot access this data, it would mean that marketers carrying out paid social campaigns wouldn't be able to build audiences as effectively as they used to. This in turn would make targeted advertising weaker.
Targeted advertising being weaker could result in the value of Meta's ad space because of company's spending less on targeted ad campaigns.
When could this change happen?
Meta stated that the change will take approximately three months to implement, so it could be implemented by late October. Although, Meta has also said that it could wait until early next year to coincide with EU regulation changes.
Once a date is confirmed, Intelligency will be the first to let you know.
Meta's privacy policy contains substantial information about how user data is collected, the video below is a summary.
YouTube testing AI-generated summaries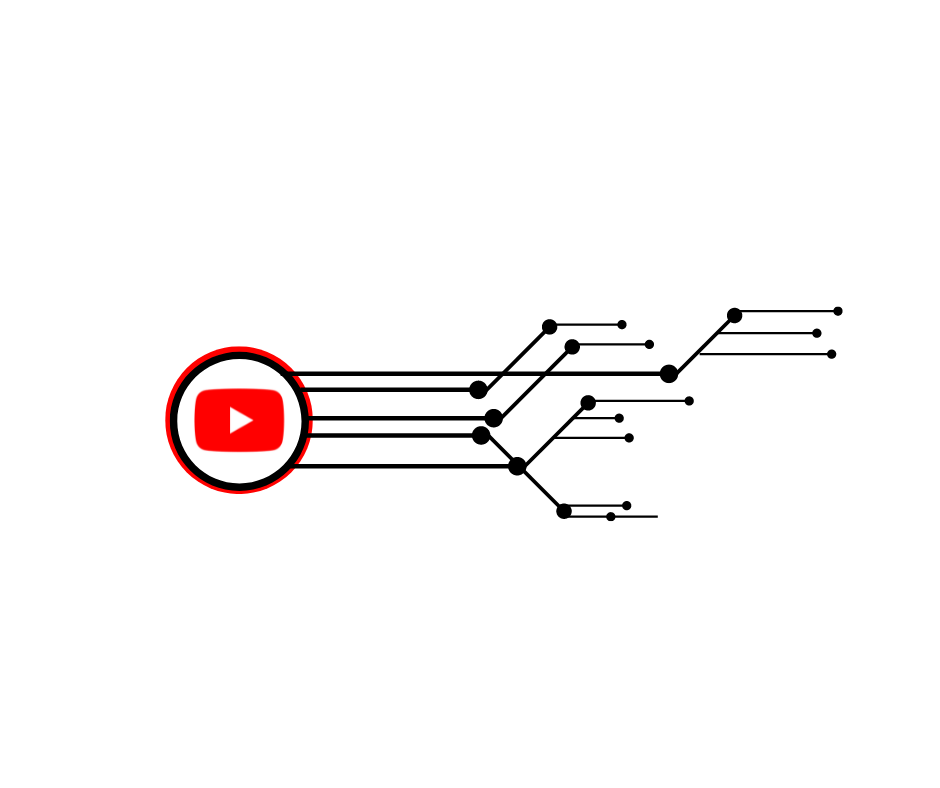 This week, YouTube has been quietly testing new AI implementation on desktop. The feature summarises a video using AI, which appears when searching for videos, and when watching videos.
While this sounds like it aims to replace bespoke video descriptions, YouTube has said this isn't the case. YouTube designed this feature to compliment videos and to help generate engagement.
AI generation
As of now, AI-generated summaries only apply videos in English, and can appear while searching for videos, or watching one. While YouTube believes that summaries could help generate engagement, this may not be the case.
If the summary is weak, people may not click on the video, even if they'd enjoy the content. No doubt this is a concern from creators on the platform.
At the moment, the test isn't public, so we are unable to see what it looks like.
Google are getting more and more into AI, from implementing it into Google Docs, to Google Ads and Search.
Once the test is visible, we'll be writing more about it, so stay tuned!
X making ad labels less visible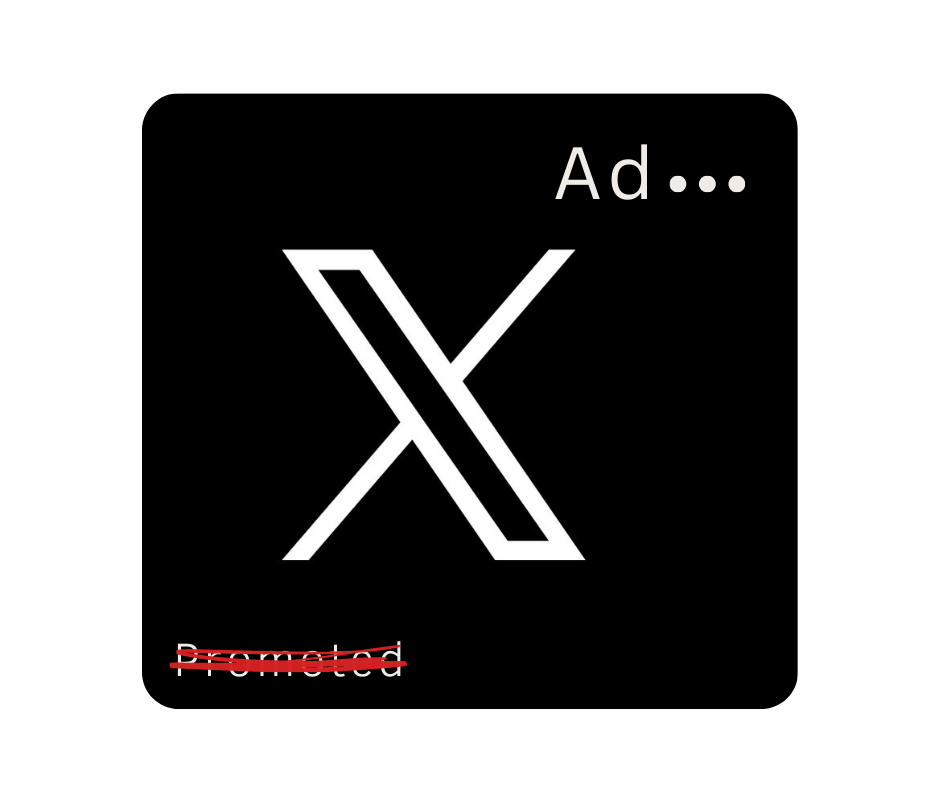 Now that Twitter is formally transitioning into X, once big change has made ad labels less noticeable. Instead of the "promoted" label that used to be in the bottom left corner of Twitter Ads, X Ads now have an "ad label" in the top right hand corner.
What does the label change mean?
Interestingly, this new labelling is similar to how Google and Microsoft "hide" PPC ads in SERPS (search engine results pages). While it's entirely possible this change could lead to more accidental clicks on ads on the platform, that doesn't necessarily translate to more conversions.
How have X users reacted?
Like many changes that are implemented to social media, users aren't too pleased. Many have stated that the ads now look like organic posts, defeating the purpose of ads.
Here's some X quotes about the change:
"They made it easier for me to scroll past ads. I used to have to get to the bottom of the tweet to see it was an ad. Now it's at the top."
"Instant block for all ads."
"Now it's closer to the block button."
"As a direct response, I've stopped just scrolling past ads and now I'm blocking every single ad I see."
X hasn't commented on the change as of yet, this could just be a test instead of a permanent feature. It's likely that the company is trying to get advertisers back on the platform, after they saw a huge drop in ad revenue. We" just have to wait and see for how this works out.
As always, thanks for reading this week's roundup!