Good Afternoon,
Welcome to the weekly digital roundup, where we let you know what's going on in digital marketing and tech.
This week, we explore how Instagram ranks content so that you can optimise your posts. We also discuss how Google Ads policies have become more transparent, and the improvements Microsoft implemented into Bing Chat.
Let's learn some more about each story.
Instagram Content Ranking in 2023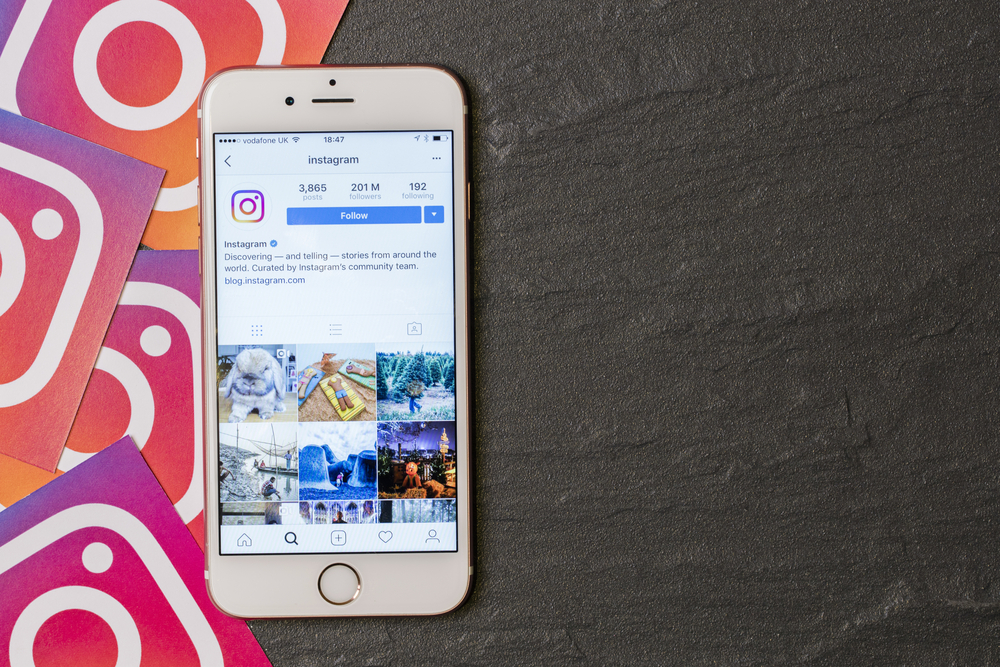 Instagram recently updated its public resource which explains how its ranking algorithms and signals work. The aim behind the resource is to help brands and creators generate interactions and engagement, and also to grow their followings on the app.
In this section of the roundup, we'll explain the changes made to the post, but also explain how Instagram ranks all its content, from the Feed to Reels. If you know how Instagram ranks content, then you can improve your content, to get the best out of Instagram.
But first, let's go over the changes made to the post. The post is from 2021, so changes are to be expected. Here's what changed:
Separate sections for Feed and Stories
Recommendations and Community Guidelines have more of a push
A new section called Personalise your Feed and Stories
More discussion on Shadowbanning
The Instagram Algorithm
The post makes it clear that Instagram doesn't use just one algorithm to rank content. There are different algorithms, called Classifers and Processes.
Additionally, Instagram ranks different pieces of content in a separate way. For example, Feed is ranked in a different way to Search.
Ranking Instagram Feed
The Feed is the homepage of Instagram, there, users can see a range of content from accounts they follow. Users may also see recommended content, and of course, ads. The feed uses a mix of videos, images, and carousels.
In the post, Instagram explains that there are thousands of ranking signals for Feed. But they all fall into 3 groups, the User, the Creator, and the Post.
User Signals:
Engagements- such as likes, comments, and shares
Recent account follows
Format preferences
Accounts a user has recently engaged with
Account preferences
Creator Signals:
Recent engagement with the creator
What information is available about the creator
If the guidelines for Content Lowered in Feed have been followed
Post Signals:
Popularity

Number of likes
How quickly people like it
Comments
Shares
Saves

The time it was posted
Location
Instagram also tries to avoid showing too many suggested posts, or posts from the same account.
Ranking Instagram Stories
Instagram's Input signals rank Stories with:
Shared by accounts you follow
The viewing history
Engagement history
Closeness (relationship with the creator)
Ranking Instagram Explore
The Explore page is the page you're presented with before doing a search. It shows users recommended videos and images from accounts they don't follow. Instagram ranks Explore similarly to Feed and Stories.
Instagram looks at:
The user's past Instagram activity
Reel information
Creator information
Instagram ranks Reels lower if they're:
Low resolution
Watermarked
Muted
Mostly text
Unoriginal
Focused on politics
Ranking Instagram Search
While the post doesn't mention how Search is ranked, Instagram explained it in a 2021 post.
What matters in Search is:
The query- Instagram will try to match it to relevant usernames, bios, captions, hashtags, or places.
User activity- Accounts the user follows and posts they view and engage with.
Popularity signals- Clicks, likes, shares, and followers.
Instagram also has some SEO advice, which includes:
Have a relevant handle or profile name
Include keywords and locations in your bio and captions
Hopefully, with all this advice, you'll be able to assess the quality of your content and improve where necessary.
Google Ads Enhance Policy Transparency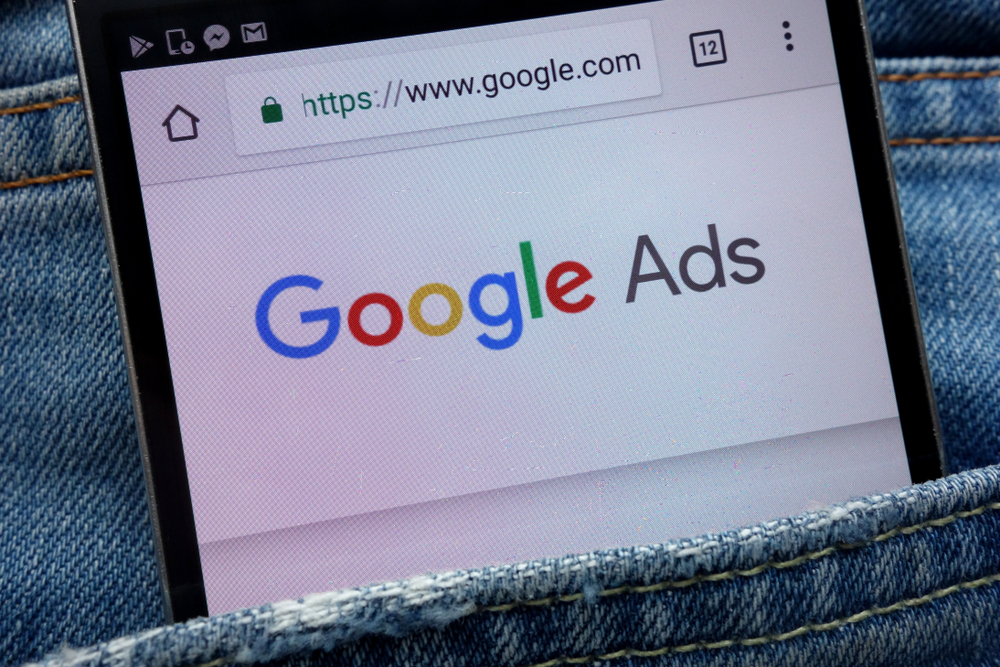 Google updated its Shopping Ads Policy Centre and free listings Policy Centre this week. The updates were to improve the transparency within the policies for advertisers and retailers.
So what's changed?
The YouTube Shopping Ads requirements and also the Discovery Product Ads format requirements both got updated. The updates help explain why ads may not be performing as well to retailers and advertisers.
Anyone can review the Google Ads Policy Centre or the Free Listings Policies to see how the policies are enforced.
New Bing Chat Features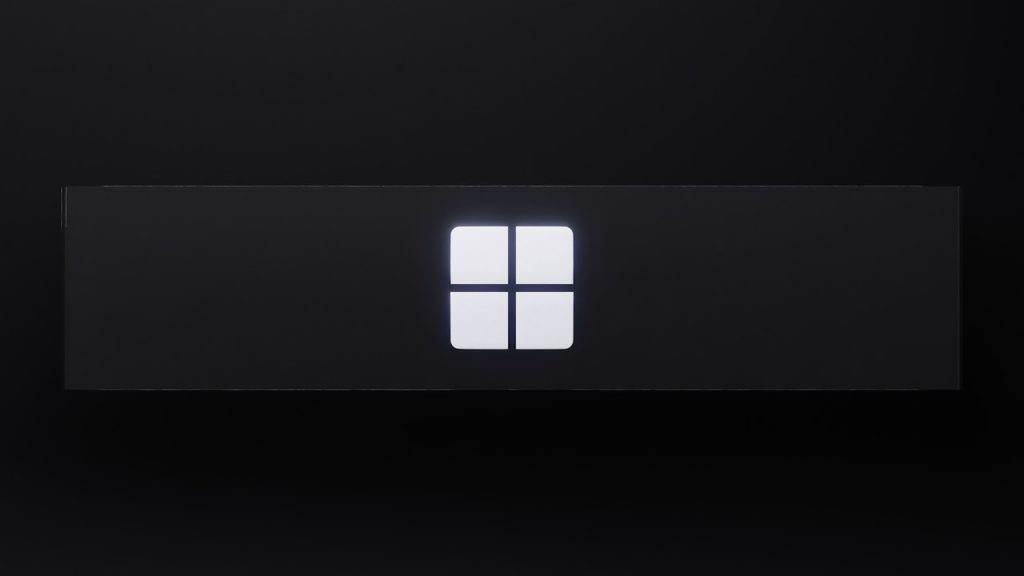 Microsoft added new Bing Chat features this week. Android users now have a widget for it, and the company improved sports scores on the tool.
Here is some more information about each.
Android widget
If you have a recent Android device, you can add a Bing Chat widget to your home screen. Once added, it will appear in your search bar at the top of the home screen.
Typically, to add a widget, you'll need to:
Unlock your phone
Hold your finger down on any free space
Select Widgets
Search for the Bing Chat widget
Click and confirm on the widget
Here's what the Widget looks like:

Enhanced sports scores
Next, Bing stated that its 'Sports Grounding' feature had been improved. You can now ask it questions such as statistics, scores, schedules, or league rankings across a variety of sports.
Here's how it looks when you ask it "what football games are coming up"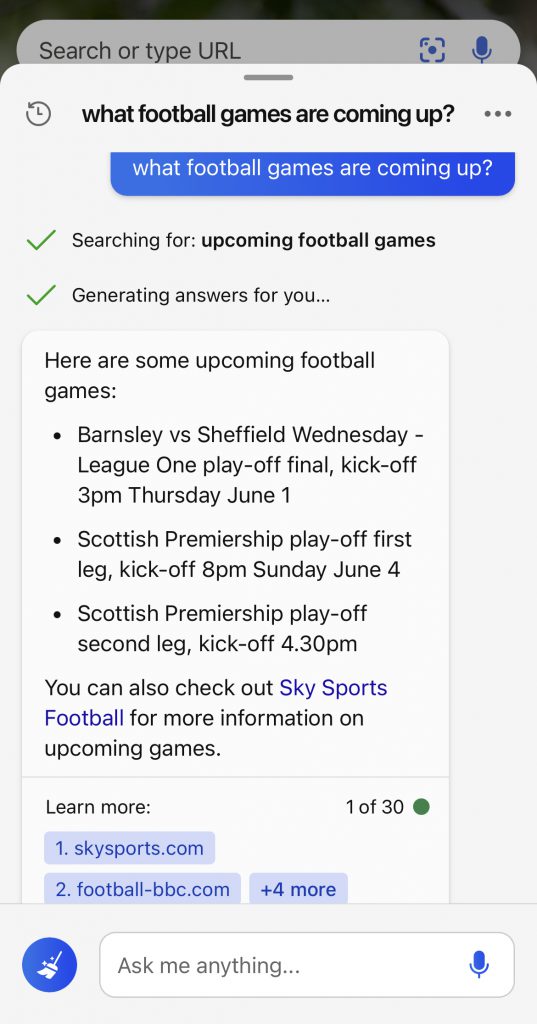 Miscellaneous changes
Lastly, Bing said that Swiftkey received some changes such as new tones, translators, and also the ability to compose messages depending on selected parameters.
It's nice being able to use Bing chat for more than just work, and no doubt it will have more improvements going forward. We also wrote a roundup talking about how Microsoft is changing Bing going forward.
As always, thanks for reading the digital roundup, see you this time next week.