Good afternoon, and welcome to another edition of the Digital Roundup.
This week, Google started rolling out an update targeting spam. Also, Meta released its first generative AI tools, and TikTok is set to start trialling an ad-free subscription.
Let's learn some more about each story.
New spam update from Google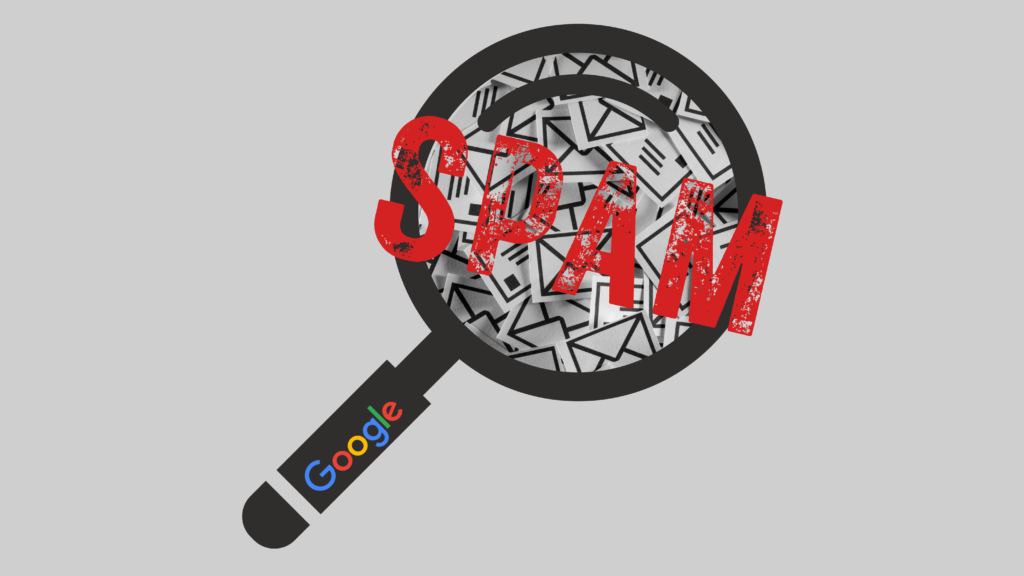 This week, Google began rolling out its October spam update. The update improves Google's coverage in languages to target different spam types.
Google stated that the October Spam Update "aims to clean up spam in Turkish, Vietnamese, Hindi, Chinese, and other languages".
As well as this, Google is also reducing the visible spam in search results, such as cloaked, hacked, auto-generated, and scraped spam.
Previous updates and rollout times
Previous spam updates from Google have always taken a few weeks to roll out, and as long as your website isn't hosting malicious content, rankings should be fine.
The last update that targeted spam was released this time in October last year, and there was also a link spam update in December 2022.
Meta's new generative AI-powered tools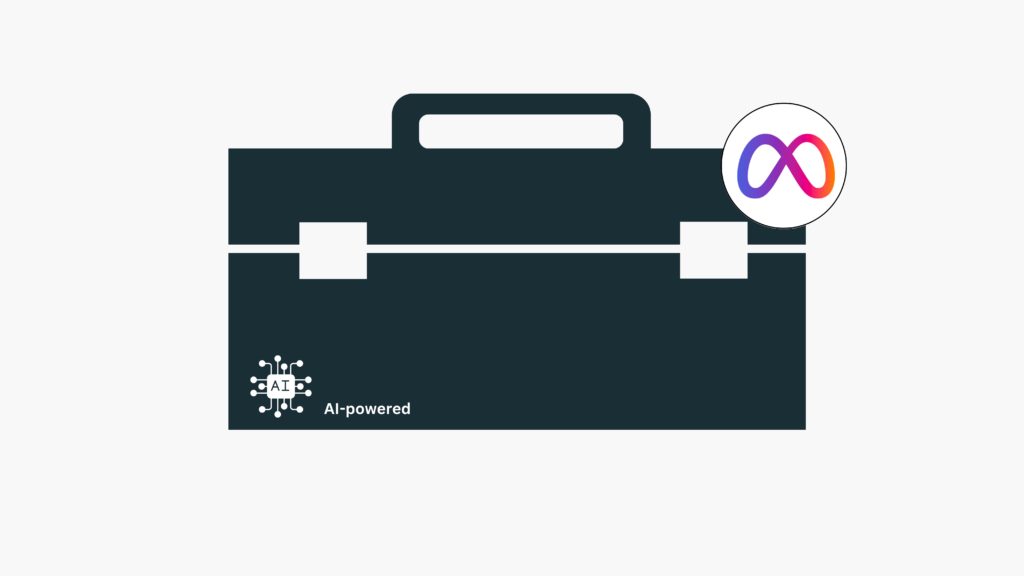 On Meta Ads Manager, users can now begin to find its first generative AI-powered tools designed to help campaigns perform effectively.
The three new tools are:
Background generation
Image expansion
Text variation
The tools are rolling out now, aiming to finish by the start of next year.
Let's learn some more about each tool
Background generation
This tool allows a user to create multiple backgrounds complimenting product images. The aim of this tool is for a user to be able to tailor assets to different audiences.
Image expansion
Users using this tool will be able to adjust creative to fit different aspect ratios across different channels, such as Reels or home feeds.
Text variation
Text variation is what it says on the tin. You can give it the original copy you were going to use on the ad, and it can make multiple variations for you. This stops you from having to come up with multiple variations on your own. You can use different copy for different audiences.
What has Meta said?
A Meta spokesperson has this to say about the new AI tools:
"Today's generative-AI powered ad features are just a start. We plan to offer advertisers more ways to generate ad copy to highlight product selling points or generate background images in minutes with tailored themes, like outdoor images for an athleisure brand."

"As we shared at Connect, businesses will soon be able to use AI for business messaging on Messenger and WhastApp to engage with customers – helping with commerce, engagement and support, unlocking instant conversational responses. We're testing with a small number of businesses in Alpha and plan to scale it further next year."

"With millions of businesses advertising on our platform, we will continue to take a collaborative approach in developing these features and experiences so that they provide value to businesses and people."

–Meta announcement
TikTok to trial ad-free subscription
In our final story this week, TikTok may begin piloting an ad-free subscription on the app.
The code for the social media platform has suggested that users may be able to pay $4.99 a month in order to access content with no ad breaks.
There are also screenshots of TikTok asking users if they want to upgrade to an ad-free subscription: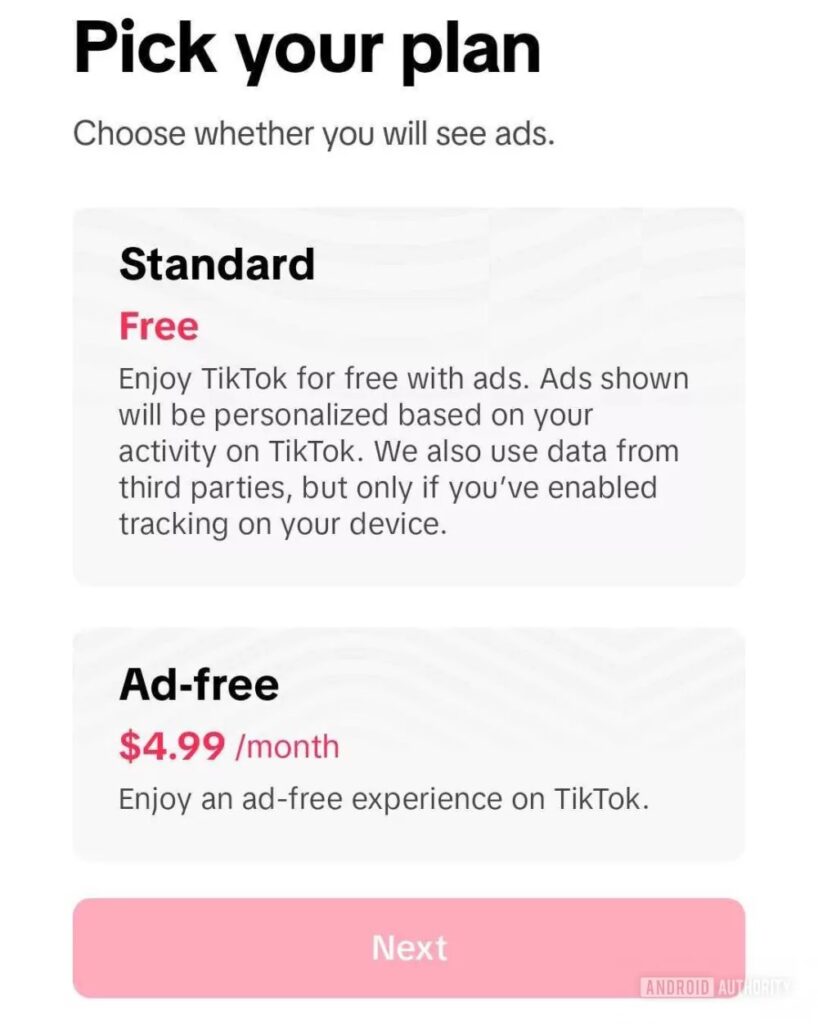 Why this is important
This potential change is important for advertisers on the platform. If this proves to be popular, then it could have an impact on the reach of adverts on TikTok. This would lower the product's value.
In terms of excluded ads, influencer marketing one-offs or campaigns would still appear on the premium version.
TikTok generates almost all of its profits from ad revenue, which came to a staggering $9.4 billion in 2022. Even more surprisingly, this figure is predicted to quadruple by 2026. It's no surprise that executives are looking at diversifying revenue streams in order to mitigate financial risk, with a paid model being one of them.
As always, thanks for reading this weeks digital roundup.