Good afternoon, thanks for stopping by for this week's roundup.
This week, in terms of digital marketing news you can learn about how Bing's new chat AI is set to include ads. Intelligency has also written a guide to help you understand the features, benefits, and drawbacks of paying for Meta or Twitter verification.
Let's begin!
Microsoft To Implement Ads In Bing AI
This week, Microsoft announced that it is currently planning to implement ads in the currently ad-free Bing Chat. Bing Chat is Microsoft's AI-powered powered by Chat GPT, currently found on the Bing search engine.
This move could be controversial to users of the chat experience, as up until now the platform has been ad-free.
However, in an effort to create transparency, Microsoft has explained its decision.
Ads = revenue for publishers?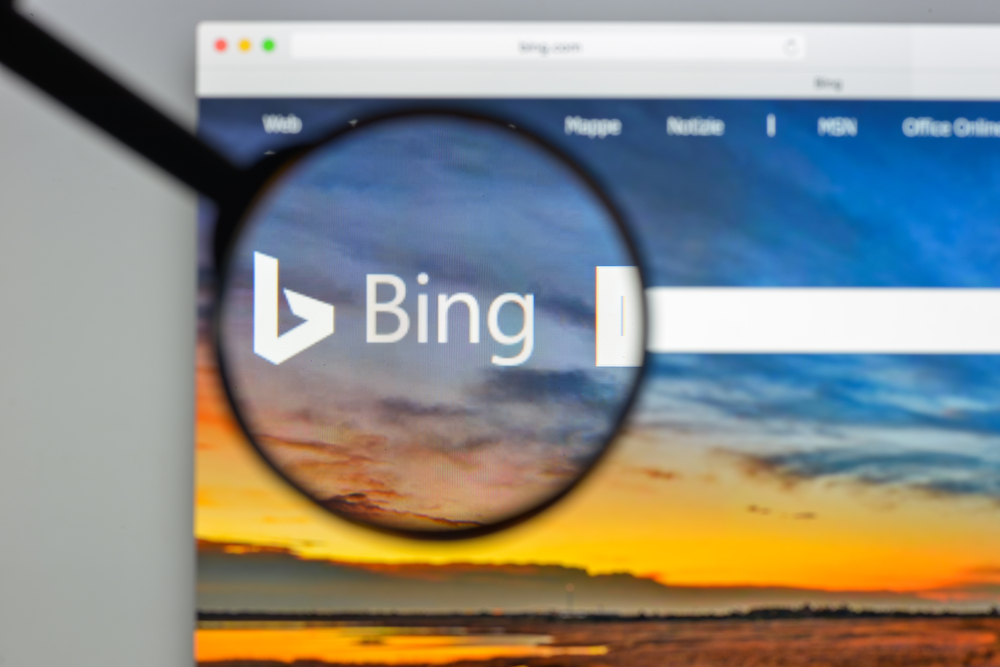 Ever since Microsoft launched the revamed Bing experience, and Microsoft Edge, it has aimed to provide a great user experience. The platforms now combine search queries, with a chatbot, and additionally answers as well as content creation.
Microsoft's strategy is seeing good results, Bing has seen 100 million daily active users, plus 100 million chats with it's AI.
One third of this number is entirely new to Bing, so it's not just returning users.
Microsoft has outlined its goals for an AI-inclusive search landscape, which include:
A focus on driving traffic to content publishers.
Generate increased revenue for publishers by using new features in combination with advertising.
Create a healthy ecosystem by working with the industry.
The datathat's available from the preview has shown that these goals are on their way to be achieved.
Unique implementations have aided in driving this success.
New or additional publisher opportunities
Microsoft is exploring further content distribution methods to impact traffic and revenue. It has released some early ideas, including:
Chat-based ads- Ads could be placed in the Bing Chat experience. If an ad was generated, the revenue would be shared with partners whose content contributed to the chat response.
Expanded hover experience- The idea behind this feature is that when a user hovers over a publisher link, it will sho the user more historical content from the publisher.
Rich captions for Microsoft Start partners- A rich caption would be placed beside chat answers for anything coming from a Microsoft Start licensed partner. Increasing user engagement and revenue sharing.
While these ideas are still in the early stages, the feedback has been positive.
Collaboration will be continued between Microsoft and publishers in order to help shape Bing and searches' future.
If you wish to learn more about Bing AI, the below video is quite helpful:
A Guide To Investing In Paid Verification For Meta Or Twitter
As some of you may be aware, Twitter is planning to sunset its legacy verified program from the 1st of Apri. In order for companies or people to have the famous blue checkmark, you have to be a Twitter Blue subscriber.
If you tap or click a blue checkmark on Twitter, it will now show you if the checkmark has come from the legacy verification program, or if the account is a Twitter Blue subscriber.
What are the benefits of Twitter Blue, and what's the criteria?
You may be thinking to yourself "What are the benefits of subscribing to Twitter Blue?" or "How do I know if I'm eligible?". If you are thinking that, Intelligency is here to help!
To be eligible, your account needs to be or have:
Have a confirmed phone number
Older than 90 days
No changes to the following in the last 30 days:

Name
Username
Profile photo
Once verified, you must not engage in deceptive tactics, such as using a fake identity, or else the verification will be revoked.
The benefits of Twitter Blue include:
The verified checkmark next to your handle.
Longer tweet or video publishing.
Undo a tweet.
Tweet editing in the first 30 minutes.
A personalised feed
Two-factor authentication.
Increased platform visibility.
The price of Twitter Blue varies per country, in the UK it's £9.60 to £11.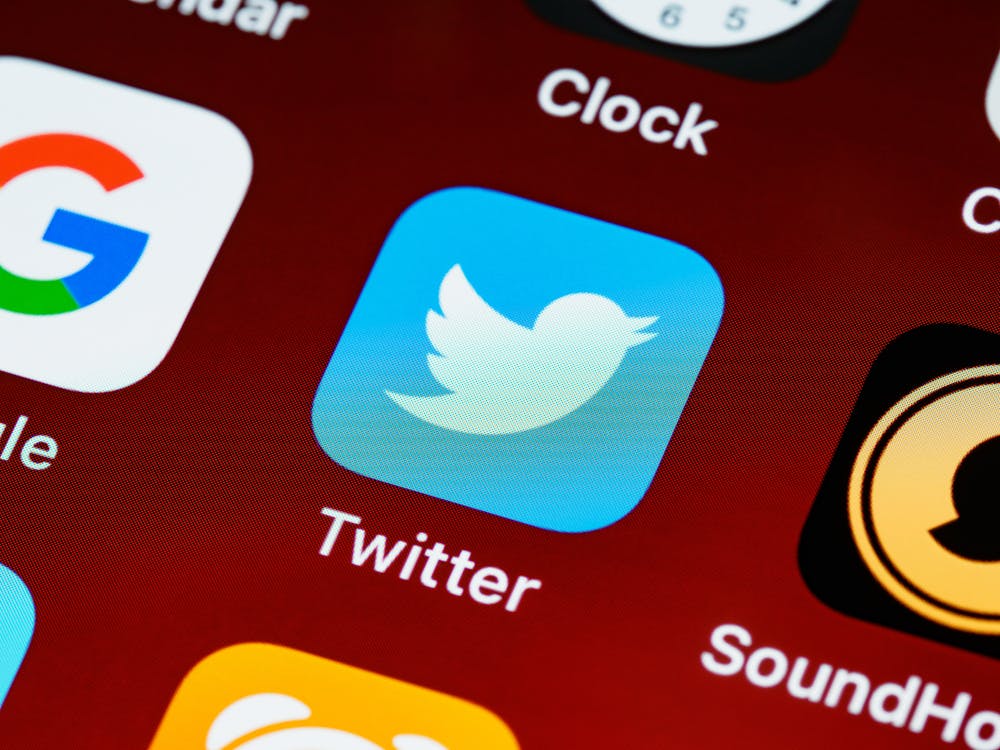 Meta Verified, it's benefits, and the eligibility criteria
Additionally, Meta is currently rolling out its own form of paid verification called Meta Verified. This package includes verification for Facebook and Instagram.
The eligibility requirements are:
Having an active profile
The real name and photo from your profile must match ID.
Two-factor authentication must be set up.
Furthermore, your account must comply with the Meta terms of service.
The benefits for Meta Verified include:
A verified checkmark
Exclusive Facebook and Instagram stickers
100 stars per month
Help from a real person (rather than an automated system) when you have account issues
Right now, Meta Verified is only available to select users.
What are the drawbacks of paid verification?
While paid verification may sound good on paper, there are unfortunately some downsides to paying for a checkmark.
For starters, Twitter Blue subscribers have been vocal about a lack of increased engagement from the "increased visibility" benefit advertised by the platform. Some users have stated "we feel like we're paying to be ignored".
Another major concern is that it's not immediately obvious if someone is a notable public figure, or if they've just paid for Twitter Blue. When the legacy verification system was in place, you had to be a prominently recognised individual or brand.
But now? Those same accounts have to pay, just like anyone else. This allows bad actors to spread misinformation or scam users. Whilst this violates the terms of service of Twitter, the accounts wouldn't stop posting misinformation until Twitter had received reports and investigated.
This lengthy process could allow a lot of damage to be done in the mean time.
Certain Twitter users are also in strong opposition of Twitter Blue, and a campaign has been launched to block ever Twitter Blue user. See the below tweet for more info:
So just remember, before diving into paid verification, weight up the implications of paying for notability on social media.
As always, thanks for reading this week's digital roundup!