Good afternoon, and welcome to the first digital roundup for December!
This week, we're covering how Twitter may change in the future, the new LinkedIn features for pages, and Google's answer about whether or not you should split page content.
Elon Musk's Vision For Twitter 2.0
Twitter's new CEO Elon Musk has already been making radical new changes to the social media platform such as hiring prolific hacker George Hotz.
However, he's now shared how he envisions Twitter 2.0 by sharing six ways he's planning to turn Twitter into an "everything app" such as longer tweets, user-to-user payments, and encryption for DMs.
The changes were announced by a series of slides prefaced with "Twitter 2.0".
The slides revealed the following goals/changes:
Advertising as Entertainment
Video
Longform Tweets
Encrypted DMs
Relaunch Blue Verified
User-to-user payments
The slides didn't really have much content, but going by what's on each slide, some information can be shared! Let's learn a bit more about Twitter 2.0.
Advertising as Entertainment
One of Musk's plans is to make advertising on the platform more entertaining to users. He shared an example of an ad from the streaming platform HBO Max which read like a quiz from Buzzfeed:
The copy on the ad reads:
"Are you Targaryan, Valeryon, or Hightower?

Like this tweet and I'll analyze your profile so you know which house you belong to and what role you would have in the world of #LaCasaDelDragon."
The context on the copy refers to the latest hit HBO show House Of The Dragon.
Twitter wants to generate meaningful engagement through advertising, which could be an effective method of brand awareness advertising.
Video
This slide only contained placeholder text and the word "Video" so there isn't much room for speculation.
However, we can insinuate that Musk wants to improve Twitter's video features. Potentially by competing with YouTube or TikTok by bringing back short-form video, based on this tweet from earlier on:
Longform Tweets
Musk also wants to integrate long-form tweets onto the platform.
Encrypted DMs
A fairly self-explanatory feature.
The goal behind this feature is to make Twitter users' DMs safer. Encryption for DMs is becoming the norm for social media, Meta introduced this feature back in January.
Relaunching Blue Verified
Twitter will be relaunching blue tick certification again, but this time with the following new features:
A blue 'verified' checkmark
Priority placement at the top of replies, mentions, and search results
See 50% fewer ads
Upload longer videos
Get early access to new features
The price will temporarily stay at $7.99 but may be increased in the future.
User-to-user payments
The last feature that Musk teased was the ability for users to make payments to each other. He plans to make Twitter into a digital marketplace where users can purchase content from one another.
For instance, a creator could sell an instructional video at a price the creator thinks is fair.
We currently don't know when any of these features will be implemented, but once we know, you can find out here!
LinkedIn's 3 New Features
LinkedIn has announced 3 new changes coming to pages in the near future:
Product Pages
Competitor analytics dashboard
Newsletter subscriber generation
Let's learn a bit more about each.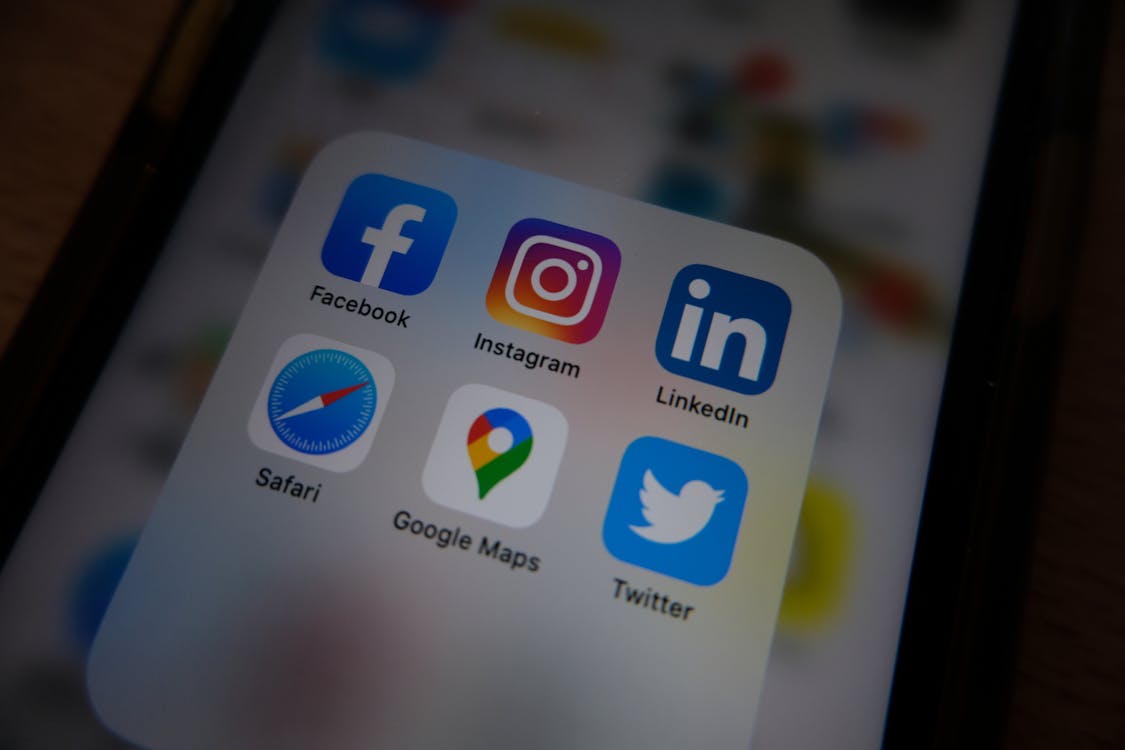 Product Pages
A business' products can now be found through an in-platform search on LinkedIn. A user can filter by product, company, or category to discover whatever they're looking for.
A page can utilise product highlights to showcase specific product content and direct interested members to key details and conversations.
Competitor analytics dashboard
The LinkedIn Pages Competitor Analytics dashboard is now available on desktop and mobile, the tool can help a business to see what competitors are doing. You can now:
Track metrics such as follower growth, posts, and content engagement.
See which of your competitor's content is trending.
Newsletter subscriber generation
LinkedIn Newsletters will allow a page to publish periodic articles and build a subscriber base via a one-time notification to your Page followers and ongoing notifications to your Newsletter subscribers.
Google Answer Whether Or Not Splitting Page Content Will Create Thin Content
In the latest Google Search Hours video, an employee named Lizzi Sassman answered a query regarding thin content and its misconceptions.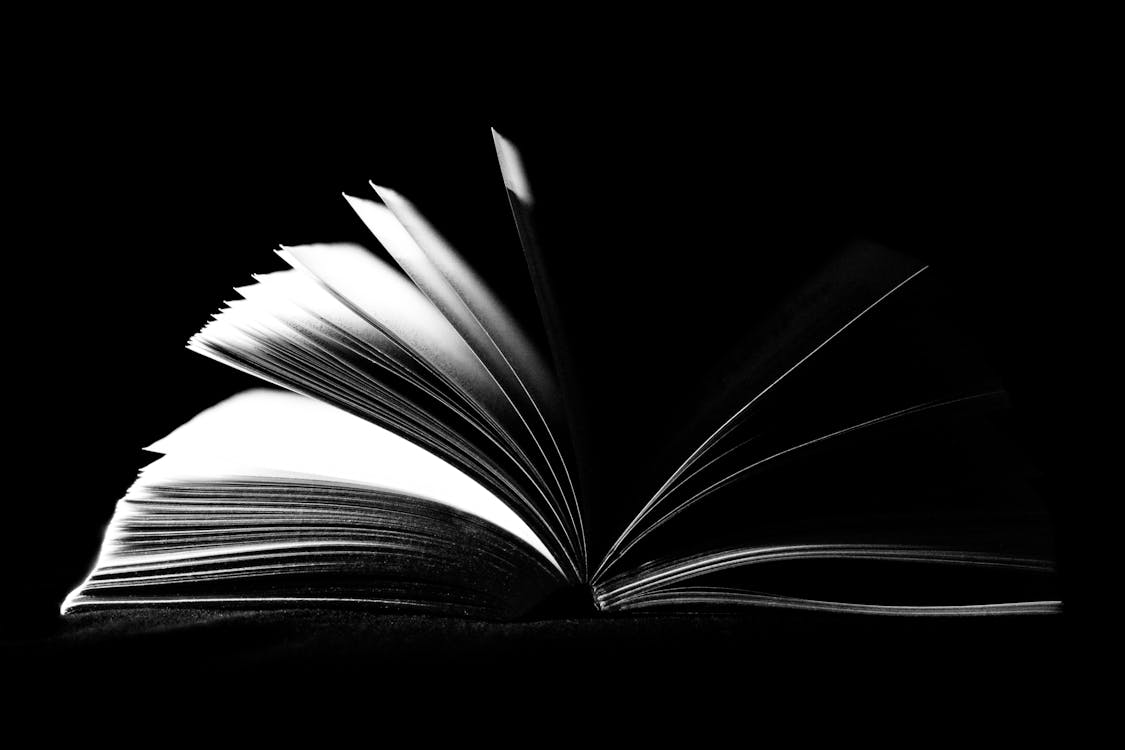 What is thin content?
Thin content is content that doesn't add any value to a page. Such as a cookie-cutter page which doesn't differ from another page. Or a site page which is copied from another site's page.
Google's product review updates typically weed out review sites with only a review summary, because it sees it as thin content, and therefore unhelpful.
So you need originality, detailed, and helpful content to not have your content classed as thin content.
A doorway page is an example of thin content, it's a page that's designed to rank for specific keywords.
Would a short content page be classed as thin content?
The person who asked the question wondered if splitting one long article into other shorter articles would be classed as thin content.
The question specifically asked:
"Would it be considered thin content if an article covering a lengthy topic was broken down into smaller articles and interlinked?"
Sassman answered:
"Well, it's hard to know without looking at that content.

But word count alone is not indicative of thin content.

These are two perfectly legitimate approaches: it can be good to have a thorough article that deeply explores a topic, and it can be equally just as good to break it up into easier to understand topics.

It really depends on the topic and the content on that page, and you know your audience best.

So I would focus on what's most helpful to your users and that you're providing sufficient value on each page for whatever the topic might be."
The person who asked the question may have been talking about pagination, where you split one long article across multiple interlinked pages, such as going onto page 2.
Pagination is fine for your SEO and won't negatively affect rankings.
You can watch the video below to see the full Q&A session: