Good afternoon, and welcome to the latest Intelligency Digital Roundup.
This week, Meta officially announced more details for its paid subscription, ChatCPT Plus members got access to some new features, and details about how Google ranks recipe content have been revealed.
Let's get into the news.
Facebook and Instagram ad-free options revealed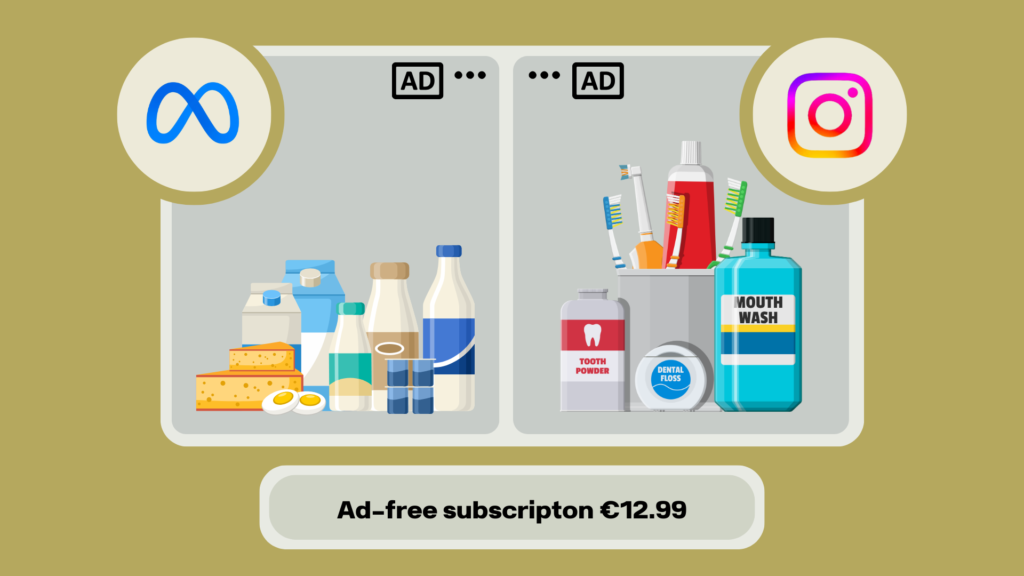 Meta is launching no-ads subscriptions for Facebook and Instagram users across Europe. Starting this November, residents of the EU, EEA, and Switzerland can choose between two options: stick with the current ad-based model or pay a fee to enjoy an ad-free experience.
If users decide on the ad-free route, it will set them back €9.99 per month for web access or €12.99 per month on iOS and Android. Importantly, these subscribers won't see their data used for ad purposes.
Why is this change important?
The uptake of this ad-free subscription can significantly affect the reach and thus the ROI of this fresh European service. However, the cost, especially considering the impending fee hikes next year, might deter potential subscribers.
Regarding subscription costs, here's a note: users who go ad-free will experience it across all their linked Facebook and Instagram accounts under a single payment. It's essentially a one-subscription-covers-all deal. Yet, this is poised to change. Starting March 2024, users will face an extra fee – €6 per month on the web and €8 on iOS and Android – for every additional account they have.
Why is Meta offering this option?
This move aligns with European regulations, allowing Meta to cater to its users in the mentioned regions. The CJEU has given the nod to such subscription models as a legitimate way for users to say 'yes' to ad-supported services.
Initially, Meta is targeting adults, those 18 years and older. But they're not stopping there. The tech behemoth is actively seeking avenues to provide teenagers with a balanced and safe ad experience, especially considering the changing regulatory winds in the EU.
What has Meta said about this?
A meta spokesperson had the following to say via announcement:
"Advertisers will be able to continue running personalised advertising campaigns in Europe to reach those who choose to continue to receive a free, ad-supported online service."
"Going forward, we will continue to invest to build new tools that preserve the value that both people and businesses get out of personalised advertising while allowing users to control their ads experience on our platforms."
"We believe in an ad-supported internet, which gives people access to personalised products and services regardless of their economic status. It also allows small businesses to reach potential customers, grow their business and create new markets, driving growth in the European economy."
"And like other companies, we'll continue to advocate for an ad-supported internet, even with our new subscription offering in the EU, EEA and Switzerland. But we respect the spirit and purpose of these evolving European regulations, and are committed to complying with them."
GPT 4 gets a new all-in-one version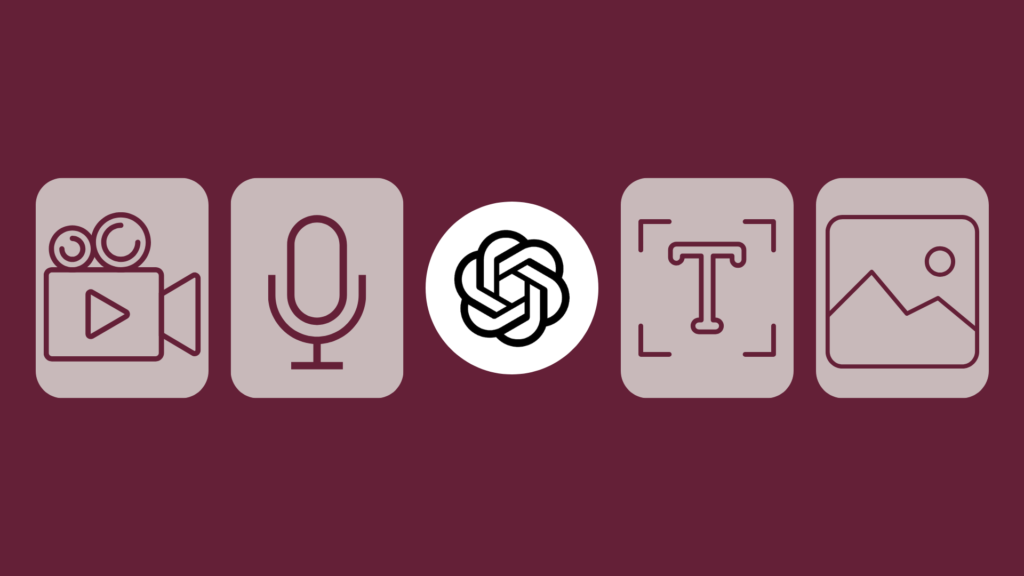 OpenAI is gearing up to introduce a revamped approach to multimodal GPT-4, allowing seamless access to All Tools and enhanced document analysis.
Multiple users on X shared screenshots showcasing robust PDF/document analysis and the game-changing "All Tools" functionality.
But what is "all tools"?
It's a one-stop-shop, letting users tap into all of GPT-4's offerings without the hassle of toggling between features.
This enhancement isn't just another update; it's a stride in generative AI, surpassing traditional text-only interactions. For instance, users can now feed DALL·E 3 an image and await a crafted response, introducing a fresh dynamic to their operations.
As more people familiarize themselves with this multimodal prowess, there are many ways it could be used, illustrating the combined might of GPT-4 tools. Notably absent, though, is the inclusion of ChatGPT plugins in the All Tools feature. This might be a strategic manoeuvre by OpenAI to refine the user journey, possibly sidelining third-party extensions that previously offered analogous capabilities.
With the newfound capability to dissect PDFs and similar files natively, the dependence on third-party ChatGPT plugins, which bridged this gap earlier, diminishes.
In this ChatGPT evolution, OpenAI showcases its commitment to user feedback, consolidating powerful features in-house, and eliminating the need for external integrations.
Beyond the All Tools buzz, some users have spotted a more up-to-date knowledge cutoff. All eyes are now on OpenAI's upcoming DevDay conference, where it's anticipated they'll deep dive into these novel tools with the developer community.
Open AI hasn't confirmed when this feature will be available to all Plus users, but as they're testing it, it could be a surprise release when the DevDay conference is held next week.
How Google ranks recipe content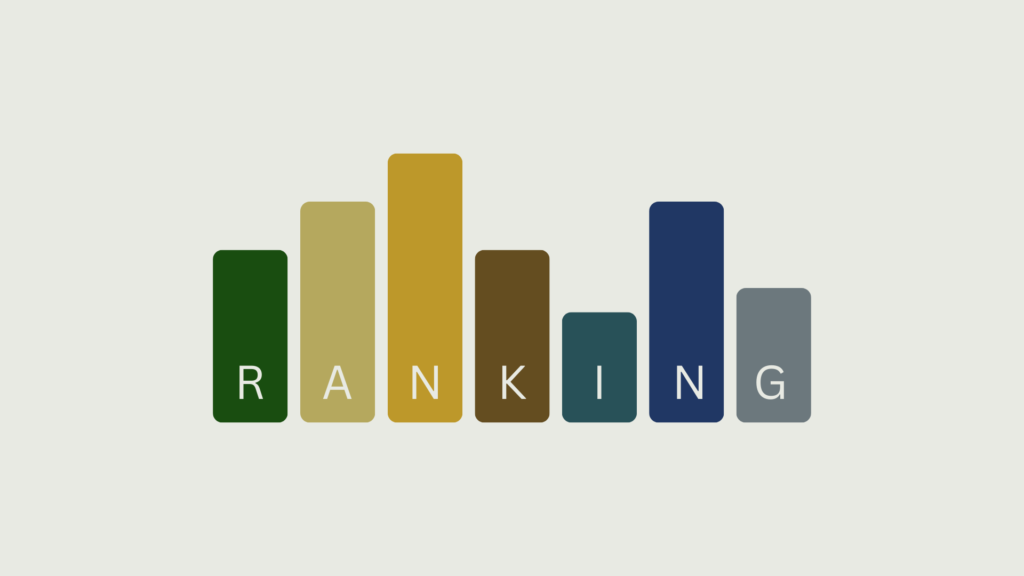 Google recently delved into its algorithm's treatment of recipe content, addressing a query on X. The query on X (previously Twitter) questioned Google's preference for streamlined recipe formats.
Recipe formats sparked debate lately, with some sites allegedly padding content for SEO benefits. The intensified competition in recipes has driven creators to adopt varied strategies. Some creators harness SEO, while others lean towards simpler, more straightforward content.
Google's position is tricky due to the balance between creators and user preferences. While creators value search traffic, many users want quick, hassle-free recipes.
Google's perspective
X's user @IntrovertedGeekUK posed a question to Google's Danny Sullivan, one of Google's gurus:
"Help me understand Danny! RE recipe sites: users typically want just the recipe. No extras. But can Google prioritize a simple ingredients/method list?"
Sullivan went on to explain through a series of posts:
"Some people want just a list of ingredients. Some people want recipes from people or places they might recognize. Some people might want a recipe along with some background about the recipe, what it means to the person who is sharing it and so on. All people don't want the exact same things. Our systems try to show what seems generally helpful."
He acknowledged that some people pad out content before getting to the meat of it:
"I think that's something content producers might want to keep in mind. If you want to appeal to that audience, you might want to ensure your recipes are helpful in that way, easy access to the key parts."
But also explained that you need to respect how a creator wants to present a recipe:
"If someone wants to tell you more about their recipe because they want to, because it's important to them, because they think that's useful to them and their readers — that's up to them. That should be respected."
What is generally helpful content?
Google employs cutting-edge AI to rank what's deemed "generally helpful" content. Using algorithms like BERT and MUM, Google harnesses machine learning for nuanced understanding.
These tools grasp semantics, context, intent, and handle linguistic complexities like sarcasm. This ensures users get relevant results, even without specific keyword matches.
Not limited to recipes, Google's AI deciphers various queries answered by content, from lyrics to coding.
The discussion offers insights into Google's strategy for recipe content. It highlights the need to prioritize users, avoiding repetitive or generic content, which is an approach that should be used for all types of content. Google remains dedicated to guiding creators on optimal organic search methods.