Good afternoon, and welcome to the Intelligency Digital Roundup.
This week, TikTok began trialling a Google integration, Courts ruled that Facebook can be sued, and ChatGPT now offers new prompt methods.
Let's get into the stories.
TikTok trial displaying Google Search result links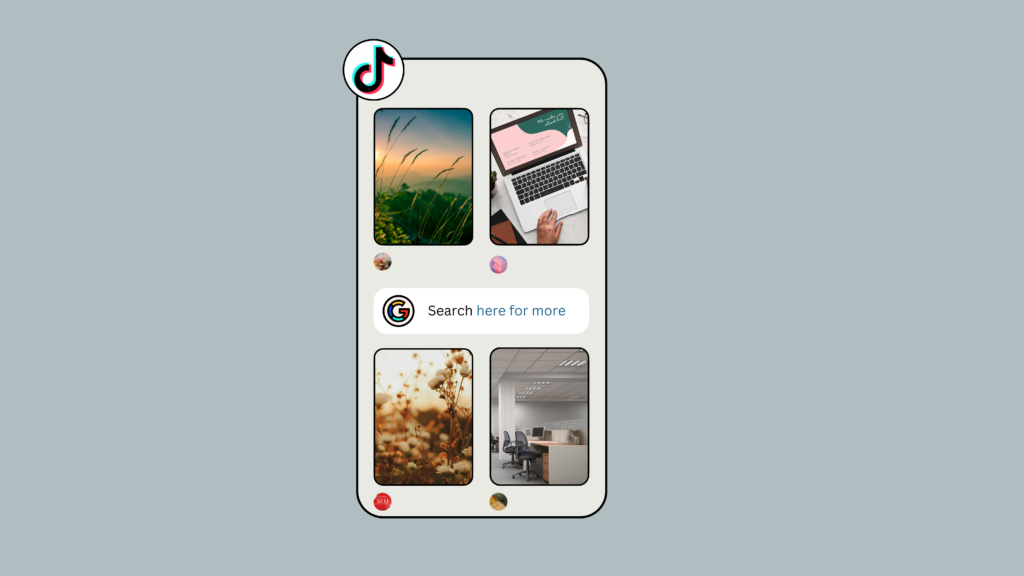 This week, an X user and app researcher, Radu Oncescu noticed that TikTok is testing displaying links to Google Search Results from its own search feature.
Here's a screenshot of how it looks: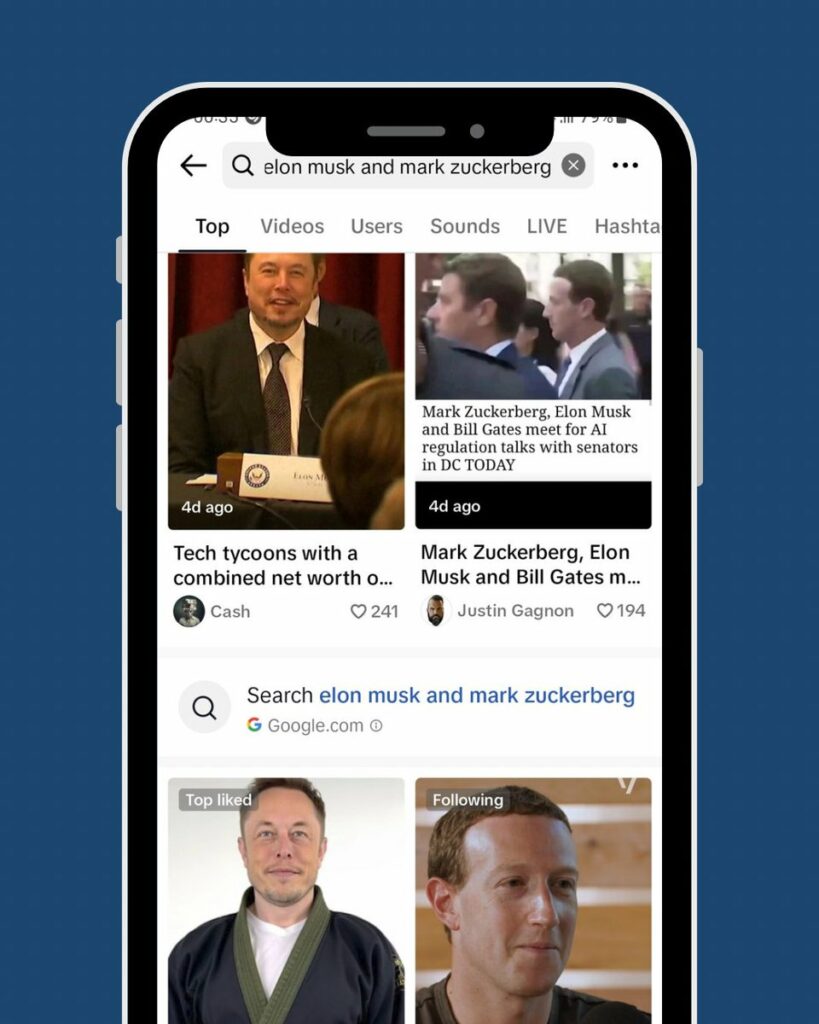 As you can see in the screenshot, TikTok has added a small link with a Google logo to its search results page. TikTok is also using a disclaimer for the links "TikTok does not endorse or take responsibility for search results from Google".
What we know
Business Insider wrote more about the Google and TikTok partnership as they had an opportunity to speak to a TikTok spokesperson. They stated that the feature is not an ad unit, and is being trialled globally. The spokesperson also confirmed that TikTok is experimenting with other third-party integrations.
However, Google's spokesperson declined to offer any comment on whether there's a financial agreement between the two companies.
This partnership could be due to the fact that Google is concerned about losing its market share to TikTok, and this is a method to drive traffic back to Google.
Once we know more about this, you'll be sure to read about it in the roundup.
Facebook open to suing over biased ad algorithm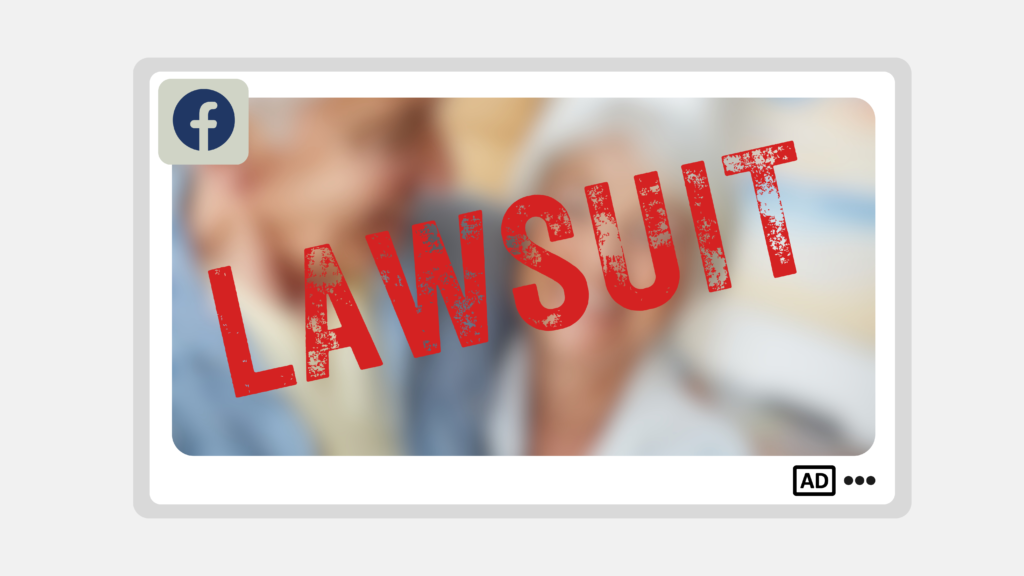 A recent ruling by the California State Court of Appeals has determined that Facebook can be taken to court over allegations that its ad algorithm is discriminatory. This overrules a 2020 decision that had previously shielded Facebook from such legal actions based on Section 230.
Brands that use Facebook's advertising tools might unknowingly participate in discriminatory ad practices if the platform's algorithm is found to be biased.
Lawsuit background
In 2020, Facebook was taken to court after claims that it violated civil rights laws. The issue? The platform was said to have excluded women and older individuals from seeing insurance ads.
This issue came to light when Samantha Liapes, a 48-year-old user, tried to find an insurance provider on Facebook but found she wasn't presented with any relevant ads. She believes her age and gender played a role in this.
Initially, the court dismissed the case. They deemed Facebook's tools to be "neutral" and determined that the platform was protected by the Communications Decency Act, 47 U.S.C. 230. Yet, Liapes didn't give up and appealed the decision.
So what's changed?
On 21 September 2023, the appellate court reversed the earlier decision. They believed the case convincingly argued that Facebook was aware insurance advertisers were specifically tailoring their ads based on user age and gender, contravening the Civil Rights Act.
The court emphasised that Facebook isn't just a content distributor but actively "creates, shapes, or develops content" using its tools.
ChatGPT adds voice and image prompts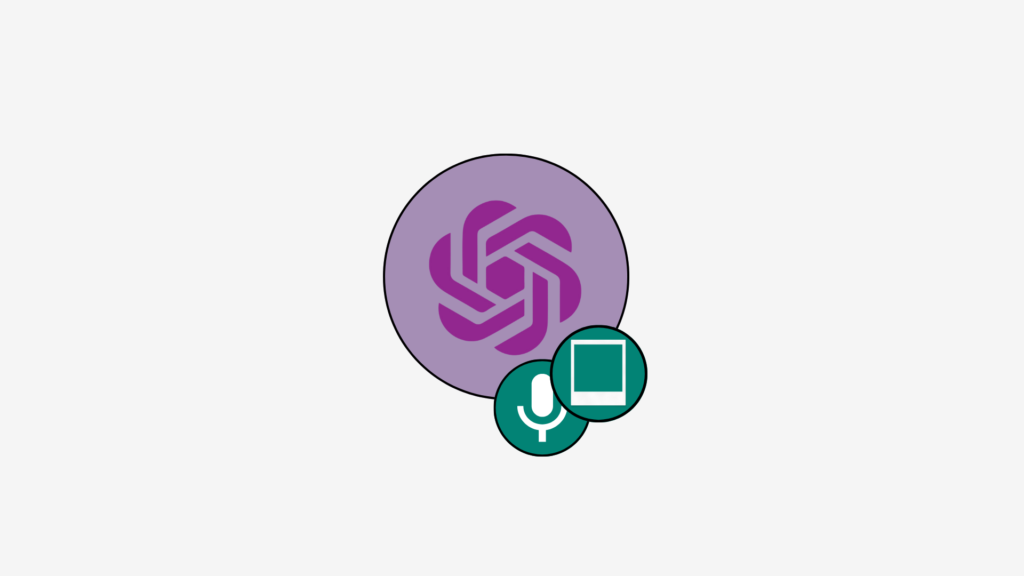 OpenAI has introduced new voice and image functionalities for ChatGPT. Users can now interact with the chatbot through voice or share images for richer conversations. Initially, these features will be available for paying subscribers, with a wider release to free users anticipated soon.
While these enhancements pave the way for vast creative interactions, they also bring potential risks, like impersonation and fraud. OpenAI highlights the possible challenges these updates might pose, especially for advertisers.
How to speak with ChatGPT
To speak to ChatGPT, you'll need to:
Go to "Settings".
Under the mobile app, select "New Features".
Activate voice conversations.
Click the headphone icon at the top-right of the home screen.
Choose from one of five available voices.
How does it work?
After pressing the button, ask your question.
ChatGPT converts the spoken query into text and consults its language model.
The response is transformed back into speech and delivered audibly.
It promises an experience akin to interacting with Alexa.
Users can select from five distinct ChatGPT voices, though OpenAI sees potential for even more variety in the future.
How to use images as a prompt
To use images, you'll need to do the following:
Press the photo button to take or select an image.
For iOS or Android users, click the plus button initially.
Discuss multiple images or employ the drawing tool for more precise queries.
How it works?
It mirrors the functionality of Google Lens.
Capture and upload a photo; ChatGPT will decipher your query and reply.
The app's drawing tool, as well as spoken or typed questions, can help refine queries associated with an image.
Unsatisfactory answers from ChatGPT can be corrected in real time, echoing Google's multimodal search approach.
What have OpenAI said about the new prompts?
A spokesperson from OpenAI stated the following:
"Voice and image give you more ways to use ChatGPT in your life. Snap a picture of a landmark while traveling and have a live conversation about what's interesting about it. When you're home, snap pictures of your fridge and pantry to figure out what's for dinner (and ask follow up questions for a step by step recipe)."

"After dinner, help your child with a math problem by taking a photo, circling the problem set, and having it share hints with both of you."

"We're rolling out voice and images in ChatGPT to Plus and Enterprise users over the next two weeks. Voice is coming on iOS and Android (opt-in in your settings) and images will be available on all platforms."
You can read OpenAI's full announcement on its blog.