Good afternoon, and welcome to the Intelligency Digital Roundup.
This week, we are offering some top tips on how to drive B2B traffic to your website through SEO. Organic Search is one of the best channels for B2B companies that are looking to catch relevant non-brand search demand.
But what is B2B SEO?
B2B SEO is a popular marketing tactic that businesses use to improve the visibility of B2B businesses. Many of these companies view organic search as a method to raise brand awareness, drive traffic, and get sales.
As SEO specialists, we at Intelligency agree that B2B SEO can be an incredibly helpful strategy for companies. However, as is also the case with B2C SEO, you need to approach it correctly.
Luckily, we have some tips for you!
But first! What's the difference between B2B SEO and B2C SEO?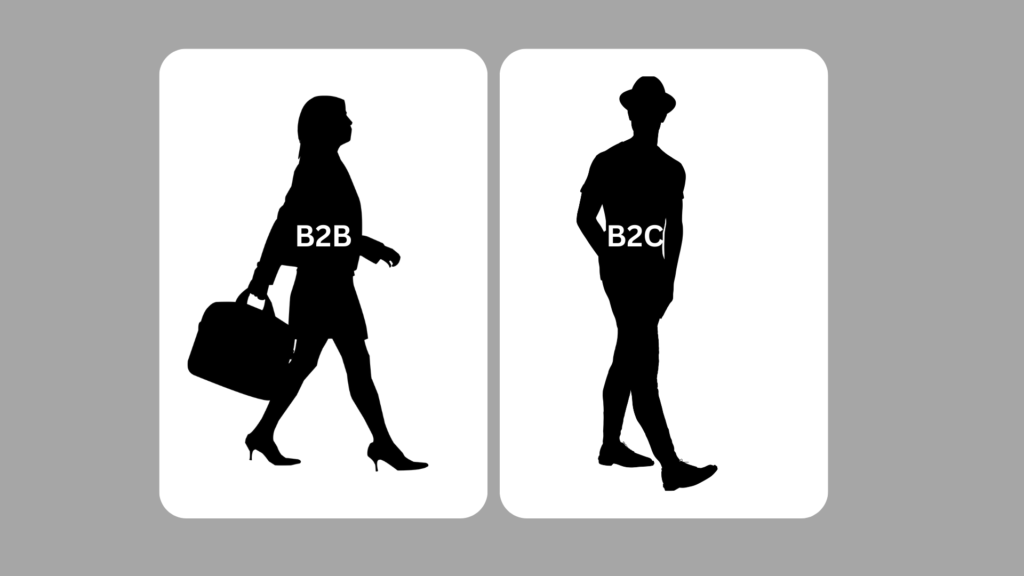 There are some distinct differences between B2B SEO and B2C SEO, which are:
The keywords you use– B2C SEO tends to use short-tail keywords, which are shorter and less specialised. B2B SEO focuses on long-tail keywords which are more industry-specific and may contain 'jargon'.
The sales cycle- The sales cycle of B2B SEO is a longer process and harder to measure than B2C SEO.
Searcher capture- B2B SEO focuses on a "buying committee" which is a collection of searchers, rather than individual searchers.
Now, with all this in mind, here are some tips to maximise your B2B SEO potential!
Tip #1: Create an Ideal Customer Profile (ICP)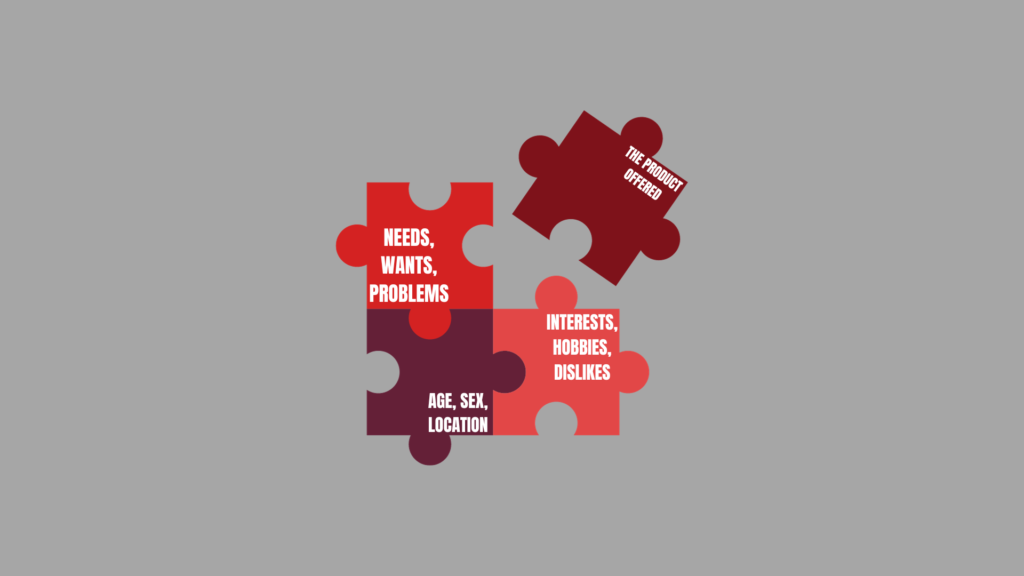 Before you determine which keywords you want to rank for, you need to understand your target audience. One of the best ways to do this is to create an ICP.
An ICP allows you to determine a target audience, the first step is to identify the key traits of your best current B2B customers. Once these key traits have been listed, you can use them to generate a profile which summarises an ideal customer for your business.
Recognising your ideal customer allows for easier keyword research for keywords which align with your search values and intent. Depending on the size and complexity of your business, multiple ICP's may be involved.
They key traits to look out for are common factors such as annual revenue, number of employees, the industry, any geographical factors, key personas, and a predicted sales cycle.
A key persona overviews the buying committee as well as the end-users of your company's services or products. Personas should contain pain points as well which they may encounter, but are solved by the products or services you offer.
Pain points are good for keyword research as well as for content ideas to pull in searchers based on their business' needs.
ICP's are a technique that originated in account-based marketing, but you can use them to position your SEO tactics to get ahead of competitors. They help to capture search demand, and bring in the best prospects.
Tip #2: Varied content for the entire buying committee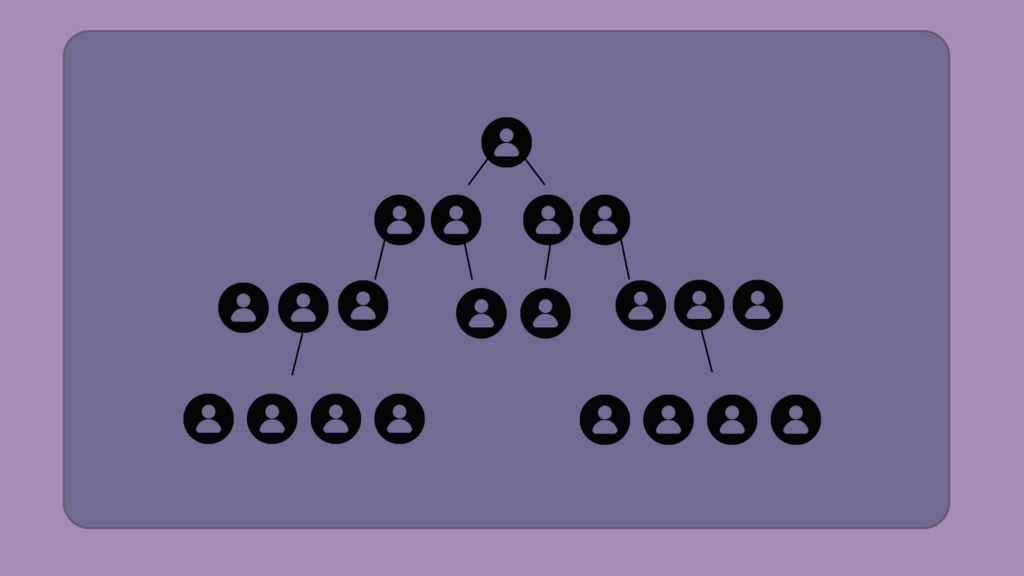 Now you're familiar with buying committees, it's important to not fall into the typical content marketing trap. The trap is only targeting senior leaders at the organisations you want to convert. Senior leaders are actually some of the last people in the buying/sales process.
Instead, take a holistic approach and make appealing content for the whole buying committee, from entry-level employees all the way up to these senior leaders. All the members of committee have some level of impact and influence on the buying process; so making appealing content to all the members increase the likelihood of success.
This is because how a CEO searches B2B is different from home an entry-level employee will search. So do the research and find the keywords and content which will appeal to the various members!
Tip #3: Measure your revenue impact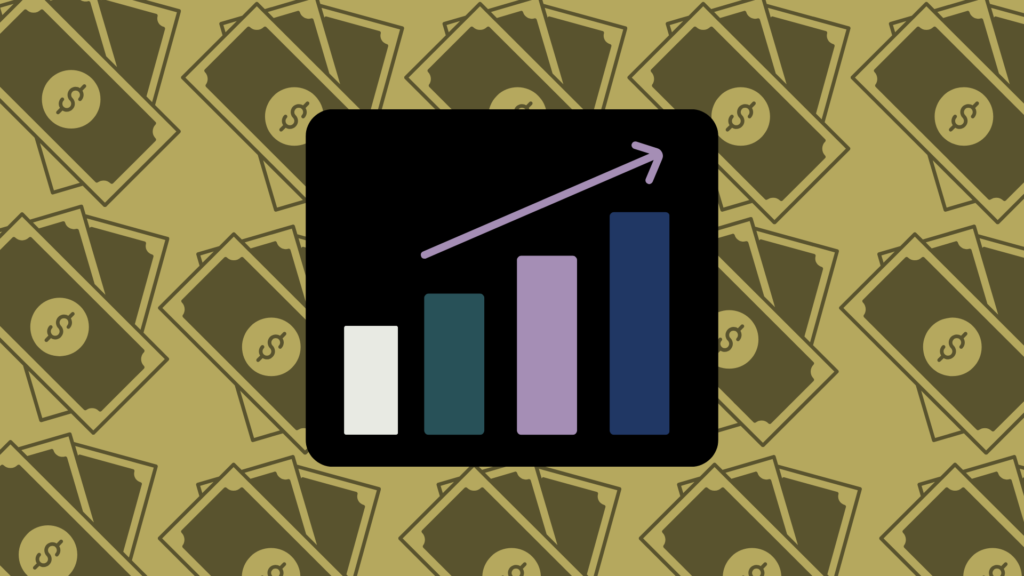 It's vital that you measure the revenue impact of organic search traffic. This is because it can help to show that SEO developments aren't an expense, but an investment into the future.
Revenue impact can be measured using the following:
Closed-won deals steeming from organic leads
Contributions to the sales pipeline from organic search traffic
The second measurement is especially important to B2B organisations that have sales cycles that are longer than 6 months.
Consistent reviewing and utilisation of attribution modelling needs to be in place to accurately measure the impact on your revenue. Organic search is one of the many potential traffic sources, so a proper attribution model can ensure it gets it's due credit.
Tip #4: Clear integration and expectations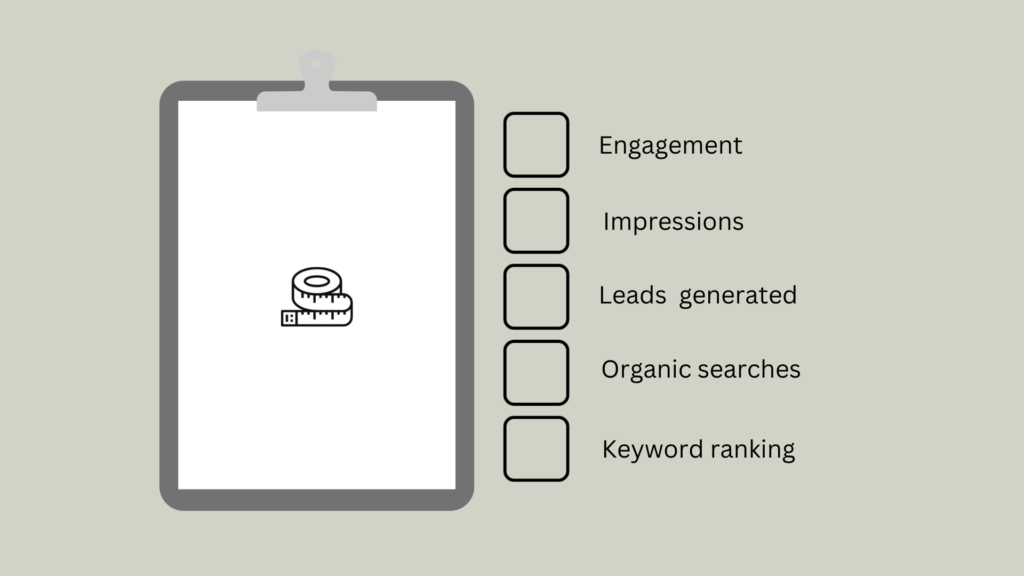 Lastly, it's important to ensure that SEO is touching almost every marketing and sales function in your B2B company.
SEO interacts indirectly or directly with:
Websites
Content
Analytics
CRM
Marketing automation
Paid search
Business development
Brand teams
PR
It's vital to ensure that SEO is integrated, and that stakeholders understand that it's important to the success of B2B SEO. Without clear expectations and understanding, SEO may be misunderstood, underutilized, or even forgotten.
Having clear key performance indictatiors (KPI's) and expectations across stakeholder groups will help SEO integration at your company. You could also hold educational SEO meetings with stakeholder groups so that more people; are on board with adding it to workflows and procedures.
In conclusion
For B2B SEO to be successful and reach its maximum potential, you need to capture revenue, SEO success shouldn't just be measured by keyword rankings, the amount of inbound links, or page speeds.
Measured SEO by how it affects your company's bottom line as well. Progress your SEO tactics and strategies to be long-term revenue generators! If you're not doing this, then it's not reaching maximum potential.
Hopefully this guide helps with your B2B SEO understanding!