Good Afternoon, welcome to the last digital roundup for March!
This week has been quite interesting for digital marketing news. TikTok's CEO testified to congress, Mozilla (creators of firefox) announced it will be creating its own AI to rival ChatGPt and Google Bard, and the community guidelines were updated for TikTok to include AI content.
Let's learn more about each one.
TikTok CEO Testifies To Congress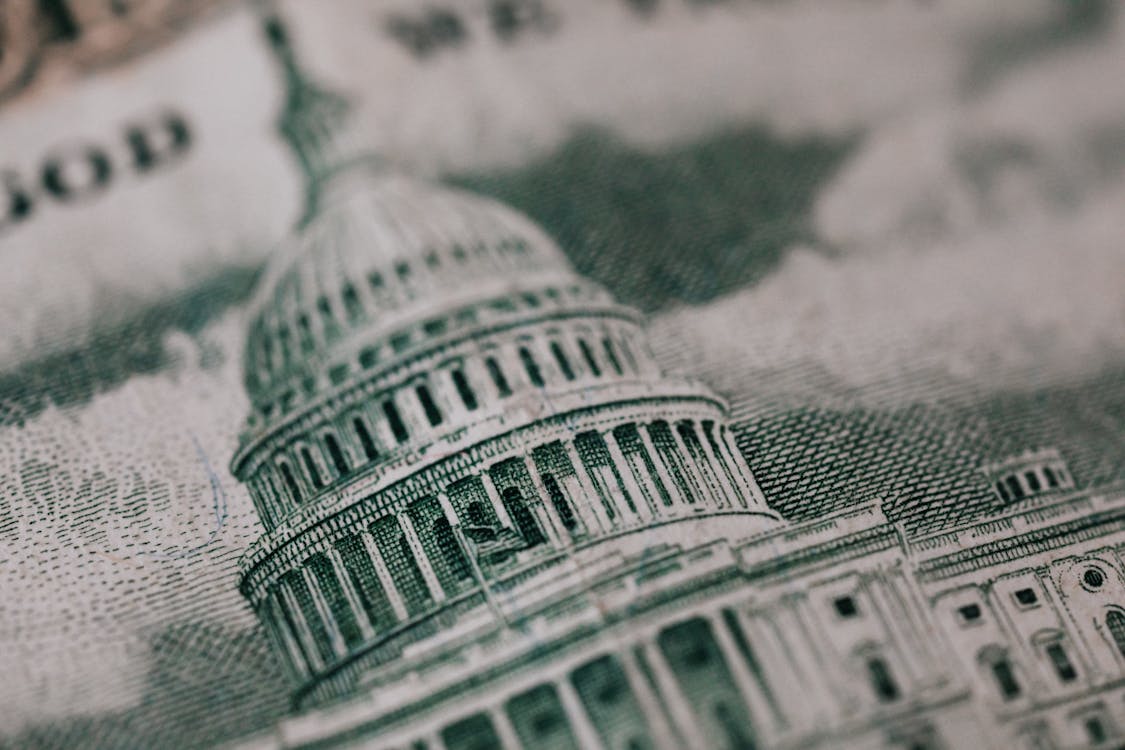 This week, Shou Zi Chew, the CEO of TikTok, faced an intense five-hour congressional hearing. Chew was asked questions from various US lawmakers, primarily in regard to the platform's connection to ByteDance.
ByteDance is the Chinese parent company of TikTok. The lawmakers were in search of a clear answer of whether or not TikTok spies for the Chinese government.
Recently, TikTok's future in the US has been uncertain due to the government pushing for divestiture of the platform. The app has also been threatened with a ban in the states as well.
Chew was in a tough position, as they tried to argue that TikTok is independent of China's influence. Unfortunately for Chew, the lawmakers were sceptical. China's opposition to the sale of TikTok was cited as evidence of the country's influence on the platform and company.
Unlike most congressional hearings for social media executives in America, this hearing had a rare display of unity, most of the tone was harsh throughout it.
So what's the future of TikTok in the US?
Right now, both China and the US are at odds over the sale of TikTok. There are two possible outcomes for TikTok in the states.
Either TikTok is banned from the country, or the platform's security concerns are fixed.
Lindsay Gorman, who's the head of tech and geopolitics for German Marshall Fund, stated "The future of TikTok in the U.S. is definitely dimmer and more uncertain today than it was yesterday."
As of now, TikTok has proposed a measure to protect US user data, but there hasn't been a security agreement just yet.
Once there's an update on TikTok's position, digital roundup readers will be the first to know!
The full hearing can be watched below:
Mozilla Announce New Open-Source AI
Mozilla, the company that created Firefox, has announced it is founding a new, open-source initiative for AI. Transparency, trustworthiness, and accountability are at the forefront of Mozilla's open-source AI products.
The AI products will be built to challenge the likes of OpenAI, Google, and Microsoft's AI products.
Currently, a vast amount of the important programs or software products which make modern life possible are already open source. Examples include WordPress, PHP, Apache, Android, and Nginx.
Assuming Mozilla are successful, the company may shape what the future of AI is like for the public.
It's smart to create a company which actively creates open-source products and AI, as it allows a more active role in challenging big tech companies along the likes of Google.
Mozilla pledged $30 million, or £24,582,450 million, to develop an alternative AI.
The company is famous for taking a human-first approach to anything they build:
"Mozilla has long championed a world where AI is more trustworthy, investing in startups, advocating for laws, and mobilizing the public to focus on human agency and accountability in AI.

Now we're taking the next step: creating a company — and gathering a community — to build a trustworthy open source AI ecosystem."

– Mozilla.ai
The goals for Mozilla's open-source AI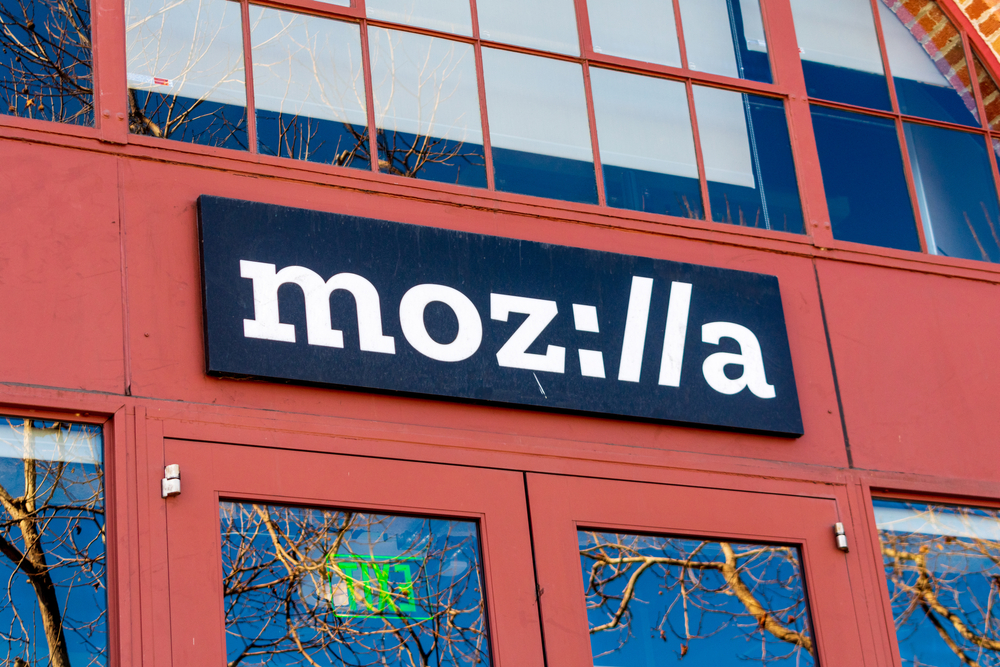 Mozilla is a non-profit company, that prioritises that its products are free, open-source, and have strong privacy features.
The company's mission statement states that they're "focused on creating an internet that is people-first, open, free, and accessible".
It also has the following principles which it adheres to:
"The internet is a global public resource that must remain open and accessible
Individuals' security and privacy on the internet are fundamental and must not be treated as optional.
Individuals must have the ability to shape the internet and their own experiences on it.
Free and open-source software promotes the development of the internet as a public resource.
Transparent community-based processes promote participation, accountability and trust.
Magnifying the public benefit aspects of the internet is an important goal, worthy of time, attention and commitment."
The first project from the Mozilla AI team will be a focused effort to create a free generative AI, like Google's Bard or ChatGPT.
Mozilla's site contains further information.
TikTok's Community Guidelines Set To Include AI Content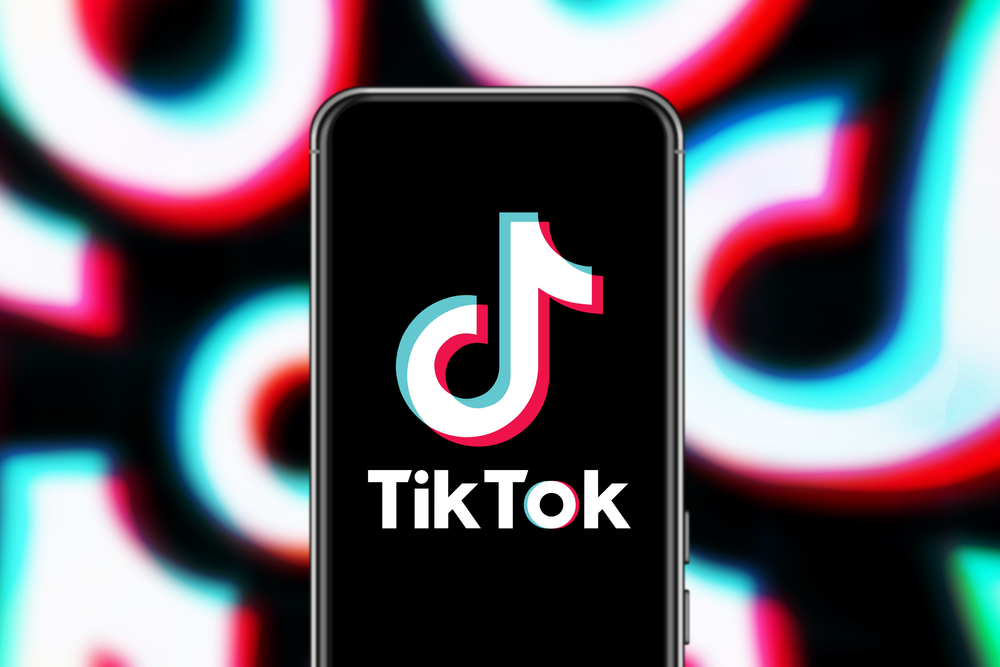 TikTok has recently made a change to its Community Guidelines, set to go into effect on the 21st of April 2023.
Now, the guidelines have a section called Community Principles, which serves as a guide to content moderation for upholding human rights.
The company worked with over 100 different organisations around the world in order to strengthen its current rules to protect users from harm.
Key changes to the guidelines apply to AI content, as well as protected attributes and election integrity.
AI content
TikTok uses the term 'Synthetic media' which is defined as content either created or modified using AI. Whilst there are some positives to creators using AI, it can lead to users being unable to tell where the line between fact and fiction is.
If you use synthetic media on TikTok, from the 21st of April, you must label your media as such. This will help to mitigate the risks of disinformation spreading.
In terms of potential harm reduction, synthetic media using real, private individuals is not allowed. A private individual is defined as anyone below the age of 18, plus adults who aren't public figures.
You're allowed to use public figures over the age of 18 such as celebrities, but with restrictions.
A creator must not use synthetic content in order to violate policies put in place for hate speech or harassment. And public figures are not able to be used for political or commercial endorsements that mislead users about financial or political issues.
You can, however, use synthetic content for educational or artistic purposes.
Will the new changes lead to bans?
The guideline changes are a positive step in promoting transparency, and also promoting a safer space for TikTok users.
The company will continue to invest in additional safety and security measures, however, cynically, you could argue this is all in an effort to stop the platform from being banned in the US.
As always, thank you for reading the latest Intelligency Digital Roundup, see you this time next week!