Streamlining is the theme of this week's Digital Roundup, with three internet giants cutting down the fat from some of their processes and making experiences a lot smoother for users. Let's take a delve at all things digital.
-Eliot
Facebook's Home Feed Changes May Be More Beneficial To Businesses Than Before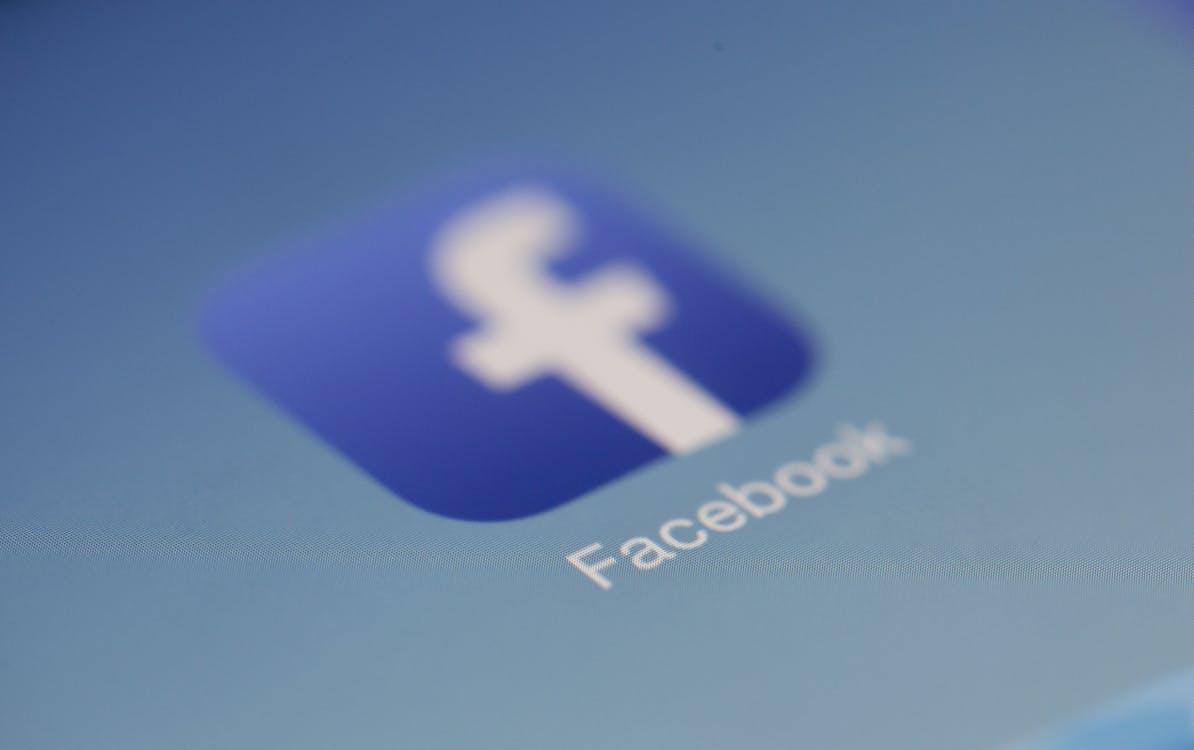 New updates to Facebook's main home feed are giving brands the opportunity to improve their content reach and allowing them to reach brand new audiences.
The way that Facebook updates the primary home feed skews towards new content discovery for users, showing users content based on personalised recommendations when they open the app.
A secondary feed will show users content from their friends and accounts they follow.
Due to the addition of an algorithm-generated feed for content suggestions, the level of content distribution will almost certainly be impacted.
Here are all the changes Meta CEO Mark Zuckerberg announced.
Facebook's Home Feed Gets Split In Two
Rather than a single home feed, the home feed will be split into two tabs: Home, and Feed.
Home will be the first tab a user sees when they open the Facebook app, whilst Feed will be a tab with content they've chosen to see.
Zuckerberg stressed the benefits of the Feed tab, as it allows you to catch up with posts that your friends, family, and favourite accounts have made.
On the other hand, Home is almost certainly the most exciting aspect for brands and content creators because it will allow them to expand their audience.
Discovery Engine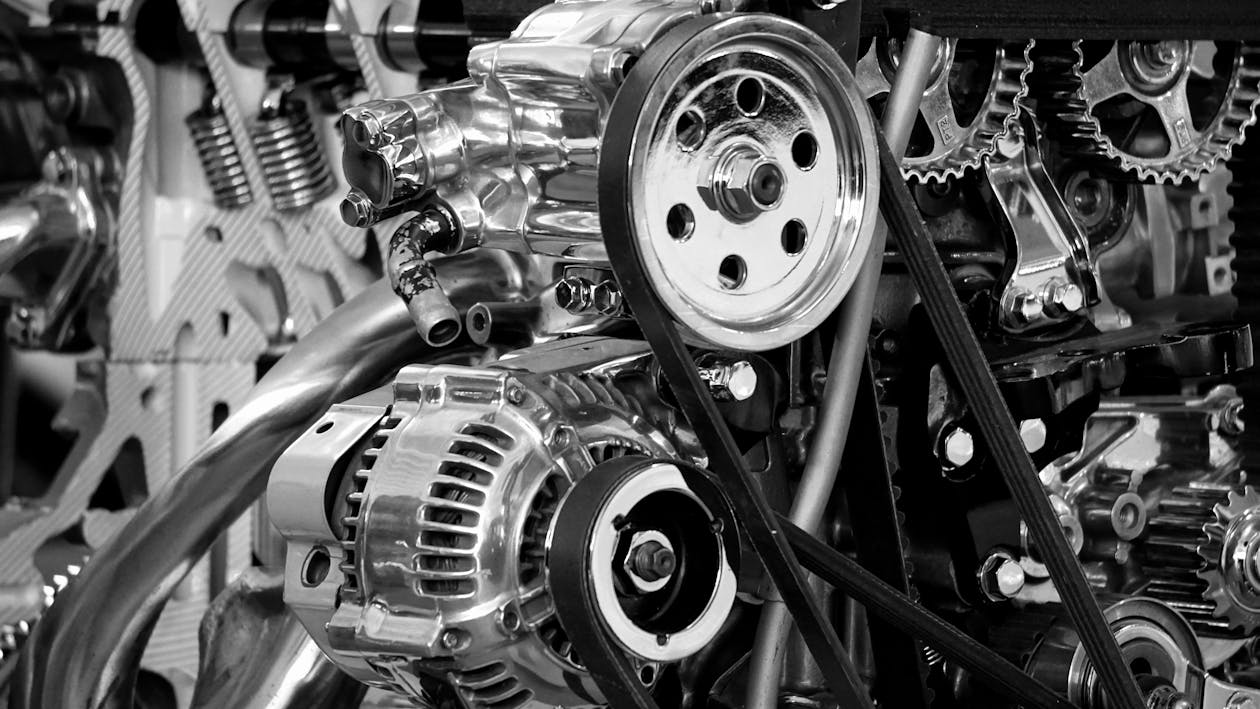 I've spoken about this in a past Digitial Roundup, Facebook wants to change the Home tab into a "discovery engine", so instead of seeing content from local businesses you've followed (moved to the Feed tab), you'll see content from creators and brands Facebook think you will be interested in.
A lot of articles covering this change are calling it "TikTok-like", which rings true because the Home feed will now be an endless rabbit stream of content, and especially true because you will see Reels and Stories on the Home feed.
You will still be able to see photos, videos and text posts on the Home feed despite the change.
Brands can benefit from the discovery engine because of the fact that additional content is being recommended to regular users, so it will potentially be easier to build an audience.
Facebook explained how the feed recommends content:
"Your Home tab is uniquely personalized to you through our machine learning ranking system. This system takes into account thousands of signals to help cut through the clutter and rank content in the order we think you will find most valuable. We're investing in AI to best serve recommended content in this ranked experience."
As of now, the change has started rolling out but we won't understand what this update really means for marketers for a few months.
New Updates To Instagram Reels And Shopping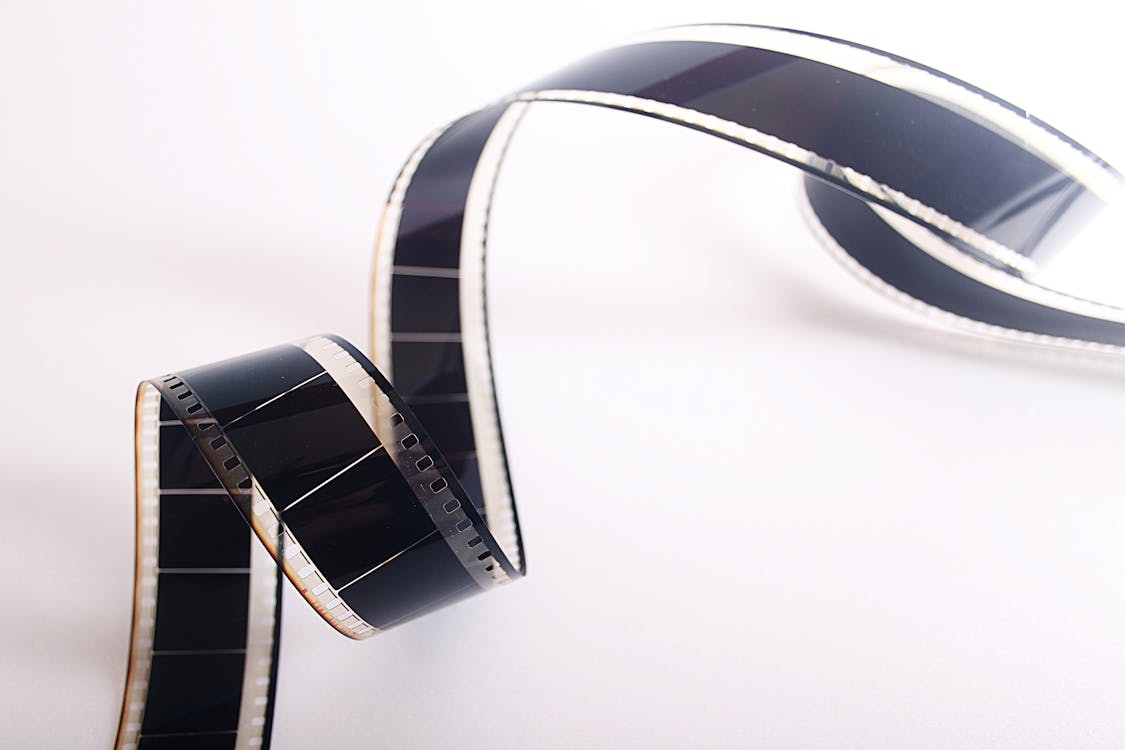 Meta has also introduced new updates to Instagram by adding new tools for Reel creativity, additional ways to drive engagement, changes to how videos are shared, and an additional payment feature.
For Reels, the additional new features include:
Enhanced remixes
Additional templates
Automatic conversions for video posts to Reels
Reel boosts
And for payments on the Instagram shop, you can now pay in the chat.
Here's some information on the new features.
New Reel Features
Instagram has added new remix options, now you can remix a public photo (a photo posted by an account that's not private), and also choose new layouts such as green screen, split screen, or picture in picture. You will also be able to add your recording after the original clip, rather than appearing at the same time.
For Reel templates, you can use a dual template, which allows you to record a video using both the front camera and back camera from your phone.
Automatic Conversion
Instagram will also now automatically change new video posts that are less than 15 minutes into a reel, when this change is rolled out the reels and video tabs on a profile will merge into one.
Boosting Reels
Creator and Professional accounts can now boost their reels and turn them into a paid social advert, thus giving them the potential to have more views and create more engagement.
The requirements for boosts are as follows:
The content must be 100% original
The reel must be less than 60 seconds long
The reel must be recorded in a 9:16 aspect ratio
If you boost a reel, it will appear in the main feed, stories, the reel tab, and also on the explore page.
In-chat payments
Instagram also announced that they are adding a new "Payments in chat" feature to Instagram to streamline the buying process for users. The feature will allow consumers to purchase products directly from small businesses' DMs on Instagram.
Consumers will also be able to communicate in real-time with sellers, request a payment, or track an order.
Meta stated the following in their announcement:
"We want to help people start conversations with businesses they care about and help them find and buy products they love in an easy, seamless experience, right from the chat thread."
Meta also stated in the announcement that one billion users message various businesses in a week across their different social media platforms. Chatting with brands, browsing or discussing products, asking for customer support, and interacting with stories are all included in this count.
YouTube Reduce The Length Of The Copyright Strike Dispute Process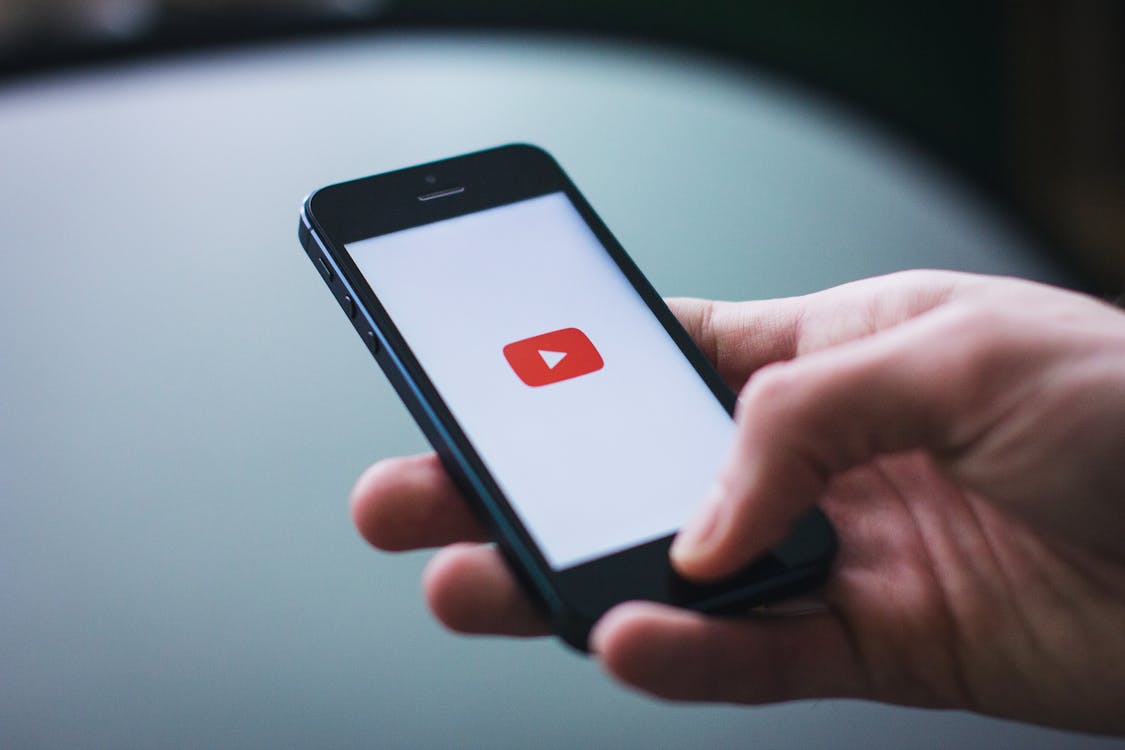 In a series of positive changes for channels on YouTube, the company is reducing the length of the copyright dispute process, with the aim of reducing the impact of false claims.
If your video receives a copyright claim and YouTube block it, you can now expedite the appeals process to get the video visible again.
In this next section, I'll talk a little bit more about how this process works, what is changing with it, and how it can benefit content creators.
The YouTube Copyright Dispute And Appeal Process
If a channel uploads a video with copyrighted content such as licensed music, the video can receive a "content ID" claim, colloquially known as copyright claims in the YouTube community.
If you receive a claim you believe to be false, you can start the once lengthy dispute process. A dispute will be sent to the claimant to inspect and review, and then they have 30 days to decide whether or not the claim is worth it. If it is not, it's dismissed, if it is worth pursuing then it will move forward to the next stage.
The claim is automatically dismissed if it is not acknowledged and reviewed in 30 days by the claimant.
Creators can also file an appeal if the claim is not dismissed, then if the claimant rejects the appeal they have the option to send a copyright takedown request.
Claimants also have 30 days to review an appeal, which has the potential to let your video be blocked for up to 60 days.
The process is entirely independent of YouTube until a copyright takedown request is proposed, YouTube then reviews the request, and if it is valid they remove the video and issue a strike to the channel.
If you can prove you have ownership of the content that was taken down, YouTube will review the appeal and reinstate the video.
As you can tell, this whole process is lengthy and bloated, hence the streamlining of the process.
The Changes
The significant change to the process is that YouTube is cutting down the 30-day timer to 7 days for appeals. Whilst claimants have 30 days to review the initial dispute, they only have 7 to review the appeal.
Creators can skip the dispute process now and escalate straight to an appeal if the claim is blocking viewers.
With these changes, the process looks like the below: