With significant changes to the weather (for the better) we're also seeing significant changes in the digital industry (also for the better) let's take a look at what's happened.
Facebook Set To Restructure Main Feed Around Video Content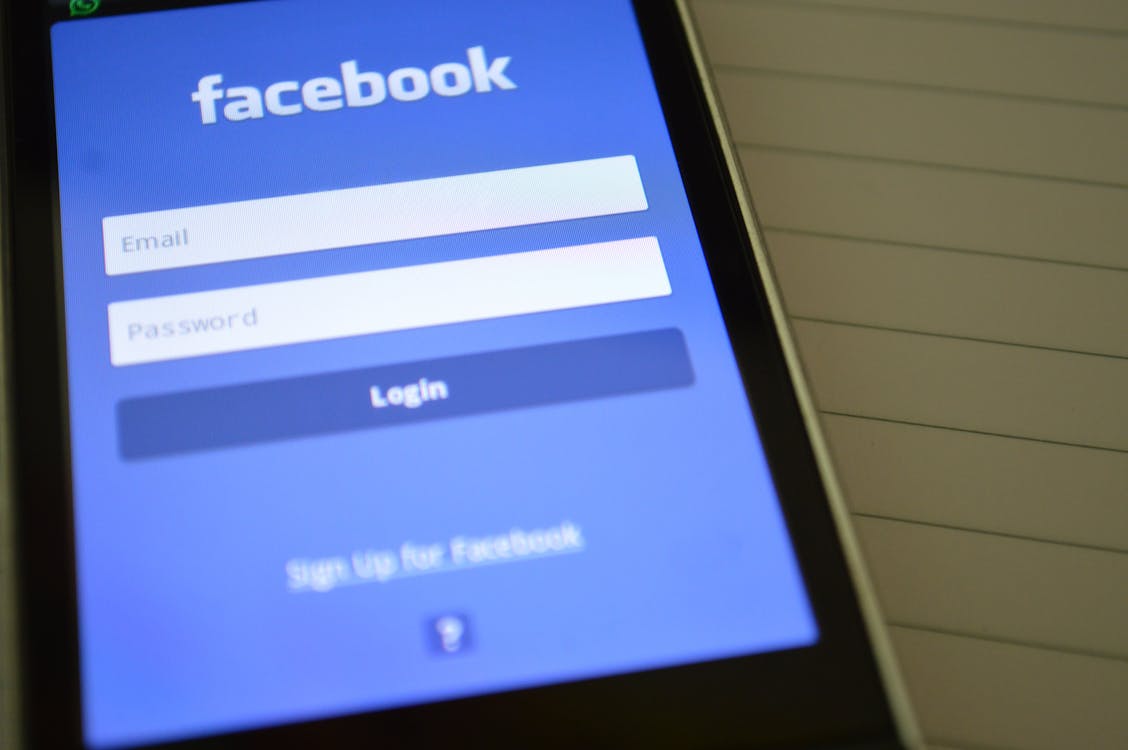 Facebook have plans to turn its main home-page feed into a 'discovery engine' for video content, according to a leaked internal memo that was sent to the company's employees.
The Verge received the memo and publicised it in its entirety. Although the memo is being revealed to the public today, it was first sent to the employees on the 27th of April.
This means that Facebook is already a month and a half into executing its 'near-term' plans. Users could potentially see these changes roll out sooner than later on the social media platform.
Here are a few highlights from the memo that was written by Tom Alison, current head of Facebook.
Enhancing the discoverability of Content
The buzzword that Facebook is tossing about to describe its vision for the future of the platform is 'discovery engine.'
Alison says that's what he desires to shift Facebook into—a platform where users can get recommendations for video content they're likely to appreciate.
Alison lists three priorities that will help Facebook realise this vision:
Making Reels successful.
Building a world-class recommendation technology for the platform.
Unlocking messaging-based sharing.
Turning Facebook into a 'discovery engine' simply means suggesting more content from various accounts users aren't associated with but are likely to be interested in, similar to Instagram's suggested posts feature.
In the past, Facebook has prioritised content that has been published or shared by connections close to your account such as friends, family, and pages you follow.
Unrelated content has never been a priority of Facebook's feed. To turn the feed into a "discovery engine" would mean showing users different content that they'd engage in from all over Facebook in an endless feed.
The three priorities
Making Reels Successful
Whilst Facebook has plans to enhance the discoverability of all content for users, they have identified its most significant gap as short-form video.
In order to seal that gap, Facebook is making its video Reels more discoverable by incorporating Reels in more areas throughout the app and website.
Building A World-Class Recommendation Technology For The Platform
To accomplish its goal of revamping the feed and becoming a discovery engine, Facebook intends to design a recommendation system that factors into people's interests, is able to determine and recommend trending content, and a system that is capable of making responsible selections for users.
Unlocking Messaging-Based sharing
Facebook's users are sharing and discovering content privately through messenger at an increasing amount, rather than sharing the content publicly in the main feed for their connections.
Facebook plans to capitalise on this by enabling more methods a user can use to share content through messenger.
But What Will The Feed Look Like?
Verge journalist Alex Heath managed to speak directly with Tom Alison, the author of the Facebook memo, to ascertain what's changing on the Feed.
From Heath's conversation with Alsion, this is how he described how the main feed will look.
"Here's how the future Facebook app will work in practice: the main tab will become a mix of Stories and Reels at the top, followed by posts its discovery engine recommends from across both Facebook and Instagram. It'll be a more visual, video-heavy experience with clearer prompts to direct message friends a post. To make messaging even more prominent, Facebook is working on placing a user's Messenger inbox at the top right of the app, undoing the infamous decision to separate the two apps eight years ago."
When Will These Changes Roll Out?
It is currently unknown when the changes to the feed will roll out, although Alison certainly sounds keen to execute his vision.
As a business, you can prepare for this change by getting comfortable with creating and publishing more short-form videos if you're not comfortable already.
EU anti-disinformation code signed by Google, Meta, and others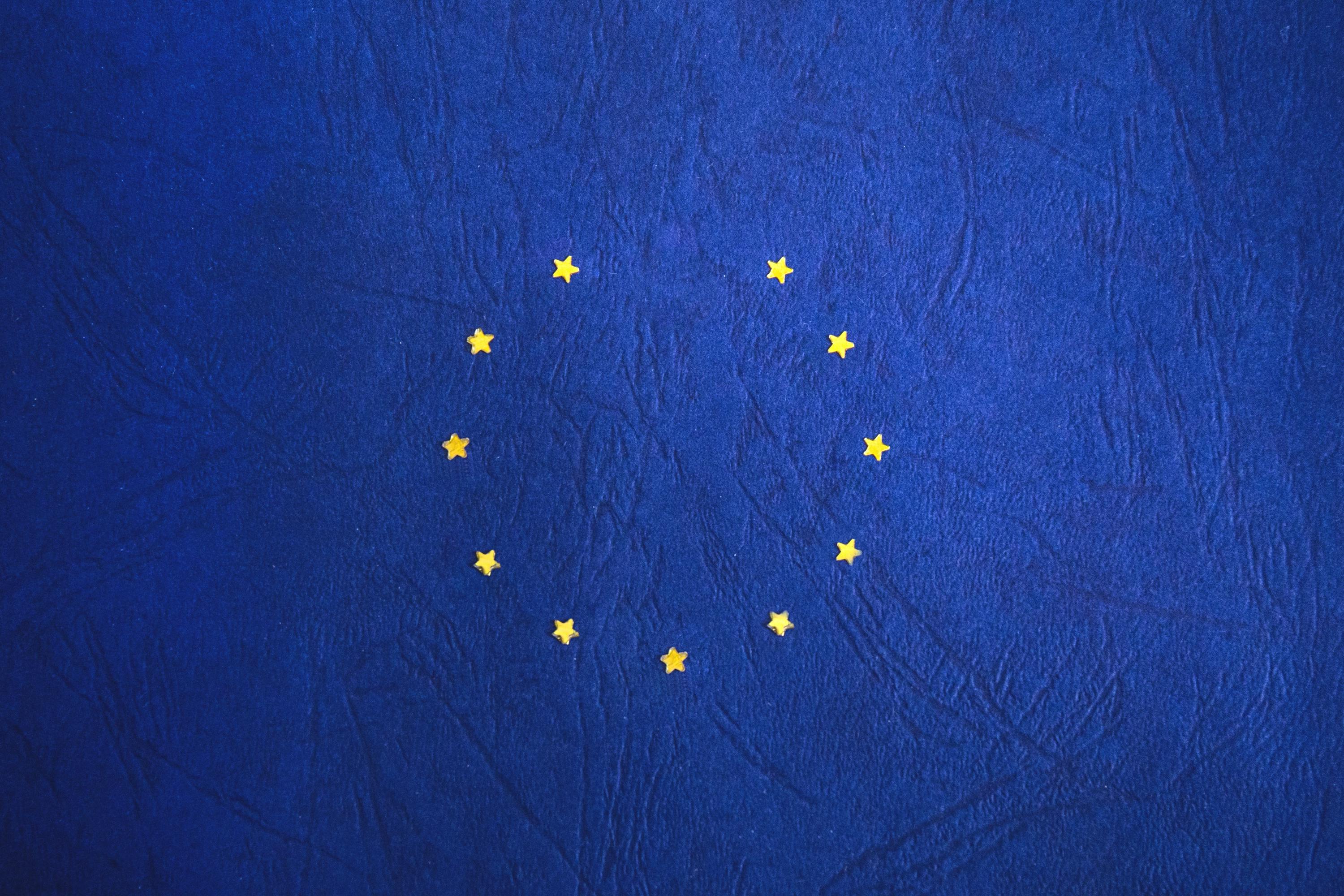 Google, Meta, TikTok, and other tech giants across the industry have reportedly agreed to a revision of the EU's anti-disinformation code, the new code is set to have the companies share more data with the European Commission.
A secret report managed to be obtained by the Financial Times contained the details of an updated code of practice from the EU that various tech companies have signed.
The 'Code Of Practice On Disinformation' is an agreement to comply with a set of self-regulatory measures to oppose disinformation. The code was established in 2018 and includes Google, Meta, TikTok, Twitter, Microsoft, and Mozilla.
The code has been amended and revised several times since its release, although this latest revision has increased how much information signatories are being asked to disclose.
Here's a quick rundown about the EU's code of practice, and what's being added.
The Code Of Practice On Disinformation
In a joint effort to combat the spread of fake information online, the EU launched a code of conduct that multitudes of tech companies agreed to.
Any company that enters into the agreement is asked to communicate details with the European Commission in regards to any actions they take against disinformation campaigns on their individual platforms.
The company's commitments involve practices such as guaranteeing that political adverts are transparent, removing any fake accounts on the platform, and demonetising genuine accounts that are spreading false information.
Each company has to produce a report on measures they have taken to comply with their obligations under the Code of Practice.
A 'strengthened' revision of the code has been planned and written since last year, and it looks like it's going to be introduced soon. Here's a breakdown of what will be added to it.
A 'Strengthened' Code Of Practice
From what the Financial Time reported, the reworked code has three significant changes.
The first change is that every company in the agreement will have to provide country-by-country data on their efforts. At the moment they only have to provide either global or Europe-wide data.
The second key change is the requirement for the companies to reveal how they are removing or limiting dangerous content in advertised or promoted content.
And the third change is any companies that enter into the code of practice will have to design tools and collaborations with fact-checkers and include "indicators of trustworthiness" on independently corroborated information about important issues.
As well as the new terms, the revamped code of practice is said to have 30 signatories.
Since signatories enter into the agreement voluntarily, the code of practice isn't currently enforced with fines or penalties. However, this could change.
The EU Commission seeks to evolve the code toward becoming a co-regulatory agent under the Digital Services Act. This will allow enforcement of the code through EU legislation.
If the Code Of Practice On Disinformation ends up being enforced through the Digital Services Act, companies could face fines of up to 6% of their global turnover.
Google testing new featured snippet layouts
Google has begun testing fresh formats, layouts, and interfaces for its featured snippet slot in Search.
Typically, Google shows a user a single source for a featured snippet for a query but since 2018, Google has periodically shown two or three, or sometimes four featured snippets for certain queries.
Here are some tests that were spotted by William Alvarez on Twitter and Brodie Clark on Twitter – showing this in action.
Here are some card styled snippets:
Why this change is significant
Google will show users a single source for a featured snippet. But if Google begins to show users two or more sources in the featured snippet position – the "position zero" location – then this may change how valuable this position is for business site-owners and SEOs. This may even have a change on your CTR (click-through-rate)