Good Afternoon, welcome back to the Intelligency digital roundup, bringing you all the latest marketing news from across the internet.
This week, you can learn about the new Local Search features from Google, how it's easier to get your products on Google's shopping tab, TikTok's further support for small businesses, and the place where you can put an ad on Instagram.
New Local Search features from Google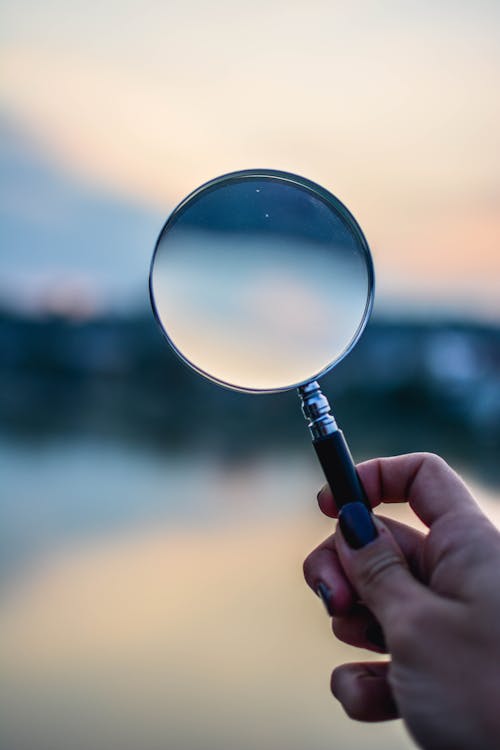 Google has recently begun to roll out new local search features for users that were teased earlier in the year, one big feature being the ability to search your surroundings just using the camera on your phone.
The features that are being rolled out were first teased at Google's Search On conference in September with excitement from the speakers.
Here's an overview of everything that's rolling out.
Search With Live View
From next week, a user will be able to scan their surroundings through Google Maps Live View. Live View will be released in London, LA, New York, San Francisco, Paris, and Tokyo on both android and iOS.
Search With Live View utilises your phone's camera to scan and find information about your surroundings using information that's on Google Maps and Google My Business. You can find out if somewhere is open, the reviews of the business, or even look at a menu.
Search By Dish
Another new search feature is the addition of being able to search for a restaurant by the dishes it serves. An example that Google uses is searching "truffle mac and cheese near me". You can also use Google Lens to scan a dish, and it will bring up a result based on what you scan. Here's an example of how both would look:
Currently, Search By Dish is launching in the U.S for English users.
Find Fast Charging Stations For Electric Vehicles
Google is also adding a filter to Google maps to differentiate between fast-charging electric vehicle charging stations and regular charging stations. You can also filter for charging stations which accept your vehicle's plug type if you're in a foreign country.
As long as your country has EV charging stations, you will be able to use the filters on android and iOS.
Wheelchair Accessible Businesses
For users who are in wheelchairs or who have wheelchair users in their family or friend group, a business can select that they're wheelchair friendly/accessible or stair-free. You can then filter on Google maps by using the filter "Accessible Places"
If it's accessible, you'll see a wheelchair icon on the business, if it's not accessible, the wheelchair will be struck through.
Google's Shopping Tab Becomes Easier To Get Your Products On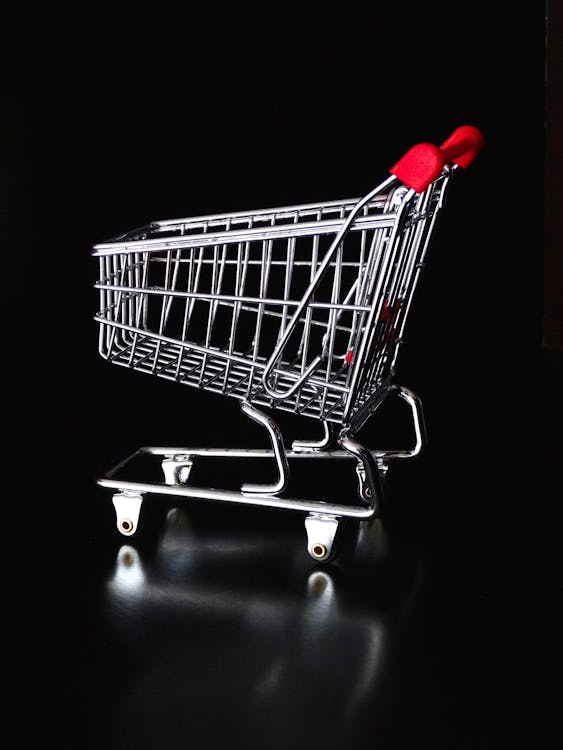 Google is making it easier for an eCommerce business to get its products onto Google's shopping tab.
Due to an update to Google Search Console, it's now possible to list a product in the shopping tab without having to submit a product feed or even re-verify your website.
Here's how to list products just using Google Search Console.
How To List Products On The Shopping Tab Using Google Search Console
The new Search Console feature relates to websites utilising product structured data.
You can find Shopping tab listings listed in the nav bar on the left. By clicking it, it will take you to a screen where you can connect your Merchant Centre account.
If you don't have a merchant centre account, you'll be prompted to create one, which is a simple process.
Now you have an account and can skip the process of listing a product feed and verifying your website.
You just need to ensure that your structured data is kept up to date.
New Resources For Small Business From TikTok
The social media platform TikTok has recently launched new resources and initiatives to help small businesses. Some of these include tips from successful accounts and stickers.
TikTok promoted the resources in a blog post and called the new landing page "Accelerator".
"Right now, small businesses need our support more than ever, which is why TikTok and American Express are launching a brand new program to help merchants reach new audiences and grow their business. The  # ShopSmall Accelerator, powered by TikTok and American Express features popular TikTok creators Anna Sitar, Brandon Blackwood & Sofia Bella and will be complemented by a custom Shop Small® soundtrack created especially for TikTok content. This new effort aims to help small businesses stand out in the crowded holiday shopping season and make the most out of Small Business Saturday® on November 26."
Here's some more information about Accelerator and TikTok #ShopSmall.
TikTok #ShopSmall
Tips From Creators
Users can watch a video where three successful creators go over topics like how to stay on top of audience interests and what should and shouldn't be shared.
#ShopSmall Stickers
TikTok is launching a new sticker collection that creators can add to videos to raise awareness for small business support.
Any user is able to add a sticker to a video by searching "Shop small" in the sticker collection.
Meta Announces Instagram Explore Home Ads Placements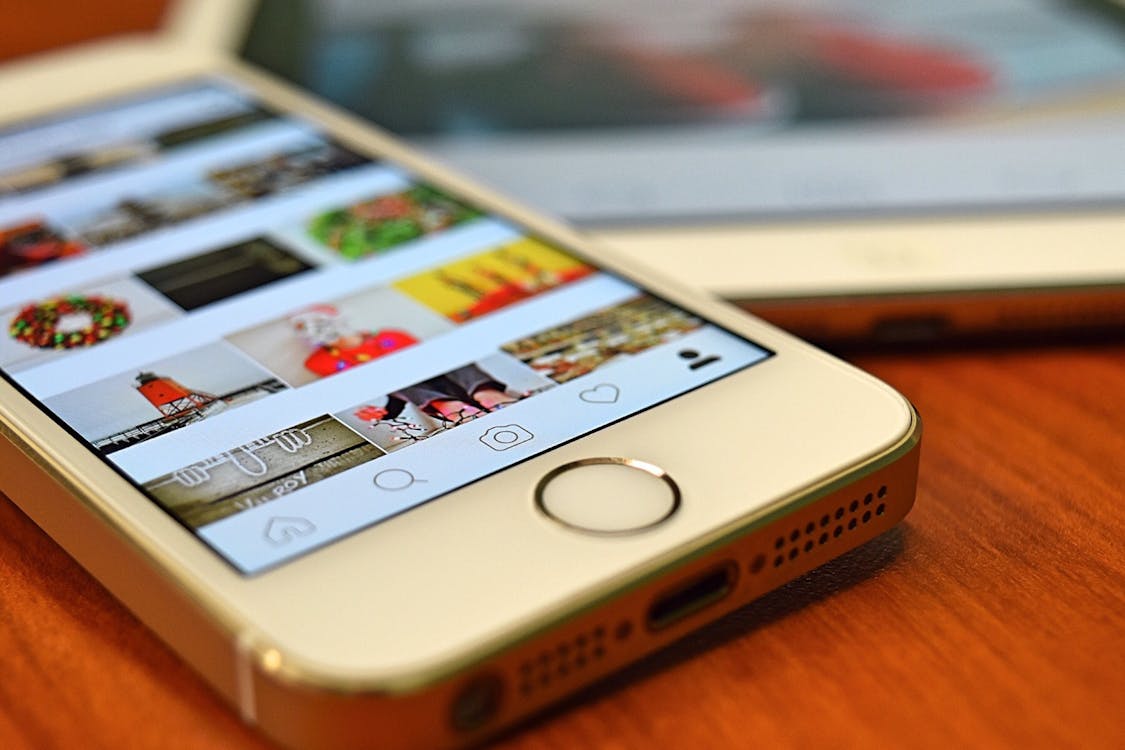 Meta has announced that marketers will be able to add explore home feed ads via the Instagram Marketing API.
This was announced on the 4th of October 2022 but has not been implemented until this week.
The announcement read:
"Businesses can now place ads in Explore home, the grid that people see when they first arrive on the Explore tab."
Instagram also announced Explore home advertising.
"We're introducing more places for people to discover brands and products in Explore and profile.

Explore home, the grid that people see when they first arrive on the Explore tab, will now feature ads to reach people in the earliest stages of discovering new content they care about."
The New Instagram Marketing API Option
The company announced that marketers can place ads on the Explore home through the Instagram Marketing API last Friday.
"We now allow for ads in Instagram Explore home via the Instagram Marketing API.

This new ads placement will be available on all current Marketing API versions, and does not require an upgrade."
The current APIs will work with the new INSTAGRAM_EXPLORE_HOME placement option. No upgrade is required.
"Using this new addition, you will be able to update your app to enable your clients to create and preview ads in Instagram Explore home via API."
The new features include the following capabilities:
Ads creation
Ads insights
Ad preview
You can use the placement option to create new ads.
Instagram further announced that developer documentation for the new capabilities and features will roll out soon.