Good afternoon, and welcome to the Intelligency Digital Roundup.
This week, learn about the new features Meta plans for Reels. Also, details about a new form of DDOS attacks that could affect thousands of websites, and about Google's new "SEO made easy" videos.
Let's get into the stories.
New features for Facebook and Instagram Reels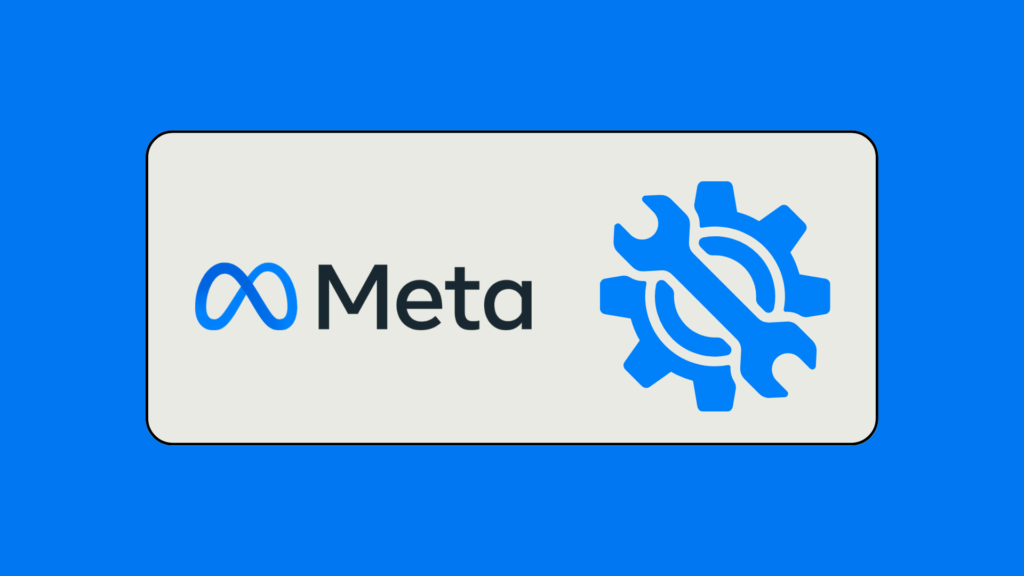 Meta announced this week that it would update Reel capabilities to improve ad creatives.
The three new features aim to improve campaign optimisation and also boost engagement. The three features are:
Collection ads
Multi-destination Reel ads
Swipe left functionality
It's good for marketers and businesses that Meta is constantly updating Reels because video creative is becoming more prominent on social media, especially for Facebook and Instagram. So Meta improving Reels allows higher-quality, more engaging Reel ads
What are the new features then?
Collection ads
This type of ad is already available on Instagram, but it is being tested for Facebook. A collection ad allows a business to post one large image or Reel with other, smaller images, with the aim being that users can swipe through them. Generally, the intent of each image is to let users learn more about what you're advertising.
Collection ads are still being tested for Facebook, so only select accounts will have access to this placement. The plan is to roll this out to all business accounts in the future.
Multi-destination carousel Reel ads
Meta is also rolling out multi-destination CTA features for Reel carousel ads on Facebook and Instagram on both iOS and Android.
This feature allows a brand to send users to different destinations such as multiple product pages, helping users find what they're looking for easier.
Swipe left functionality
Swipe left functionality allows a user to swipe left on a Reel ad and be taken to a product or landing page. It allows a user to learn more about what you're advertising, potentially boosting sales.
Other new features
Meta has also rolled out some new tools for Advantage +, including:
Automation tools

Automatic conversion to 9:16 resolution
3D motion and depth
Aspect ratio variance
Sharpening tools and AI upscaling

Adding music
Brand suitability
If you want to read the full announcement, visit Meta's business blog.
New DDoS attack taking advantage of HTTP/2 vulnerability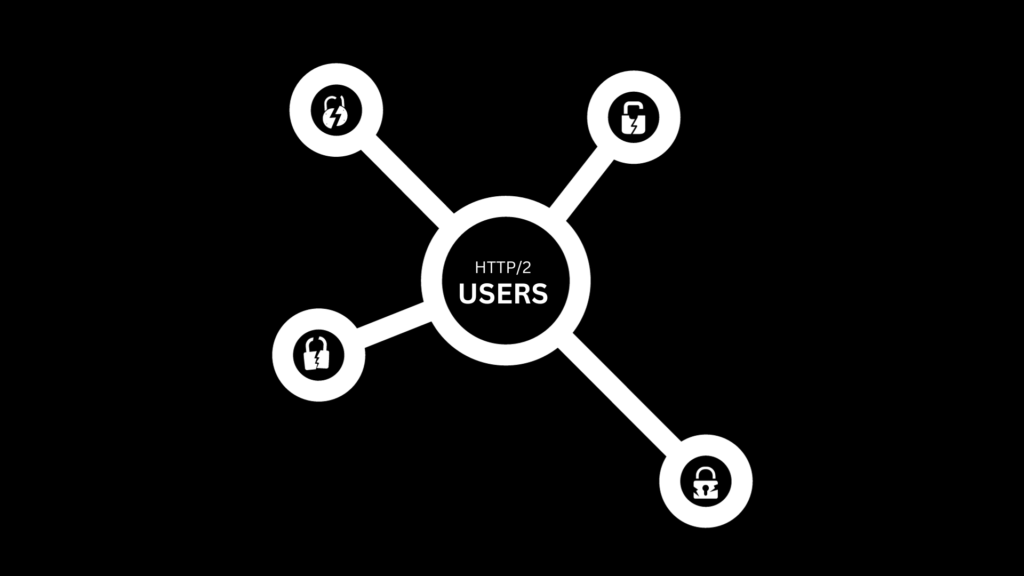 A newly identified Distributed Denial of Service (DDoS) exploit, known as HTTP/2 Rapid Reset, has emerged as a major threat due to its ability to unleash large-scale attacks with relatively few resources.
The exploit leverages vulnerabilities within HTTP/2 and HTTP/3 network protocols, which facilitate multiple data streams between servers and browsers. This means browsers can request numerous resources from servers simultaneously, rather than sequentially.
The exploit was publicly disclosed by Cloudflare, Amazon Web Services (AWS), and Google, and poses a significant risk as it affects the vast majority of modern web servers operating on the HTTP/2 network protocol.
Currently, the absence of a software patch makes virtually every server susceptible to this exploit, categorizing it as a zero-day exploit. However, server software companies are actively developing patches to mitigate the HTTP/2 vulnerability.
How the HTTP/2 Rapid Reset Exploit works
HTTP/2 protocol has a server setting that caps the number of requests at any given moment. If requests exceed this limit, they are denied. There's also a feature allowing a request cancellation, which deducts that data stream from the preset request limit, freeing up the server to process another data stream.
Attackers discovered that by sending millions of requests and cancellations to a server, they could overwhelm it.
The exploit is extraordinarily dangerous as servers currently lack defenses against it. Cloudflare reported blocking a DDoS attack 300% larger than any previous attack, with the largest one reaching 201 million requests per second (RPS). Google reported an even larger attack exceeding 398 million RPS.
Remarkably, this exploit requires a minimal number of infected computers – as few as 20,000 to launch attacks three times larger than the largest recorded DDoS attacks, significantly lowering the bar for hackers to conduct devastating DDoS attacks.
How to protect against HTTP/2 Rapid Reset
While patches are underway, Cloudflare has already safeguarded its customers against this exploit. In extreme cases, if a server is under attack and defenseless, server administrators can revert the HTTP network protocol to HTTP/1.1 to halt the attack, though at the cost of slowed server performance.
This measure, albeit a temporary fix, is better than facing a complete server shutdown.
This video from Phoenix Security explains the exploit quite well:
Google launch SEO tutorial videos on YouTube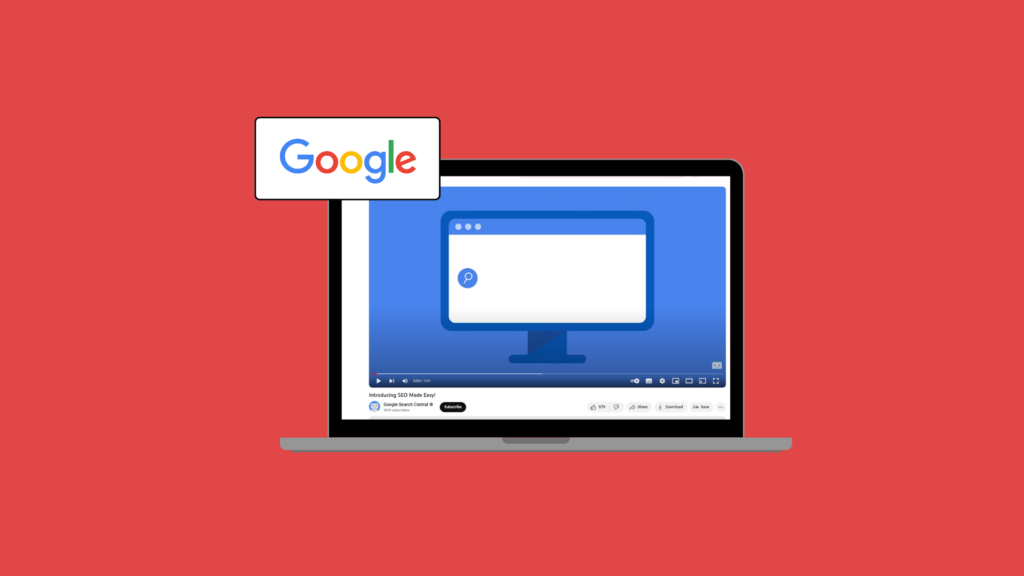 Google has kicked off a new YouTube series, "SEO Made Easy", with its first video aimed at helping people enhance their website's performance in search results.
In the opening episode, Martin Splitt from Google's Search Relations team dives into how websites can tailor their brand name display on Google's search engine results pages (SERPs).
Splitt, in a brief introduction, mentions the series will serve both beginners and seasoned website owners.
"We have tips for beginners and experienced website owners. We will cover tips, such as using Google Search Console to find low-hanging fruit or using lazy loading for a better page experience."
Structured data
The premiere episode underscores the significance of structured data for website optimization in the segment titled "Modifying Site Names".
Splitt starts off by elaborating on a fundamental SEO aspect – employing structured data to personalize site names.
He points out that if Google Search finds it hard to auto-detect your website's preferred name, structured data can be the key to shaping its display.
Practical tips for structured data integration
For those finding structured data integration challenging, Splitt shares a workaround – maintaining a consistent site name in the title across all pages.
He mentions that some content management systems provide an option to set a site-wide name, while others may necessitate manual addition of the site name to page titles. Yet, he warns that this tactic applies only to subdomains or top-level domains, not on a per-directory level.
Accelerating update recognition by google
After making these alterations, it's essential to give Google some time to catch up with the updates. To hasten this process, use Search Console and request re-indexing of the homepage.
Future episodes and educational value
The "SEO Made Easy" series showcases Google's ongoing effort to provide educational YouTube content for webmasters and digital marketers.
This episode lays the groundwork for an extensive journey into SEO strategies, aimed at brightening your website's presence in Google Search, with more enlightening episodes on the horizon.
As always, thanks for reading this week's Digital Roundup!