Well, it's a new sunny week, so that means it's time for a new sunny roundup! This week covers how Meta is once again helping small businesses grow on their platform, a shocking Google outage, Bing's new shopping feature, duplicated content guidance on Google, and fatal errors from Yoast SEO.
-Eliot
Meta Help Small Businesses With Ad Automation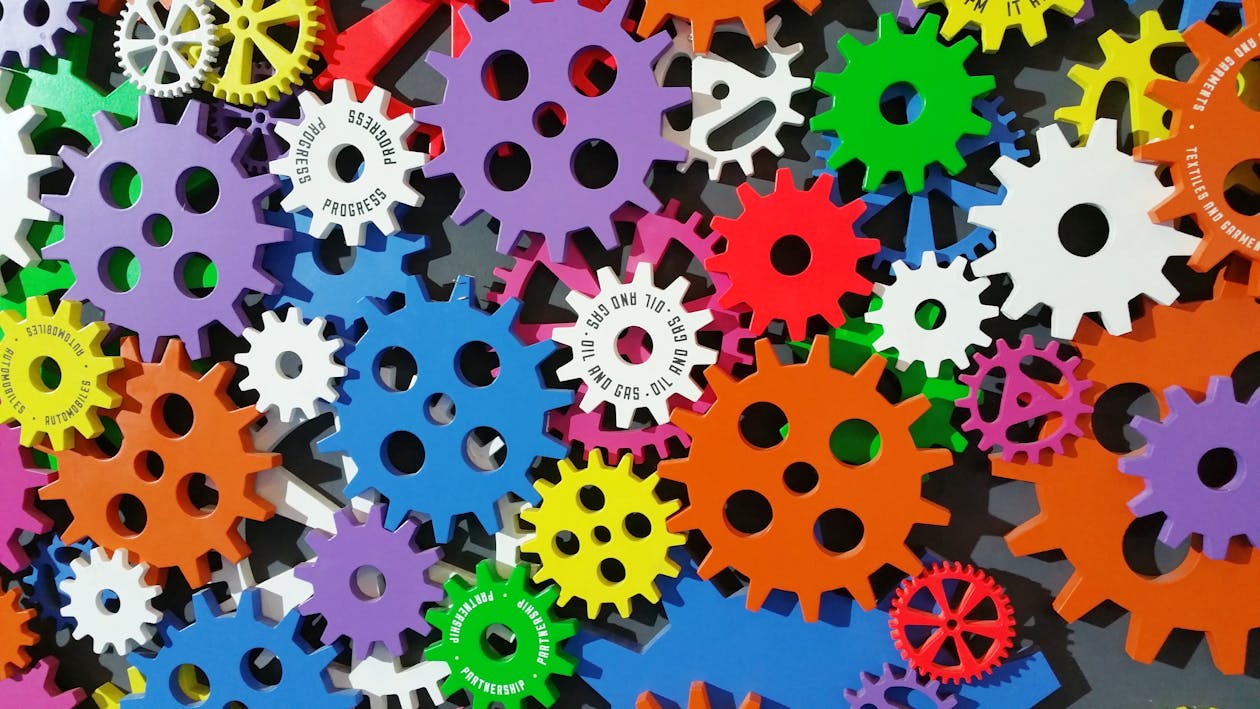 Meta plans to roll out new tools to further help small business advertising on its platforms, which will use new advancements in AI and automation.
When a small business creates an ad through its Facebook page, it can take advantage of Meta's Advantage+, which are Meta's innovative advertising technologies.
Advantage+, Meta's cutting-edge AI and automation tool, was originally exclusive to full-fledged campaigns, but now it can be used with single ads.
With this new update, Meta is also enhancing Advantage+ with additional capabilities for shopping campaigns, app campaigns, and more.
Here's a quick overview of all the updates for advertisers and digital marketers:
Advantage+ For Small Business Ads
Small Businesses are eligible to use Advantage+ creative and Advantage audience when they're creating ads through their Facebook page.
Advtange+ creative will allow advertisers to use AI to adjust creative in ads to show the version of the ad with which a user is most likely to engage.
Advantage+ audiences allow a business to target its audiences more effectively by creating personalised audiences for serving ads using the details on the business's Facebook page.
These tools are now available for small businesses to start using.
Advantage+ Shopping Campaigns
Advantage+ can also help advertisers who are running shop campaigns to learn what's working and what isn't a lot faster.
Using cutting-edge AI and automation technologies, Advantage+ can generate up to 150 creative combinations at once.
The intent behind this feature is to help advertisers what is converting and what isn't so that the advertising budget is being used efficiently.
Meta stated in a blog post:
"In a study of 15 A/B tests, we discovered that Advantage+ shopping campaigns drove 12% lower cost per purchase conversion compared to advertisers' Business as usual ads. With these savings, businesses can reinvest in their marketing strategies and drive customer acquisition and sales more efficiently."
This feature is expected to be available on the 15th of August for small businesses.
New Updates To App Campaigns
Advantage+ app campaigns will also be receiving the following updates:
More creative flexibility with asset pairing
Improved stability
7-day click attribution
Split testing capabilities
Granular reporting insights with the region and ad-level data.
It will be interesting to see if these changes will help Meta's ad revenue grow again, as in the company's last quarterly report they showed declines for the first time. We'll be able to see if these changes have helped in the next quarterly report.
Google Goes Down For Ten Minutes
On the 9th of this week, Twitter was flooded with reports that Google had a widespread outage, a rarity for the company. `
Google users around the world were met with the following 500 error message when trying to search:
Down Detector reported that the outage lasted for just over ten minutes.
Here are some of the tweets reporting the error:
But Eliot, What Caused The Outage?
At this moment in time, the source of the outage still hasn't been released by Google, and they've refused to comment for American news outlets such as CNBC.
However, earlier that day there was an explosion in a Google data centre located in Iowa that injured three technicians.
Some news outlets are reporting that this explosion caused the outage, but Google hasn't confirmed it.
What Is A 500 Error?
A 500 Error is a server-side error, which means that the problem is at the server host's end, and not the user's. A 500 error is typically a blanket term for the following issues:
A permission error
A PHP timeout
Incorrect code in a .htaccess file
Syntax errors in code or scripts
An exceeded PHP memory limit.
Bing Adds Voucher Codes To Shopping Searches
Bing is adding new annotations to shopping SERPS (search engine result pages), which includes live discount codes for shopping websites.
This is a welcome change, as there will no longer be FOMO when it comes to money-saving opportunities in a cost-of-living crisis. Bing will actively tell you if there's a promotion or discount available for the items you're searching for.
Microsoft stated in a blog post:
Ever wondered if you were overlooking coupons or special promotions when you shop online? Or perhaps you didn't even consider that a discount might be available, and you missed out! Bing now provides you with this information within shopping searches – annotations neatly nested within your search results, without the need to install a browser extension or plugin (third-party cookies must be enabled.)
Here's a screenshot from Bing showing what the new feature will look like:
All you'll need to do is click on the annotation, click "copy & go" then shop as normal, the discount code will then apply automatically at the checkout.
This feature will be available in the UK, US, Canada, Australia, Germany, and France.
Google Release New Duplicate Content Guidance
Google have announced that duplicated content for posts that are published by Google Business Profiles will now be classed as spam.
This new guidance can be found in an updated version of the content policies for Google Business Profiles.
Amongst the list of content that users shouldn't post on their Business Profiles, there's a new line:
"Duplicate photos, posts, videos, and logos"
This new line was discovered by Twitter user Colan Nielsen, who posted the following:
Whilst this might sound obvious to some marketers, it's still important to be aware of because it may change content strategies so that Google's content policy isn't violated.
Duplicate Content
Google is wanting to send a clear message with this update, that duplicated content will no longer be tolerated.
Posting the same photos, videos, or even text blocks will no longer be allowed.
Being unaware of this can get you into trouble, even if your intention isn't to spam.
For example, let's say you're in charge of the Google Business Profile for the restaurant you own, and you post the same type of graphics weekly to advertise your special menu, whilst this is honest, it would still be classed as spam.
Google also want to limit the use of logos, you cannot put your logo on every photo as it will be classed as spam.
The best way to avoid content policy violations is to make sure every post is unique.
Yoast SEO 19.5 Update Causing Fatal Errors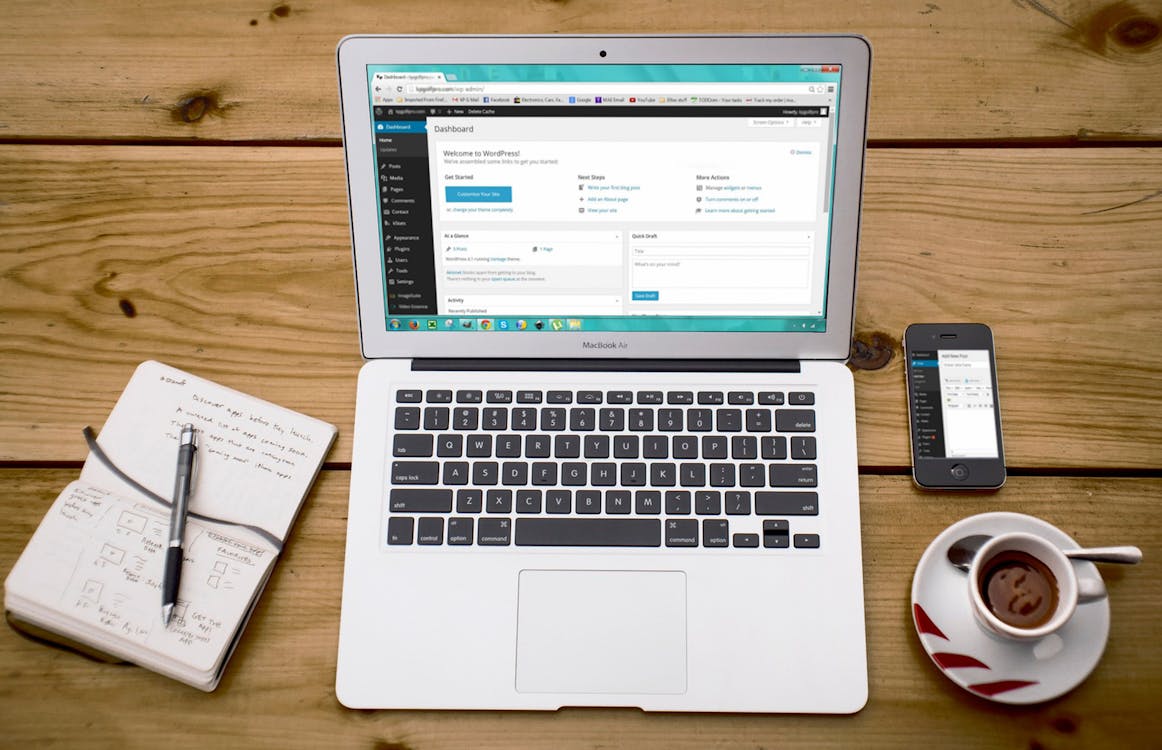 Publishers who have updated to Yoast's 19.5 version have experienced more than they bargained for, there have been reports of fatal errors on their respective websites.
The fatal errors were confined to specific situations and were not across the board.
Yoast 19.5
Version 19.5 for Yoast contained changes which help to improve user experience, as well as fixing a vadiation issue in structured data, and minor bug fixes.
One standout improvement that was packed with 19.5 is the Front-End SEO inspector, which provides publishers with an overview of posts as well as SEO settings such as meta tags and structured data.
But, with these positive changes came negative experiences in the form of fatal errors.
Fatal errors occur when two plugins conflict with one another.
The Fatal Error
Eli Schwartz, a search marketing expert was one of the first to tweet about the fatal error:
These sorts of errors aren't exactly uncommon, but other users confirmed they were having the same issue:
Yoast eventually responded on WordPress.org to the numerous reports about the issue:
We're sorry that you're experiencing a fatal error. Thanks for reporting. We're investigating and it seems to be a problem with the latest update of Yoast SEO while the newest Premium wasn't released yet. This shouldn't have happened. We're looking at getting this resolved as soon as we can by releasing a patch for free and also by releasing Yoast SEO Premium asap. Either should fix the fatal error.
Yoast Identify The Problem
Yoast's founder Joost de Valk offered feedback to SEO news outlet Search Engine Journal:
"A patch was created quickly by the team indeed and for most sites that resolved it entirely.

For some sites, the auto update mechanism failed to run properly and therefore those sites didn't automatically fix themselves. We've been discussing this internally a lot, as we weren't happy that this happened at all, and we weren't happy with how we handled it.

We're all honestly really bummed by it and feel sorry for the sites we've broken."
Yoast put out a patch fairly quickly with 19.5.1 and put in the following update note:
Fixes a bug where a fatal error would be thrown on the front-end when Yoast SEO 19.5 was used with an older version of Yoast SEO Premium.
The issue has now been resolved for publishers who are using Yoast as long as they've updated the plugin to the latest version.