Good Afternoon, and welcome to the Intelligency digital roundup.
Keep ahead of what's going on with Google and TikTok by sticking with us!
This week, Google clarified their stance on automated content as AI begins to get more popular. We also saw what the future of Google Search may look like, and new paid social options on TikTok.
Google Release Statement Regarding AI Content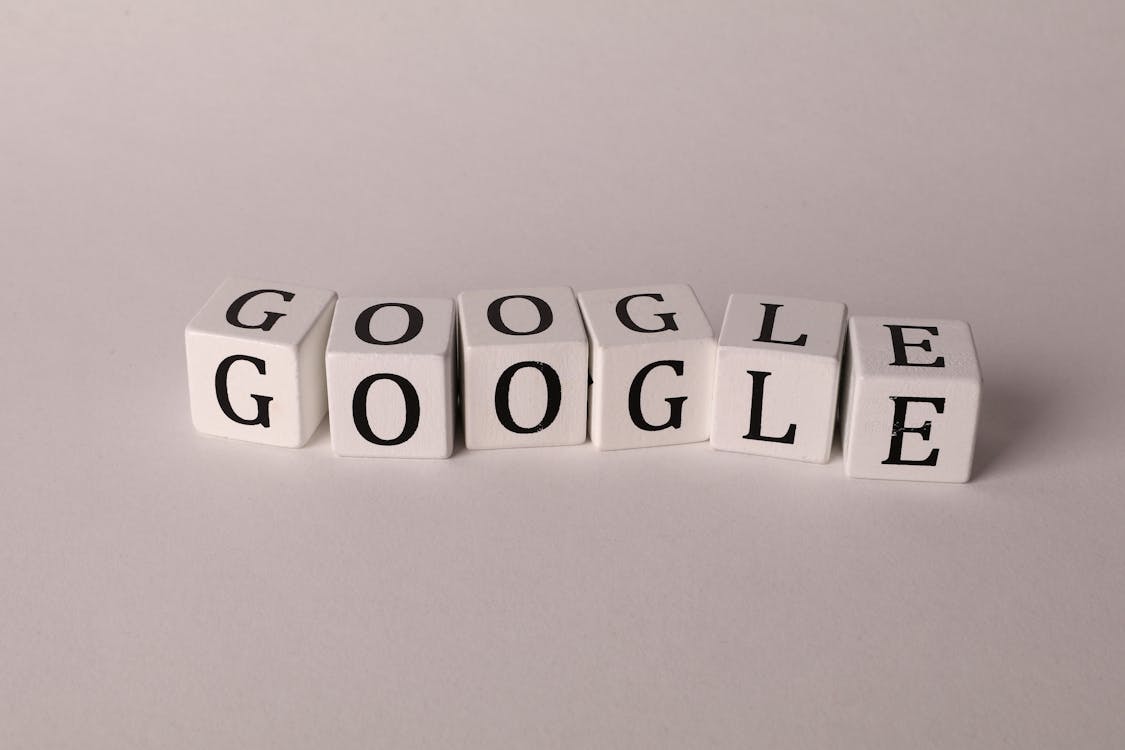 This week, Google released a statement regarding its stance on AI-generated content appearing in searches.
Google has a strong reputation for rewarding high-quality content, whether it has been written by a human or an AI.
After all, Google intends to promote content which can demonstrate expertise, experience, authoritativeness, and trustworthiness. This is also known as EEAT.
The company's advice has always been to demonstrate EEAT to get your website ranking in SERPS (Search Engine Results Pages).
Recently, Google updated the help page "Creating helpful, reliable, people-first content" with new guidance on content evaluation.
But how does AI content fit into Google's method for content ranking?
Quality over the method of production
Google has almost always focused on the quality of content rather than how it is produced. But a decade ago, people had concerns about mass-generated human content.
Instead of just banning human-generated content though, Google just improved its systems to reward good content.
Automated content
If your site produces AI or automated content with the intent of manipulating search results, it's considered spam by Google. Their spam fighting efforts will always class this as spam and continue to fight against this type of content.
However, Google has realised that not all AI or automated content is spam. To use an example, publishers use automated content to create helpful content such as football scores.
Google has stated that they'll carry on using a 'responsible' approach to AI and automated content, but still maintain a high standard for good quality content.
All about Bard, Google's new AI system
Speaking of AI, Google is testing Bard, its competitor to ChatGPT. Google also showed off some AI-powered features for Google Search.
Sundar Pichai, Google's CEO, announced a soft launch of Bard to 'trusted testers'. Some examples of Bard in action were also provided.
We knew a chatbot or some form of AI was coming due to a report from the New York Times.
Here's some more about AI in Search
Google gave an example of how Google could respond to queries on search in the future. It has the potential to answer the query, and also display featured snippets below the answer.
Pichai wrote:
"Soon, you'll see AI-powered features in Search that distill complex information and multiple perspectives into easy-to-digest formats, so you can quickly understand the big picture and learn more from the web: whether that's seeking out additional perspectives, like blogs from people who play both piano and guitar, or going deeper on a related topic, like steps to get started as a beginner."
Bard is separate from the AI feature shown above.
So what's Bard?
Bard appears similar to ChatGPT, ask it a question and you'll get a response back.
Here, you can see that the prompt was "what new discoveries from the James Webb Telescope can I tell my 9 year old about?"
Google explained that Bard is a form of conversational AI, powered by LaMDA (Language Model for Dialogue Applications).
The company first revealed LaMDA at Google's I/O Keynote in 2021 as a next-generation language and conversational tool. Now, it's the power behind the Bard tool to answer a user's questions.
The version of LaMDA powering Bard is a light version of the language that requires "significantly less computing power".
Pichai added this regarding Bard
"Bard seeks to combine the breadth of the world's knowledge with the power, intelligence, and creativity of our large language models. It draws on information from the web to provide fresh, high-quality responses. Bard can be an outlet for creativity, and a launchpad for curiosity, helping you to explain new discoveries from NASA's James Webb Space Telescope to a 9-year-old, or learn more about the best strikers in football right now, and then get drills to build your skills."
Who's testing Bard?
Bard's testers are demographically and geographically diverse, as well as external to Google. The testers test the company's products to not only improve them but also to help Google understand how real users will use the products.
Once we know more about Bard and the AI features, you'll be the first to know!
TikTok Launch Improved 'Promote' Features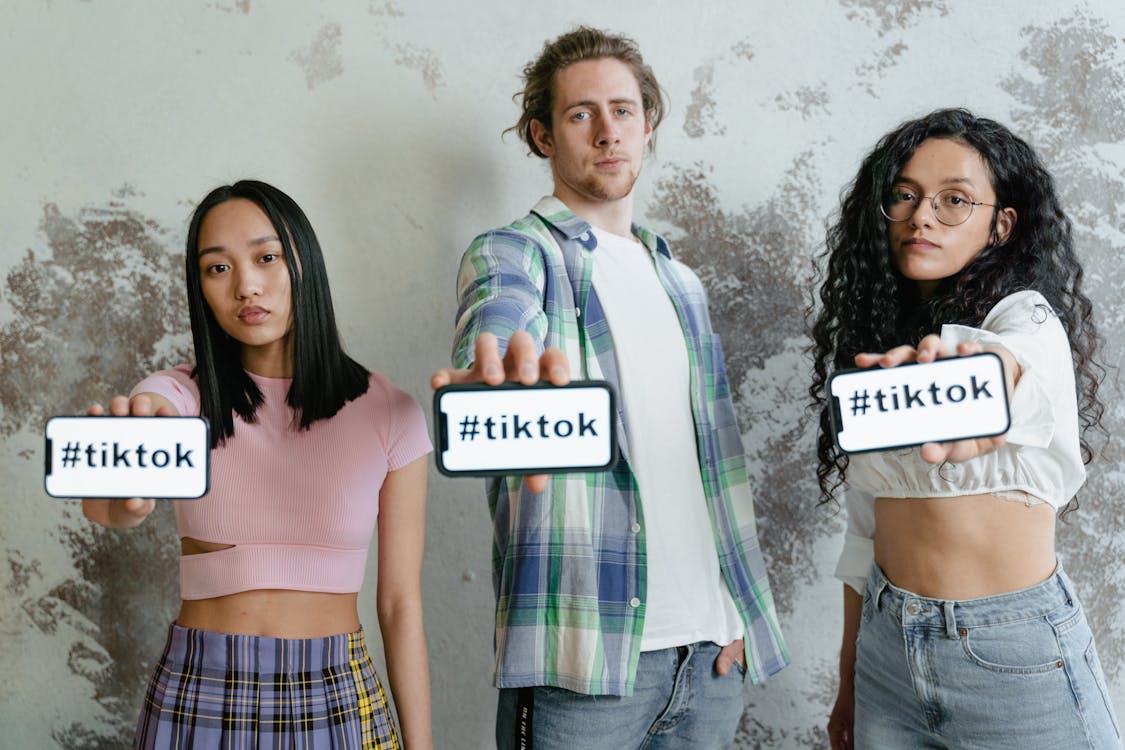 The Social Media giant TikTok has developed its quick Promote paid social features with four brand new options. The options make it easier for a brand to increase its post visibility on the platform.
The new options include:
Drive more visits to your TikTok page- This goal focuses on bringing new visitors to your TikTok page to see what your brand is all about.
Get more messages from potential customers- This campaign will prompt more interactions from users.
Boost other creators' content- Brands will be able to boost content from any creators they're working with.
Target your audience by location- Brands can also now use this campaign to geographically target users. For instance, you could target people living in a town if you're a small business based there.
Promoting is an easy and rather convenient method of boosting the performance of your top TikToks.
TikTok's full announcement can be read on its business blog.