Good afternoon and welcome to an early roundup of this week's latest digital activity! Facebook has made their stance on the future of short-form videos very clear, YouTube has carried on with its weekly creator updates, and Twitter is testing new tweet features. Let's take a gander at the goings on this week.
-Eliot
Facebook To No Longer Allow Live Shopping Events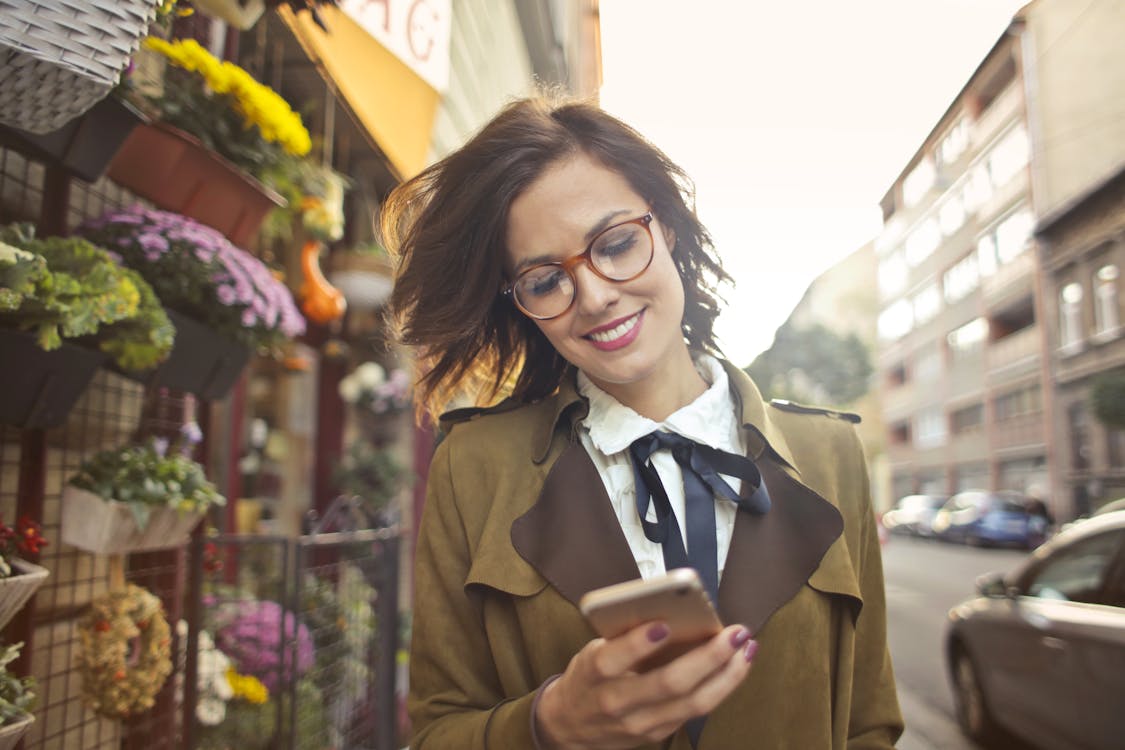 Facebook has announced via blog post that from the 1st of October 2022, sellers will no longer be able to host live shopping events.
The blog states that due to users pivoting towards short-form video, Reels will become the focus and not live events such as live shopping.
Facebook first launched live shopping in August 2020 with the aim of making shopping easier for consumers as well as empowering retailers to grow their business and reach online. Live shopping allowed businesses to create interactive ways to sell their products and engage with audiences.
Now, this doesn't mean that Facebook Live is dead completely (as it's still available), but e-commerce merchants will no longer be able to create either product playlists or tag their products. Retailers will now have to use other avenues to sell their products on Facebook such as display ads.
Live shopping will remain a feature on Instagram for the time being.
Short-form Video Focus
Due to their main competitor being TikTok, Meta has been shifting its attention completely to Reels, which allows users to seamlessly share videos across Meta's major social platforms.
When Reels were first released, Instagram users did not greet them with open arms, but now they're increasing in popularity among users. The Integrity Institute, a social internet think-tank, reported that 11 out of the top 20 posts on Facebook were Reels in 2021.
This has allowed retailers to publish videos to tag their products, give audiences CTAS, and engage with their target audience.
"If you want to reach and engage people through video, try experimenting with Reels and Reels ads on Facebook and Instagram, you can also tag products in Reels on Instagram to enable deeper discovery and consideration." was the advice given by Meta in the blog post.
New YouTube Update For Creators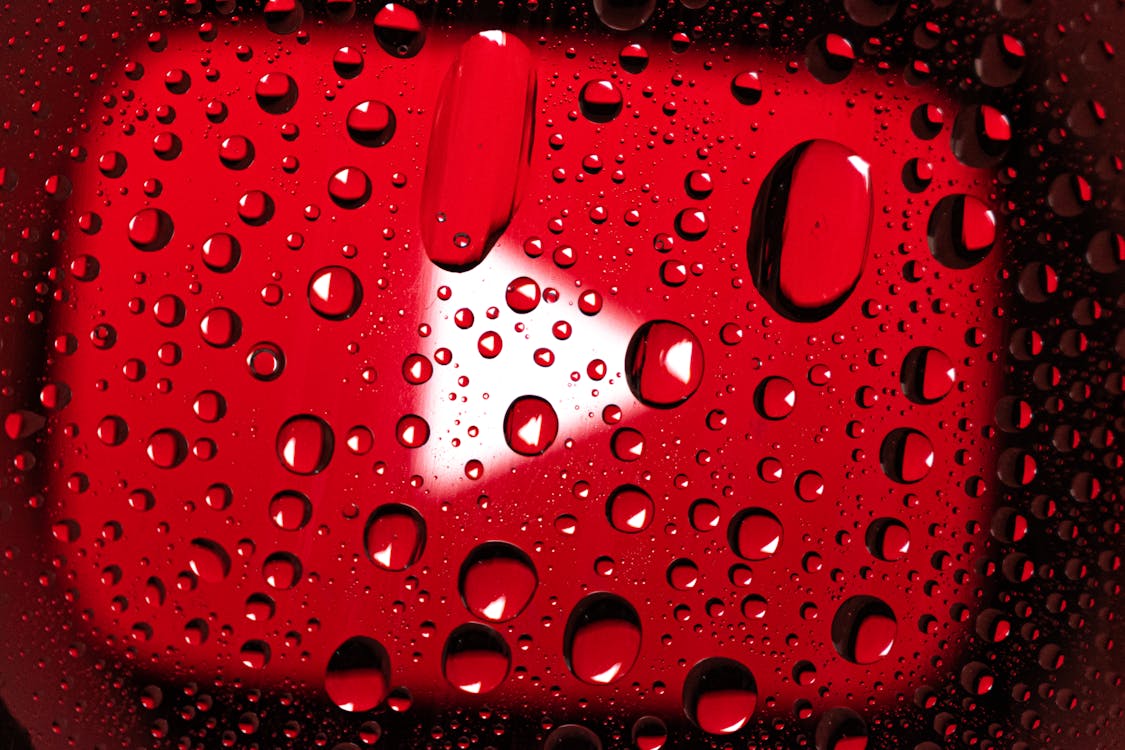 YouTube's new updates for creators this week include new subscriber metrics and a greater copyrighted music library.
Let's take a look at the new updates.
An Expanded Library
YouTube is expanding its library of copyrighted music for creators with new partnerships with record labels and producers, giving creators more choices for music for their videos.
This is important because using copyrighted music without the consent of the rights holders means that a video won't earn revenue.
As of now, this feature is limited to a small set of creators in order to test it, but more detail will be shared in the upcoming months.
New Subscriber Metrics
Creators are now able to see a new metric when it comes to their subscriber count: subscribers from posts.
This metric can be seen in the subscription source report within YouTube Analytics.
Twitter Increase The Capabilities Of The Edit Button And Allow Multimedia Tweets
Last week, Twitter announced that they were testing a feature which would allow users to not only add an image to a tweet but a video and a gif all in one too.
Multimedia tweets can only be posted and viewed in the app, as of now they cannot be viewed or created on a desktop. Additionally, only a small group of users has access to this feature, it's unknown when everyone will be able to create these types of tweets.
Here's what a multimedia tweet would look like:
Twitter made a statement to TechCrunch and said the following:
We're testing a new feature with select accounts for a limited time that will allow people to mix up to four media assets into a single tweet, regardless of format. We're seeing people have more visual conversations on Twitter and are using images, GIFS and videos to make these conversations more exciting. With this test we're hoping to learn how people combine these different media formats to express themselves more creatively on Twitter beyond 280 characters.
The Edit Button
Twitter is also continuing to test its edit button on a limited number of accounts.
Jane Manchun Wong, a front-end engineer who made the Forbes 30 under 30, discovered that when a tweet is edited, the original one doesn't go away, but users will get a notification saying "a new version of the tweet is available" just below it, and then the new tweet is shown above.
Twitter first began testing an edit function back in April to premium Twitter users (Twitter Blue subscribers) and 73% of users who responded to a Twitter poll Tesla CEO Elon Musk put up said that they'd like an edit button.
Coincidentally, Twitter stated a day later that they were testing an edit feature, but it wasn't related to the poll that Musk posted.
Twitter users have been asking to edit their tweets since the day the platform reached a massive audience, but there's no indication that free users will have access to an edit button, perhaps it's something that Twitter will lock behind their Blue paywall.
Google Test More Local Service Ads Per SERP
Google is currently testing displaying more local service ads per set of search results, choosing to show three ads instead of the usual two.
Ginny Marvin, who is a Google Ads Liaison, confirmed that the test aims to increase consumer confidence in local service ads.
Here's the tweet below:
Google's experiment is somewhat the opposite of the intent because it's drawing attention to a controversial Google issue: the local service ad spam.
Local Service Ad Spam
Whilst increasing the local service ads that are displayed from two to three has the potential to be a positive change, it does make the local service ad spam significantly more prevalent.
There are issues which are highlighted in the replies to Marvin's tweet, such as:
Ads for fake businesses
Fake reviews for business profiles
Ads for deactivated business profiles
Considering that each one of these ad packs has the "Google Screened" promise, there's a QA gap somewhere at Google.
Although Marvin has stated that Google takes these reports incredibly seriously.
"We are committed to ensuring the LSA unit provides a trusted experience for users & service providers. We have taken your reports seriously and are continuing to work on this."
Hopefully, Google can put a stop to the spammy local service ads before everyone loses faith in the service, as they are legitimately helpful for small and local businesses.