Good Afternoon,
Welcome to Intelligency Weekly Roundup! Let's dive into the exciting world of digital tech and social media.
First, we're looking at Meta, previously known as Facebook. The European Union handed them a whopping $1.3 billion fine for breaching data transfer laws. This ruling could force Meta to overhaul its IT systems and halt data transfers between the EU and the US​.
Next on our radar is Bluesky Social, a new player aiming to take on Twitter. Under the leadership of CEO Jay Graber and Twitter's co-founder Jack Dorsey, Bluesky plans to transform social networks to function more like email, tackling the issues of centralized control
Finally, we turn to TikTok's latest innovation: an AI chatbot named Tako. Tako's mission is to enhance user experience in content discovery and search. With a growing number of young people choosing TikTok or Instagram over Google for searches, Google has identified TikTok as a potential threat. Tako could potentially revolutionize the way users search, shifting from typing to chatting
Stay tuned as we dive deep into these intriguing stories.
Meta receives $1.3 billion fine from EU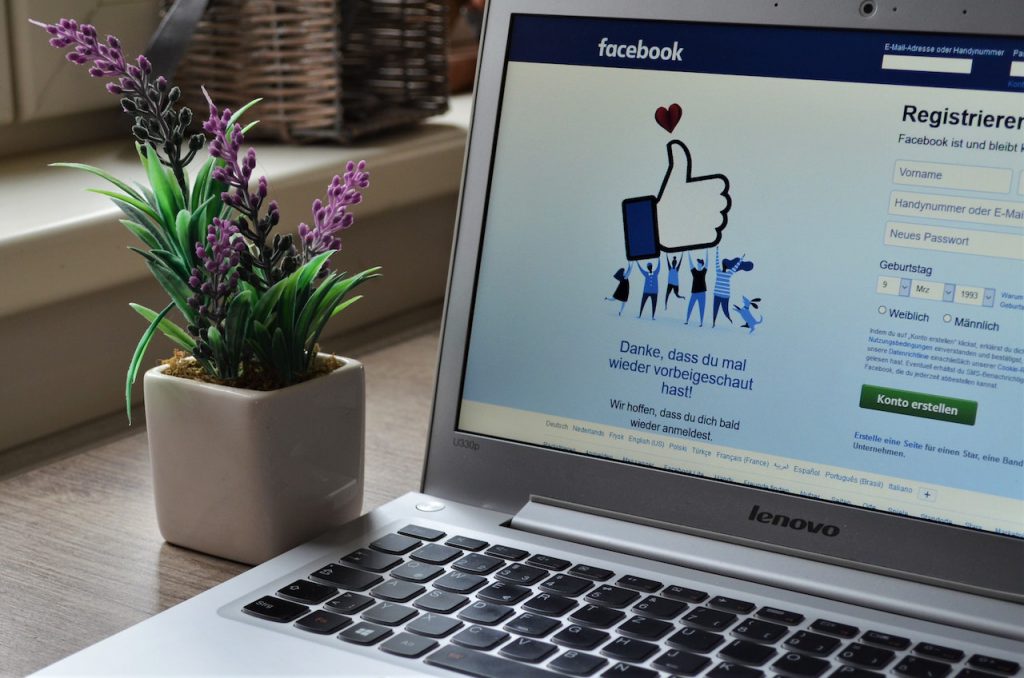 Facebook's umbrella company, Meta, has been given a $1.3 billion fine for breaching data transfer laws from the EU. This is the largest fine that the EU has penalised a company with.
The fine was issued because Meta transferred EU user data to the U.S., which is a GDPR breach. A ruling also came with the fine, Meta has five months to stop any future transfers of personal data to the U.S. As well as this, Meta has six months to stop any unlawful EU data transfers.
This is pretty huge because Facebook may have to delete huge chunks of data, as well as restructure its IT infrastructure. A precedent would also be set for any company transferring data between the U.S. and the EU.
More on the EU's fines
The 25th of May marked the 5th anniversary of the GDPR ruling coming into effect, and 1,701 fines breaching fines have been issued in total. $4 billion has been fined in total.
Funnily enough, Meta has amassed $2.5 billion in 7 fines. Companies such as Amazon or Google only have $800 million in fines.
Interestingly, the ruling only applies to Facebook for this fine, and not Instagram.
Meta's response
Nick Clegg, who's the president of global affairs at Meta, stated:
"This decision is flawed, unjustified and sets a dangerous precedent for the countless other companies transferring data between the EU and U.S."
Stick with Intelligency to find out if there's a new data transfer treaty for the EU and US from this ruling!
What is Bluesky Social?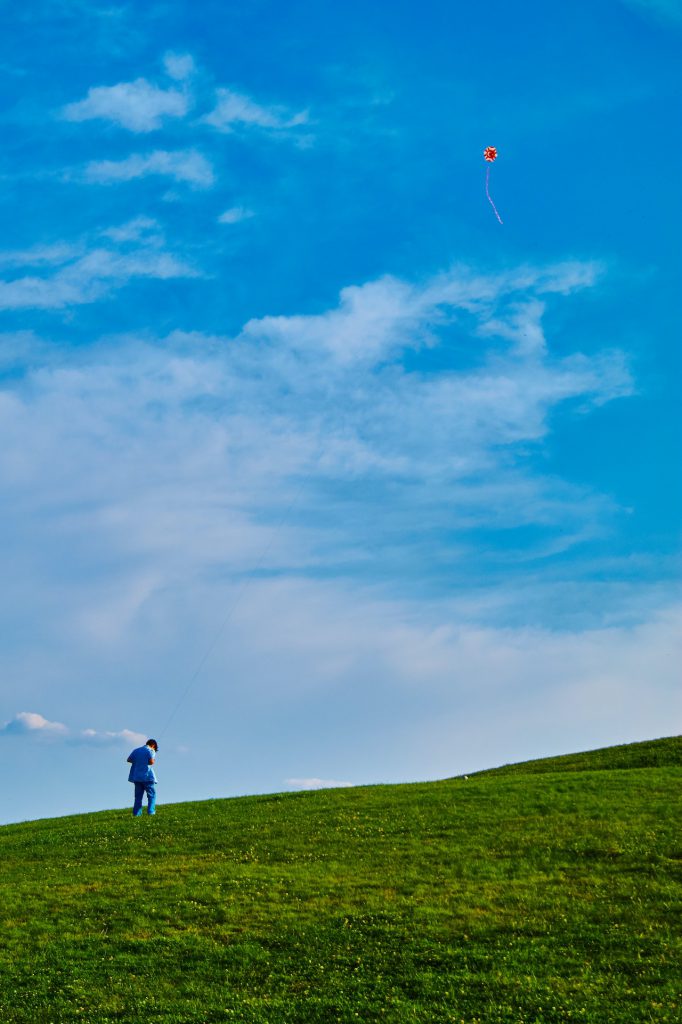 Bluesky is a new, decentralised social network aiming to compete with Twitter. It's been created by Jay Graber and Twitter's co-founder Jack Dorsey is on the board of directors.
Bluesky's history and aim
Jack Dorsey tweeted multiple times in December 2019, talking about how Twitter would fund a small dev team (5 people) to work on an open and decentralised social media standard.
Dorsey wanted Twitter to be a client of said standard one day.
Within the tweets, Dorsey highlighted what was prompting this move:
Centralised control can be challenging, and it can be difficult to address abuse and misinformation in global policies.
How social media is shifting towards content recommendation algorithms.
Outrage content drawing more clicks than valuable content.
Recent advances in technology such as blockchain making decentralisation possible.
Bluesky aims to make a social network which is similar in function to emails or blogs, where content will facilitate meaningful online interactions.
The developers behind Bluesky created the AT Protocol. This protocol's goal is to make modern social media and blogging similar to how it used to be in the early internet. Which is where anyone could make a blog.
What problems will Bluesky solve?
Most social media networks are centralised, which means that they're controlled by a central authority which dictates user and dev permissions.
If a user then leaves the social network, they lose connections and content. When developers create new apps, they need to overcome network effects.
Additionally, content creators can lose content when a platform changes its terms and conditions.
The AT Protocol will hopefully change this, offering a more open experience for everyone.
Bluesky isn't available for the public just yet, but you can sign up for a waitlist for a beta code.
TikTok testing AI chatbot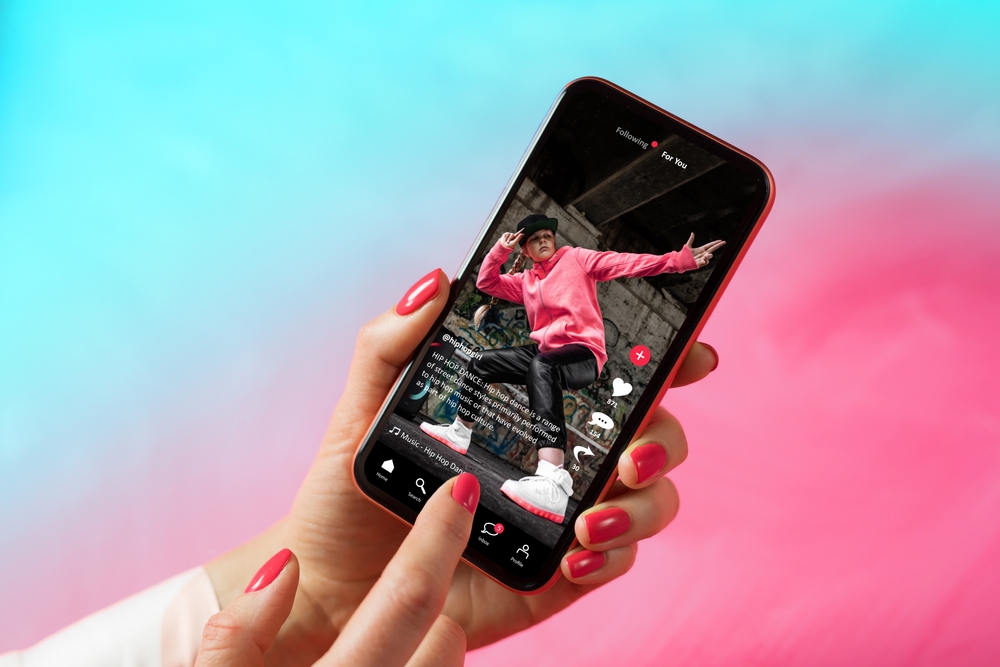 TikTok is currently testing an AI chatbot in certain markets. The ai-powered tool is called Tako and is meant to aid users search and discover content they'll be interested in.
Google recently acknowledged that TikTok is a threat to them, so it's interesting to see TikTok test search ads and aim to improve searching.
According to TechCrunch, this is how it will appear:
"It will appear on the right-hand side of the TikTok interface, above the user's profile and other buttons for likes, comments and bookmarks. When tapped, users can ask Tako various questions about the video using natural language queries or discover new content by asking for recommendations."
TikTok has confirmed that right now, users in the Philippines are able to test it.
"We're in the early stages of exploring chatbot tools with a limited test of Tako with select users in the Philippines. Tako is an AI-powered tool to help with search and discovery on TikTok. Tako is powered by a third-party chat assistant and is designed to help make it easier to discover entertaining and inspiring content on TikTok. No current plans for this beyond these early tests, but we're excited to hear your feedback!"
Why is TikTok a threat to Google?
Last year, Google released a surprising stat. In the U.S., 40% of people aged 18-24 will use TikTok to search for somewhere to eat lunch. While not a search engine like Google, users still use it as an internal search engine, similar to YouTube.
As always, thanks for reading May's last roundup! See you this time next week.