Good afternoon and thank you for reading this week's Digital Roundup.
In this week's edition, we look at how Twitter has removed the need for a private and professional account, how to have your content recommended on Instagram, the best practices for a meta description, and how you can enrich your skills with courses from Meta, Oracle, and IBM.
Twitter Circle Allows You To Send Exclusive Tweets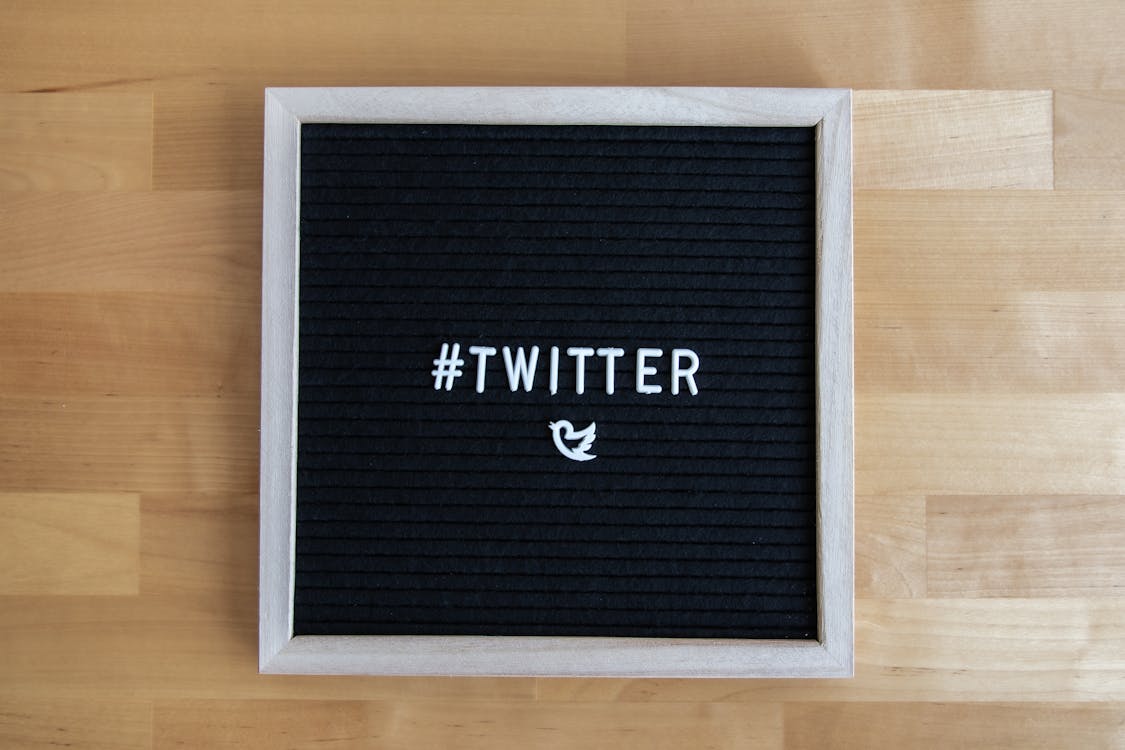 Social Media Platform Twitter is currently rolling out a new feature that shares similarities with Instagram's 'close friends' feature, allowing users to share tweets that only selected users will see.
Twitter initially tested this feature in May with great success, so now Twitter Circle will be available to desktop and mobile users.
Whilst Twitter Circle was being tested, users felt comfortable enough to tweet at a higher frequency and in return saw increased engagement.
The feature removes the need for a personal and professional account, as you'll be able to customise the audience for each tweet you send into the Twittersphere.
Here's a guide on how to personalise your Circle.
Creating a Twitter Circle
Creating a Twitter Circle is pretty easy, you can do it from the tweet composer or the main menu.
To create a circle from the composer:
Choose 'choose audience' within the composer
Select 'edit' next to the Twitter Circle option
Choose your desired audience
Click the 'X' to carry on composing
Or from the main menu:
Tap 'Twitter Circle'
Choose your desired audience by tapping 'add/remove'
Next time you post, only your Circle will see it.
You can have a maximum of 150 people in your Circle, and users cannot retweet a circle tweet.
The Best Practices for Instagram Recommended Content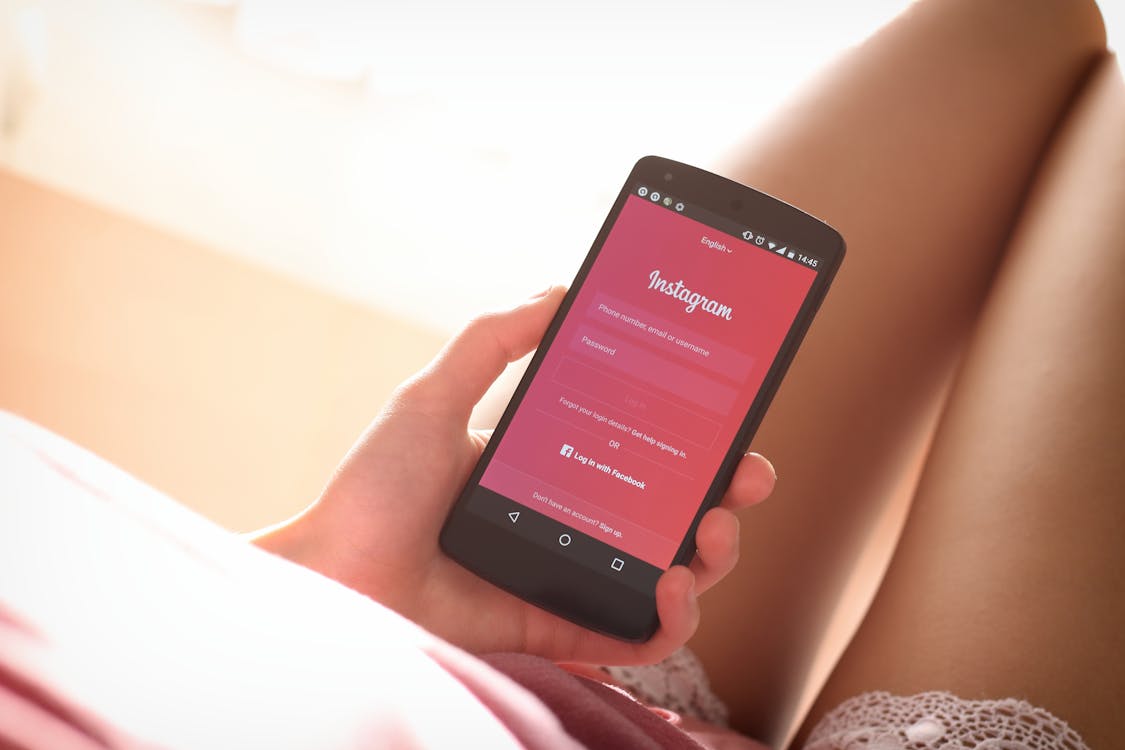 Instagram has published a new best practice blog post for creators, it gives tips on how to increase their eligibility for recommendations.
Recommendations are photos or videos you see on the main feed, explore feed, or the reels tab that is from accounts that you don't follow.
Instagram determine whether or not to recommend a piece of content based on signals, which look at factors such as how many times a post has been shared, saved, commented on, or liked.
The signals also look at a user's prior interactions with a content creator, as well as other content they've engaged with.
If your content manages to surface as recommended, then it can give content momentum and it will receive more engagement and you'll gain more reach.
Creators and businesses alike should aim to get their content picked up by Instagram's recommendation, as it will help to get more followers or business.
In order to help achieve this goal, Instagram has shared a best practice document that users can follow.
The Best Practices
Eligibility
First of all, if you want to be eligible for appearing on the recommendations, your account needs to be public, if it's private, it's ineligible.
If you've got a public account, great! You do need to ensure though, that you're following Instagram's recommendation guidelines.
Instagram has specific guidelines your content needs to follow in order for it to appear as a recommendation.
Recommendation guidelines are different from community guidelines, which are rules about the type of content that's allowed on the platform. You need to ensure that you're following both.
The types of content that go against the recommendation guidelines are:
Content that depicts fighting
Content that promotes the use of regulated content i.e. cigarettes
Content that's sexually explicit or suggestive
Best Practices
And now the juicy bit, the best practices for having your content recommended are:
Post original content– You'll need to ensure that your content is both creative and original, try not to aggregate others' content.
Create Reels- You should aim to make Reels a part of your content strategy as Instagram is doubling down on the visibility of them.
Optimise for search- Use descriptive captions, alt text, and hashtags for accessibility, as it will help your content get recommended.
Following these best practices isn't a guarantee that your content will get recommended, but it will definitely help your chances.
LinkedIn Now Offering Professional Certifications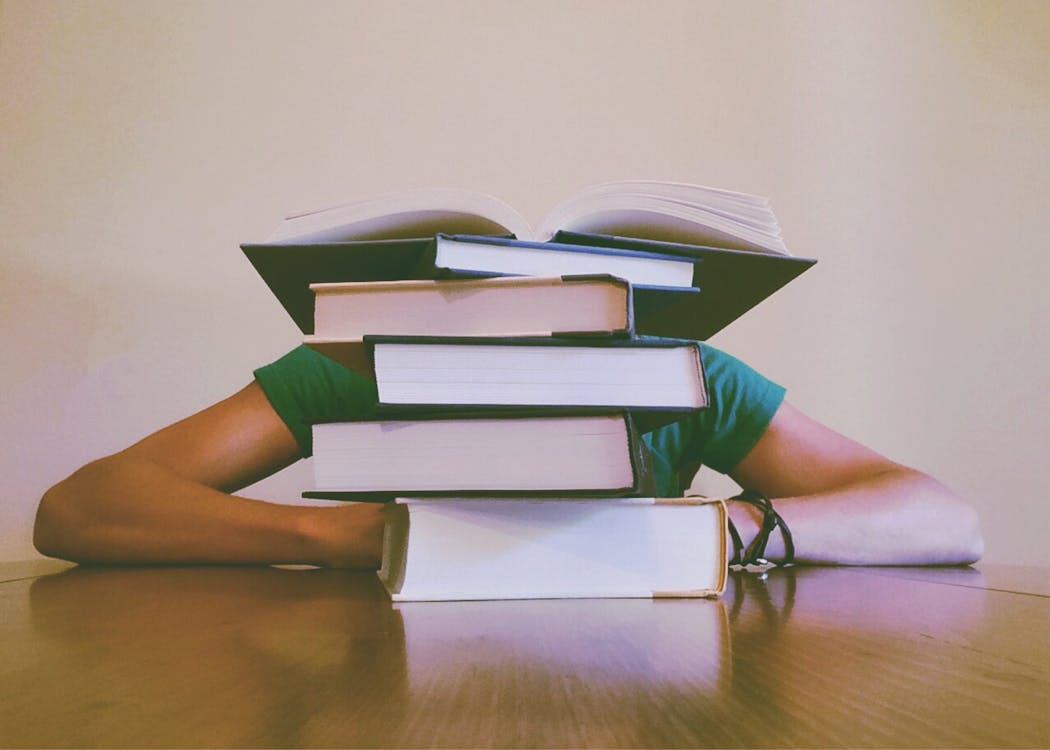 LinkedIn has partnered with Meta, Oracle, and IBM in order to expand its vast library of professional certifications.
The courses and content that LinkedIn offer allows people to enhance their skill set with materials that are provided by credited providers.
When a user completes a course, they can also add it to their LinkedIn profile, which will help build connections. 44% of LinkedIn users have added certifications to their profiles over the last two years.
And now subscribers will be able to take courses from Meta, Oracle, and IBM at no additional cost.
You can have a one-month subscription for free, and after that, it's £29.99 a month.
However, taking a certification exam does cost extra, but subscribers can get a reduced price.
Here's some information about the courses that you can take.
Meta Courses
The professional certificates offered by Meta are:
Meta Certified Digital Marketing Associate
Meta Certified Community Manager
Meta Certified Media Buying Professional
Oracle Courses
The courses from Oracle focus on cloud infrastructure and are:
Oracle Cloud Infrastructure Cert Prep: Architect Associate
Oracle Cloud Infrastructure Cert Prep: Foundations
Oracle Cloud Infrastructure Cert Prep: Architect Professional
Oracle Cloud Infrastructure Cert Prep: Cloud Operations Associate
Oracle Autonomous Database Cert Prep: Cloud Specialist
IBM Courses
The IBM courses also focus on cloud computing and are:
IBM Certified Cloud Advocate
IBM Certified Cloud Technical Advocate
IBM Certified Cloud Professional Architect
IBM Certified Cloud Professional Site Reliability Engineer
How To Improve Your Meta Descriptions
Google has shared a help document about bad and good practices for your meta descriptions, here are the bad practices:
Don't just use a list of keywords that you want to hit such as "Sewing supplies, yarn, coloured pencils, sewing machines, threads, bobbins, needles"
Using the same meta description for every article.
Not summarising the page.
Making the description too short.
Meanwhile, here are some good practices:
Make your description specific and detailed
Using a snippet from an article in the meta description
Summarising the whole page
For shops, explain what you sell and opening hours or location.
Read Google's post on controlling your snippets
If you want to learn more about improving your meta descriptions, you can also watch this video from Kinsta: