Good Afternoon, welcome to the final August edition of the weekly digital roundup.
This week, after taking them off the platform, X has brought back political ads. Additionally, learn which brands are blocking GPTBot, and about Meta's new competitor analysis tool.
Let's get into it.
X and political ads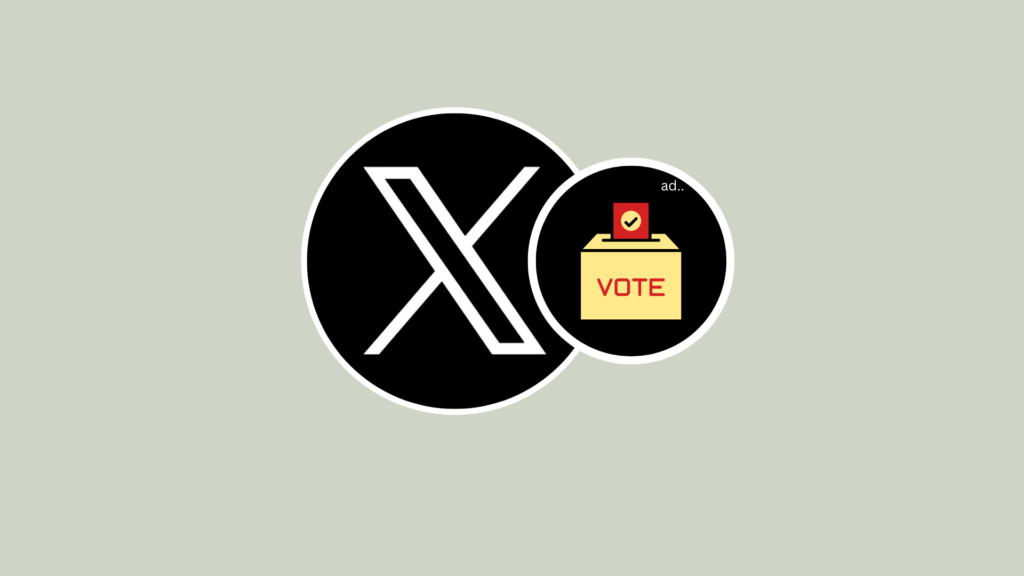 This week, X has taken back its stance on political ads in the US. In 2019, political ads were famously removed in 2019 when former CEO Jack Dorsey was in charge.
At the time, Dorsey explained:
"This isn't about free expression. This is about paying for reach. And paying to increase the reach of political speech has significant ramifications that today's democratic infrastructure may not be prepared to handle. It's worth stepping back in order to address."
However, Elon Musk has reversed the decision in the name of "free speech".
Why this change is significant
Musk's reversal of the political ad removal is a significant change for advertisers. If you're working for a cause-driven company, then this might be good news for you. However, if the brand you're under has nothing to do with politics, then you may step away from a platform that advertises politics that clash with the brand.
In January, Musk relaxed X's policy on political ads:
Interestingly, this decision to go ahead with political advertising is just a year ahead of the next US presidential election.
What X has said
A spokesperson for X had this to say:
"Building on our commitment to free expression, we are going to allow political advertising."

"Starting in the US, we'll continue to apply specific policies to paid-for promoted political posts. This will include prohibiting the promotion of false or misleading content, including false or misleading information intended to undermine public confidence in an election, while seeking to preserve free and open political discourse."

"We'll also provide a global advertising transparency center so that everyone can review political posts being promoted on X, in addition to robust screening processes to ensure only eligible groups and campaigns are able to advertise."
Dozens of brands block GPTBot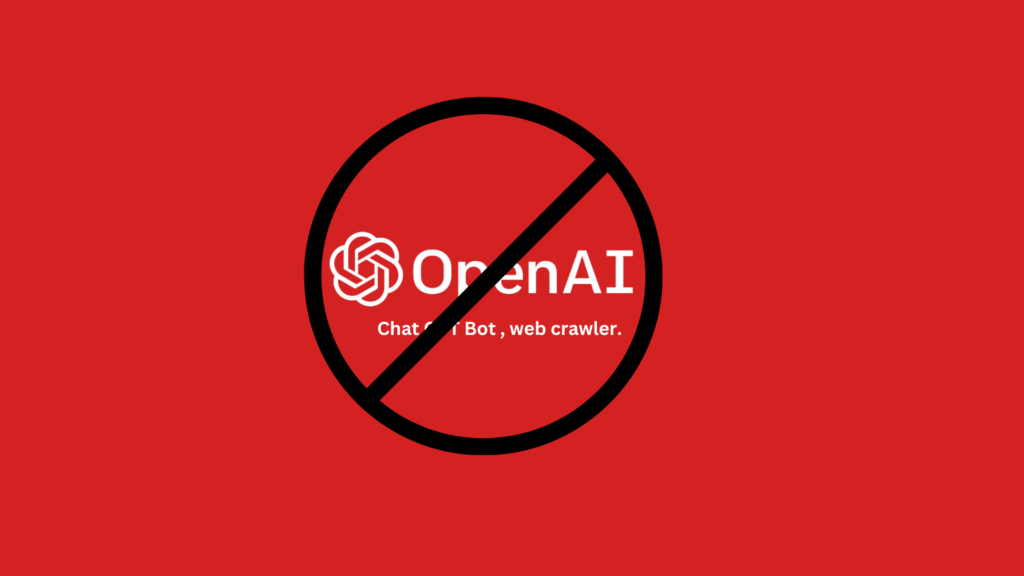 A new analysis conducted this week showed that 69 out of 1000 of the most popular websites in the world have blocked GPTBot.
The percentage of websites blocking it is increasing by around 5% per week according to the study, which was carried out by Originality.ai.
Many SEOs have questioned whether or not to block GPT Bot, because they don't like the idea of training an AI bot without receiving citations, sources, or compensation.
Which websites have blocked GPT Bot?
The 15 top websites blocking GPTBot are:
amazon.com
quora.com
nytimes.com
shutterstock.com
wikihow.com
cnn.com
foursquare.com
healthline.com
scribd.com
businessinsider.com
reuters.com
medicalnewstoday.com
goodhousekeeping.co
amazon.co.uk
tumblr.com
Another interesting observation is that these sites have all blocked GPTBot, but most haven't blocked CCbot, which is another tool used to train OpenAI.
However, the NY Times and Reuters have blocked both, as neither wants to train AI systems using their content.
The full analysis is available to read on Originality's website.
Meta's new branded content campaign tracker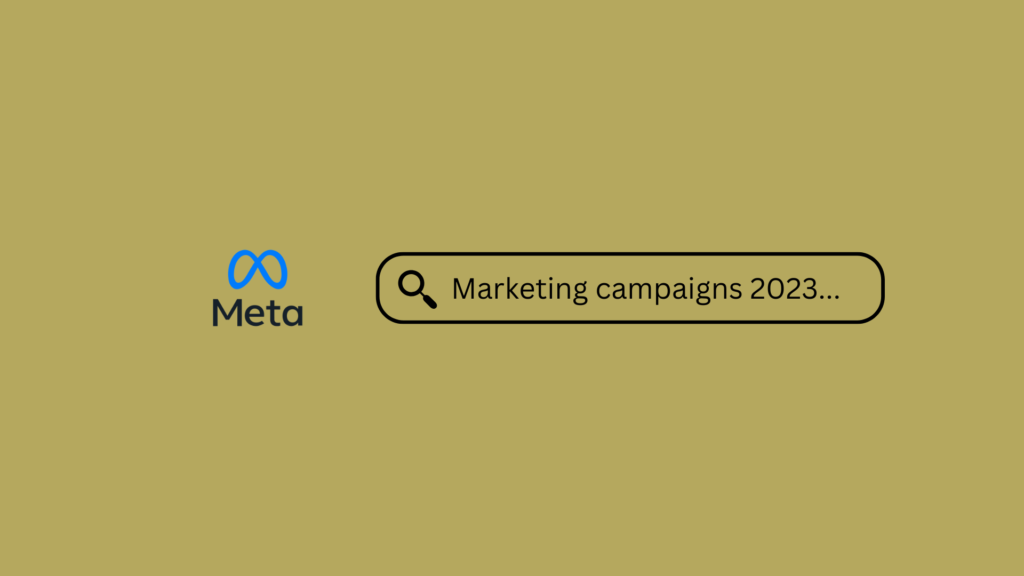 Our final story this week concerns Meta. It launched a new feature this week called "search branded content" which can be found in the ads library. Users are able to filter the database by platform, date range, and username.
Once all of this is filtered, it will allow marketers to perform competitor analysis by seeing details on their approach, relationships with creators, and also campaign frequency.
How does it work?
Lindsey Gamble, a social media expert, posted an X thread with a video of what the tool looks like:
The video shows how to navigate the tool, and how you can use it to gain insights into influencer and competitor behaviour. The influencer filter presents an overview of their ongoing campaigns and brand collaborations. Also, users can also opt to filter results by brand, revealing the influencers associated with their current campaigns.
This tool is being launched at a time when the EU wants more transparency from Branded Content on Meta platforms. The Digital Services Act has launched today, which puts the onus on digital platforms to create safer spaces.
What Meta has said about the tool
A Meta spokesperson had this to say regarding the launch:
"Ads are just one way for businesses to promote a product or service on Facebook and Instagram. They can also work together with a content creator to promote something in a post, story, video or reel. Meta provides transparency about this type of content by showing a paid partnership label on it and by including it in the Ad Library."

"Use the branded content search to find posts, stories, videos and reels on Facebook and Insatgramt that involved a Paid Partnership. You can filter by app and date."

"[This tool] is for anyone who wants to see content from a creator who has worked together with a business."
This tool is available for every business account to use and can be found in the Ad Library.
As always, thanks for reading this week's digital roundup.