Attentive readers might notice this post is coming out on a Tuesday rather than a Friday, don't worry! It's not like you're reading this when you're not supposed to. I'm currently testing whether or not there are higher engagement metrics on a Tuesday as opposed to a Friday, and funnily enough engagement metrics is one of the topics which is spoken about in this roundup.
Now, feel free to read ahead and learn about the latest Digital Marketing news.
-Eliot
Instagram allow the ability to like story posts
Instagram is integrating a new way for their users to engage with Instagram Stories, users will be able to show appreciation to story posters with a like, rather than having to send a DM every time.
Adam Mosseri, head of Instagram announced this feature via Twitter, he states this feature is part of Instagram's plan to clean up users' DM inboxes.
Originally, a user would have to send a reaction emoji, a comment, or reshare a story to engage with a story; all of these engagement options would send a DM to the poster's inbox. Now you can just click a like button on a story post to engage with it, and it won't send a notification to the poster's inbox.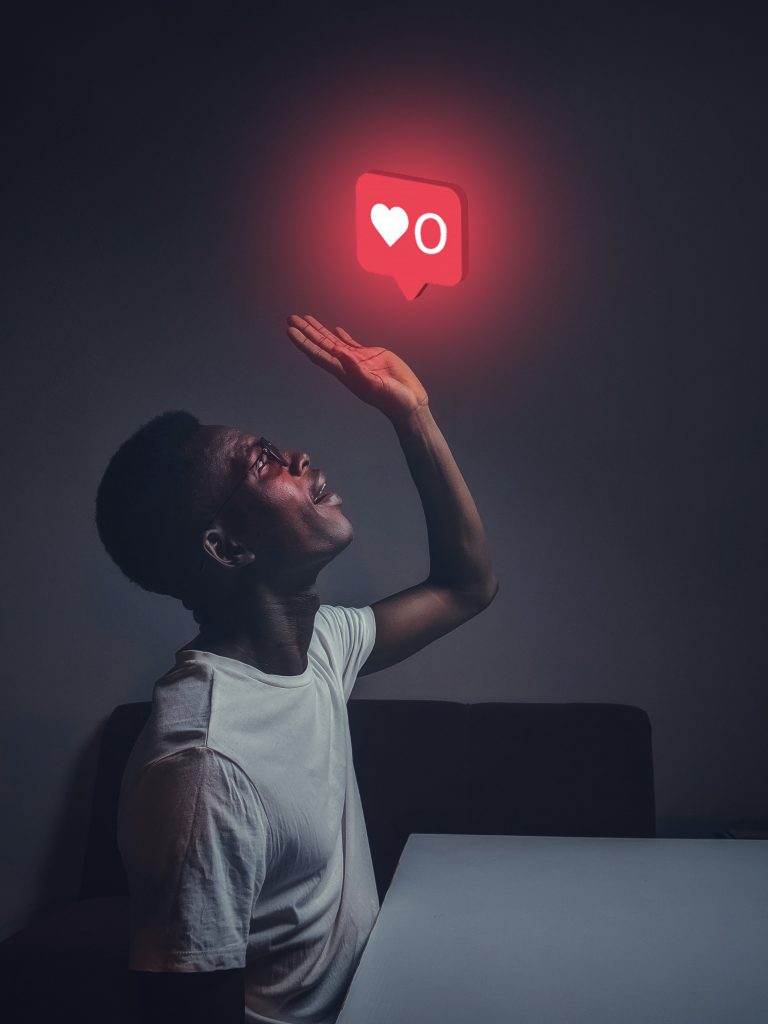 How Instagram story likes work
When a user views a story, they'll now see a heart icon, and if you tap it, it will send a like. Story likes are only visible to the original poster, not to the public, just like other metrics that posters can use to measure success on stories such as views.
For a poster to check how many likes they've received on a story post, they'll need to check the "viewer sheet" to do this you'll need to view your posted story and swipe up.
As stated earlier in this article, this feature has been introduced to keep with Instagram's plan of reducing DM clutter and improving the messaging features of Instagram.
As with other data on the viewer sheet, it will expire 24 hours after the story is posted.
Mosseri has not made it clear if these story likes will have an algorithmic impact or if your story will be propelled to the front of the carousel. However, I'm sure social media managers will appreciate the fact they've got an additional metric to track engagement with.
The full Twitter announcement can be watched below.
YouTube gives creators more monetisation options
Neal Mohan, YouTube's Chief Product Officer has revealed that YouTube creators will soon be offered new monetisation for Shorts, Livestreams and regular videos.
Mohan revealed the information in an announcement as a part of an inside look at the roadmap for YouTube in 2022, this announcement also included details about new features and changes for the platform.
The monetisation capabilities
YouTube Shorts
At the moment, YouTube creators can make money from Shorts via the "Shorts Fund", this option is available to any creator, even those who don't meet the minimum requirements to monetise regular videos.
YouTube still plans to keep the Short Fund running, however, they'll be testing additional ways to make money such as BrandConnect, which will introduce Branded Shorts videos.
Options will also be offered to users who engage with Creator content, such as being able to purchase a "Super Chat" which means that your comment will be highlighted on a Short.
Finally, an option for going to an e-commerce shop directly from a Short will be tested as part of YouTube's effort to turn the platform into a shopping destination.
YouTube Live
Creators will also get options for monetising their Streams on YouTube, once again the power will be in the hand of the users who will be able to gift channel memberships to other users.
This feature is similar to a feature the live stream platform Twitch has.
Currently, the feature is still in testing with a small number of creator channels.
NFTs
Web3 will open new monetisation features for the latest trend of NFTs for creators, they'll be able to have verifiable ways for users to be able to own unique videos, photos, and more.
Mohan has said there's a lot to assess when it comes to blockchain technologies so this feature won't be ready for quite some time.
All of these options still show Google want to focus on YouTube for the time being and don't plan on dropping or selling the platform anytime soon.
View the full announcement.
Google Search Console issue leads to missing crawl data
A bug with Google Search Console has led to a day or so of missing crawl data if you check the crawl stats report. Unfortunately, this does have an impact on the report.
This .gif from Search Engine Land shows the issue:
Digital Marketers and Web Devs shouldn't worry too much to worry about this issue in the grand scheme of things, this issue has happened before. This missing chunk of data will more than likely return in a couple of days.
Respected sources have said the issue has not had any effects on crawling or indexing and is just a reporting issue.