December 1, 2023
Posted by Eliot Ferrier
News
0 thoughts on "Google Core Update Finishes Roll Out, New Engagement TikTok Tools, and X Advertisers Pulling Out"
In this week's digital roundup, we're covering three key stories that are shaping the digital landscape.
First, we delve into Google's November 2023 core update, a critical development affecting site rankings and digital marketing strategies.
Then, we explore TikTok's introduction of Creative Cards, aimed at helping small businesses create more engaging content.
Finally, we look at the significant pause in advertising by major companies on social media platform X, a move sparked by controversial statements from Elon Musk.
These stories highlight the ever-changing nature of the digital world and its impact on businesses and advertisers.
Google November Core Update Finishes Rolling Out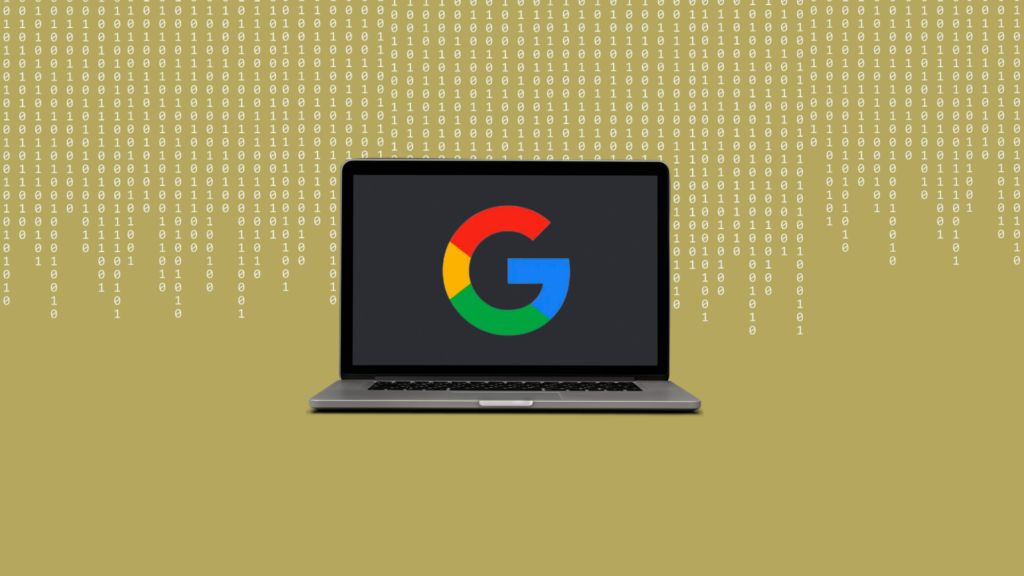 Google has announced the completion of the November 2023 core update, marking it as the fourth major update of the year. This update, which began on the 2nd of November closely followed the October core update that rolled out.
The November update, taking 26 days to roll out fully, concluded on November 28. Many sites experienced significant ranking changes, as commonly seen with such updates. The effect was immediate and substantial, attracting attention and commentary from SEO experts. Early observations were reported at the Search Engine Roundtable.
It's important to note that another update, the Google November 2023 reviews update, began on November 8 and overlapped with the core update. While concurrent, the impact of each update varied in timing across different sites.
Understanding these Google algorithm updates is crucial for businesses and organisations. Whether positive or negative, changes in rankings can significantly affect your website's performance in search results, influencing organic traffic, conversions, and revenue.
Awareness of these updates helps site owners distinguish between traffic changes caused by their site modifications and those resulting from Google's algorithm adjustments.
If your site is adversely affected by a core update, Google advises the following:
Firstly, there's no specific action recommended for recovery. A drop in rankings doesn't necessarily mean there's an issue with your pages.
Google suggests a set of questions to consider if your site is impacted by a core update.
Minor recovery is possible between core updates, but significant changes are more likely after subsequent core updates.
Tiktok Creative Cards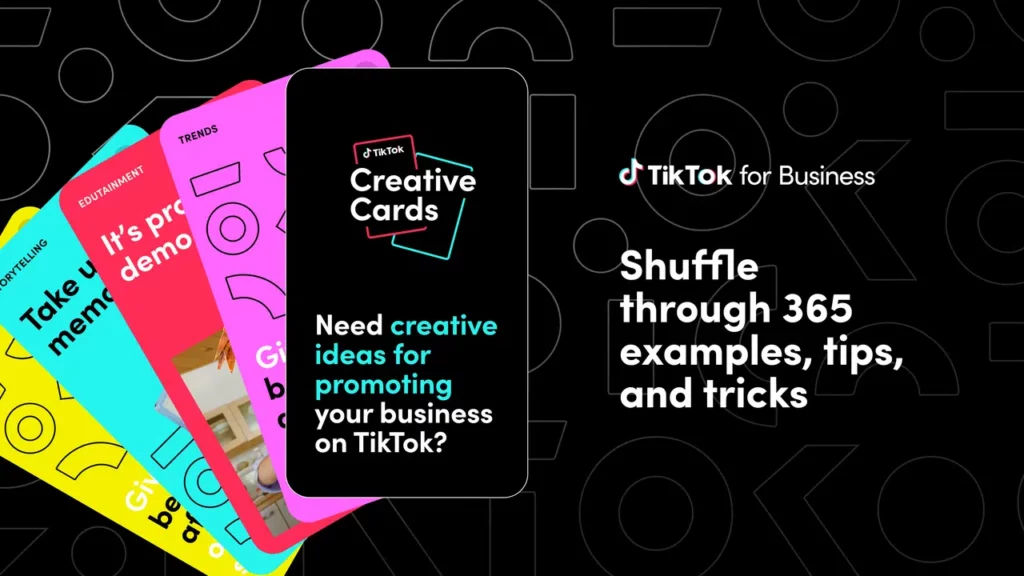 TikTok has introduced a new feature to aid small businesses in creating more engaging, relevant, and relatable content.
What are Creative Cards?
Creative Cards offers data-driven tips for creating posts that better resonate with audiences. These cards fall into five categories:
Community: This first card focuses on engaging your audience and building customer loyalty.
Edutainment: The second card can showcase products and share lessons creatively.
Creator Tools: The third card can enhance views and likability using storytelling, green screen concepts, music, and captions.
Trends: The fourth card brainstorms ideas for participating in trending memes and hashtags.
Storytelling: The fifth card can share your business's journey and challenges faced.
Why Creative Cards Matter
Creative Cards are invaluable for brands new to TikTok, helping to optimize content for maximum exposure and engagement. They are also useful for experienced creators seeking inspiration, especially during the holiday season.
In order to use this feature, content creators must register for access. Once granted, they can explore over 100 digital cards for ideas.
TikTok's Statement
A TikTok spokesperson stated:
"TikTok Creative Cards help you develop new ways to communicate with concise ad concepts displayed on a collection of digital cards. With so many thought starters at the ready, it's easy to keep your content fresh and avoid going stale, which can help you attract attention to seasonal products and gift ideas."

"Actively engage your audience, show off your expertise with a side of fun, and make your small business relevant and relatable with innovative ideas for celebrating the holidays."
Major Advertisers Dropping X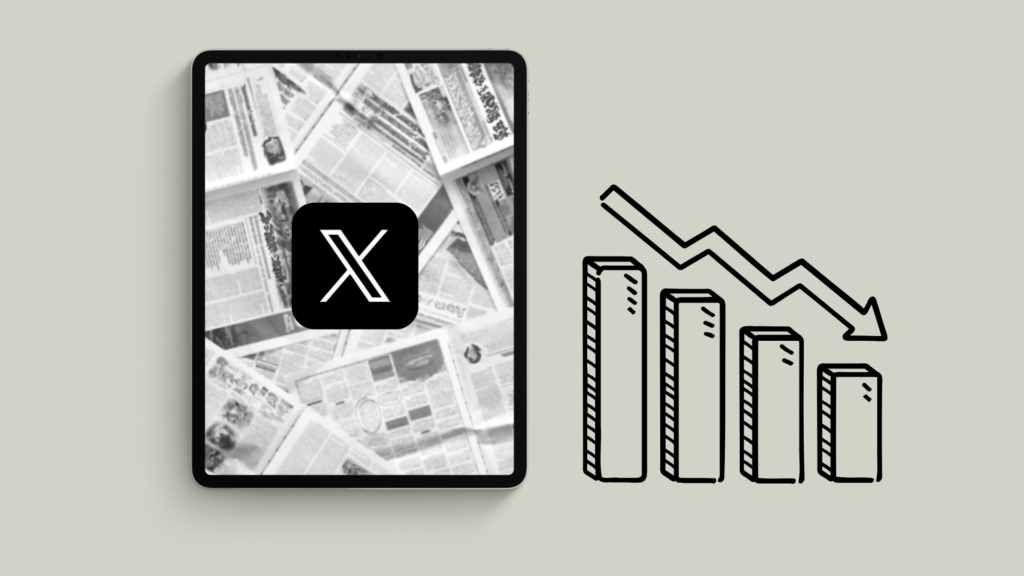 Recently, X has experienced a significant drop in activity from its major advertisers. Remarkably, these key players haven't posted on the platform for nearly two weeks.
Initial Reports versus the Actual Situation
Initially, reports suggested a temporary campaign pause by companies like Disney, Paramount, Lionsgate, Sony Pictures, and Universal. However, the situation escalated when these key brands completely ceased advertising. This drastic move followed Elon Musk's endorsement of an antisemitic conspiracy theory, for which he hasn't issued an apology.
Brands' Reactions and Decisions
According to industry insiders cited by CNN, concerns over brand safety have led these companies to stop using their official handles on X.
The Significance of This Development
This retreat by powerful companies sends a potent message about X's current standing as an advertising platform. It highlights the perceived risk of reputational damage associated with the platform.
The Financial Impact on X
Financially, X is in a precarious position. The New York Times estimates a potential loss of up to $75 million in ad revenue by the end of 2023.
The Extent of the Blackout
Moreover, the blackout extends beyond corporate entities. Popular accounts like @StarWars and @MarvelStudios, each with massive followings and previously daily posts, have also ceased their activity on X. Conversely, they are increasing their presence on rival platforms like Threads.
Implications of Leadership and Revenue Challenges
Since Elon Musk's takeover last year, X has seen a significant decline in ad revenue. Consequently, this halt in content from high-profile accounts poses a substantial challenge for X's CEO, Linda Yaccarino, in her efforts to attract advertisers back to the platform.
The Uncertain Future
Looking ahead, the return of these major advertisers to X remains a possibility, yet it's shrouded in uncertainty. Should X fail to address its ad revenue issues effectively, the platform could face dire consequences for its future sustainability.